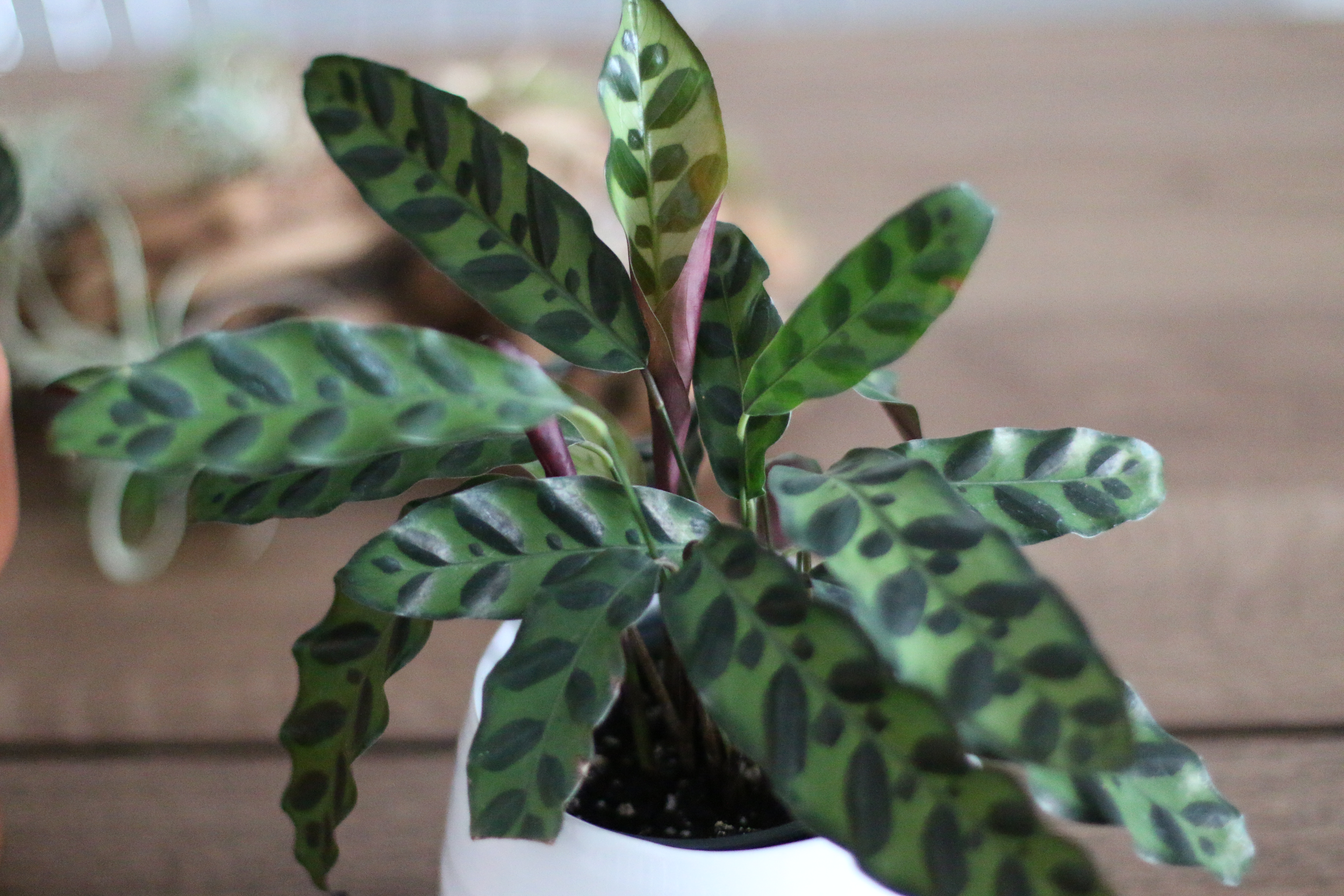 Revised: January 23, 2021
Hello Plant world! It has been a while since I blogged. I have been quite busy raising 2 kids under the age of 4, dealing with the COVID-19 pandemic as a health care provider and dealing with episodes of anxiety and depression! Yes, it has been a lot. None of these things have changed, however I remembered my love of plants helped me some years back cope with severe anxiety. That is how this blog came to be, so I figured I would draw from my plants, once again for some strength and clarity by blogging again. It s only the beginning of the year and I have no idea how its going to go but here is to starting.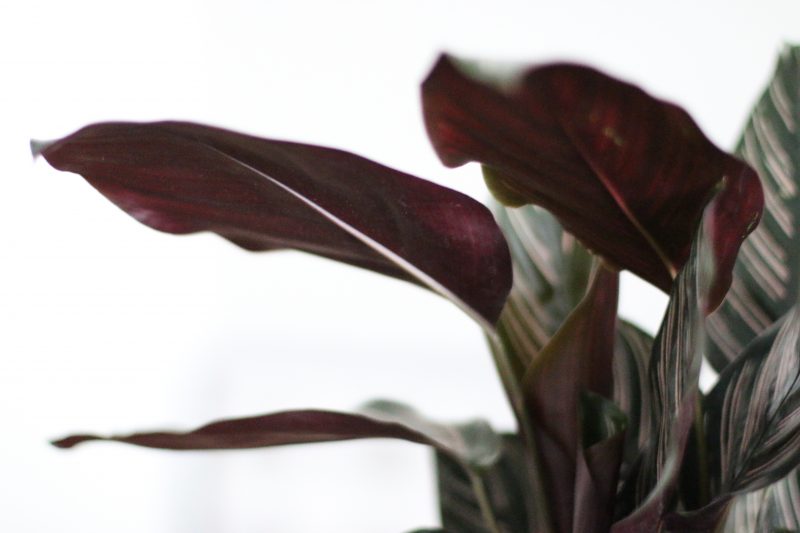 On a much lighter note, I was away from the plant community for so long and when I plugged back in I found there had been so much growth! So many resources now to help one take care of their plants – more plants shops near me and more blogs and vlogs than ever existed 7 or even 3 years ago.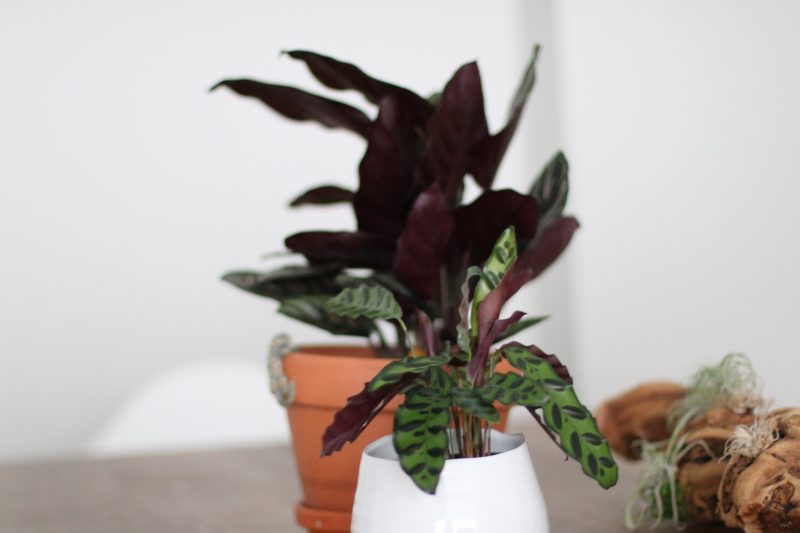 This post is all about the plant shops I have discovered so far. Since the Pandemic, home improvement stores with garden sections ie. Rona and Home depot where I usually scope out deals on plants have had quite a disappointing stock. With routine lock downs where these stores do not offer online plant shopping, I have had to search elsewhere for plant fixes. I started saving a list of online plant shops for myself and figured I would share it on here.  With COVID-19 pandemic rolling restrictions, being able to shop online for plants for us plant addicts lovers is a must. Below is a list of plant shops/nurseries in Ottawa and the rest of Canada that have awesome plants you can buy online for Canada Wide-shipping and/or local delivery in Ottawa.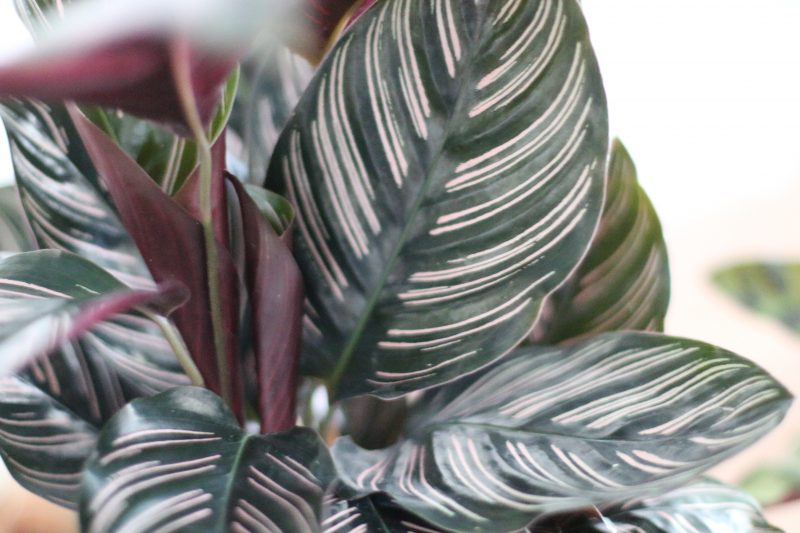 Plant Shops/Nurseries
And 14 became 38. Since writing this post I have discovered many more plant shops, thanks to the online plant community. I decided to include them in this post.
Ok! Here we go:
1. Albo Outpost
3. Botaniful
4. Botanista
8. Exotic Plants Montreal (Etsy)
11. Geoponics
13. House of plants
14. Hygge Tropicals
15. Lifesaver Aqua (Etsy)
16. Miss Boon
17. Ottawa Plants
18. Piante
19. Plant Affair
20. Plant Bro
22. Plants For Soul
23. Plantiel
24. Plant It Modern
25. Plant Mother
26. Rad Pdants Shop
27. .Rium
31. That plant shop
32. Thrive N' Gro
33. Trofolia 
35. Twisted Roots Canada (etsy)
36. The Sage Garden
37. The Watering Can
38. Vines and Roots 
39. Cactus en Ligne
For those in Ontario that would love to shop at plant shops or nurseries/garden centers that are far from you, Plant Runz, is a service that can pick up plants on your behalf and deliver them to you! Check their website for more information.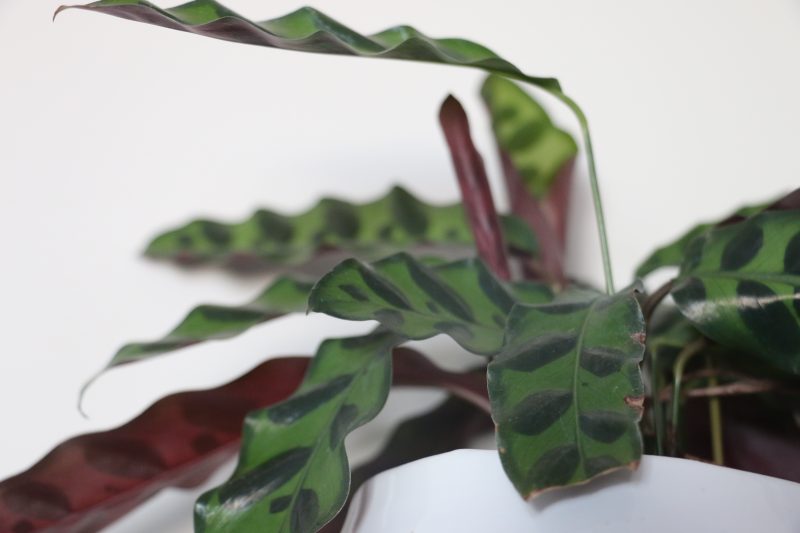 And there you have it! I am sure there are way more plant shops online for Canadians so please leave their names/URL in the comments.

**This is not a sponsored post**
And the list continues – Edited January 26, 2021
45. Kim's nature
46. YouGrowGlenCoco
48. Fleur & co.
49. The Hidden Aroid
50. TR Plants co
51. Ecouarium
52. Plant Haven
53. GD Plants
55.
Related
Barbara
Hi, I'm Barbara and I'm a little obsessed with house plants. I share my house plant adventures in the hopes of inspiring you to continue to enjoy the greens in your home. And if you have no plants (yet!) I hope this blog inspires you to add some green to your home. So go on! Try it! I think you might quite like it. And who knows? You may end up being … obsessed too.
Related