A couple of weeks ago I discovered a very contemporary flower shop In Ottawa's Hintonburg community called Blumen Studio. Blumen is a German word meaning flowers or floral. This is a unique floral shop because it is also a cafe where you can grab a cup of coffee and bite into delicious pastries. Oh while you're there, how about you get that succulent and air plant you have always wanted? Sounds amazing? I think so too.  I can't remember how I stumbled on the studio's Instagram page but they had one picture of Spanish moss which caught my attention. I quickly contacted them and made arrangements to visit in the next few days. I was very impressed by the set up when I entered the cafe. I thought it was a great concept to have a cafe and a floral studio in one space. I briefly spoke to one of the owners of Blumen Studio, Kat Kosk who was very friendly and allowed me to take a few pictures of her studio for this post.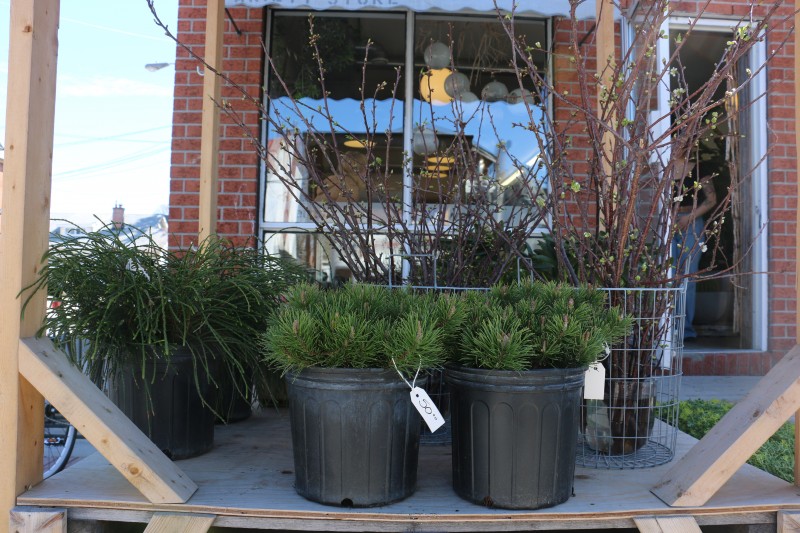 Kat has 19 years of experience as a floral designer. She moved to Canada 13 years ago but grew up in Germany where she trained as a professional floral designer. Blumen studio was born 4 years ago and is owned by Kat and Nathan Turner, her business partner.
The plant display outside Blumen studio lends a sense of curiosity that beckons you inside, whether you are a plant lover or not. The inside has a minimalist feel, filled with scents of plants, fresh-baked goods and coffee. Come on in for a tour. I think the coffee pot is on, so pull a chair and stay a while.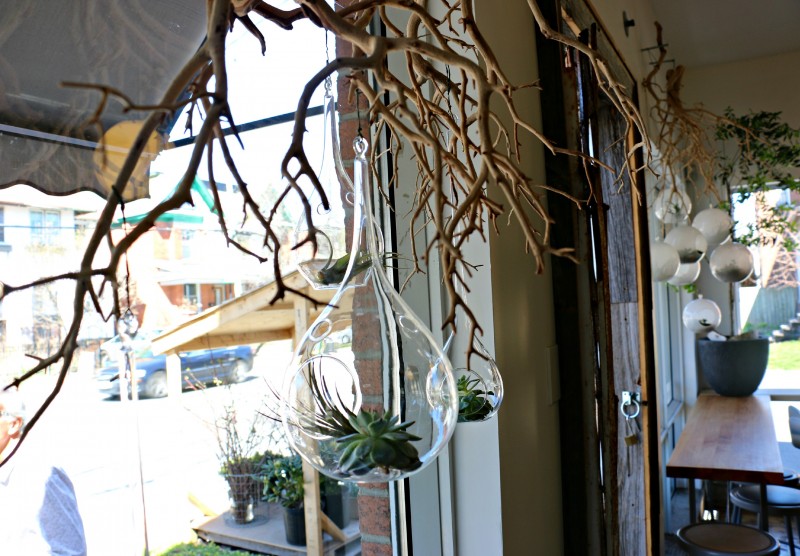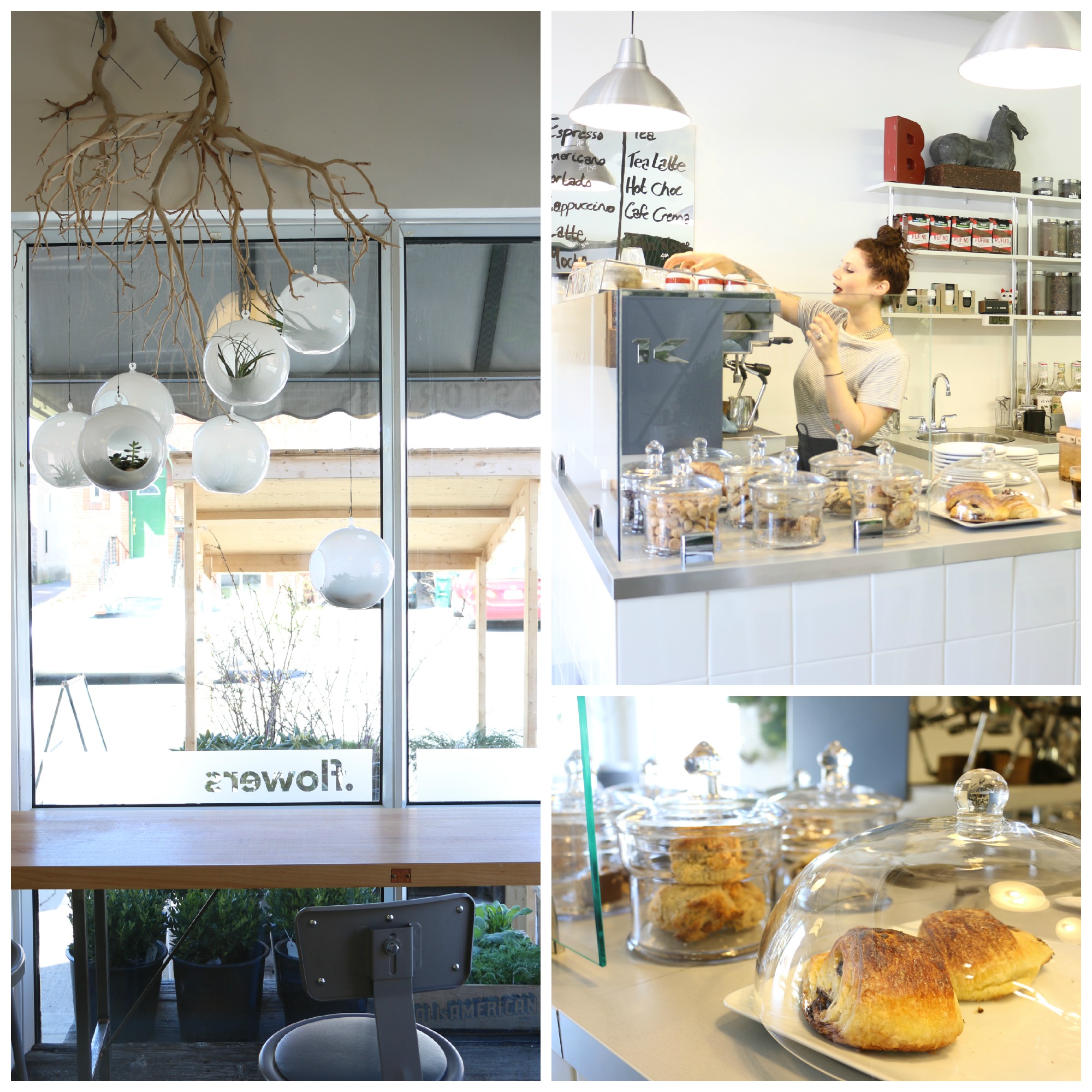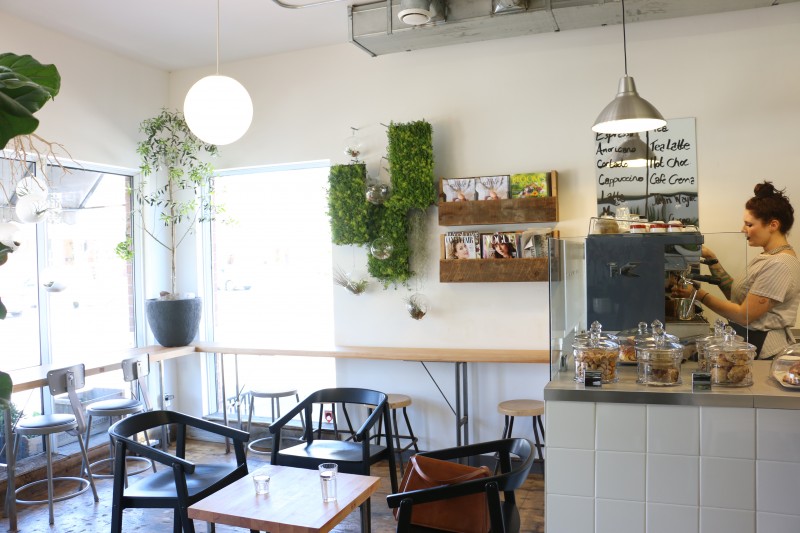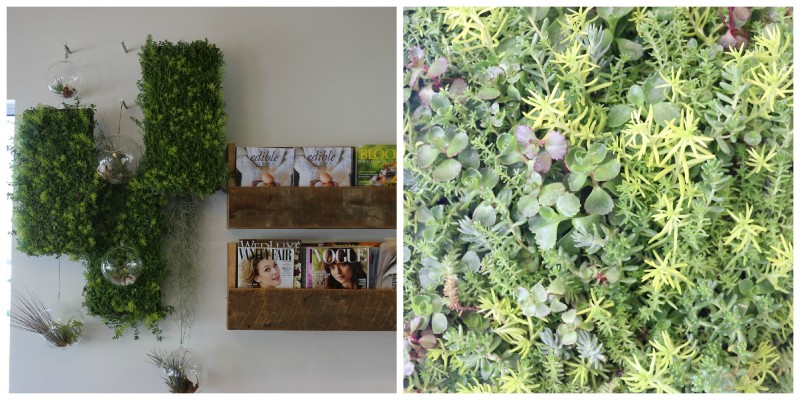 I was so tempted to get this vertical living wall but had to restrain myself knowing it wouldn't survive very long in my poorly lit north facing apartment.  🙁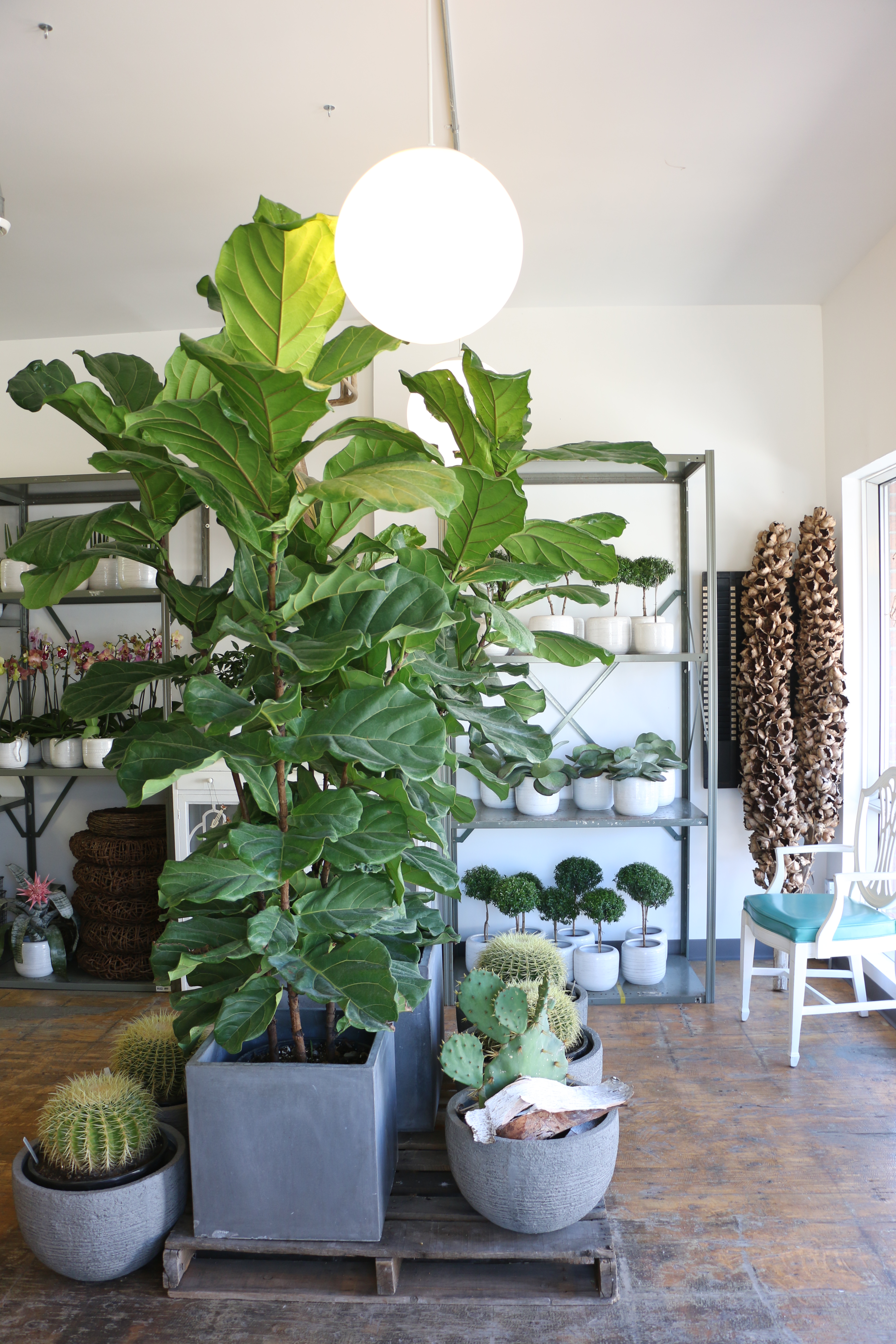 Won't you just look at this huge fiddle leaf fig? Can't wait for mine to grow this tall.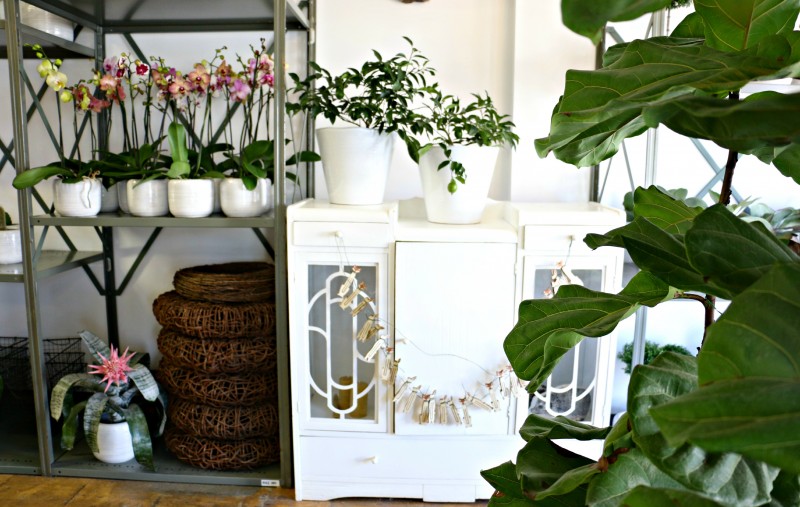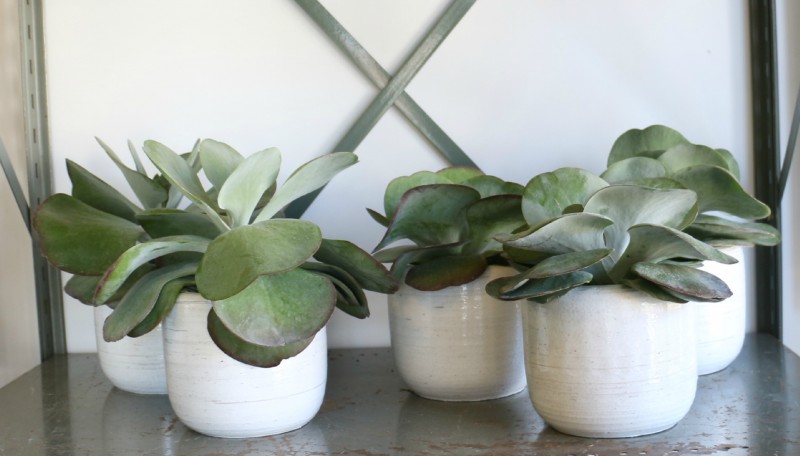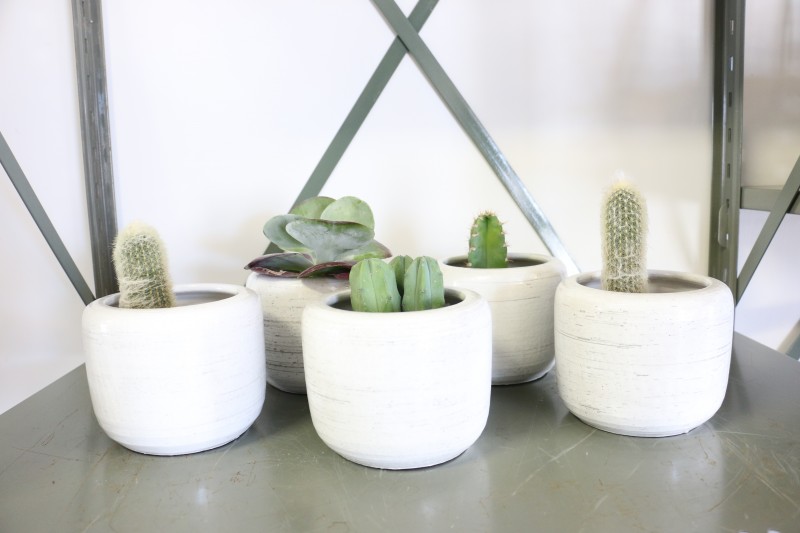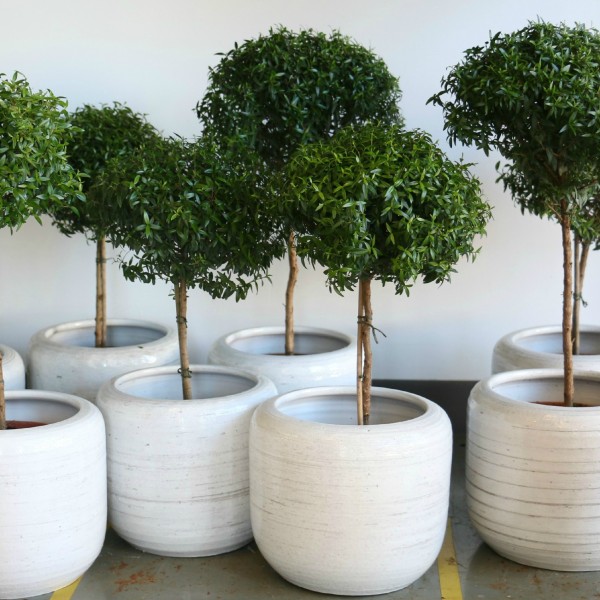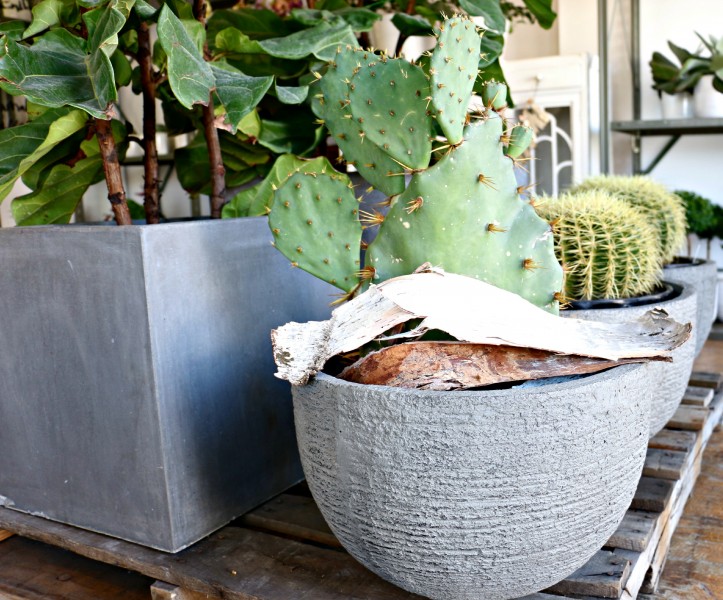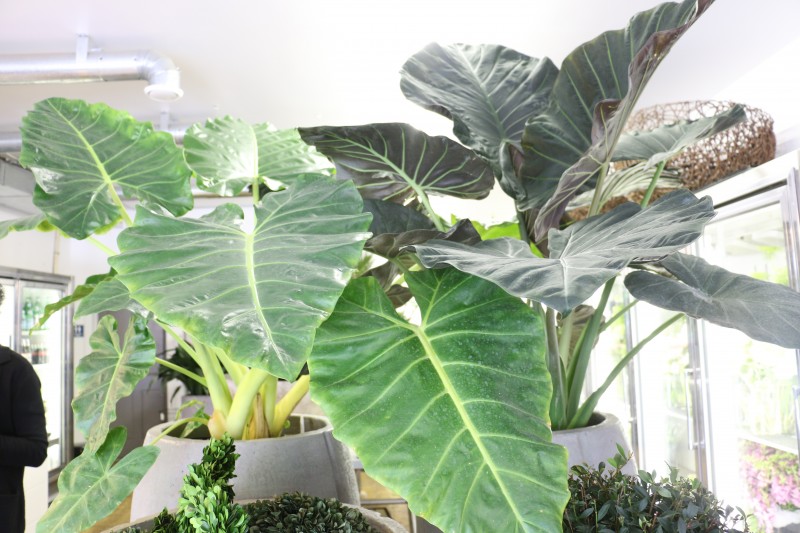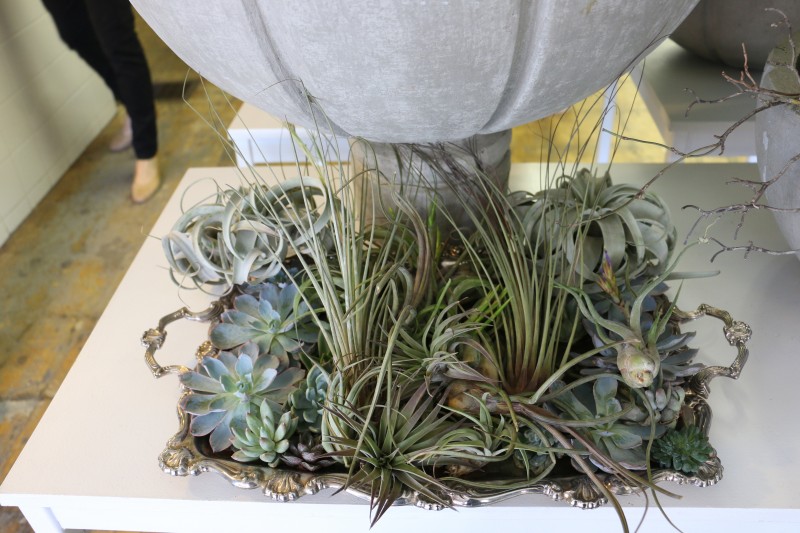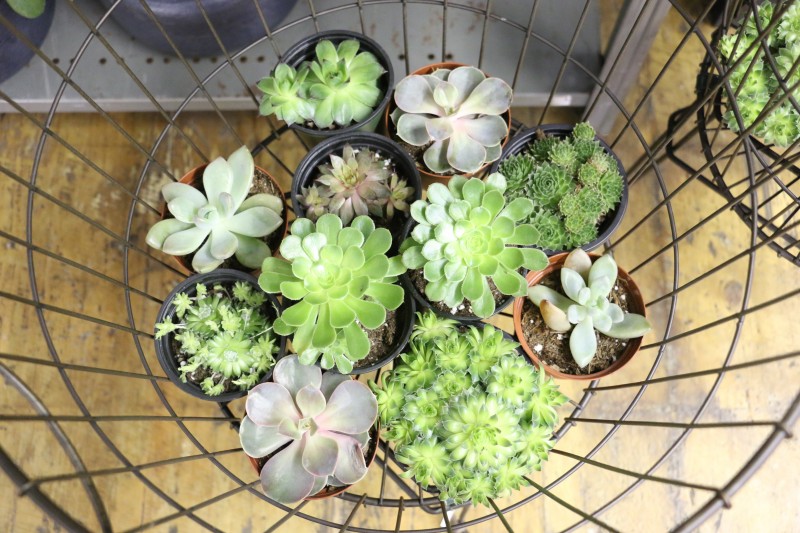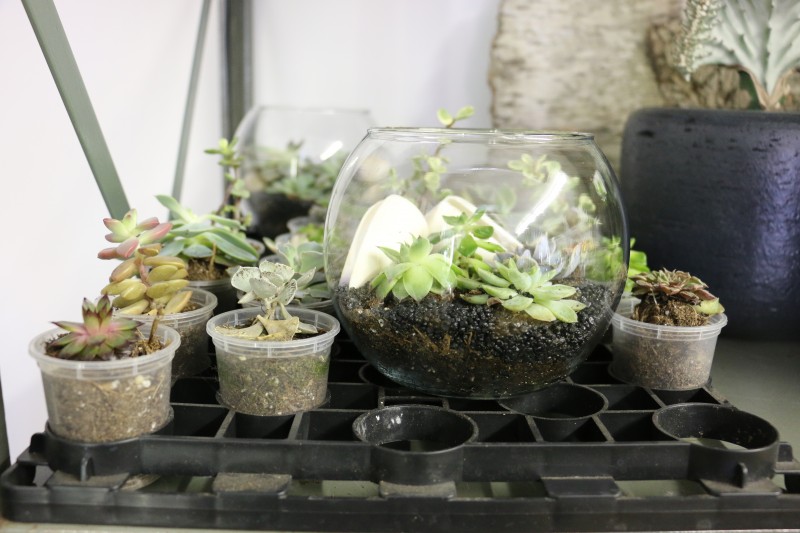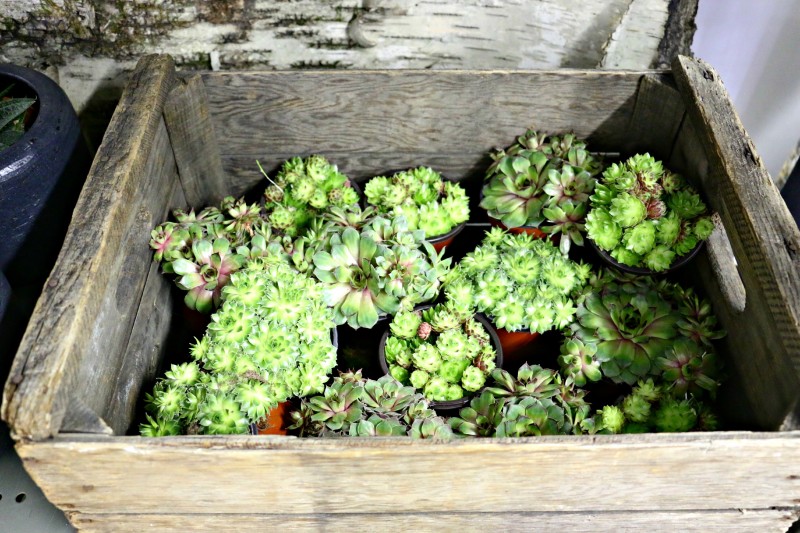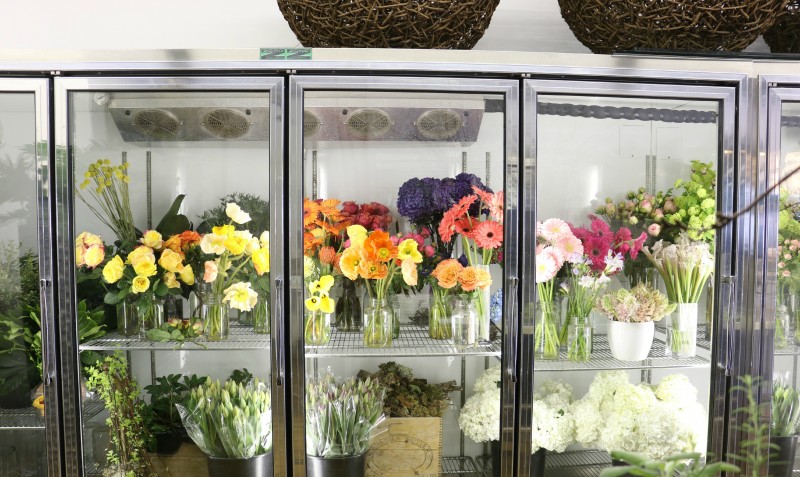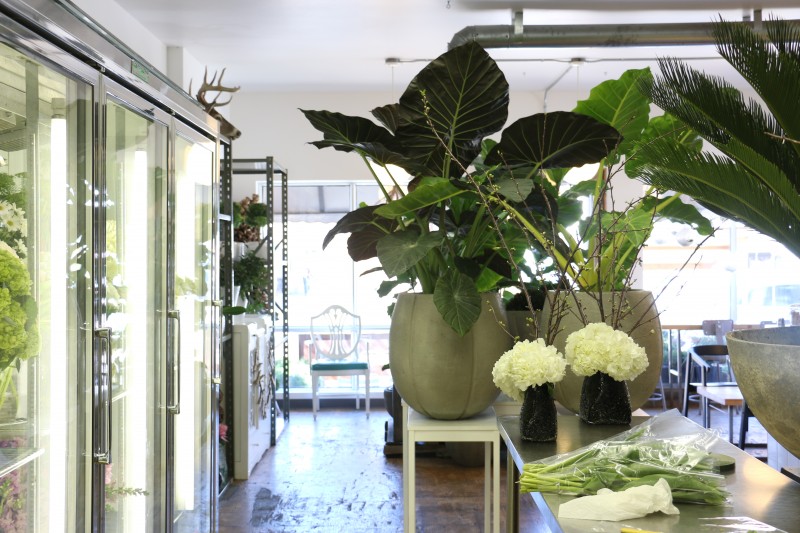 Hope you enjoyed the tour. If you are ever in the Hintonburg area, make it a point to visit Blumen Studio. 465 Parkdale Avenue, Ottawa, ON K1Y 1H5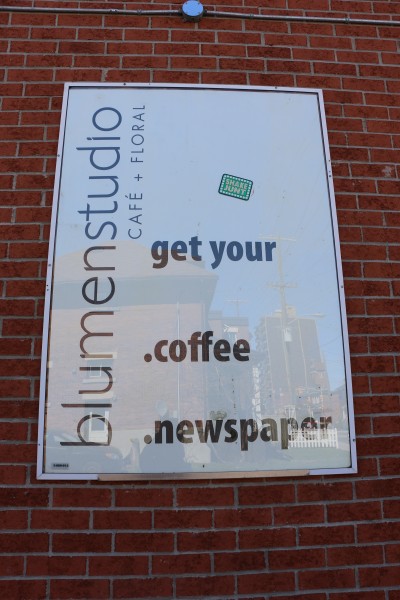 Oh so many pots and plants I wanted to take home. After showing much restraint, this is what I picked up – Tillandsia usneoides  (Spanish moss) and Sempervivum sp (houseleeks). I was elated to find the Spanish moss there. In that moment when I saw it, looking at me you wouldn't know but on the inside I was jumping up and down. I had been on the search for spanish moss locally for quite sometime now and had almost given up until I saw the The Outlaw Gardener's green house ladened with spanish moss. This inspired me to keep searching. So, it is with great delight that I cross Spanish moss off my wish list. I plan to use the Semps to fill in my succulent wreath.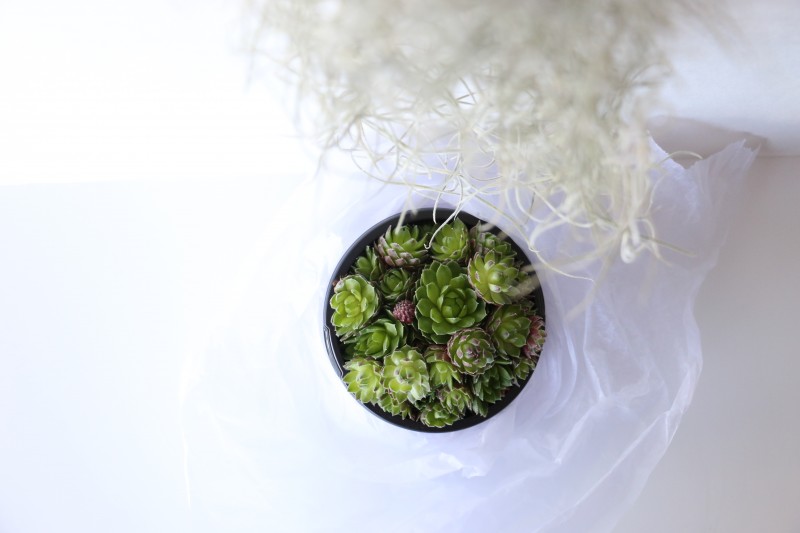 Related
Barbara
Hi, I'm Barbara and I'm a little obsessed with house plants. I share my house plant adventures in the hopes of inspiring you to continue to enjoy the greens in your home. And if you have no plants (yet!) I hope this blog inspires you to add some green to your home. So go on! Try it! I think you might quite like it. And who knows? You may end up being … obsessed too.
Related