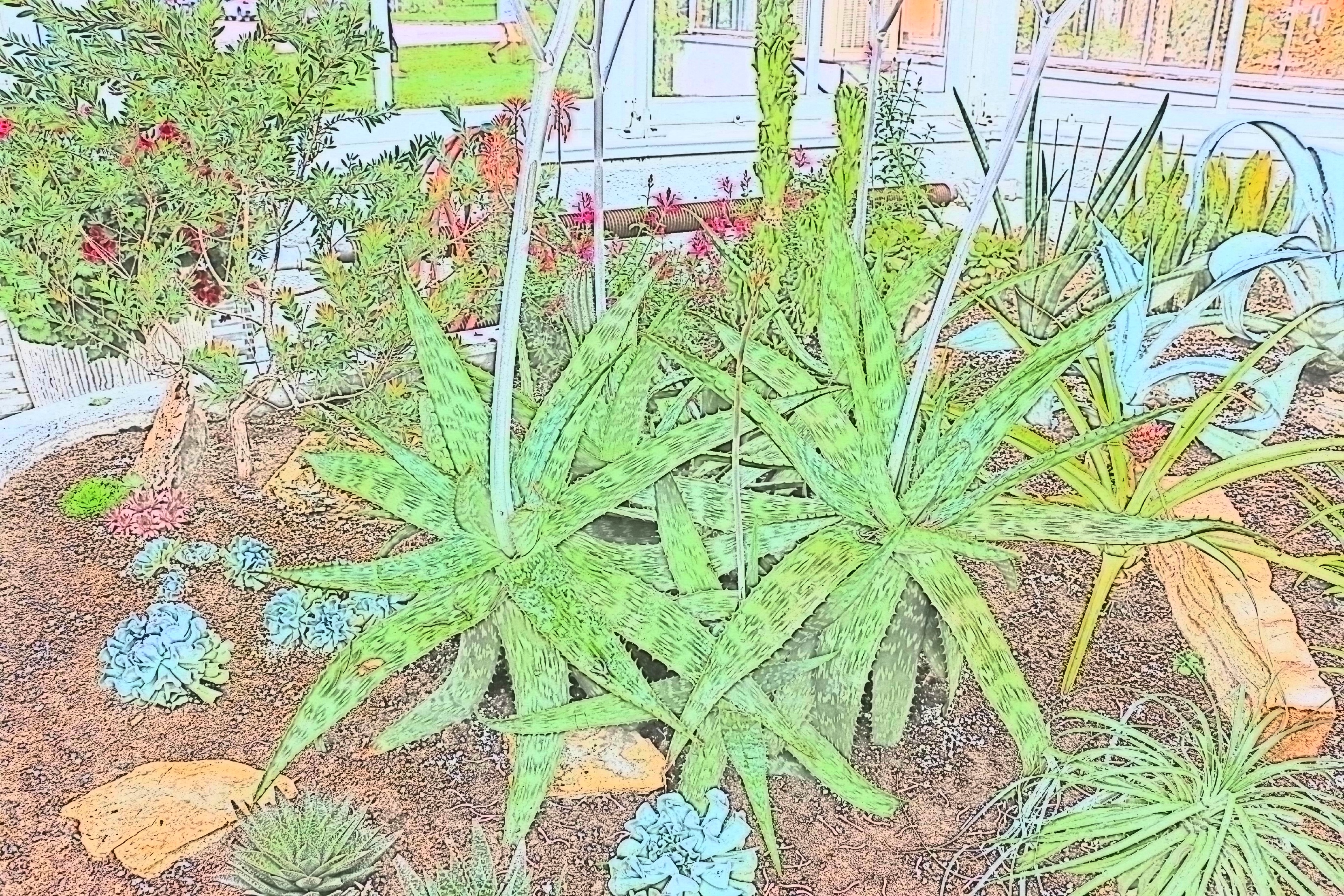 When I heard the Tropical Greenhouse on the Central Experimental Farm had been restored and was re-opening, I couldn't believe it. Just months before, I thought to myself how disappointed I was Ottawa did not have a greenhouse, so this news was well received.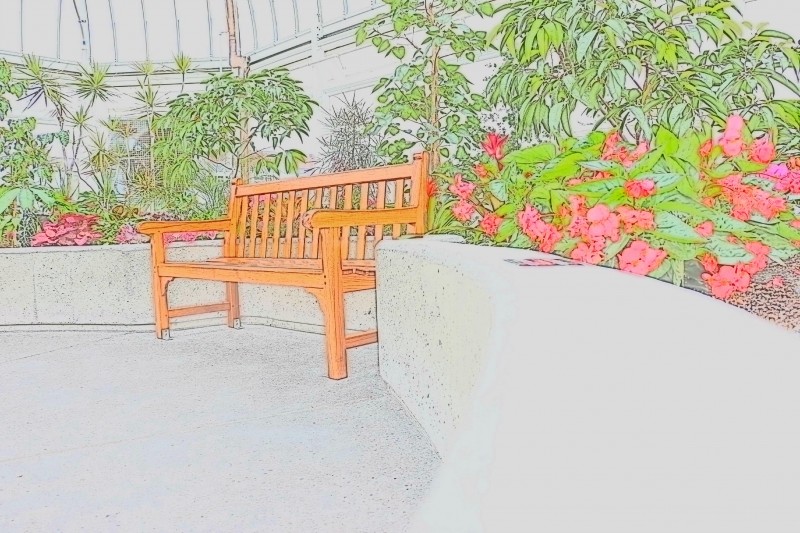 The Tropical Greenhouse on the Central Experimental Farm, has apparently been on the farm for almost a century. I am not sure how long the greenhouse had been closed but it hadn't been opened since I moved here 7 years ago. It was closed due to its deterioration caused by the high heat and humidity which had to be maintained all year round.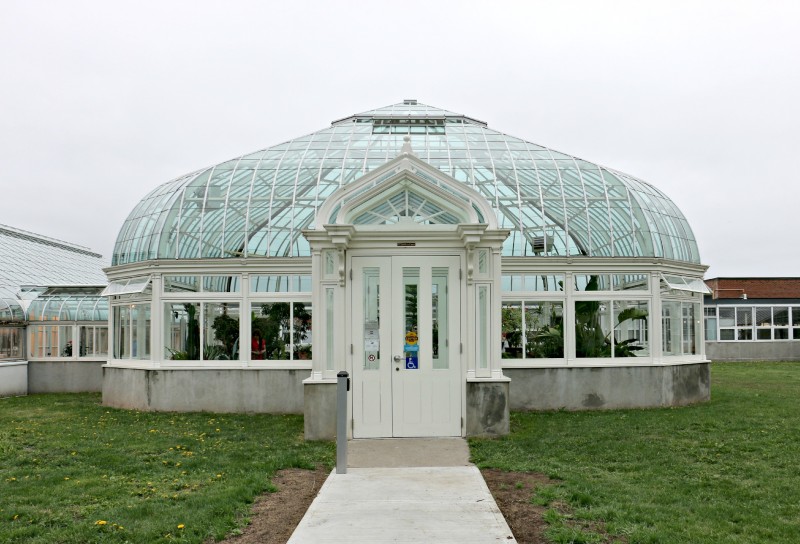 After the Plant sale I attended last weekend, I decided to check out the green house. I strolled down Maple Drive until I came upon the greenhouse. The entrance (or what I thought was the entrance to a series of rooms), was beautiful! It was filled with several tropical and desert plants. It was not jam-packed which was nice. At one point for about 2 minutes, I was the only one in the room which led me to day-dream how wonderful it would be if this structure was in my back yard!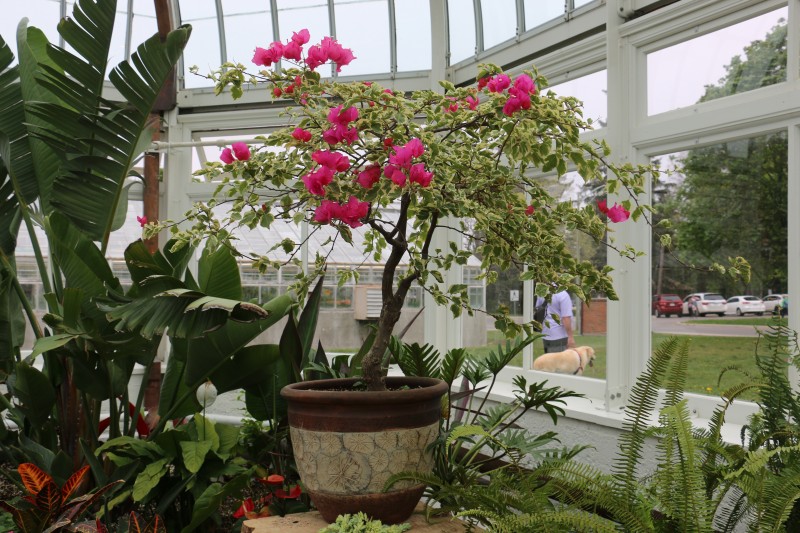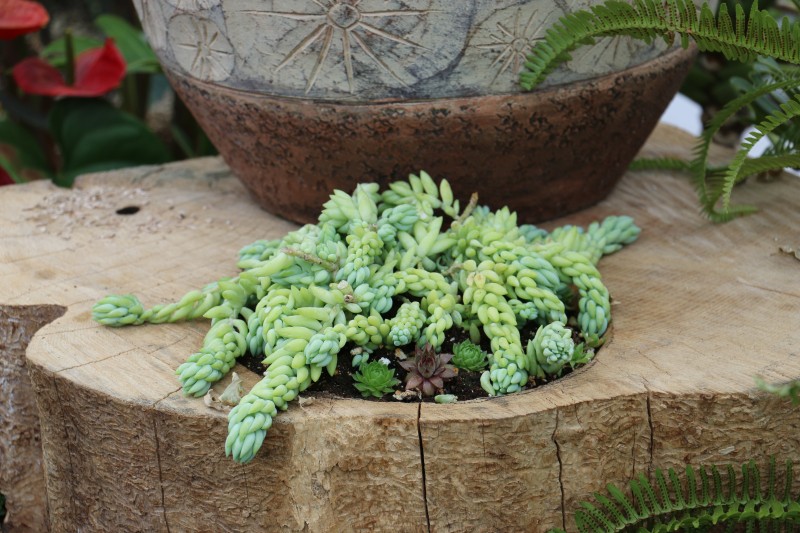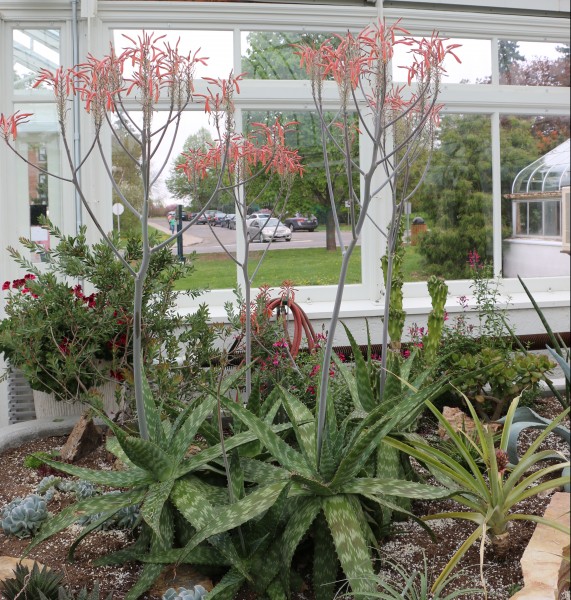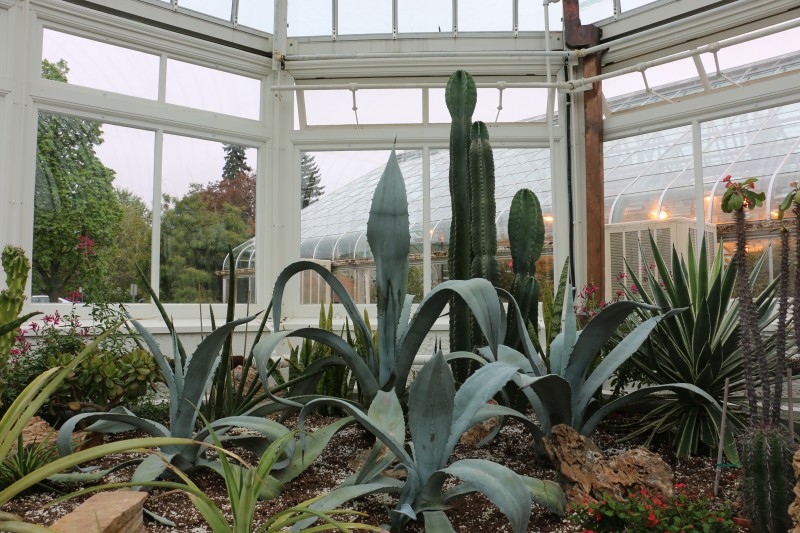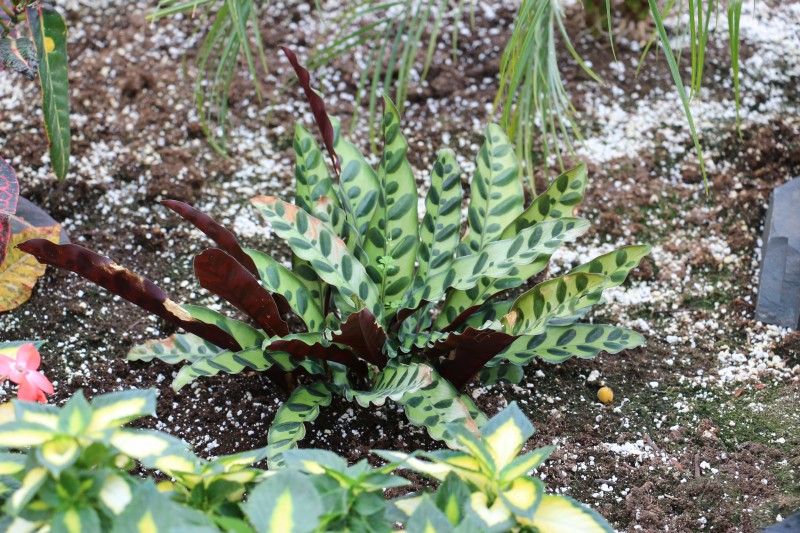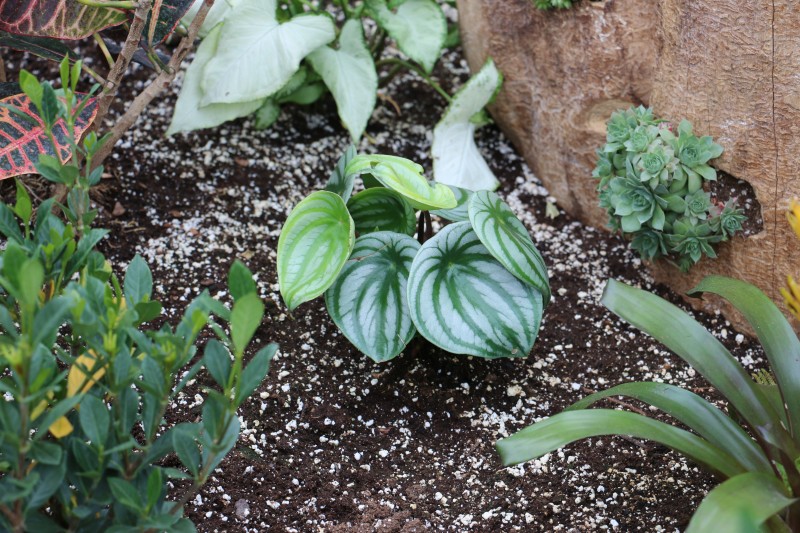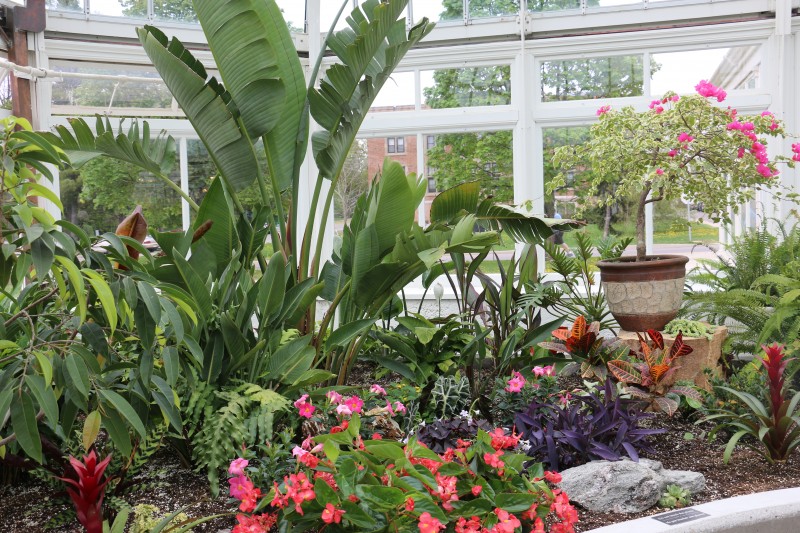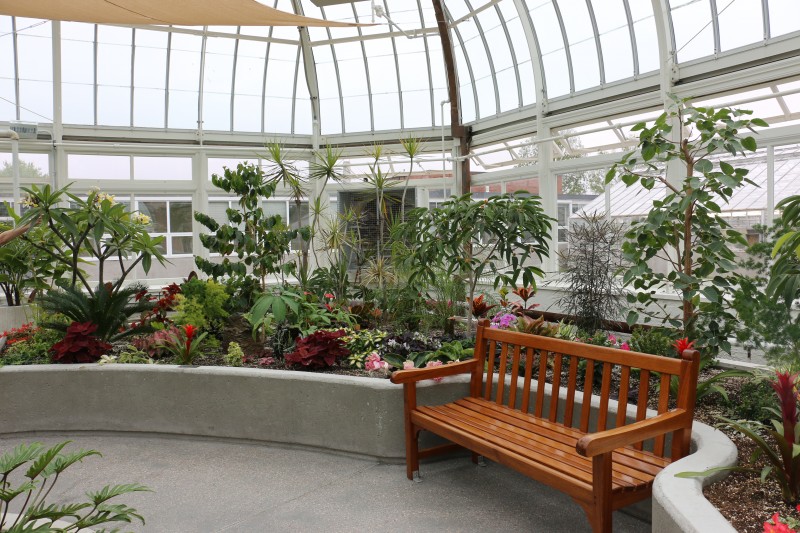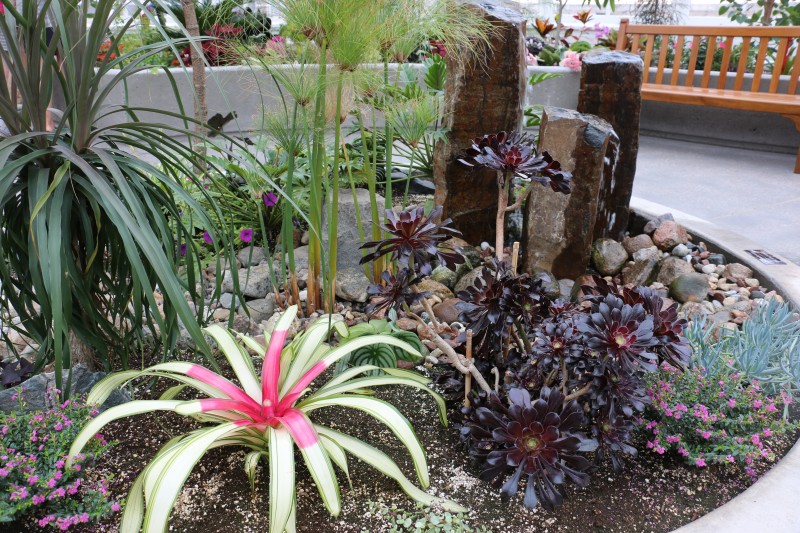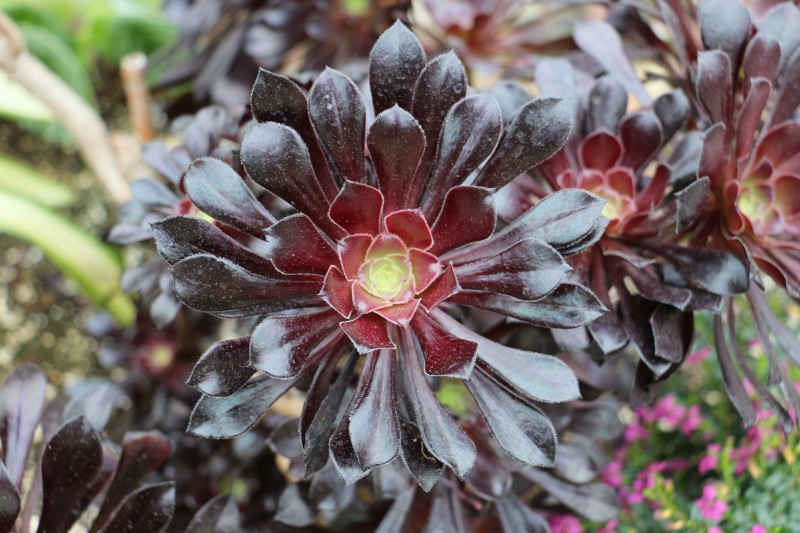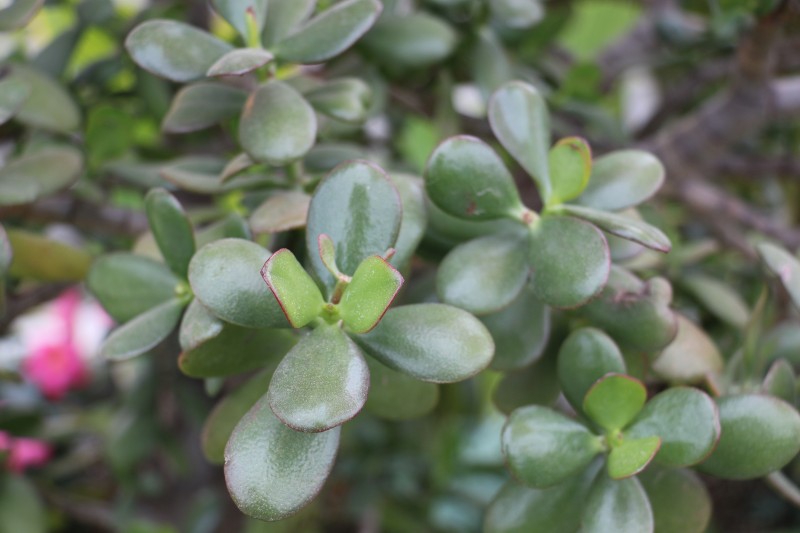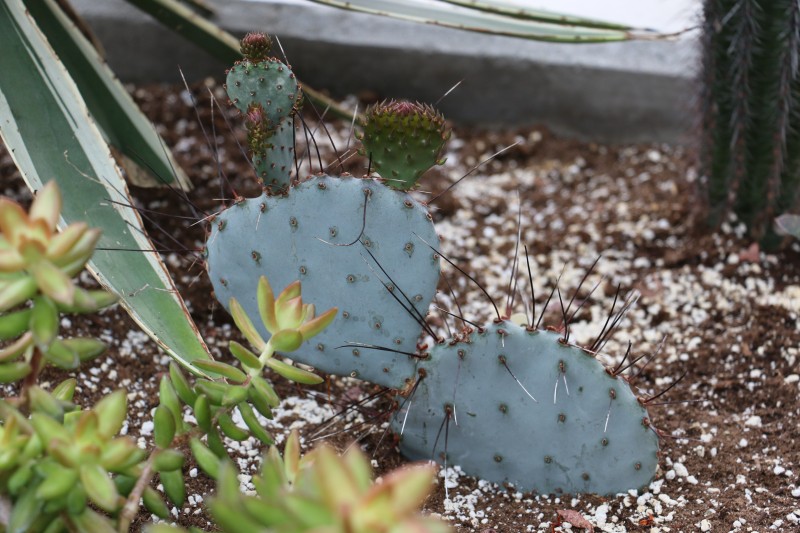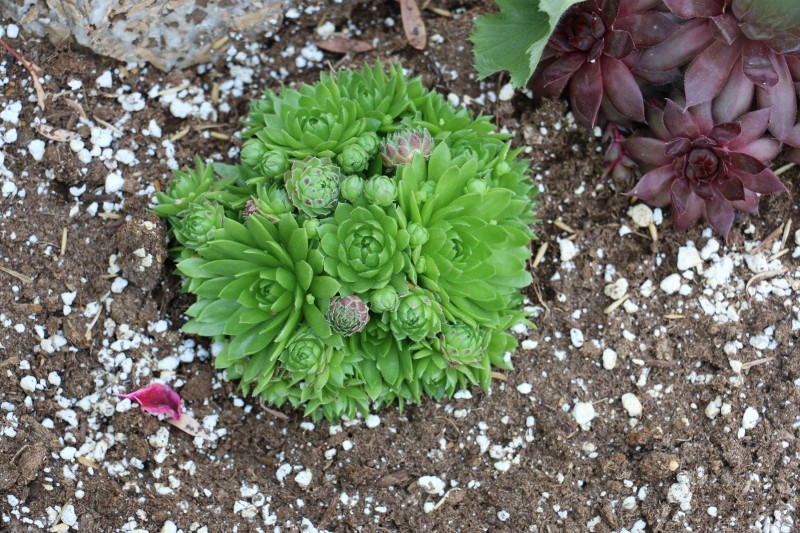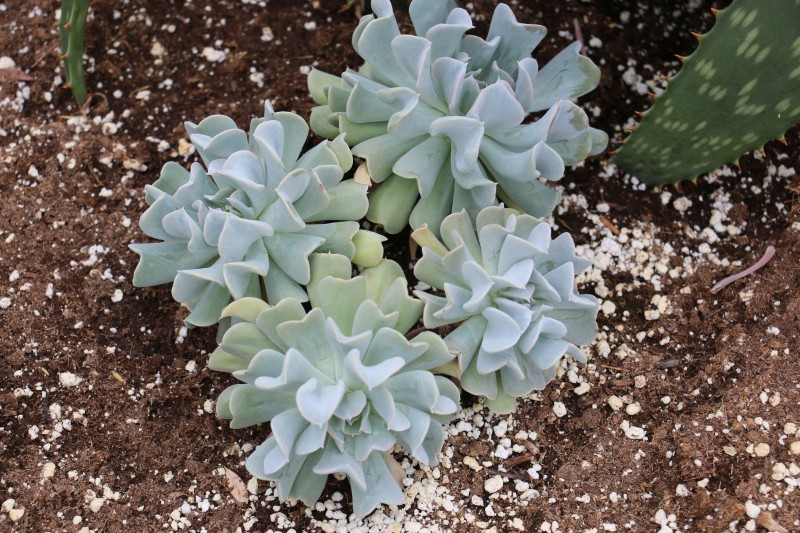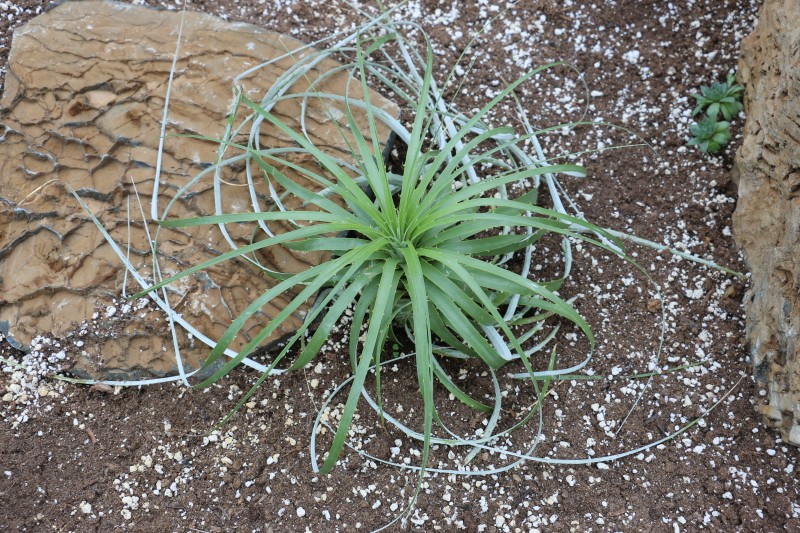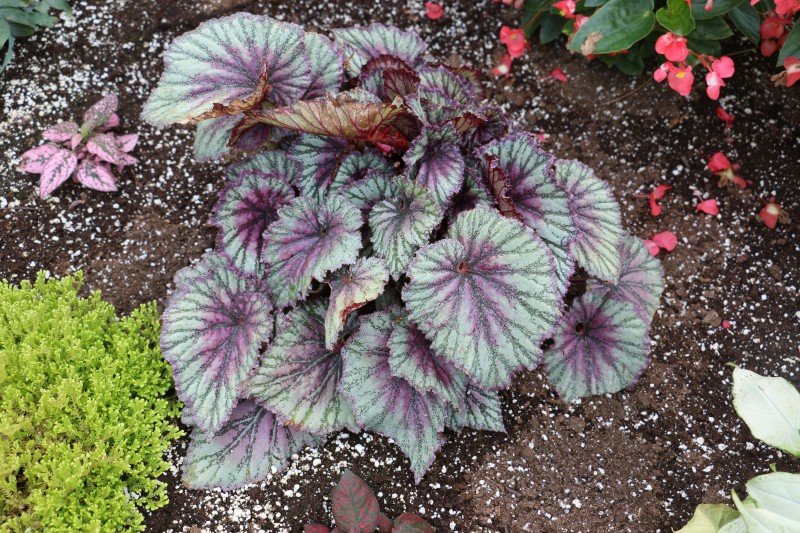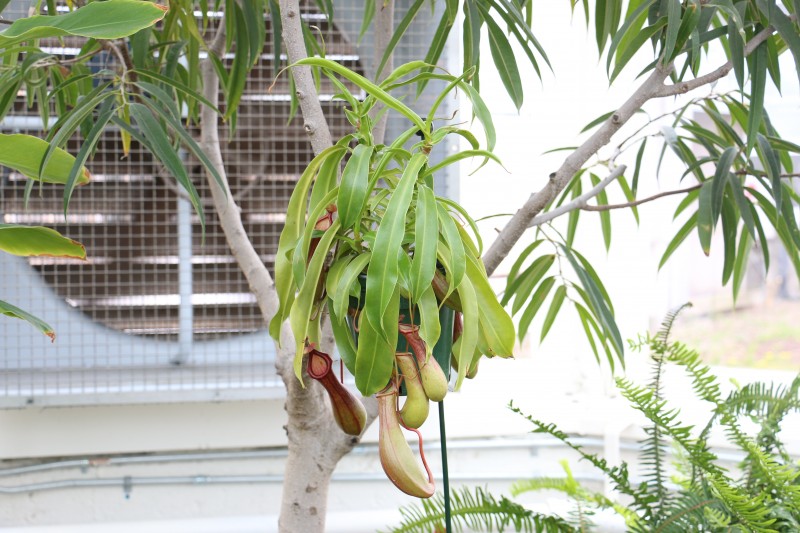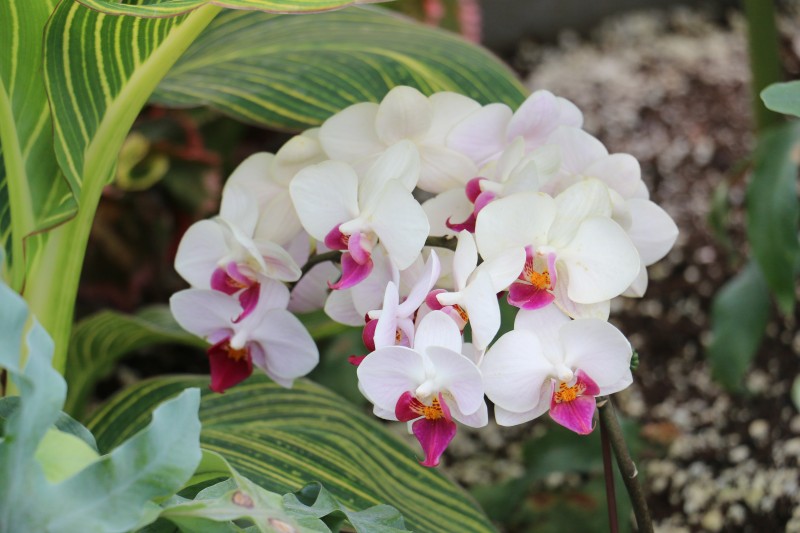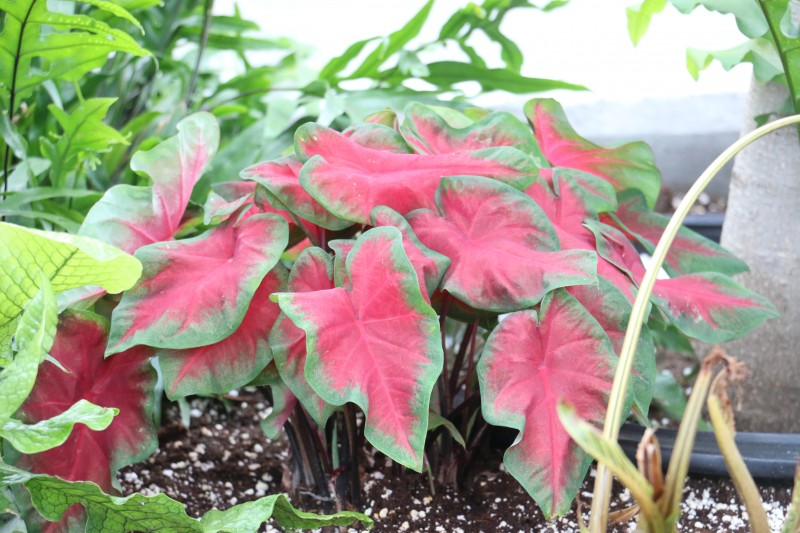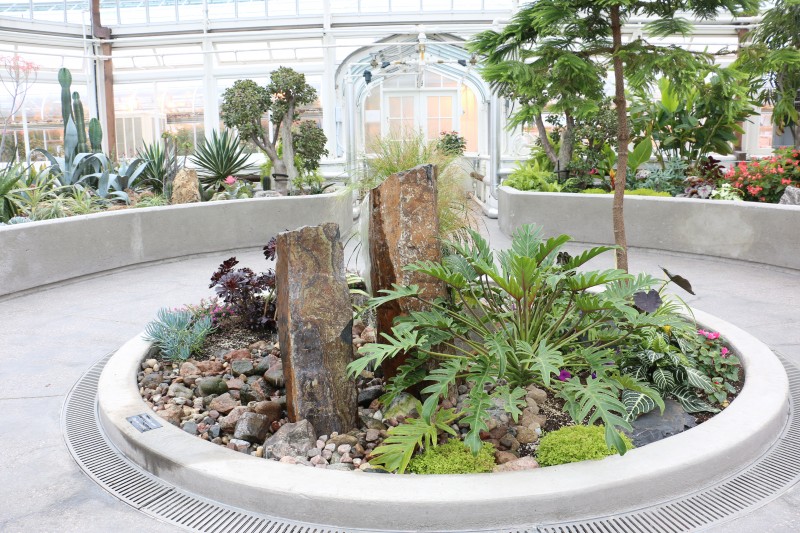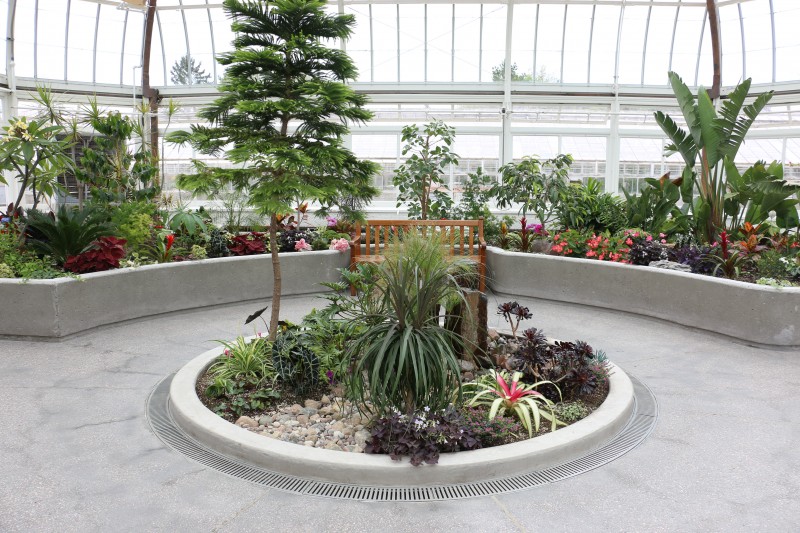 Playing with the features on my phone. Really makes the colours pop.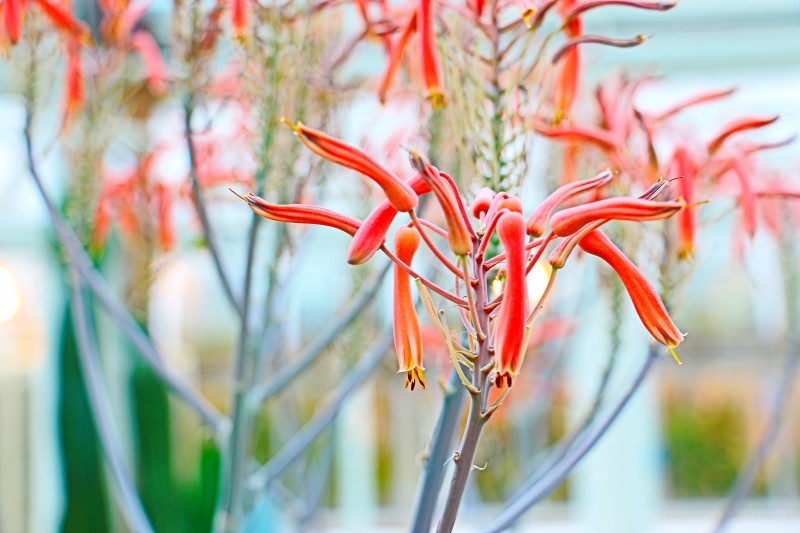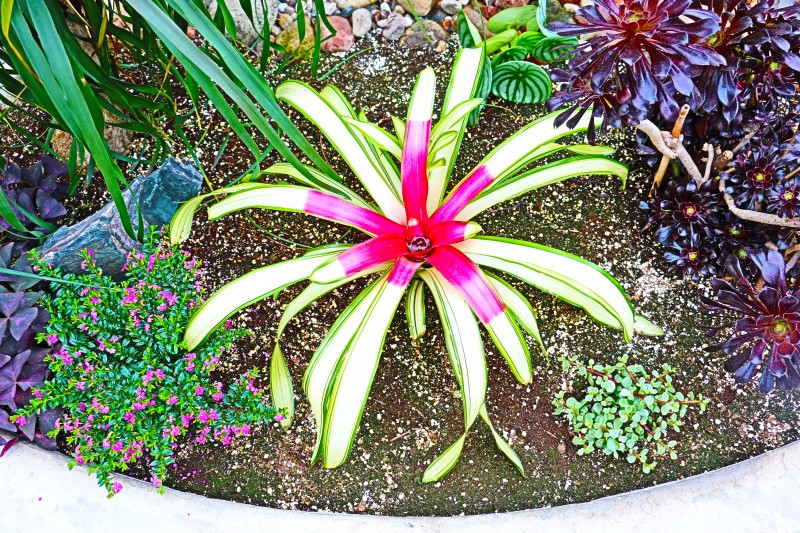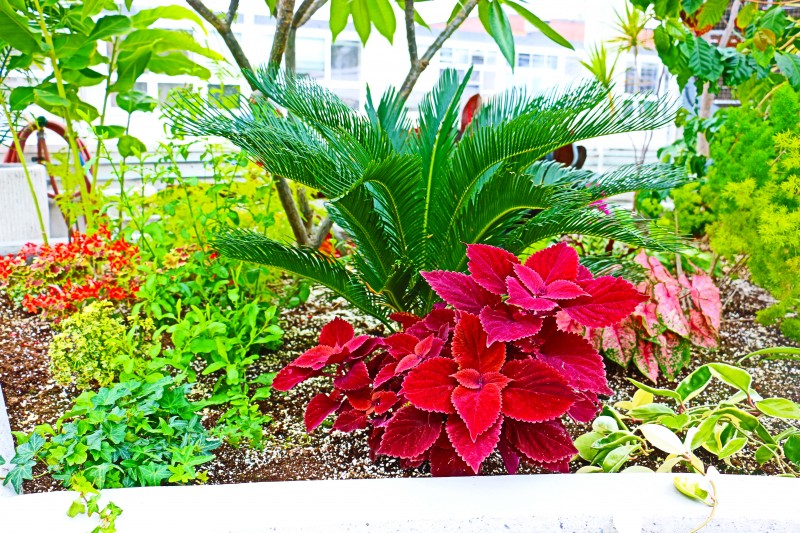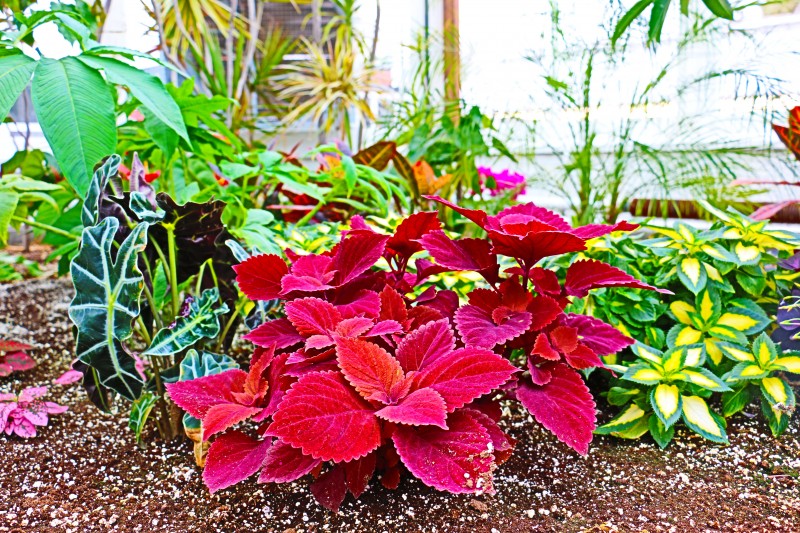 Once I explored this room, I decided to move on to the next. Unfortunately the doors to the right or left would not open. And that is when it hit me – that room I was standing in, was it. I was pretty crashed. I am not sure if the other wings are going to be opened to the public or they are going to be used privately for 'experiments' :). I went peeking through the windows exploring the other parts of the greenhouse.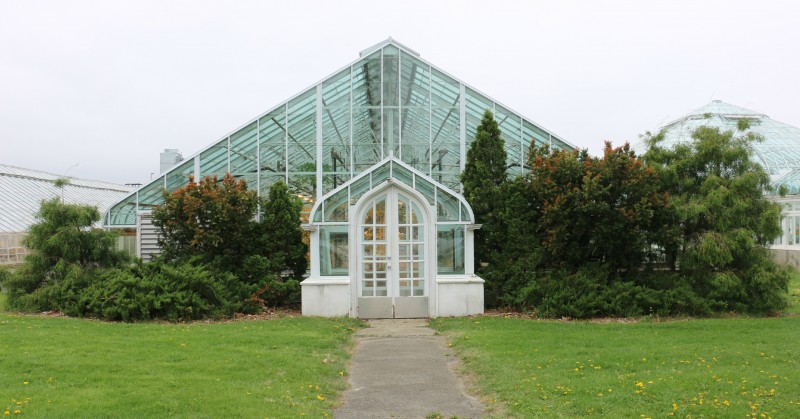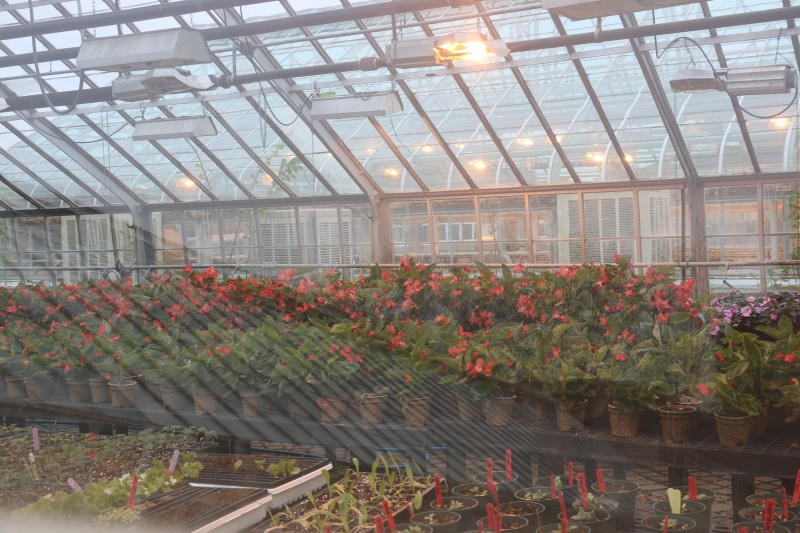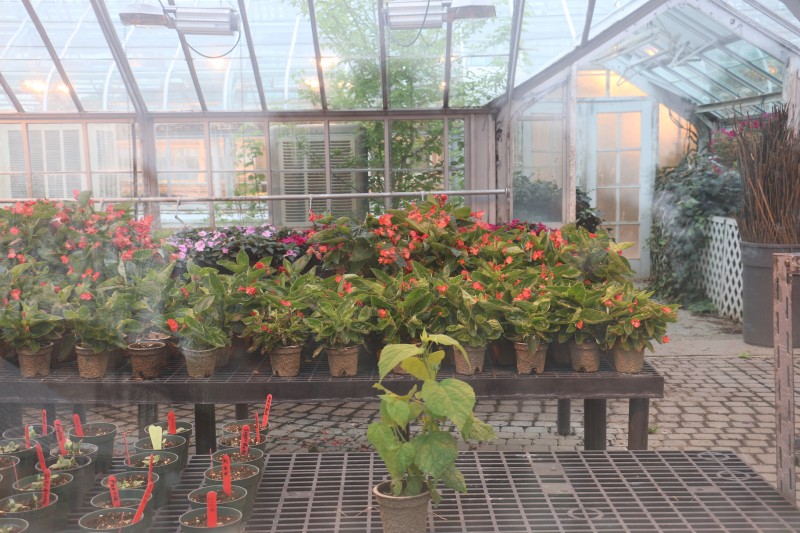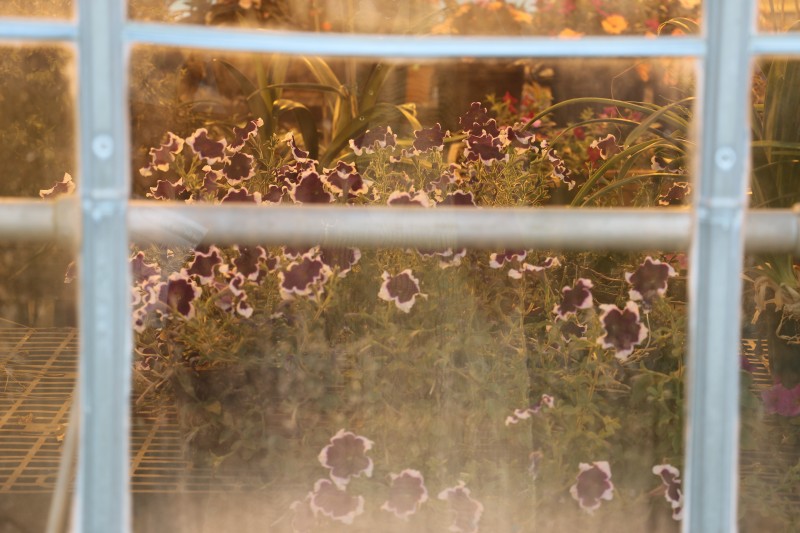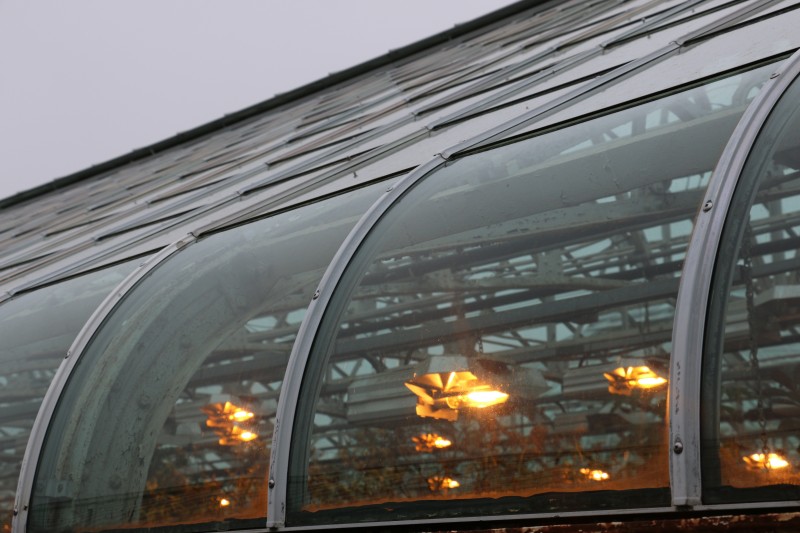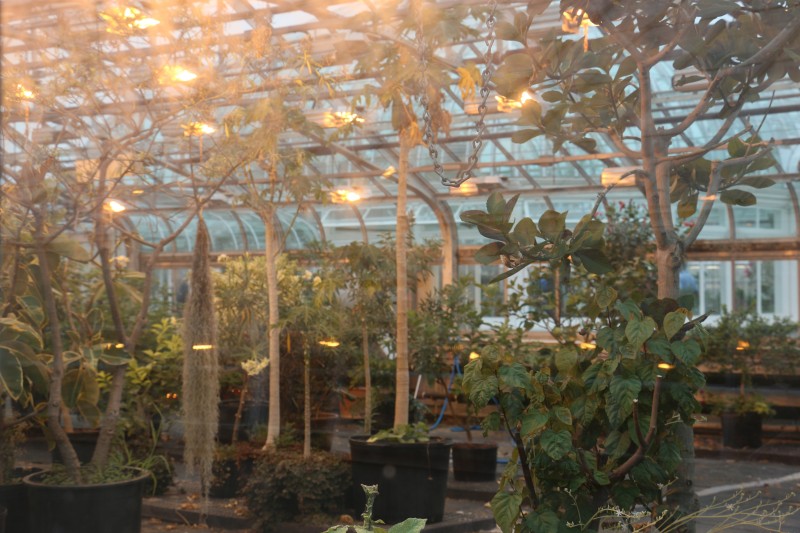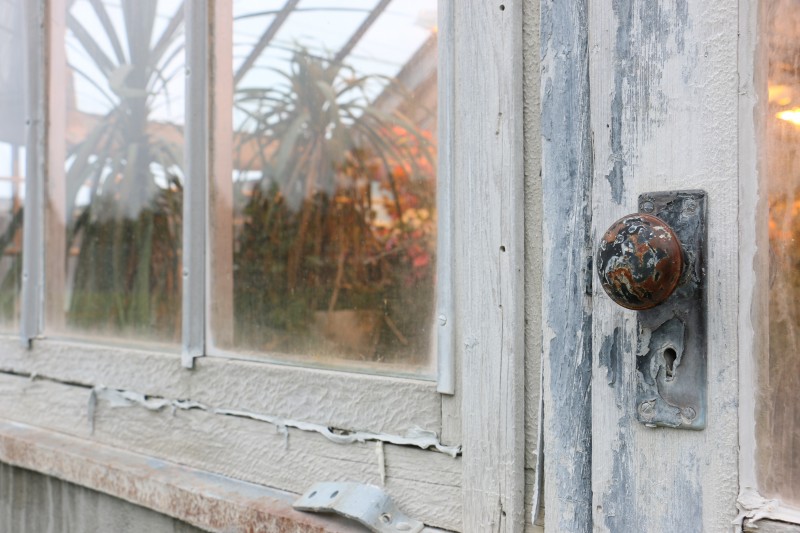 After all the peeking around, I walked back to the car feeling satisfied. I will definitely be coming back especially in winter. The photo below is of a tree I saw on my way back to the car. Couldn't help but take a picture of it.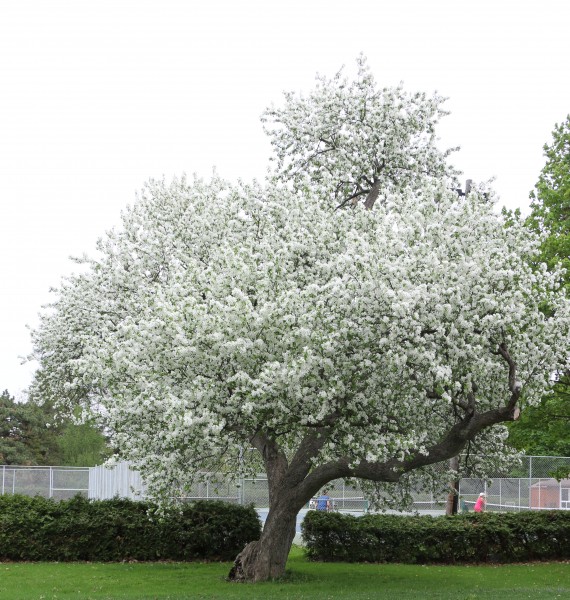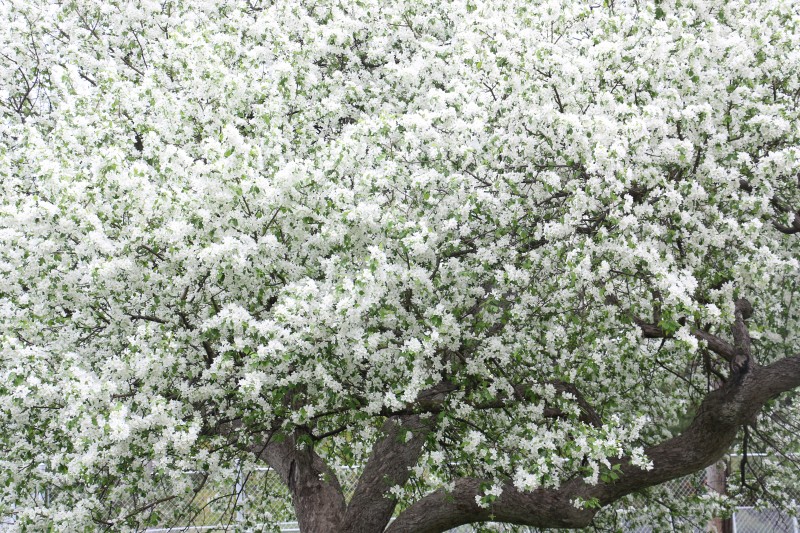 Related
Barbara
Hi, I'm Barbara and I'm a little obsessed with house plants. I share my house plant adventures in the hopes of inspiring you to continue to enjoy the greens in your home. And if you have no plants (yet!) I hope this blog inspires you to add some green to your home. So go on! Try it! I think you might quite like it. And who knows? You may end up being … obsessed too.
Related