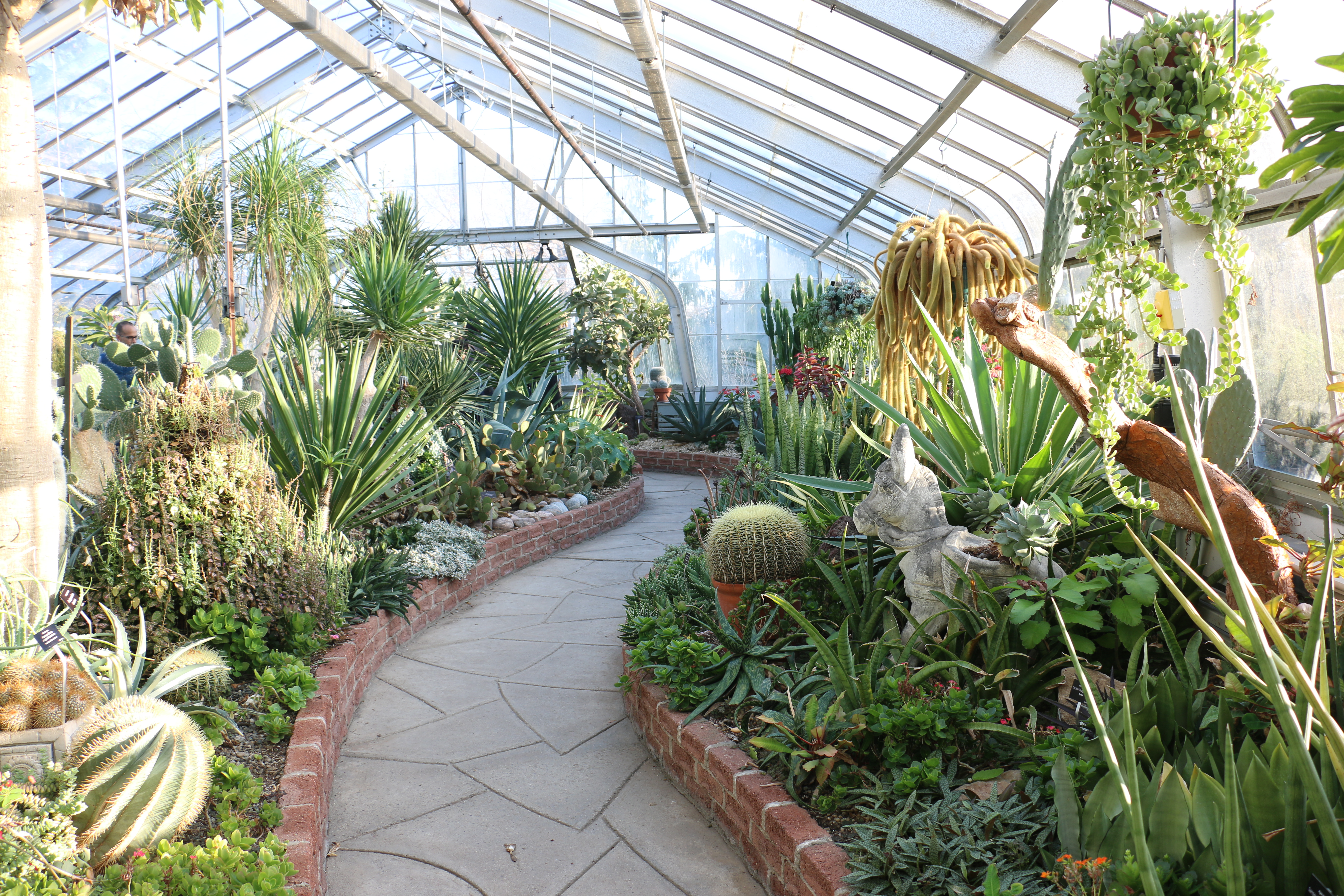 It's time again for another conservatory tour. And once again, it is in Toronto.  Couldn't think of a better way to spend an hour on a cold day than in a toasty conservatory surrounded by plants.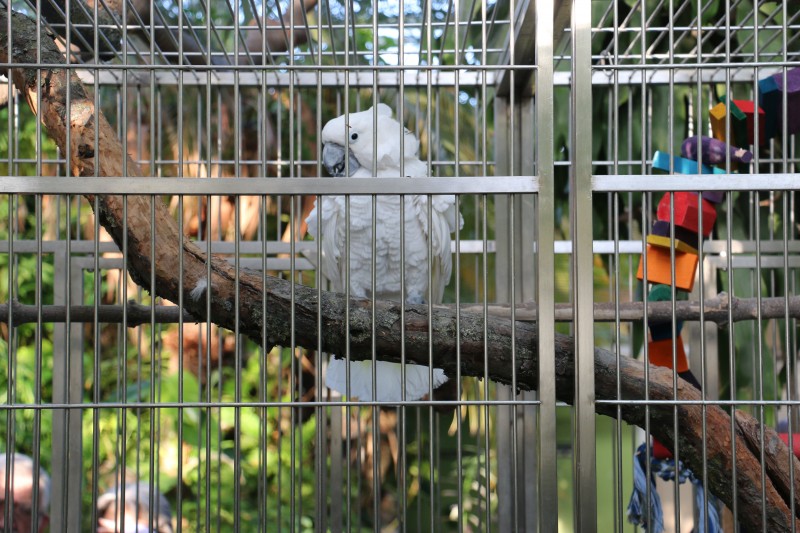 We are greeted at the entrance by this beautiful Parrot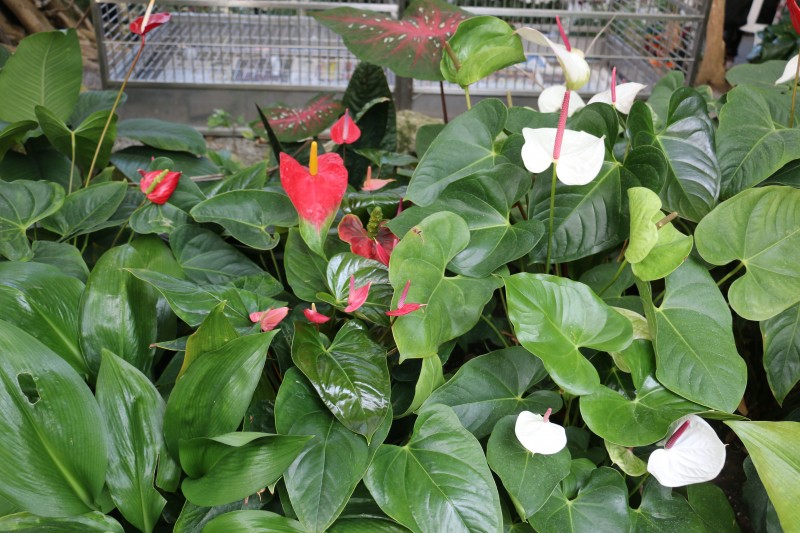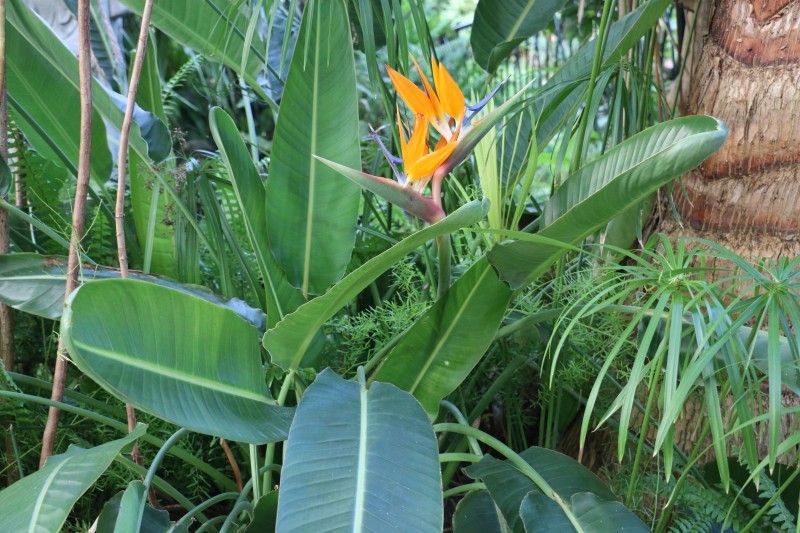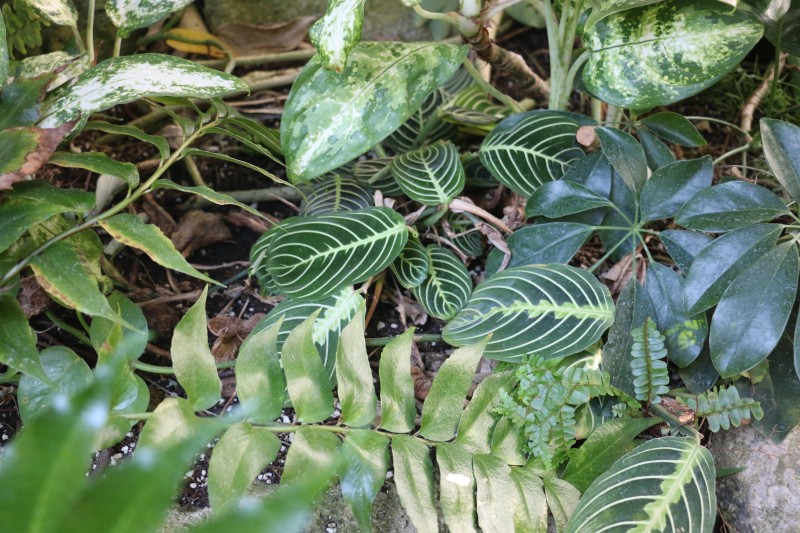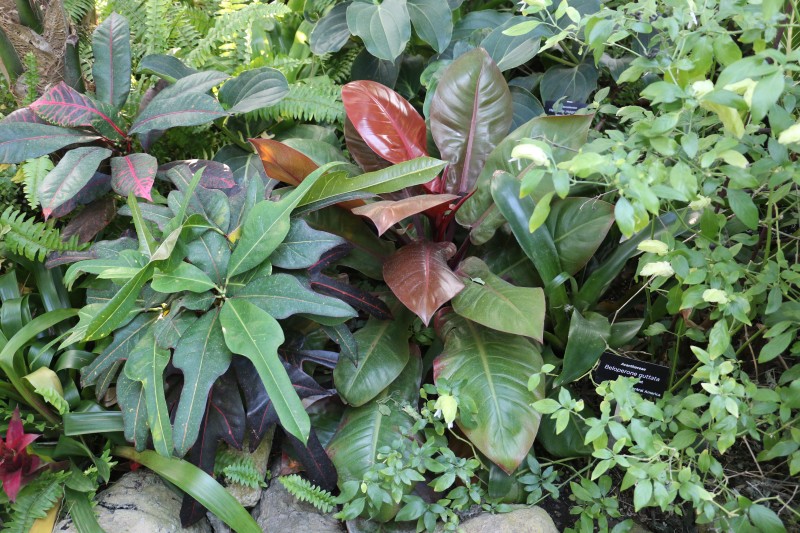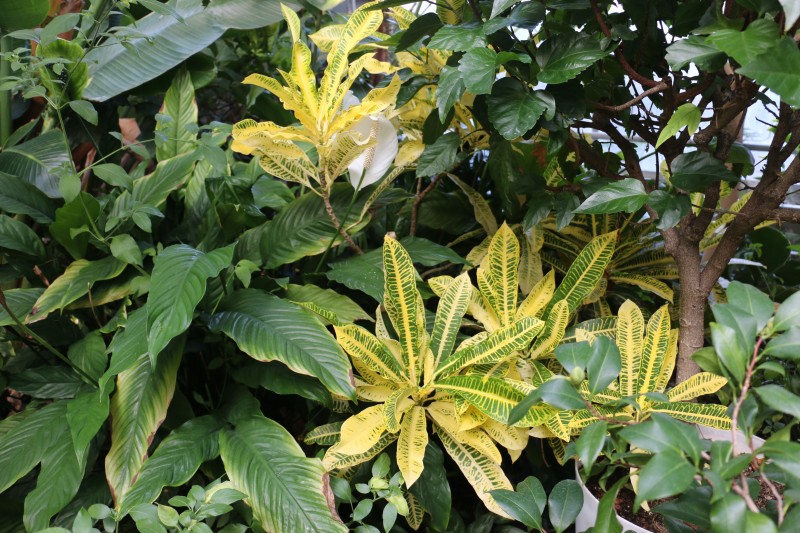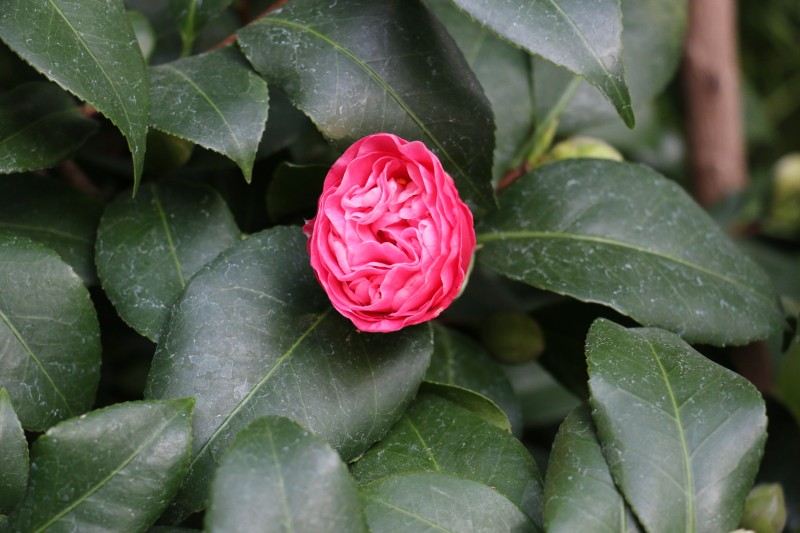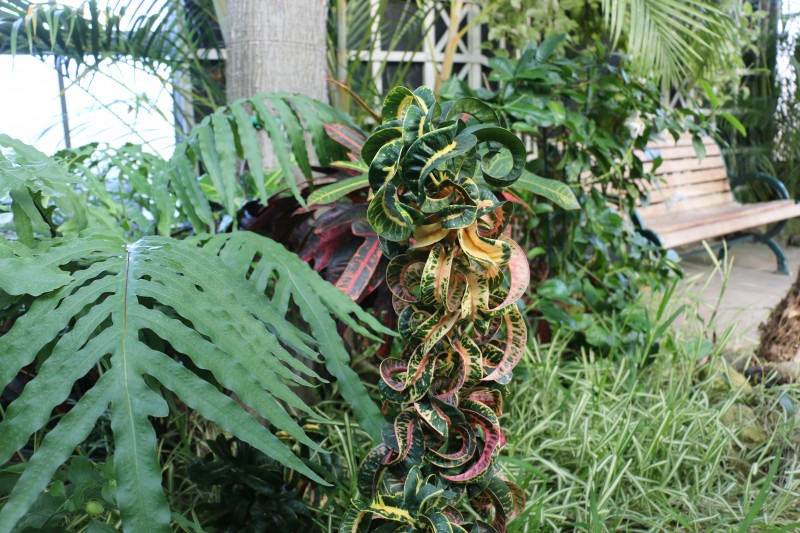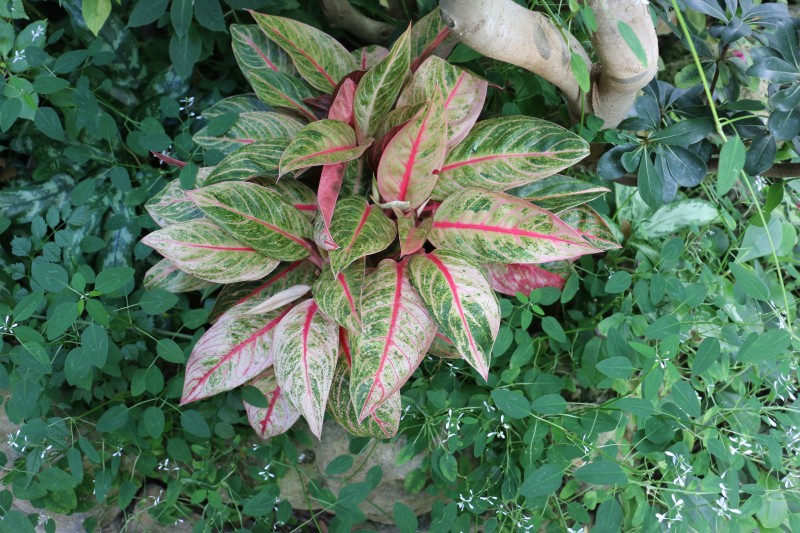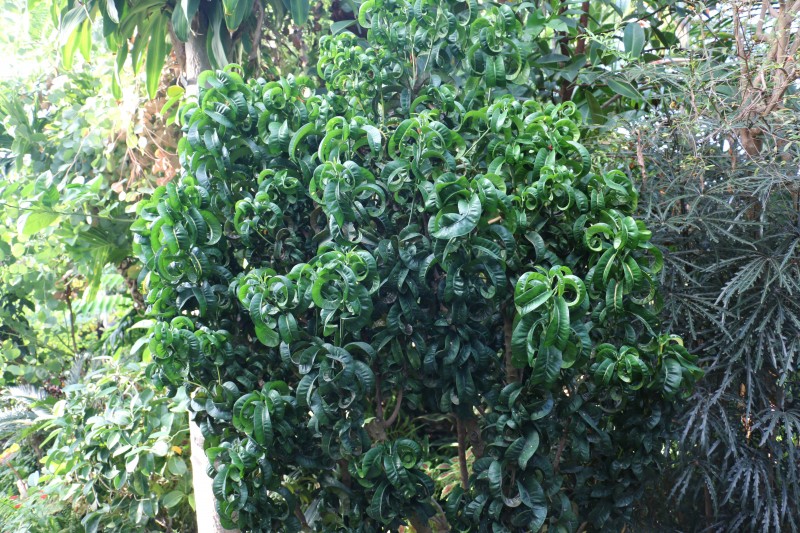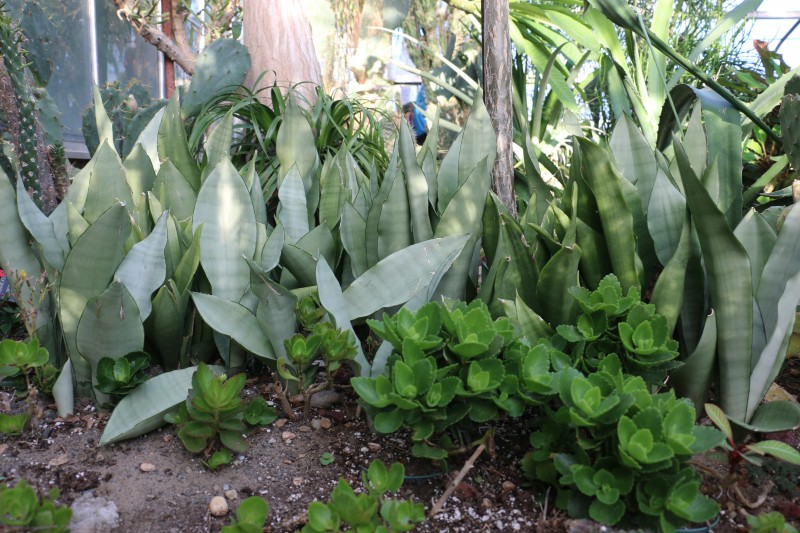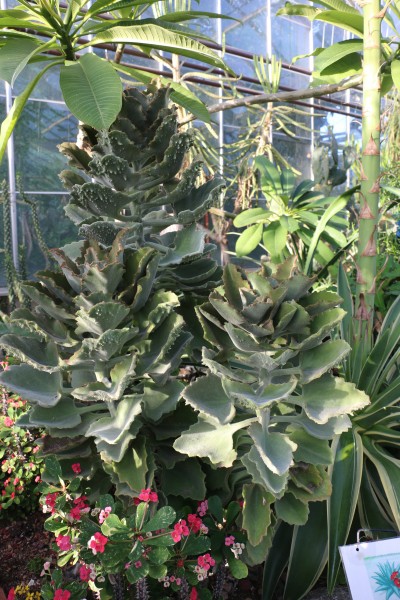 I am repotting my Kalanchoe 'Fang" ASAP after seeing this huge one. I would love for mine to get this big and repotting is way overdue.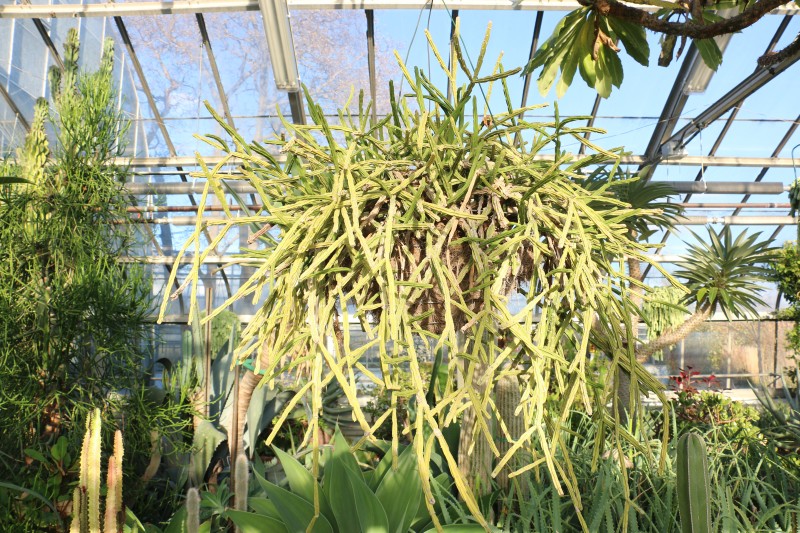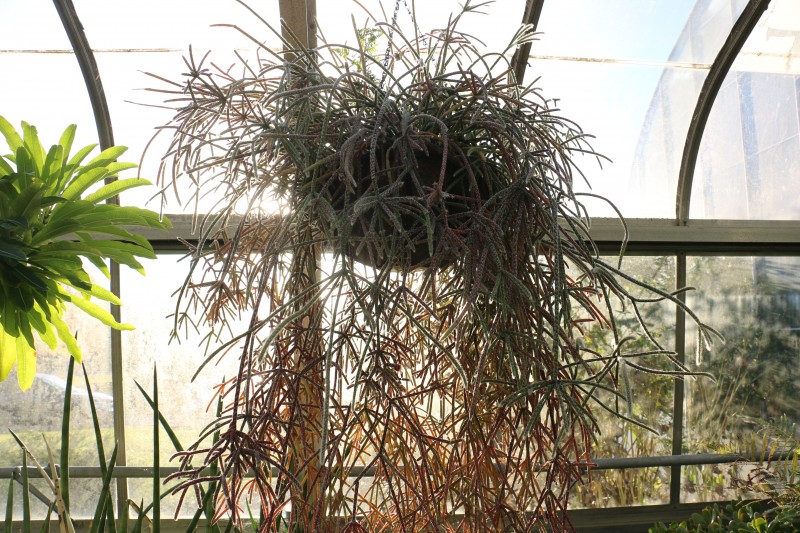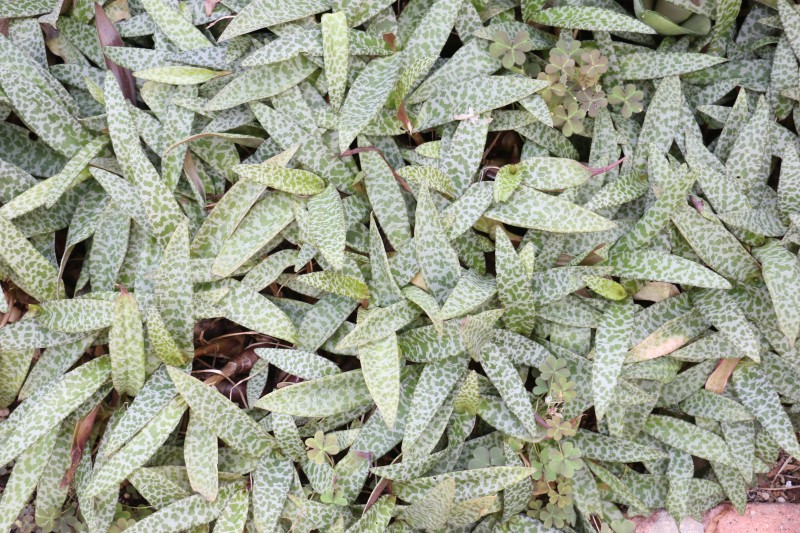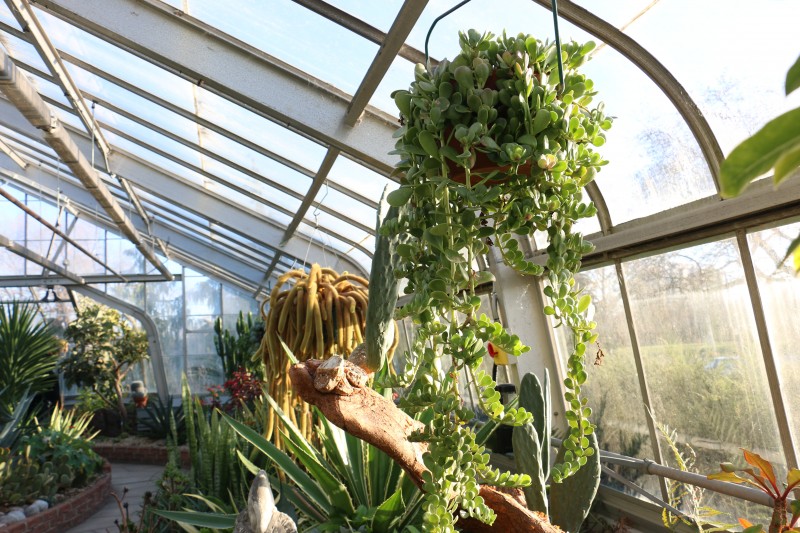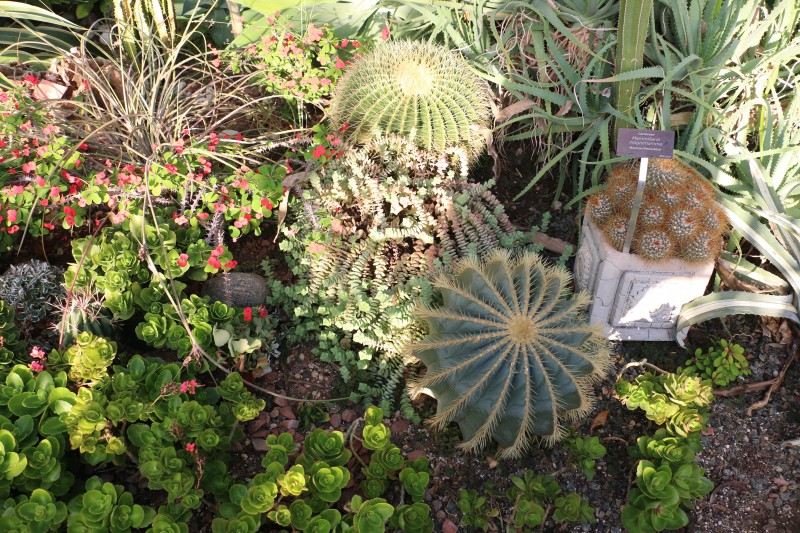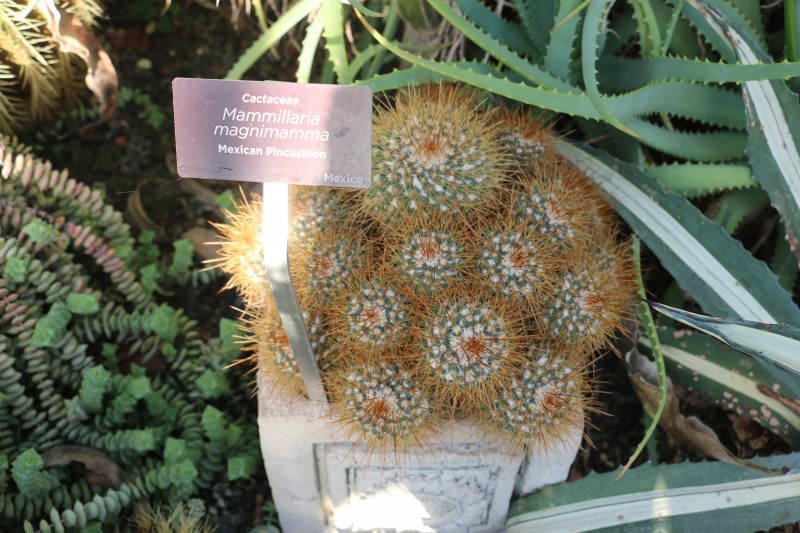 Look at what they did to the polka dot plant. Never seen it presented like this.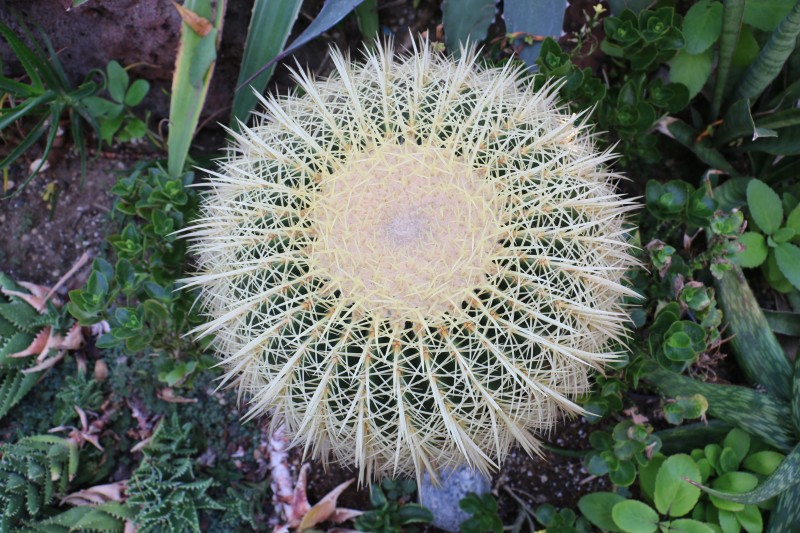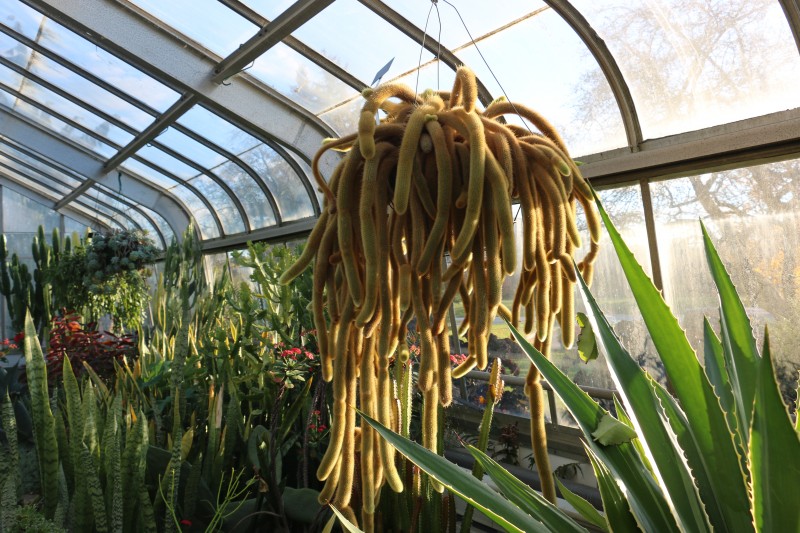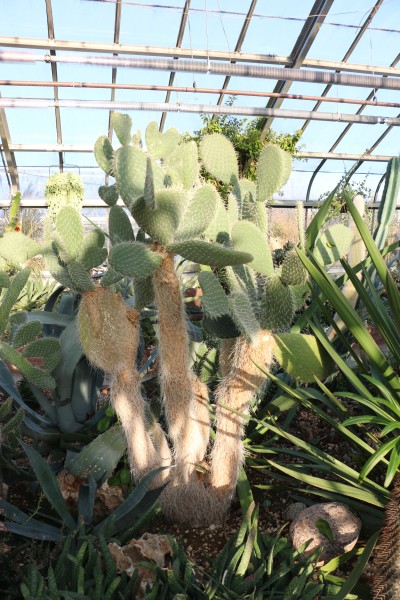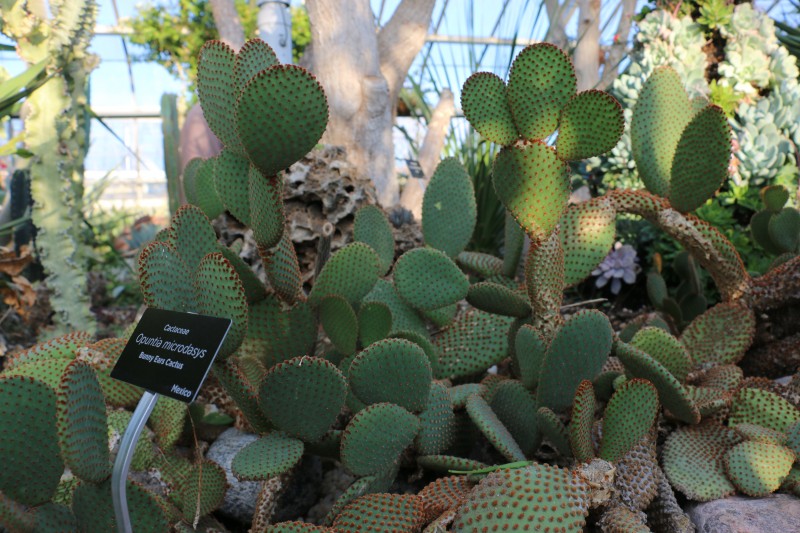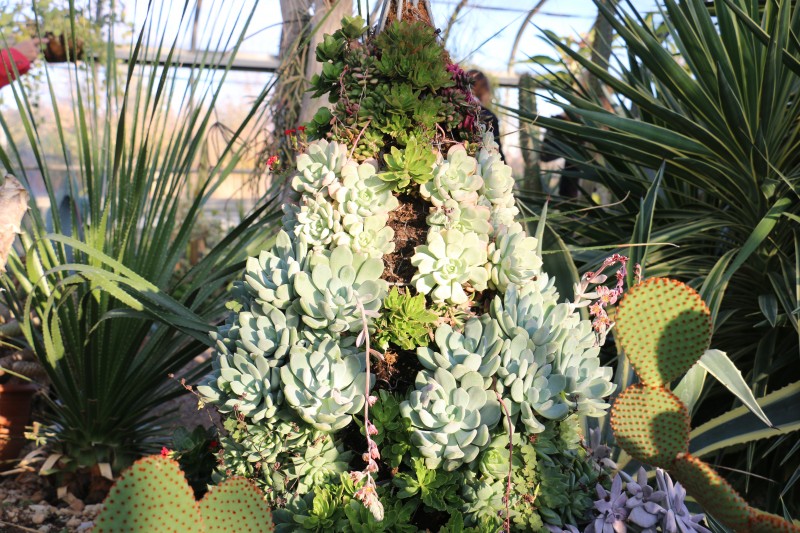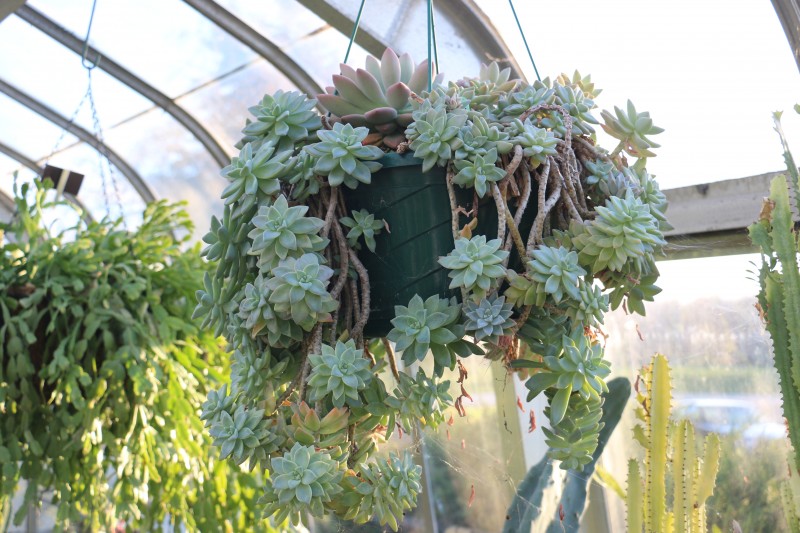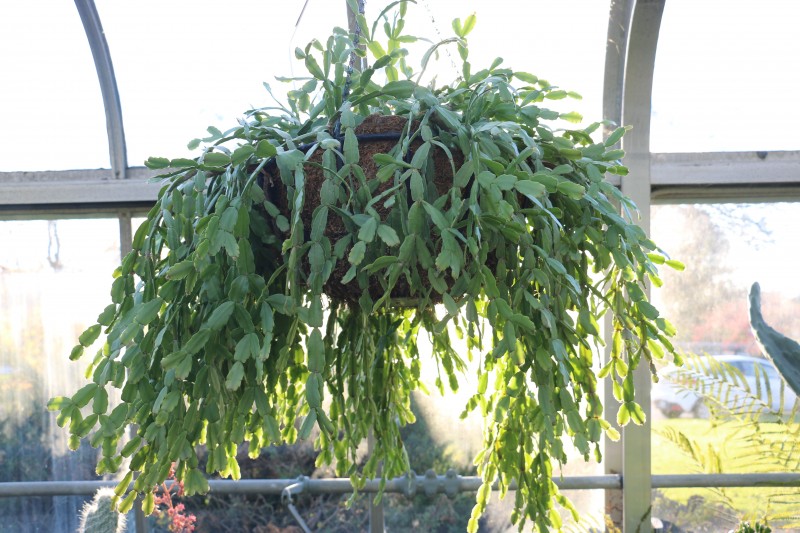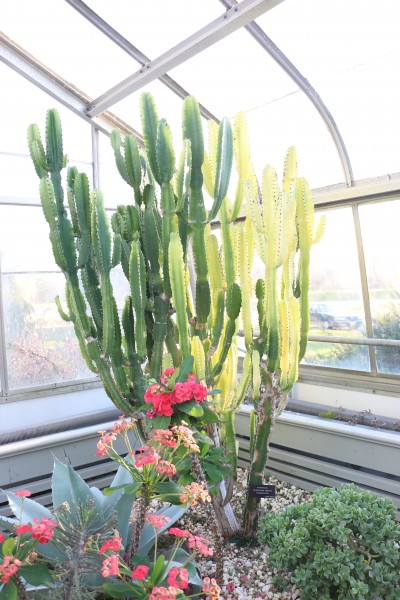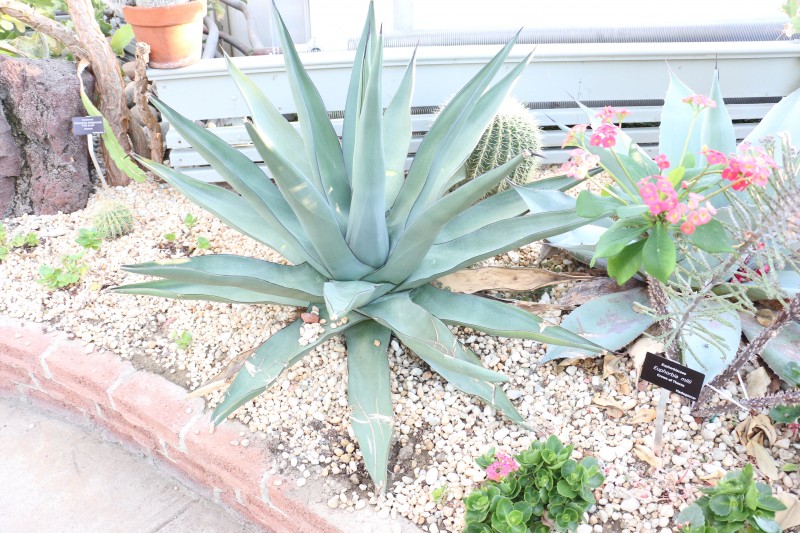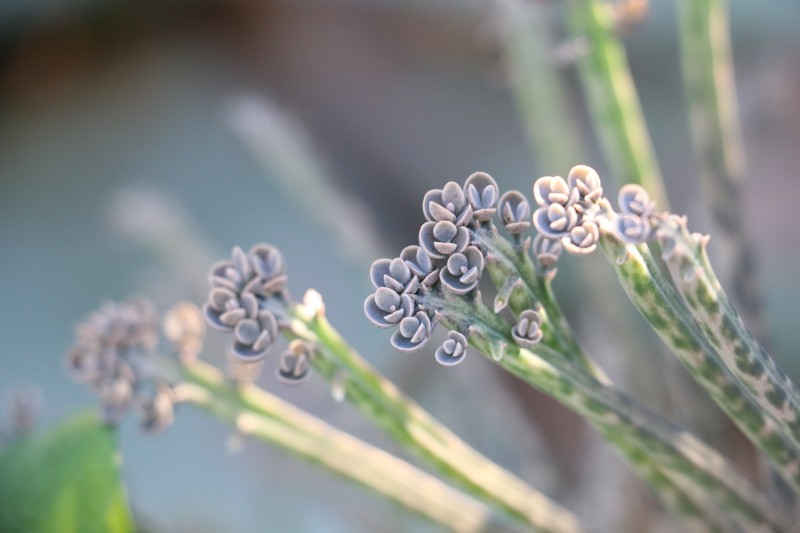 My favourite shot from the whole trip -Kalanchoe tubiflora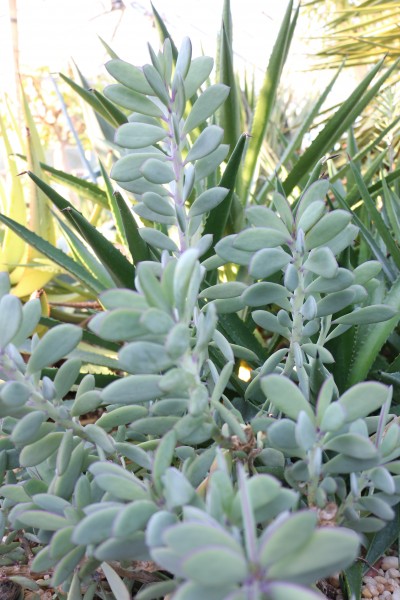 The succulent above is new to me. Anyone know what it is called?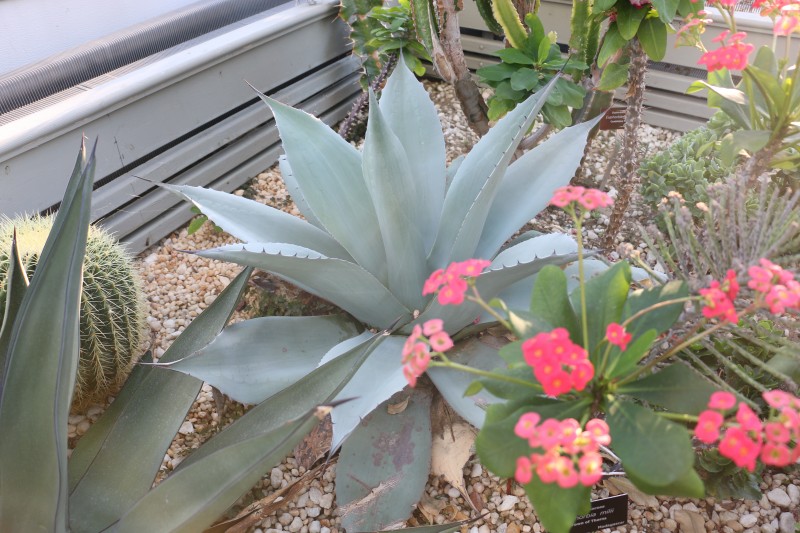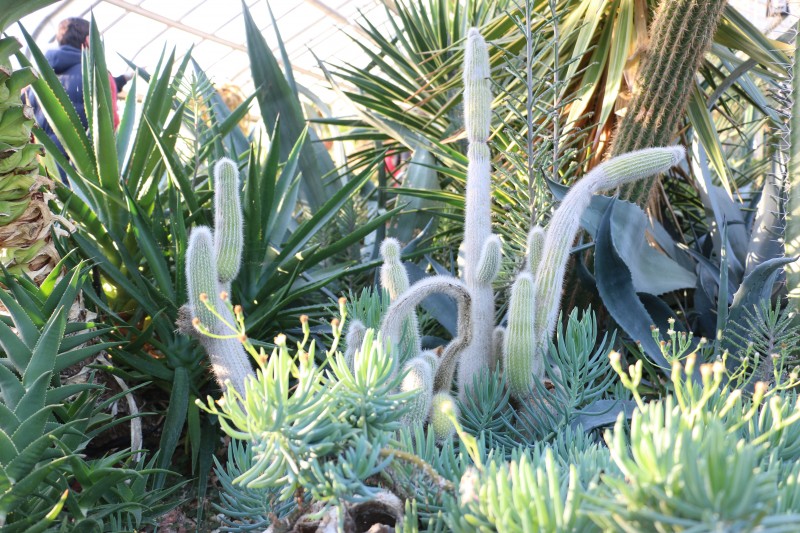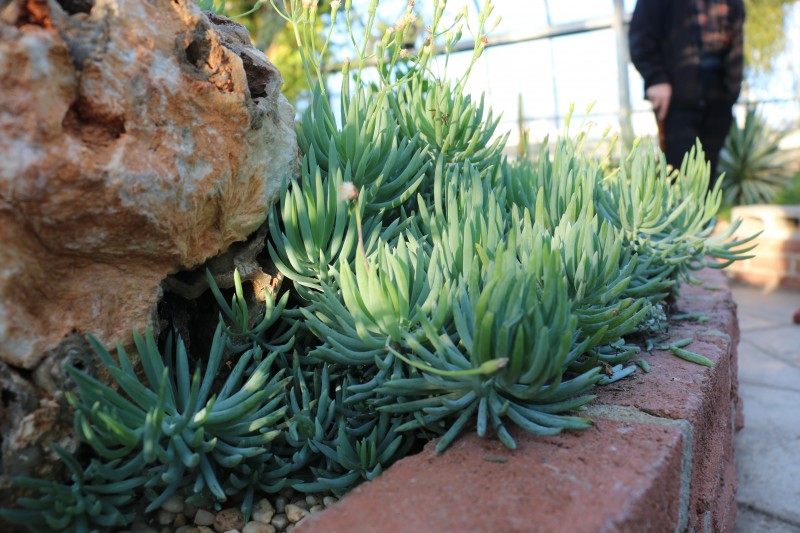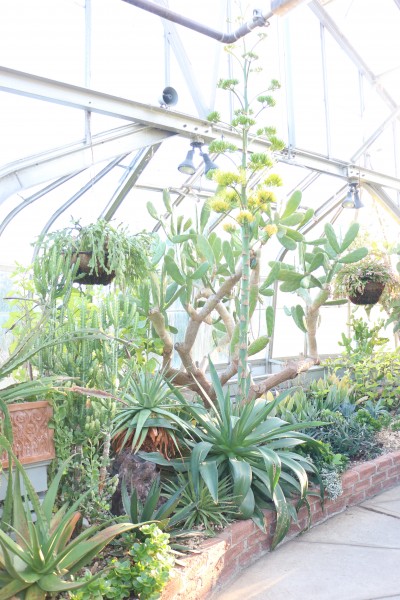 Look at that bloom stalk go!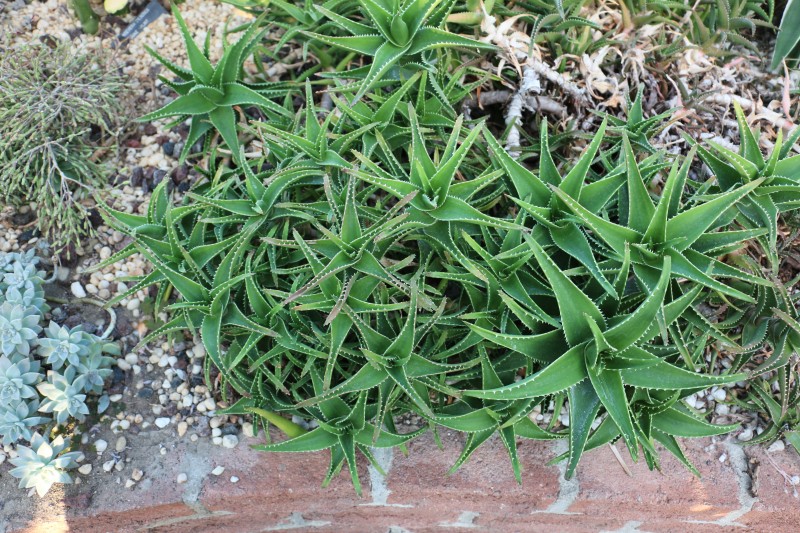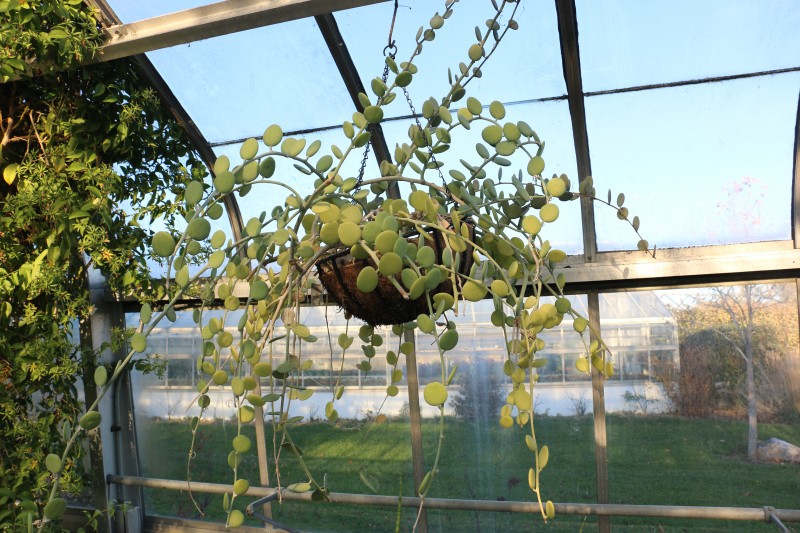 Still looking to add this button orchid to my plant collection.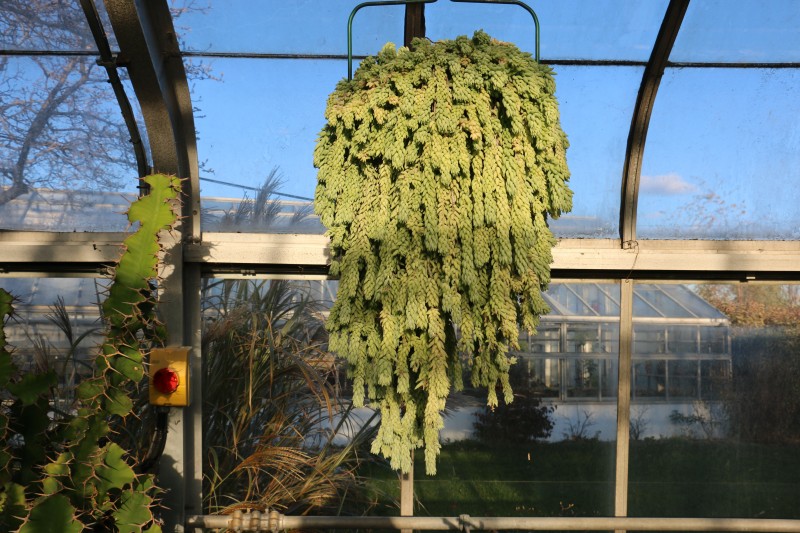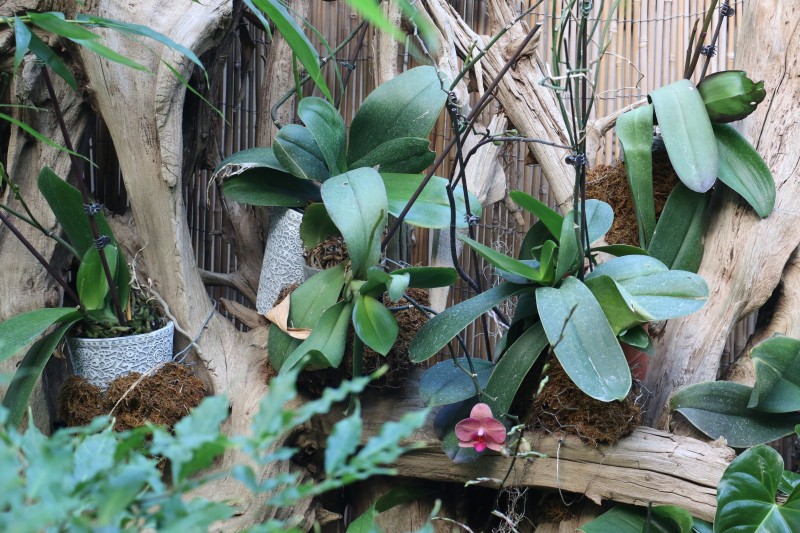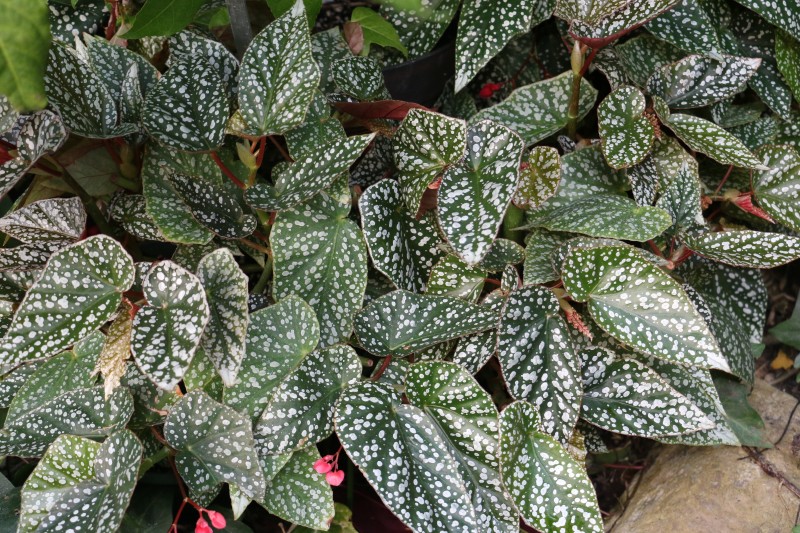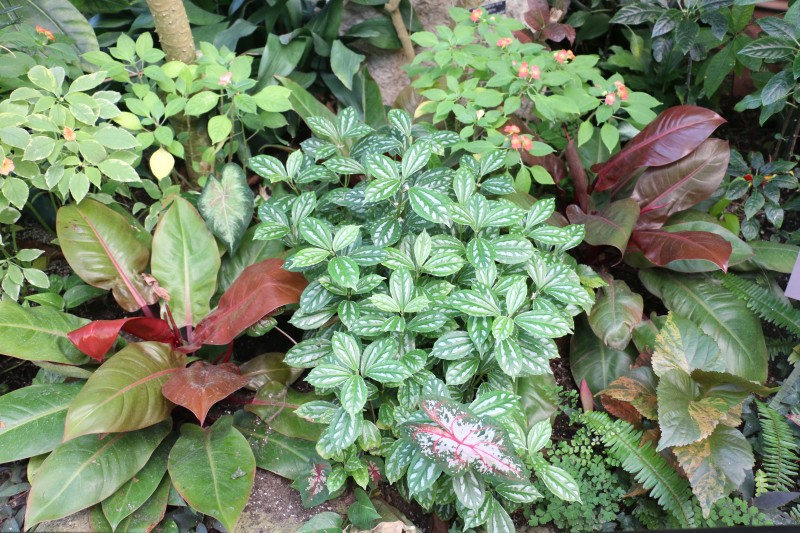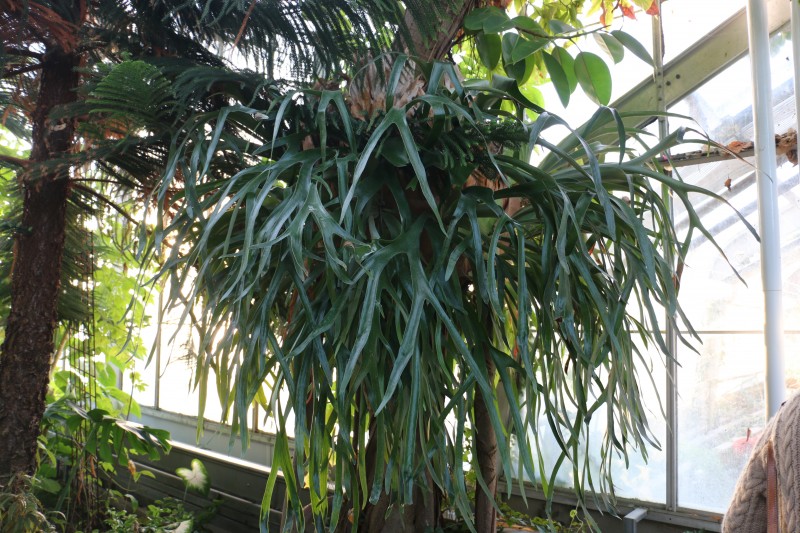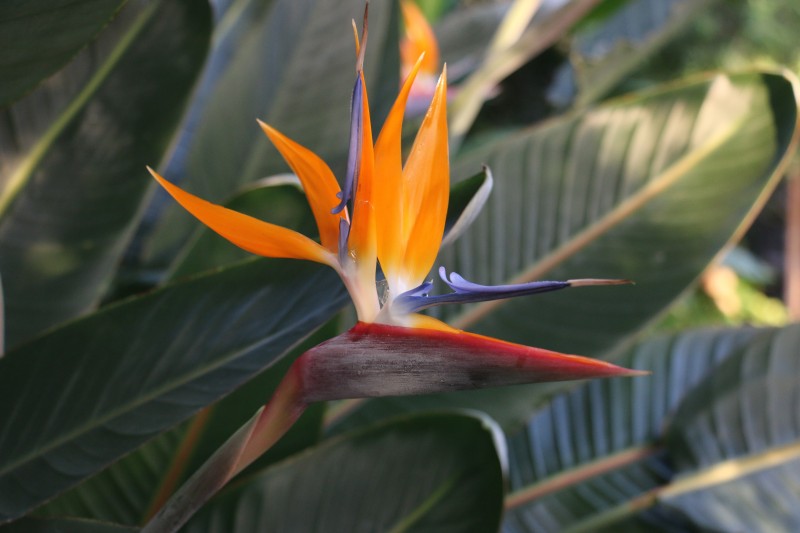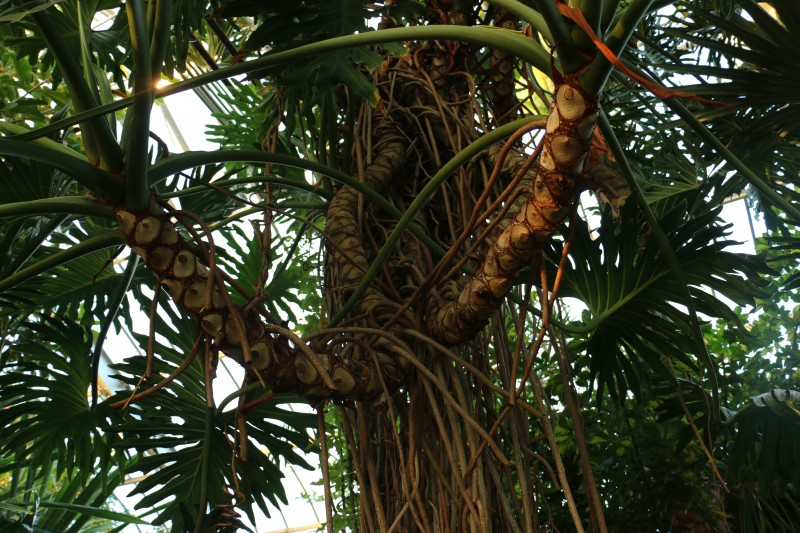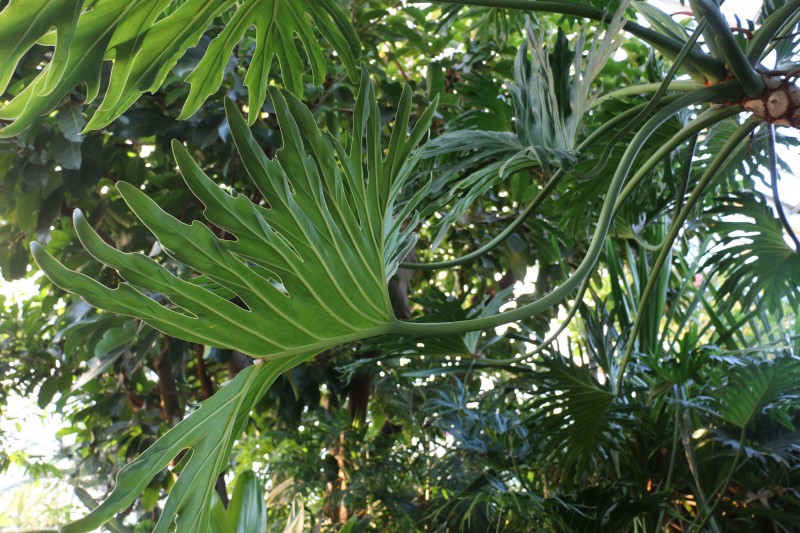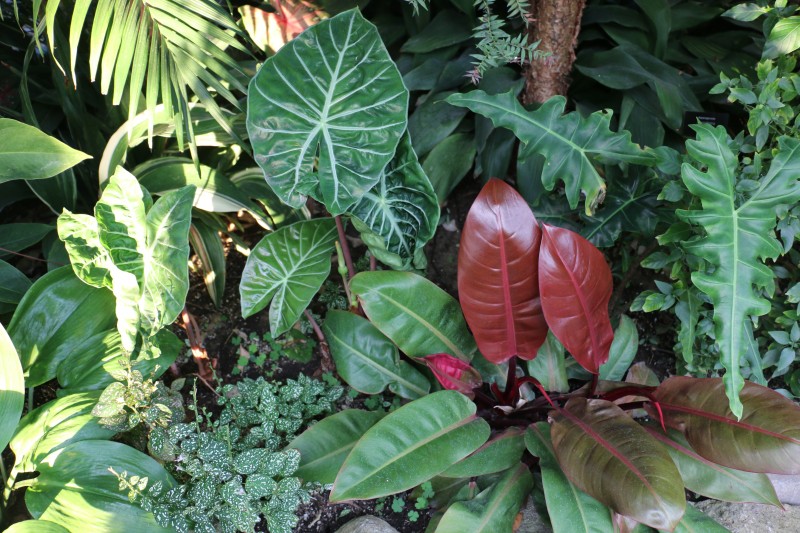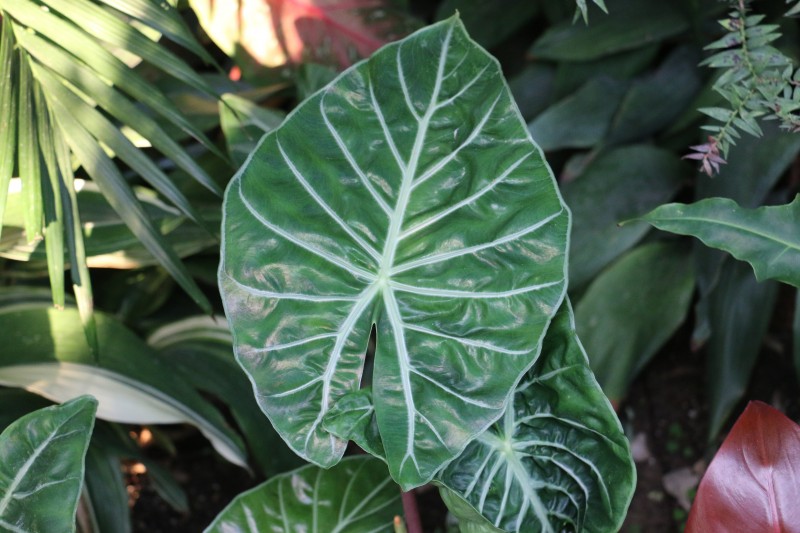 They had a Chrysanthemum celebration as well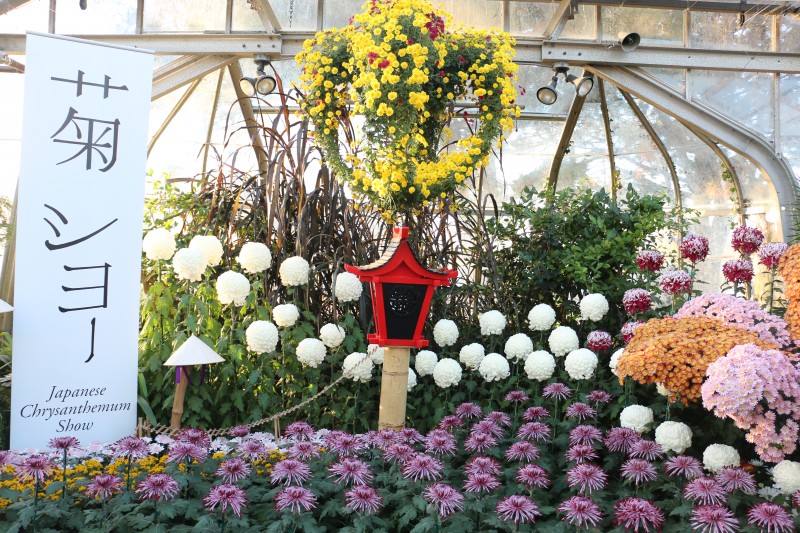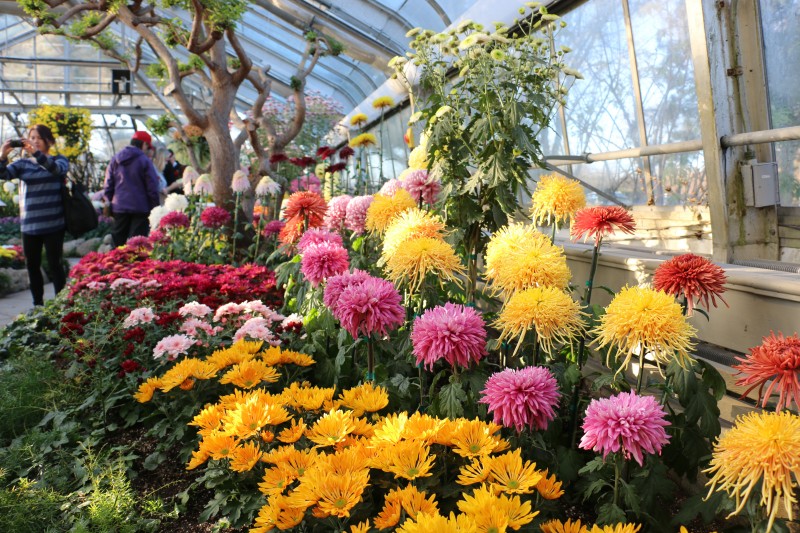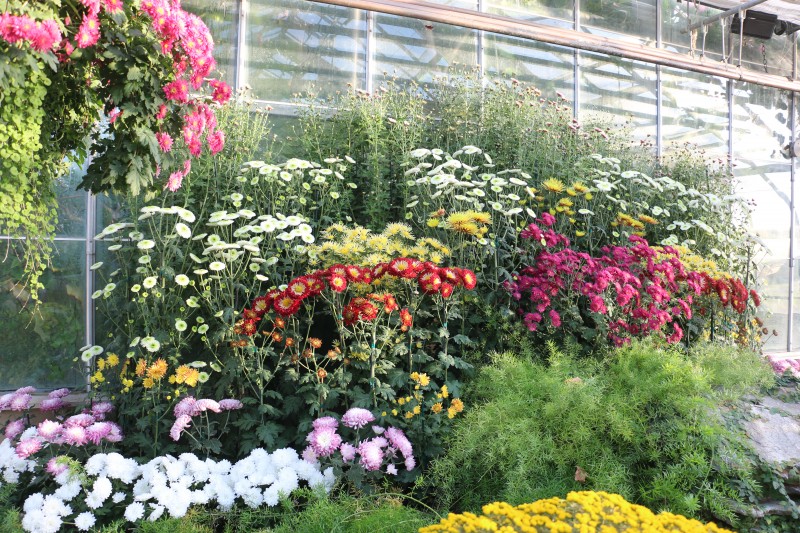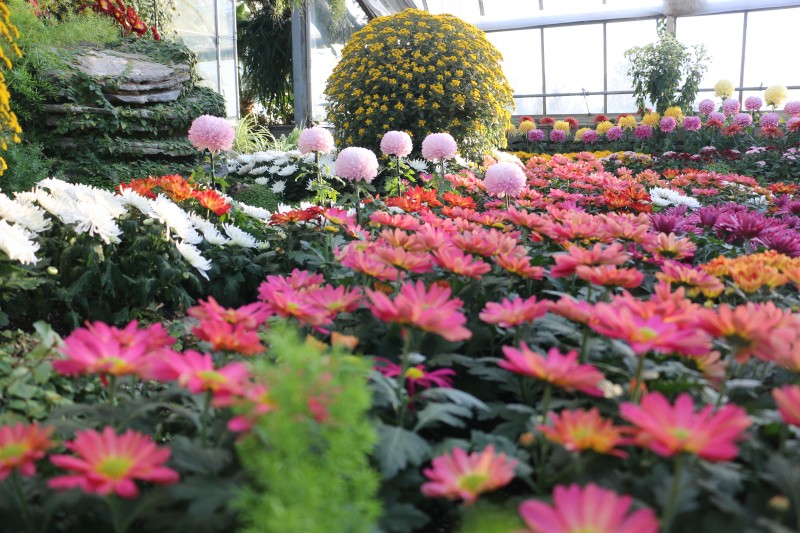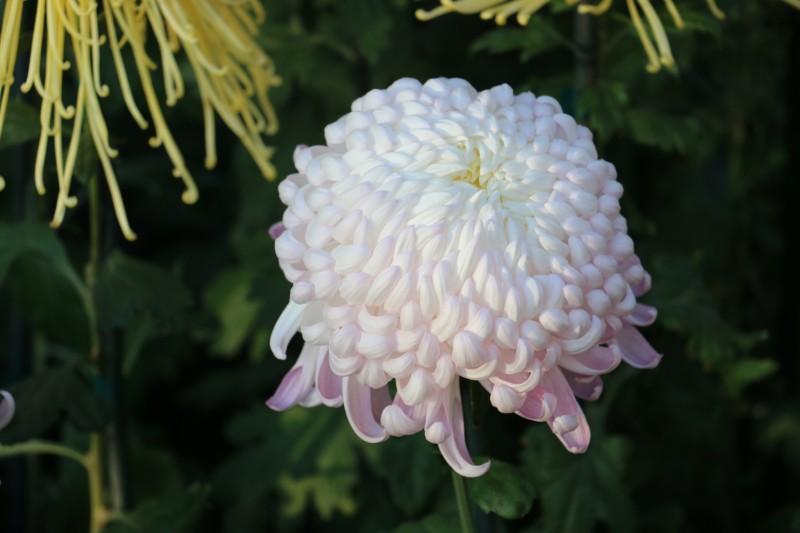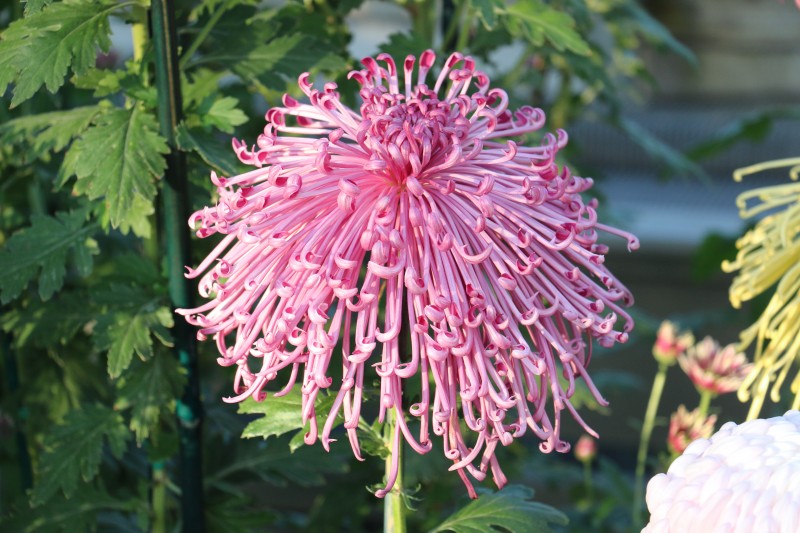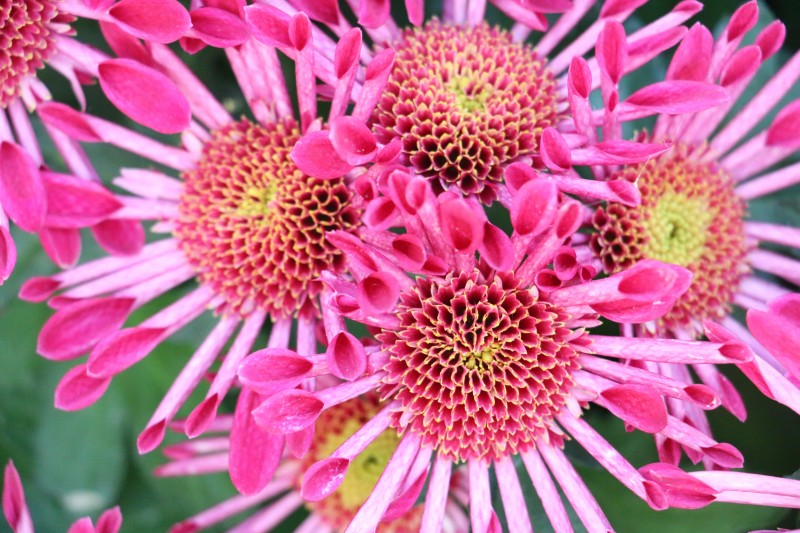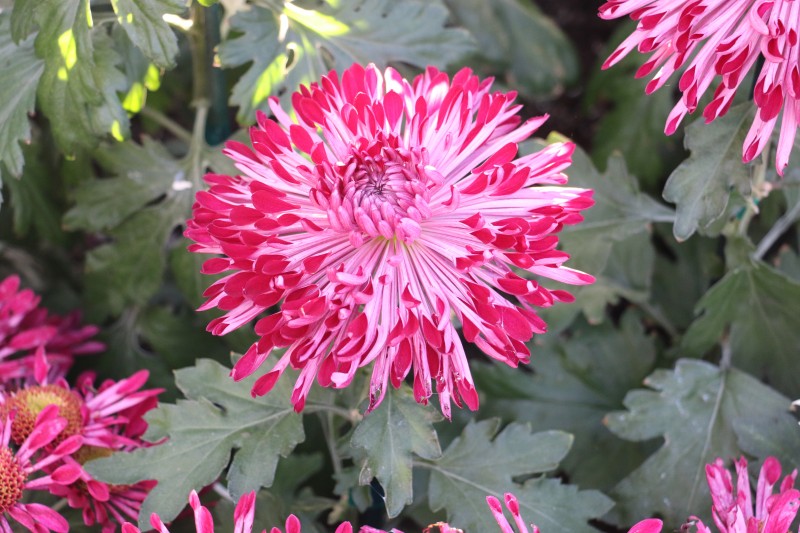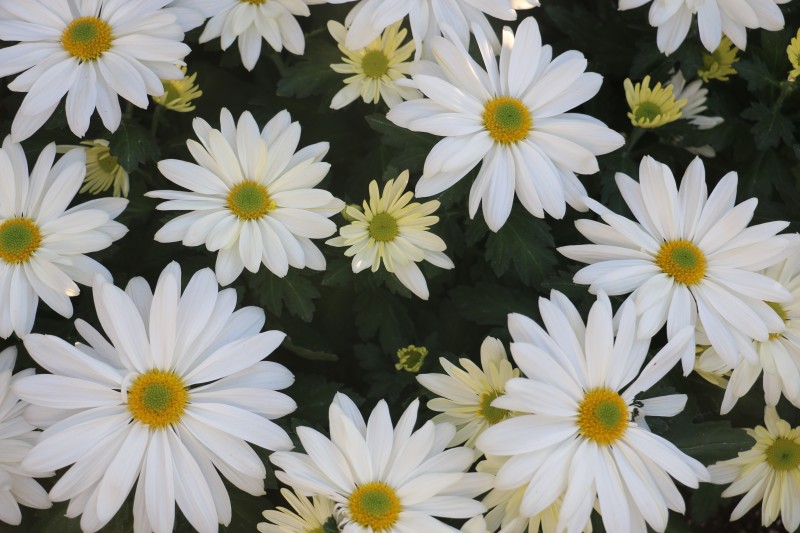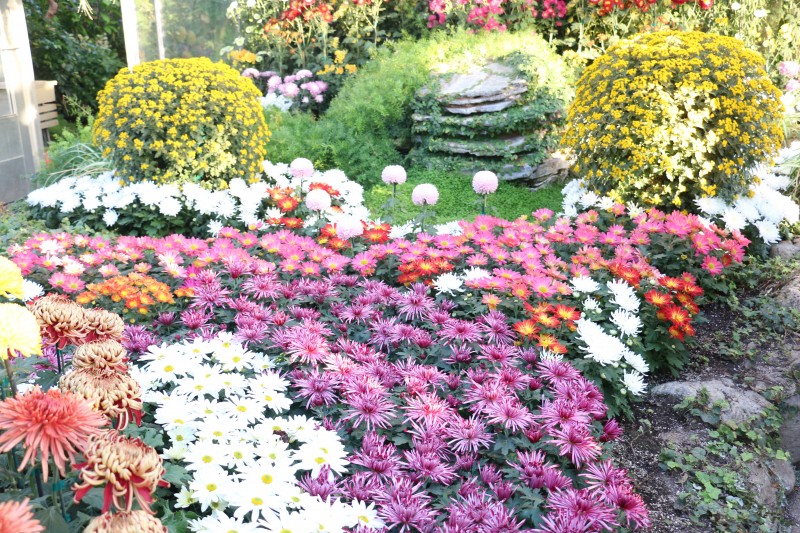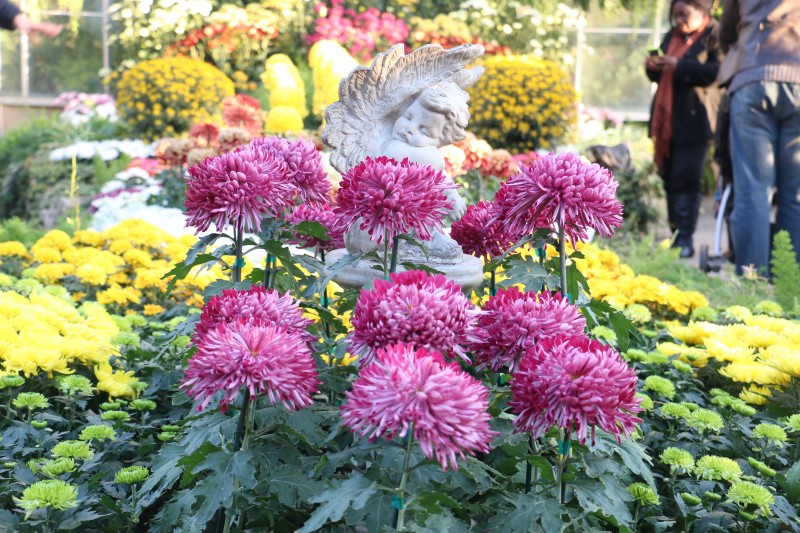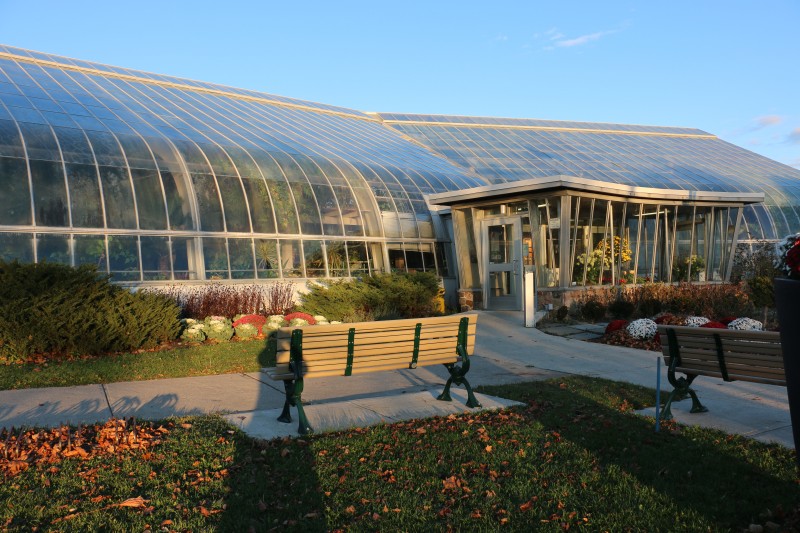 Beautiful no? I can never get enough of conservatories. Thanks for coming along on the tour.
Centennial Park Conservatory, 151 Elmcrest Road, Toronto. 1000-17000, 365 days/year. Free admission

Related
Barbara
Hi, I'm Barbara and I'm a little obsessed with house plants. I share my house plant adventures in the hopes of inspiring you to continue to enjoy the greens in your home. And if you have no plants (yet!) I hope this blog inspires you to add some green to your home. So go on! Try it! I think you might quite like it. And who knows? You may end up being … obsessed too.
Related