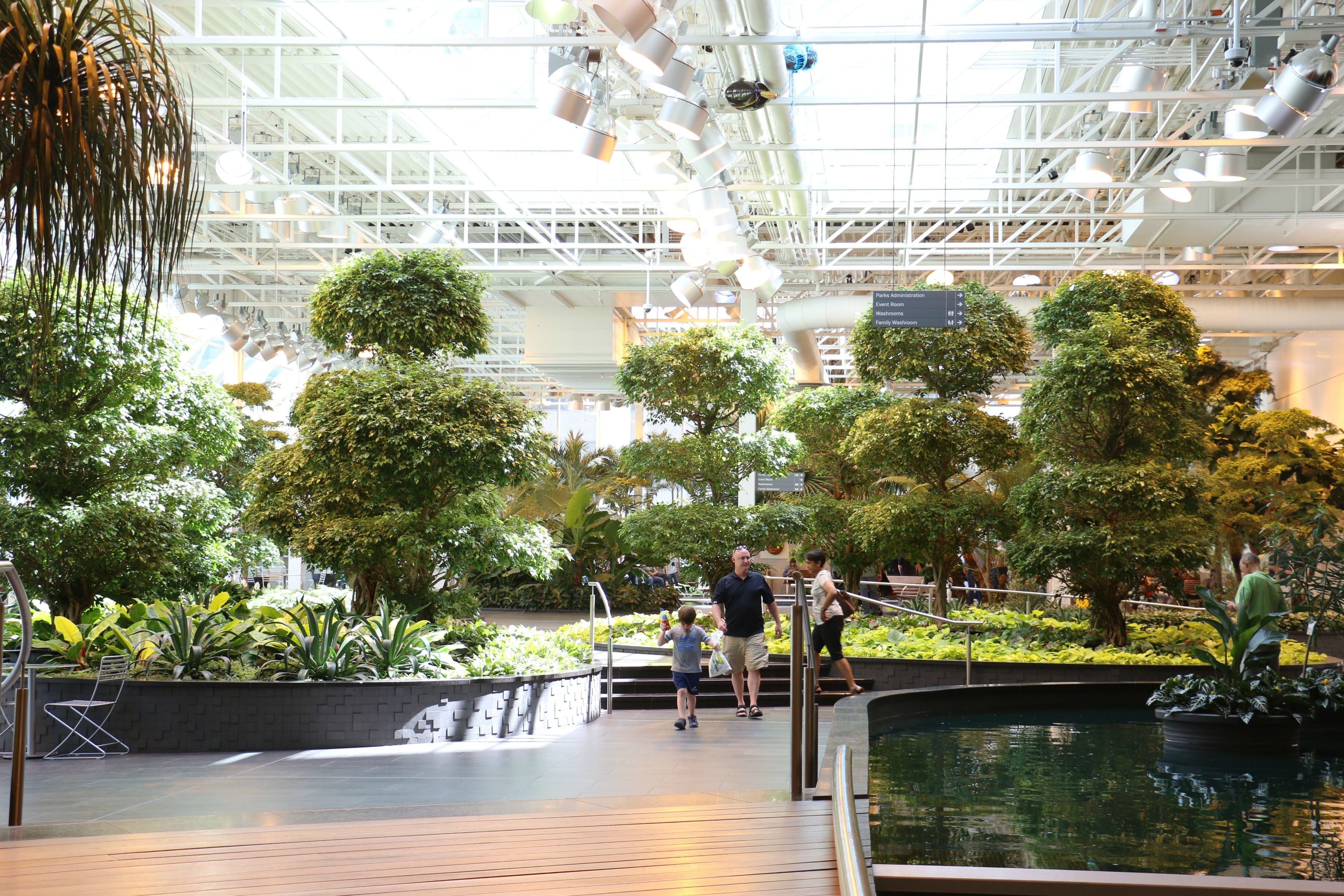 Once we were done with sightseeing, we decided to visit some friends in Calgary, Alberta. Naturally, I find myself searching online for any conservatories close to where we were staying. It didn't take long at all to stumble upon the Devonian Gardens, located inside the shopping center downtown called the Core. It was quite refreshing to find this planted area on the topmost floor in the mall. The garden covers about 2.5 acres of mall space. It has over 50 trees and varieties of plants. And has a total Living wall space of about 900 sq. feet. Impressed? I was.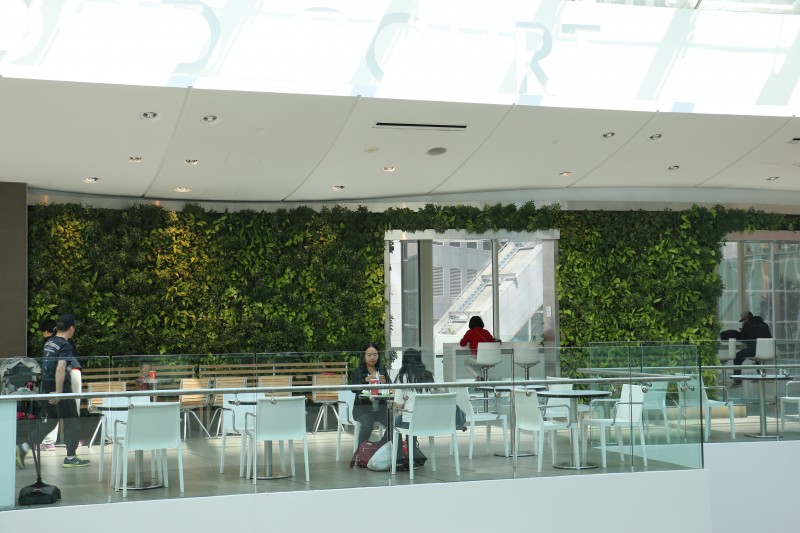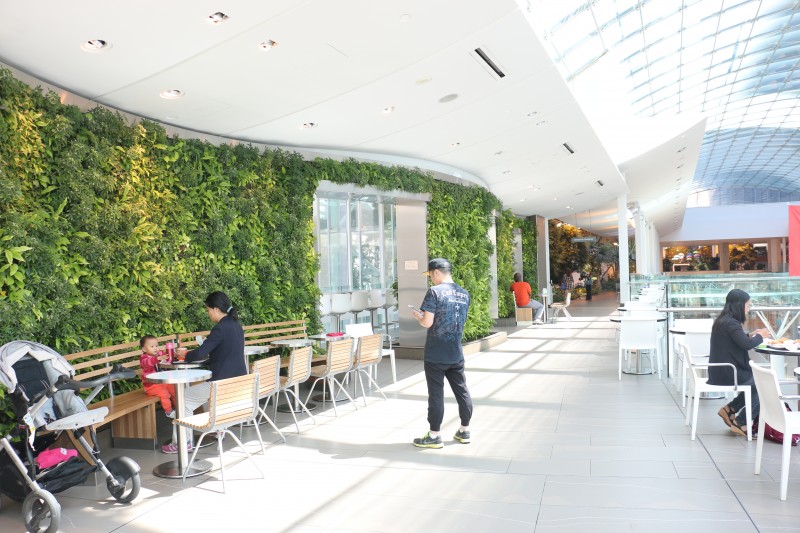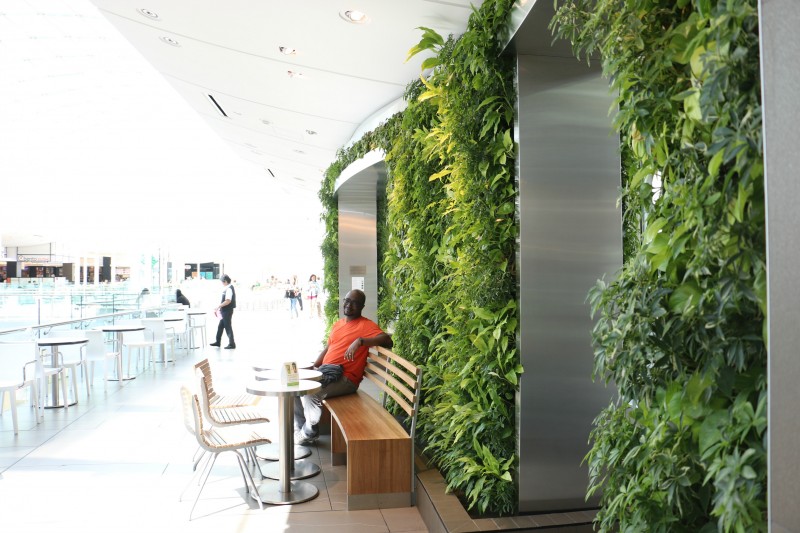 Since the foodcourt was on the other end of the top floor, it also got some touch of green! Hi, D.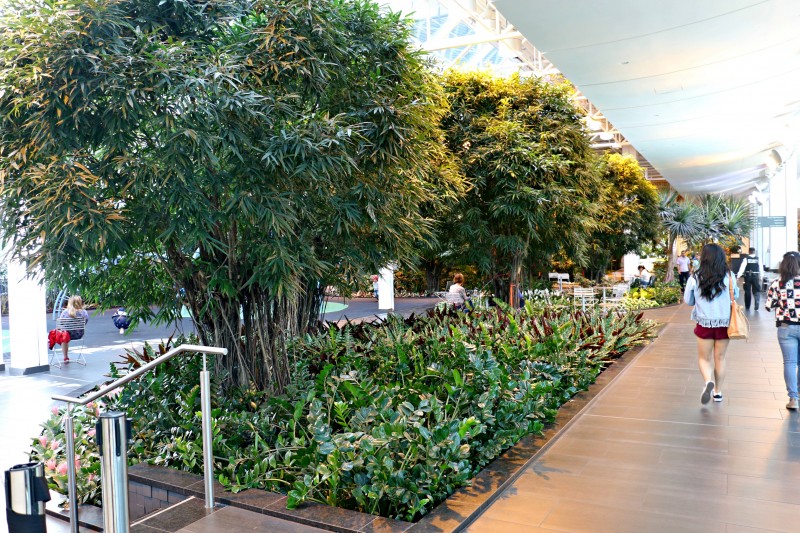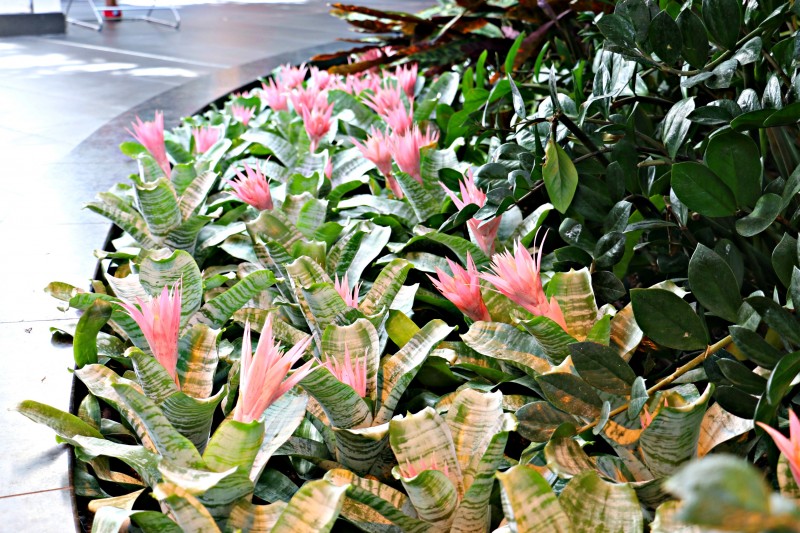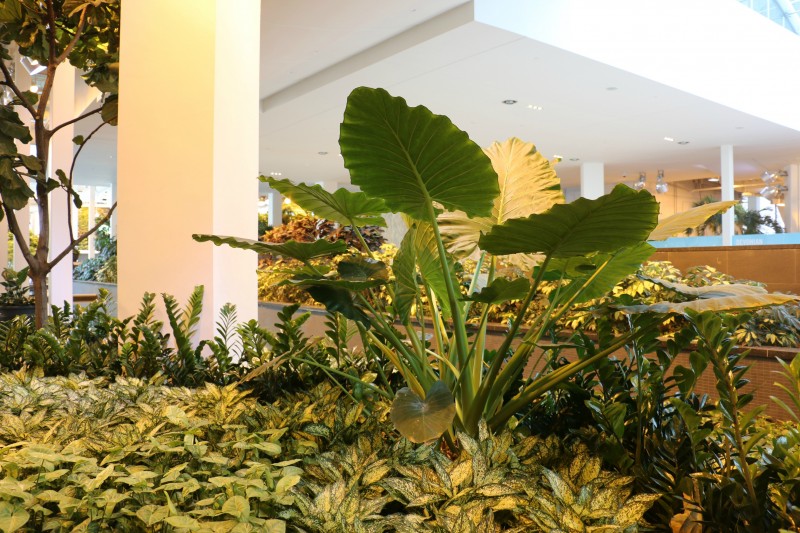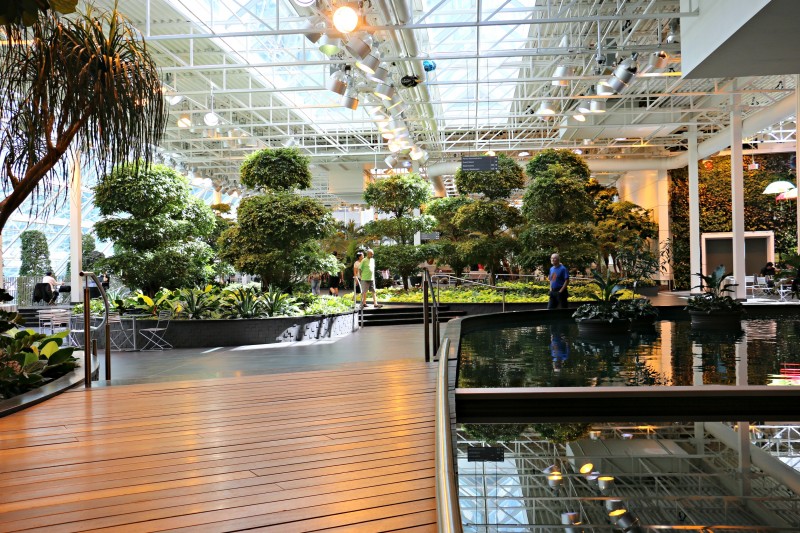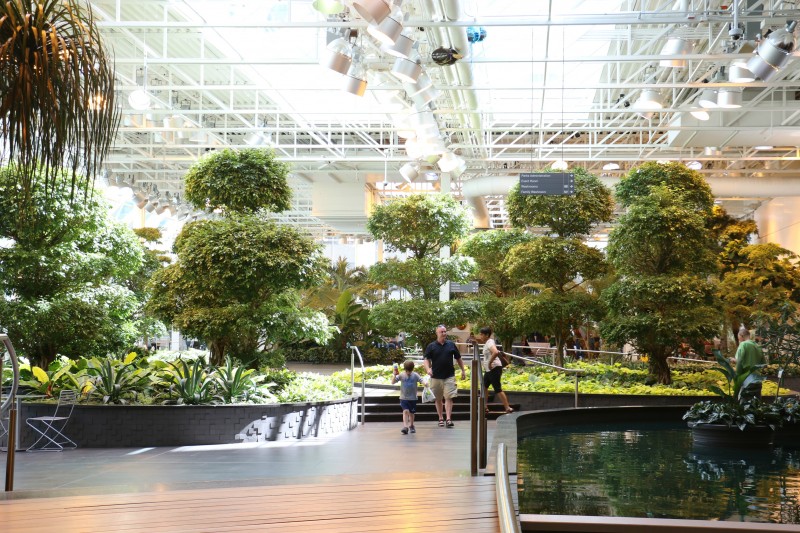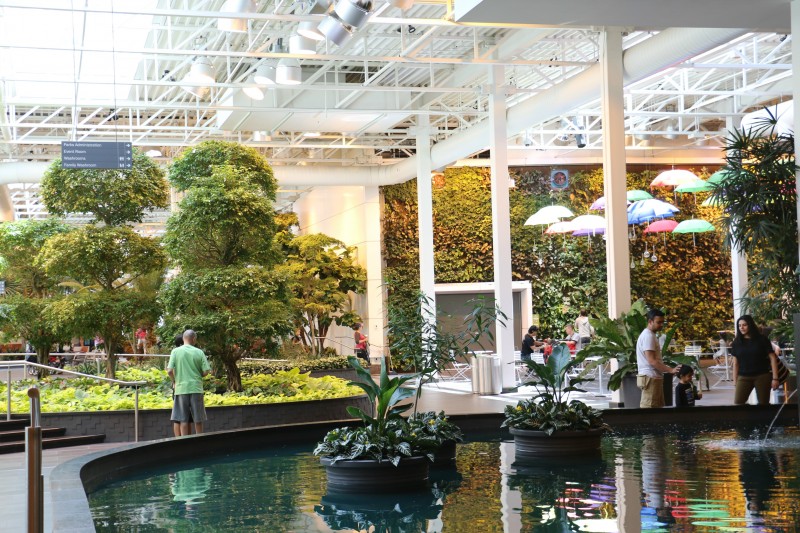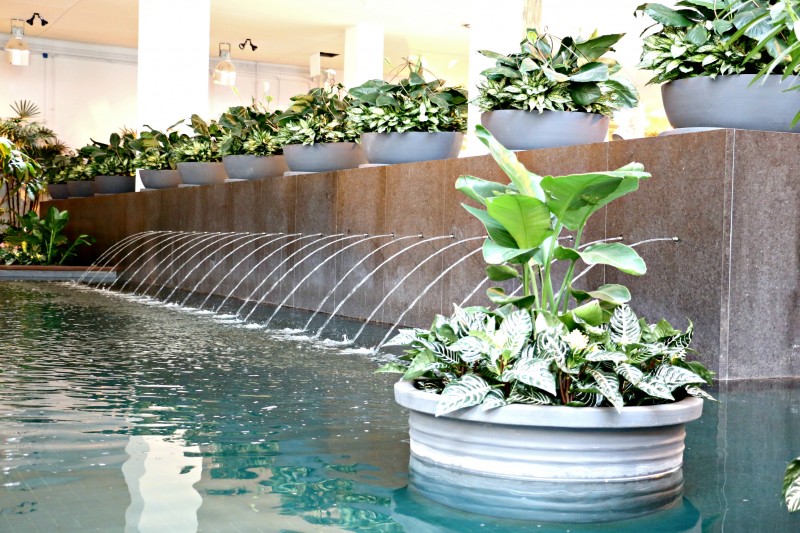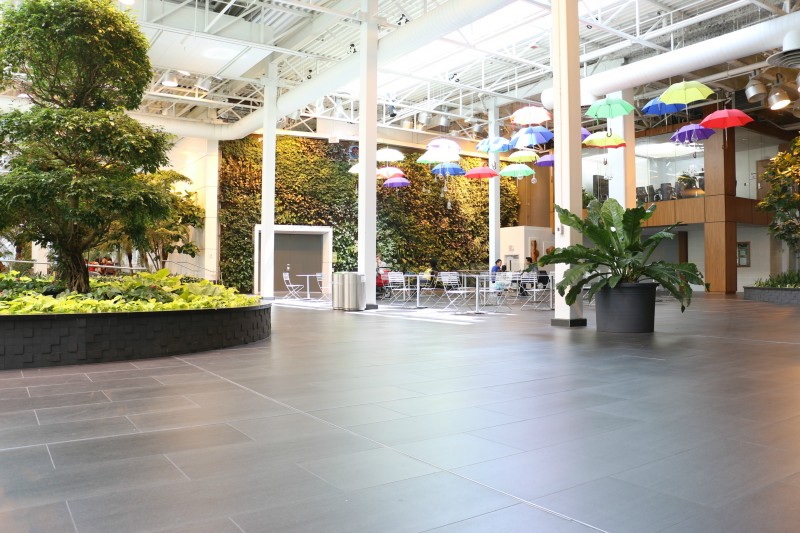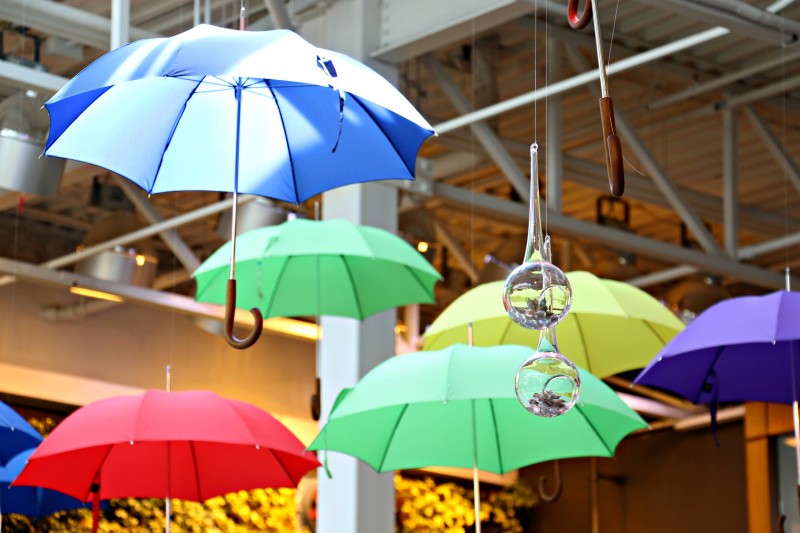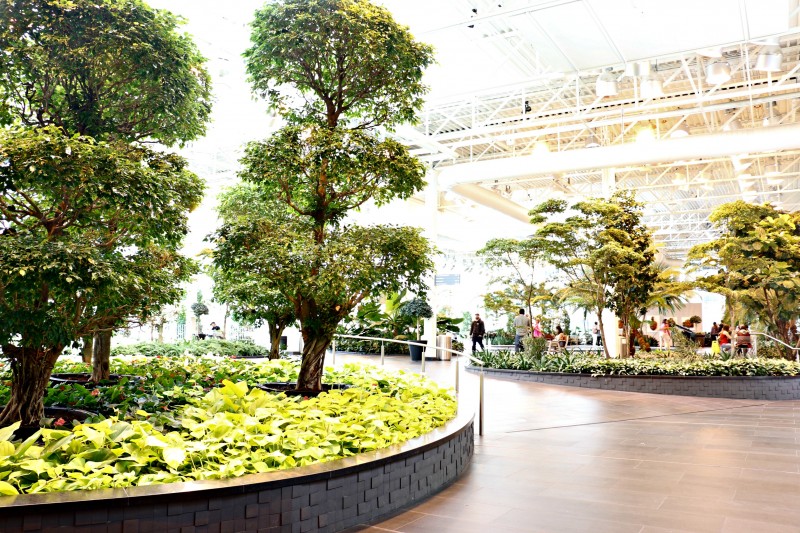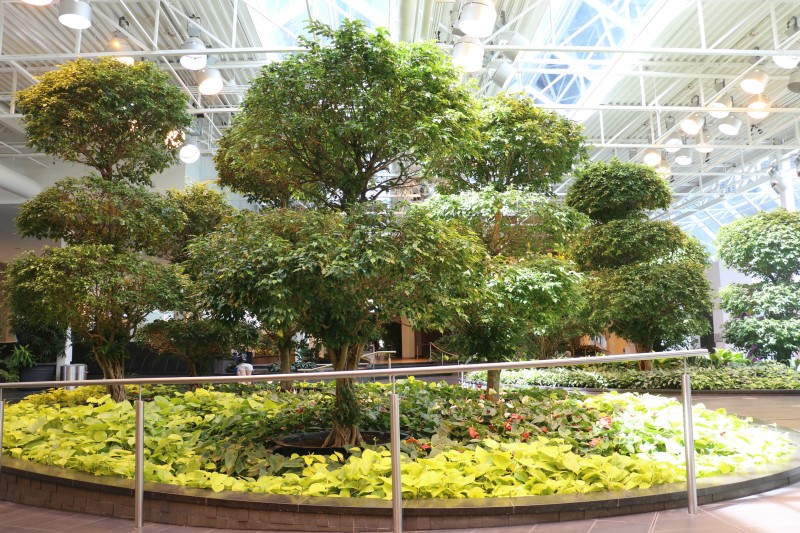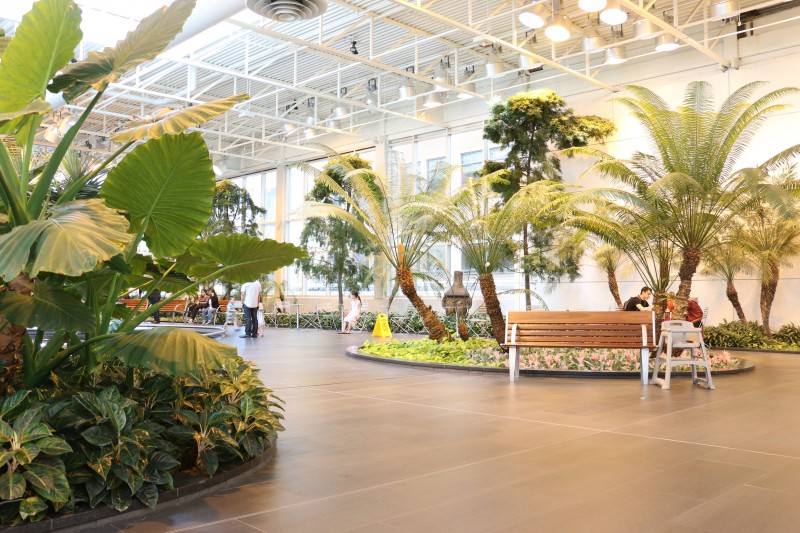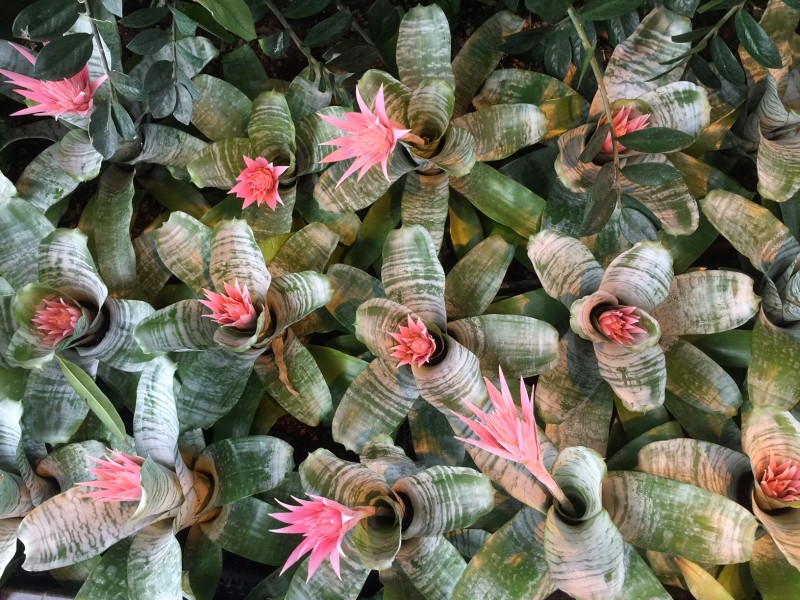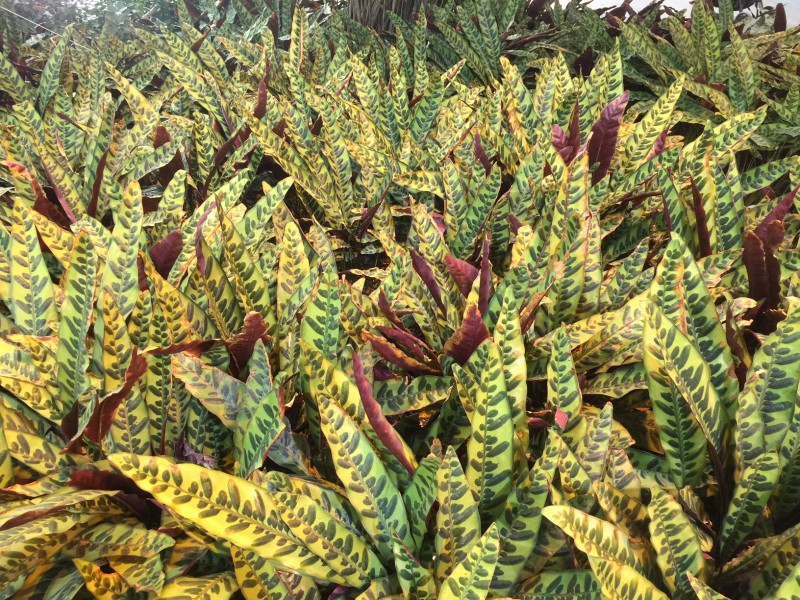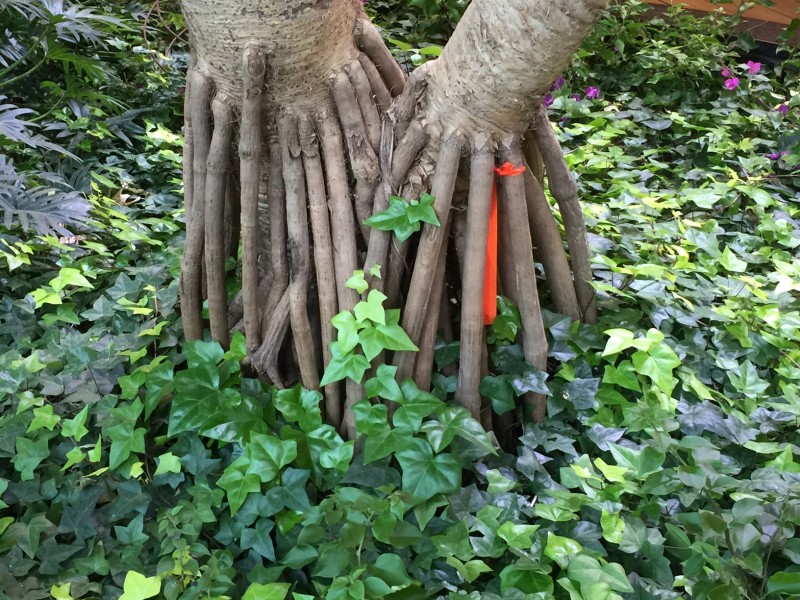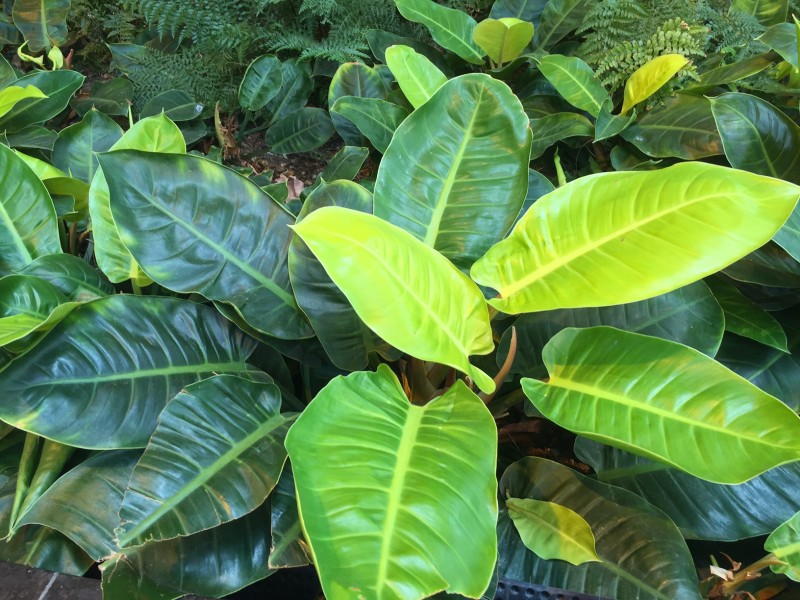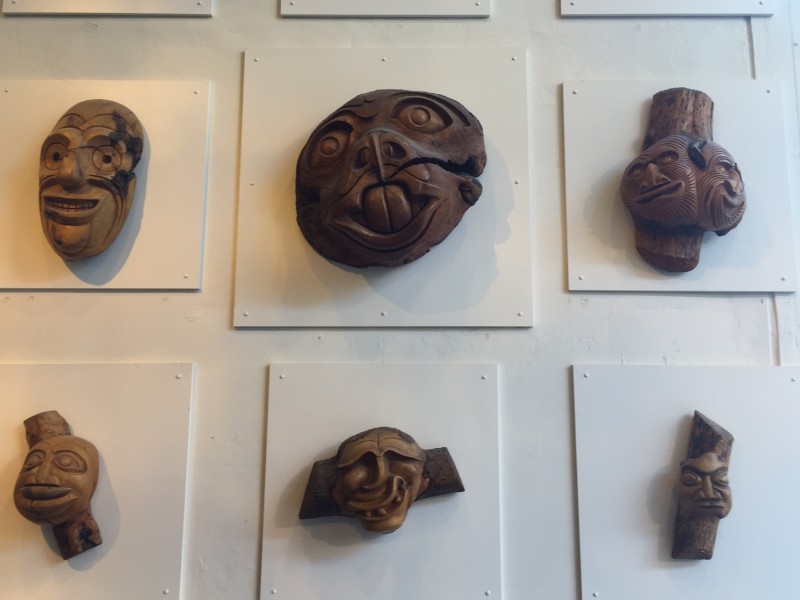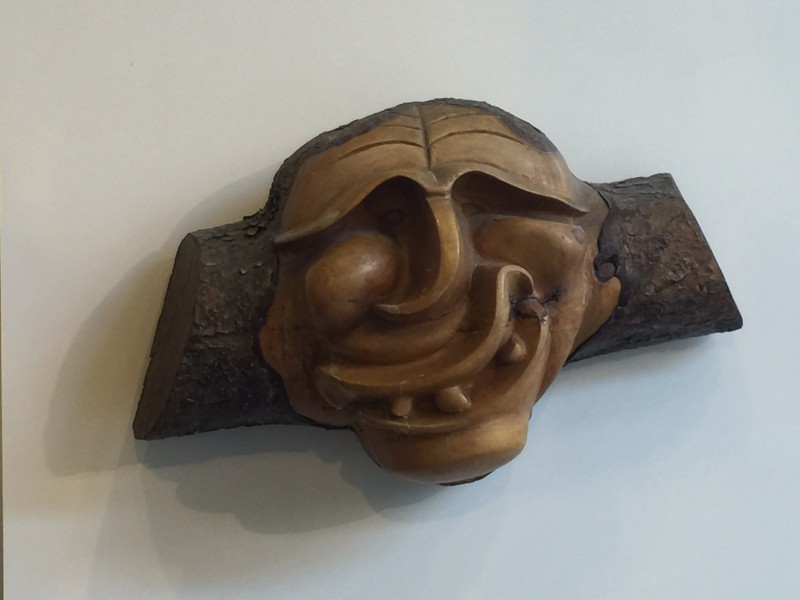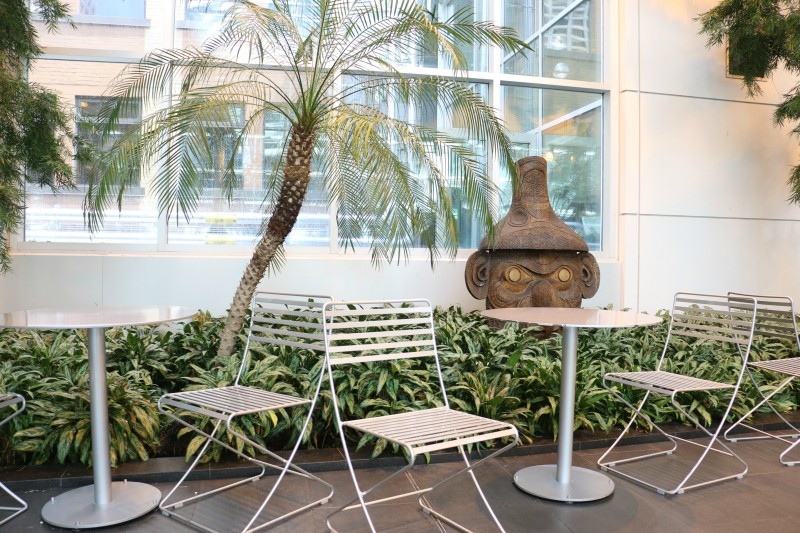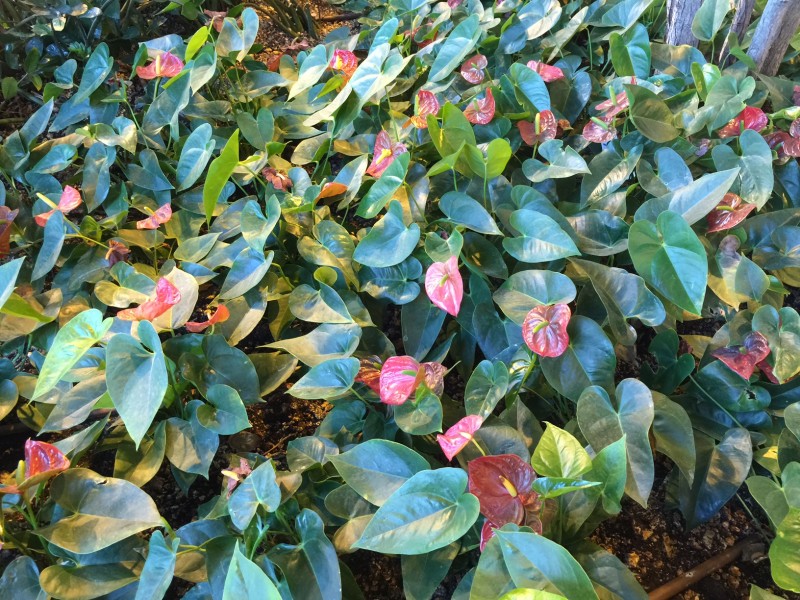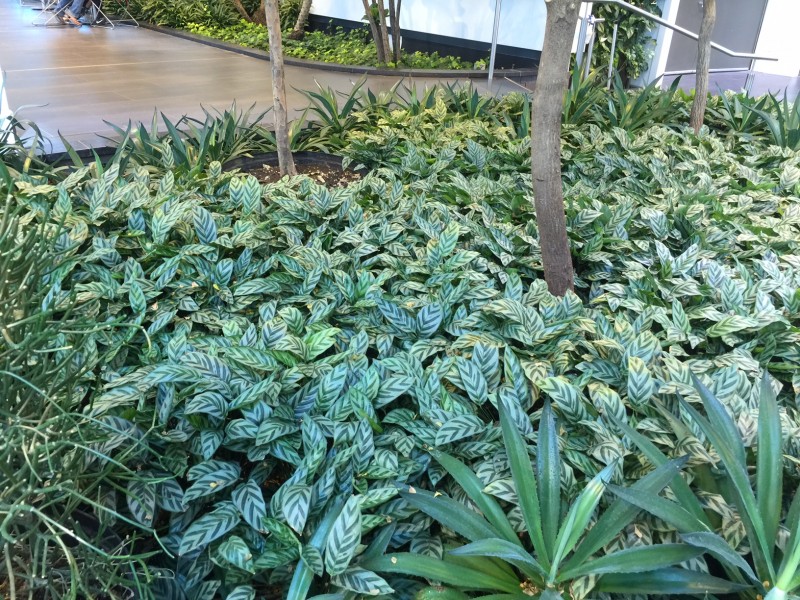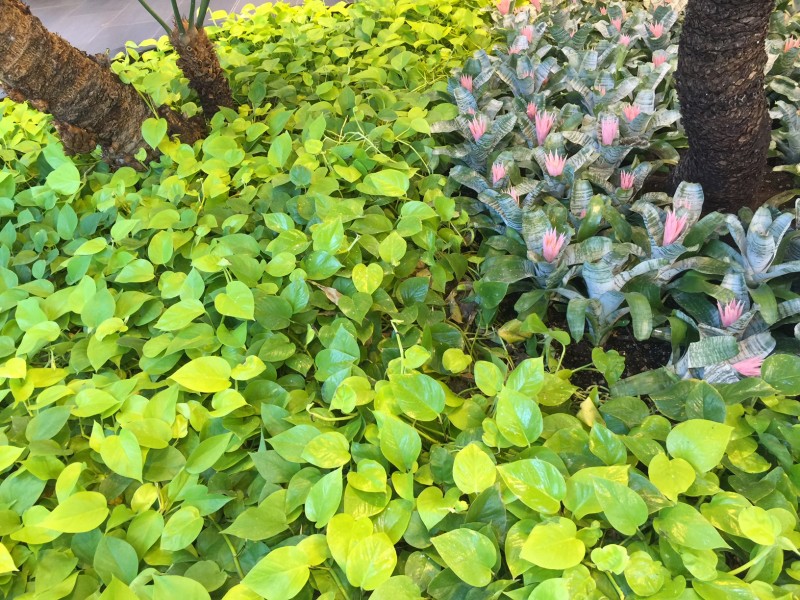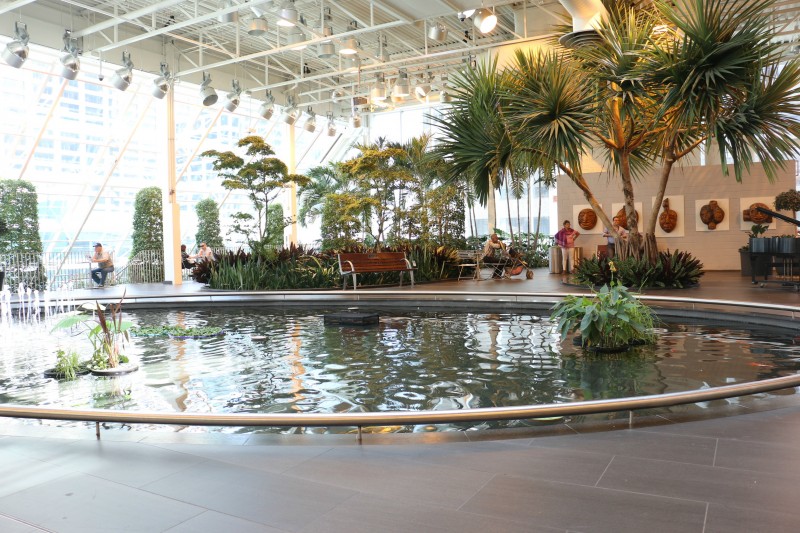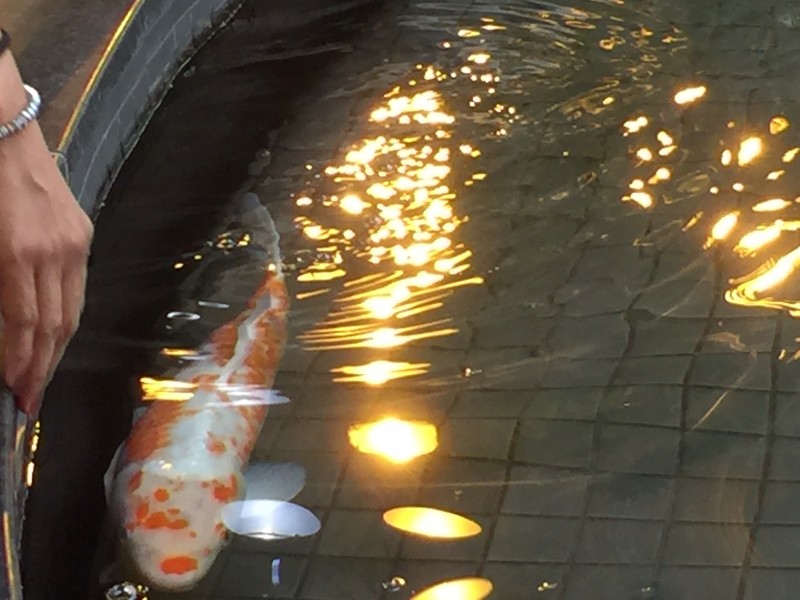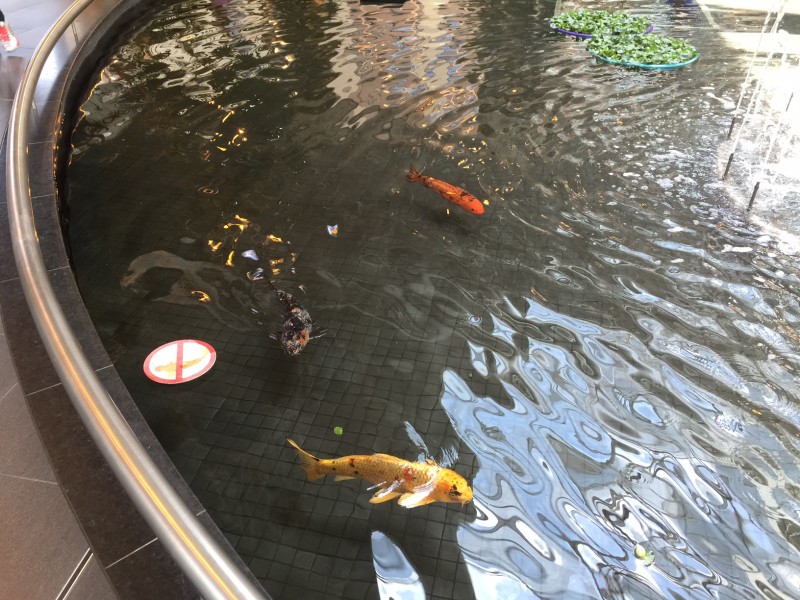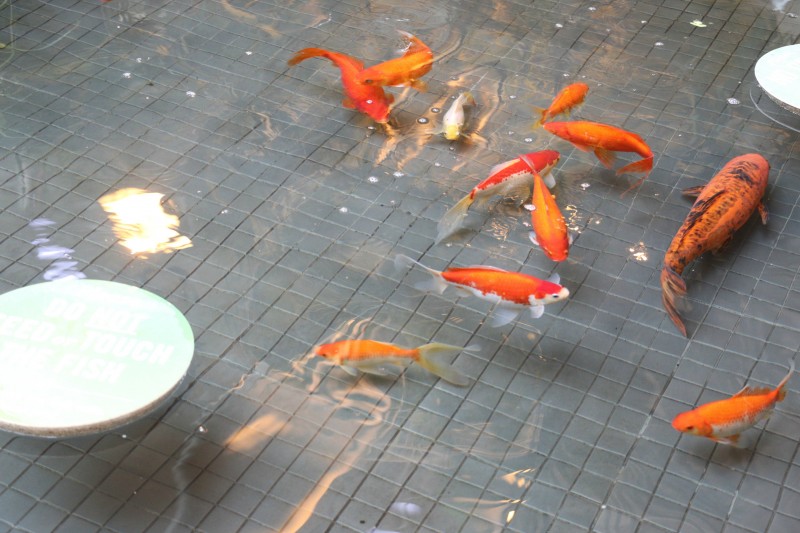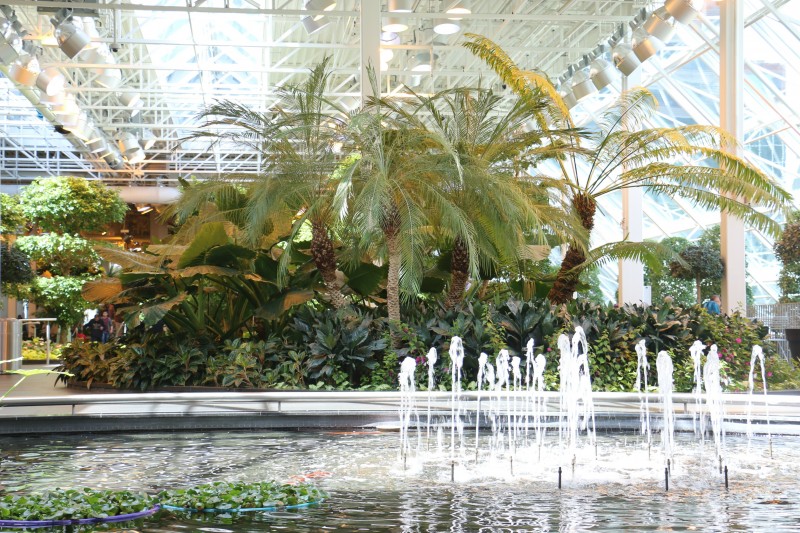 That's it! Beautiful isn't it.
Related
Barbara
Hi, I'm Barbara and I'm a little obsessed with house plants. I share my house plant adventures in the hopes of inspiring you to continue to enjoy the greens in your home. And if you have no plants (yet!) I hope this blog inspires you to add some green to your home. So go on! Try it! I think you might quite like it. And who knows? You may end up being … obsessed too.
Related