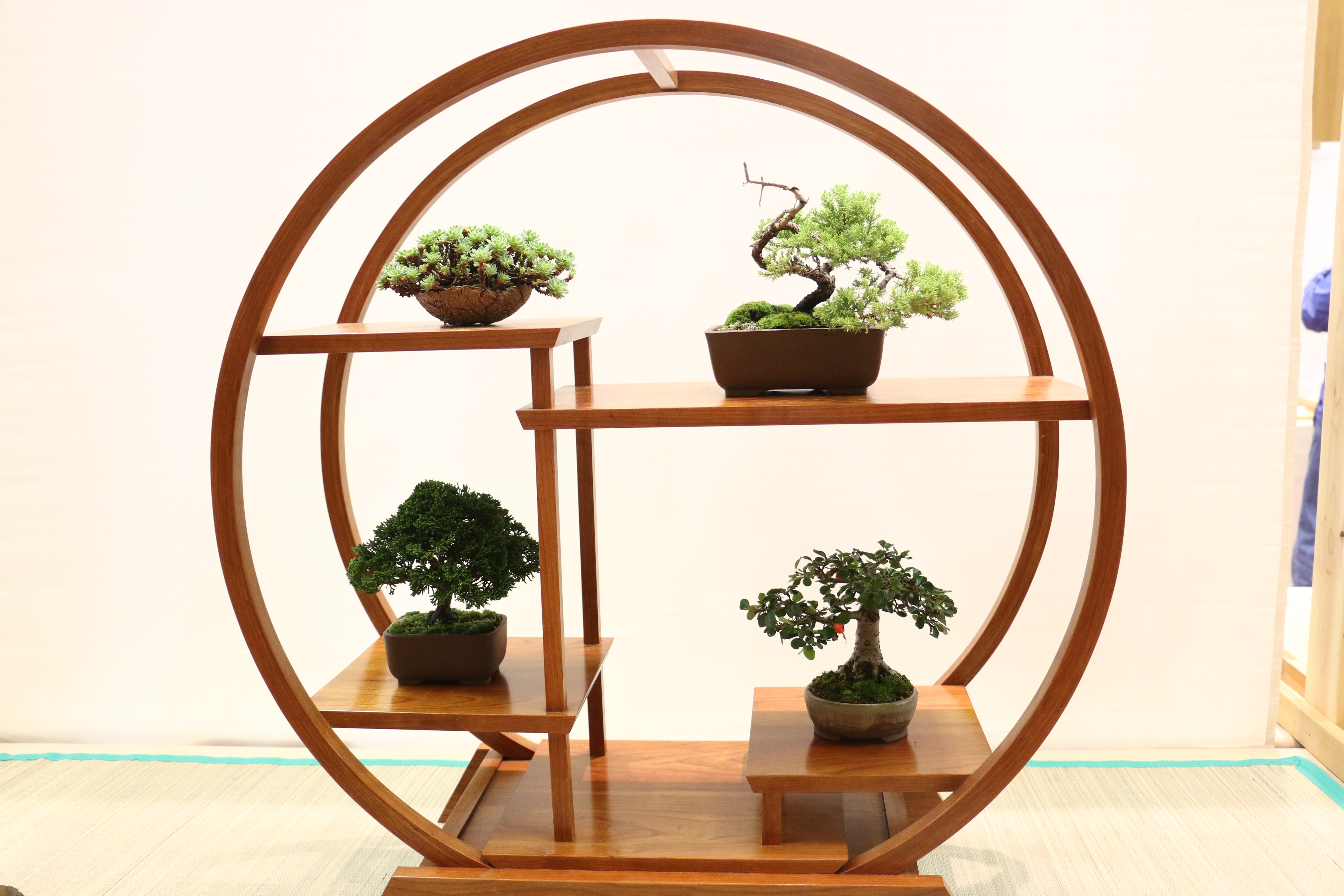 A year ago, I took a Bonsai course in the fall and I was to follow it up with a Spring practical course. Life happened and I ended up not taking that course. However, lately the inkling of picking up Bonsai as a hobby has started again. And all because 2 weeks ago I went to a flea market and scored 2 Bonsai books for a dollar each 🙂 
The Japanese word Bonsai means Plant or tree (sai) in a tray or pot (bon). The art of Bonsai can be traced back to both the Japanese and Chinese but a dispute remains on who started it first. Bonsai is a tree grown in a container and where horticultural and artistic techniques have been applied to it in order to create the effect of a grown tree in miniature form. The art of Bonsai requires more dedication than required in the care of houseplants but on the positive side, it appears to be very rewarding.
Just this past weekend, I had the chance to attend a Bonsai show hosted by the Ottawa Bonsai Society at the Japanese Embassy.  What better way to get inspired and get my Bonsai hobby started. The displays were so beautiful , exhibiting different styles of Bonsai. Below are a few pictures I took. I apologize but I didn't get the names of all the trees.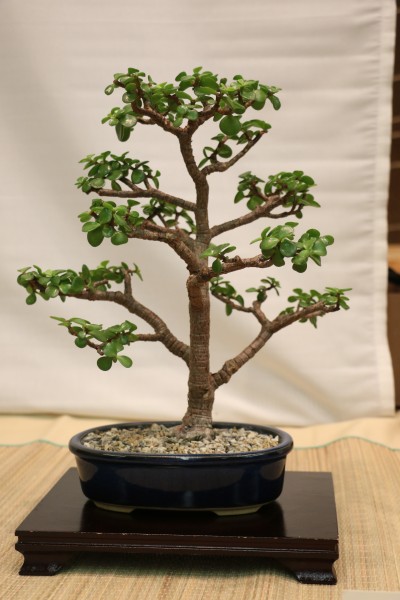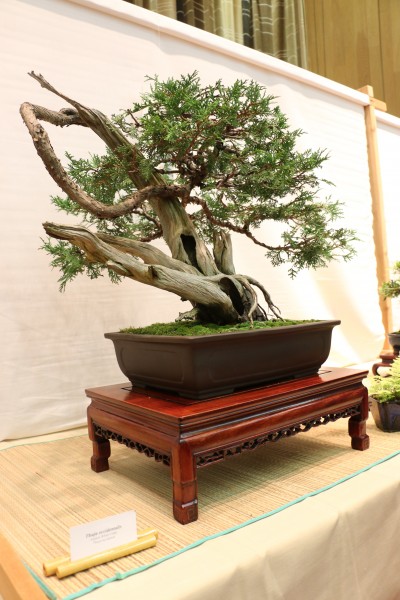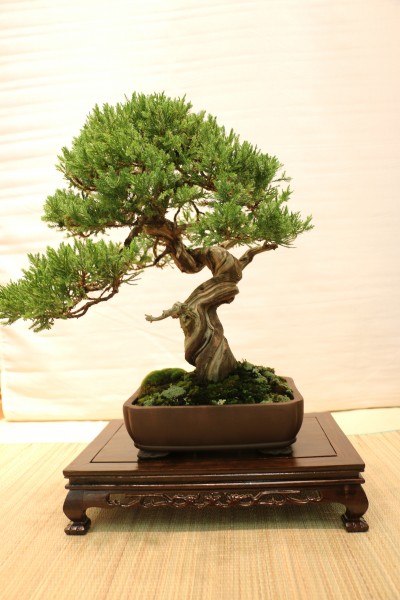 I couldn't help but admire the moss around the base of the trees.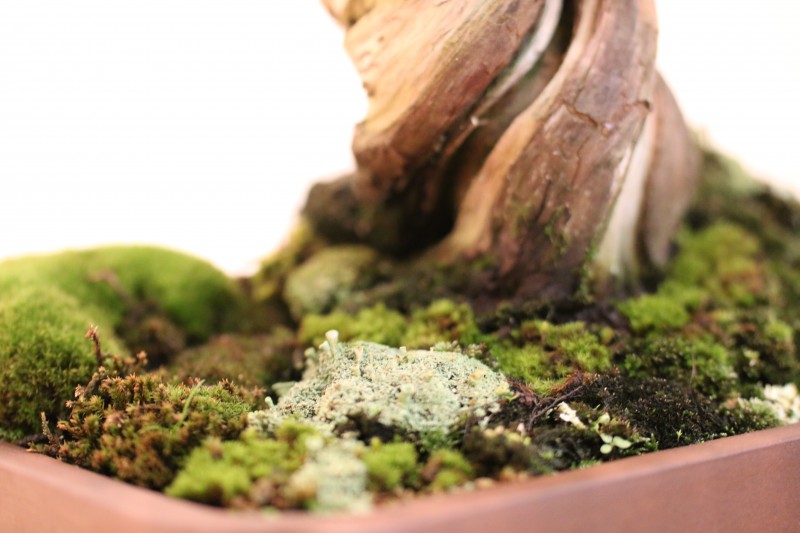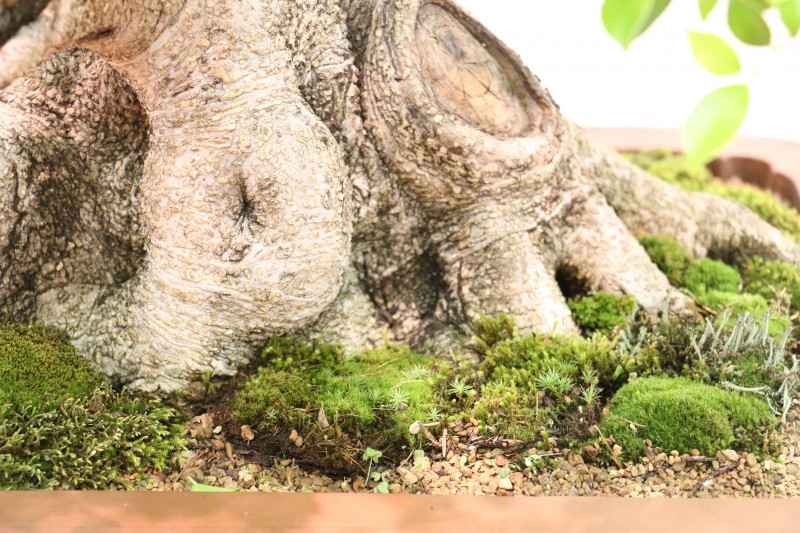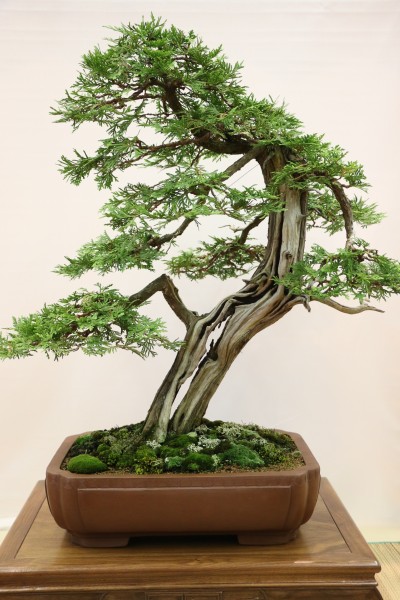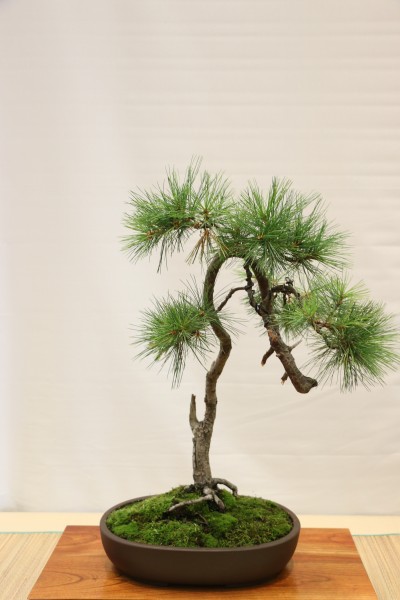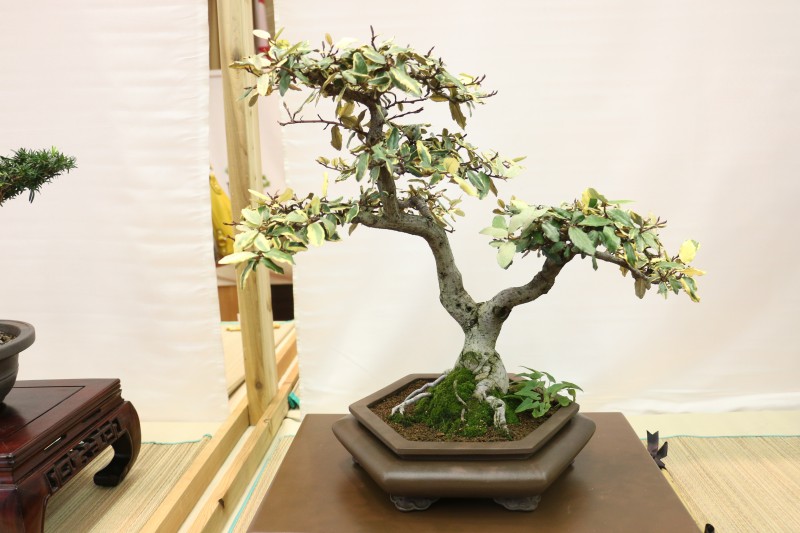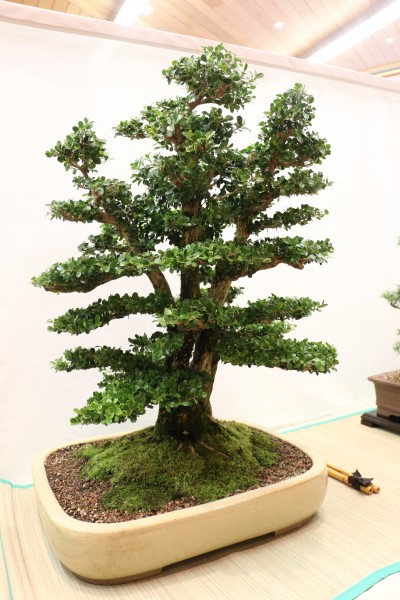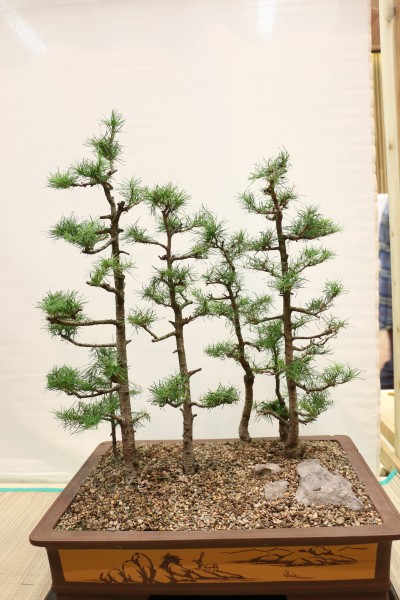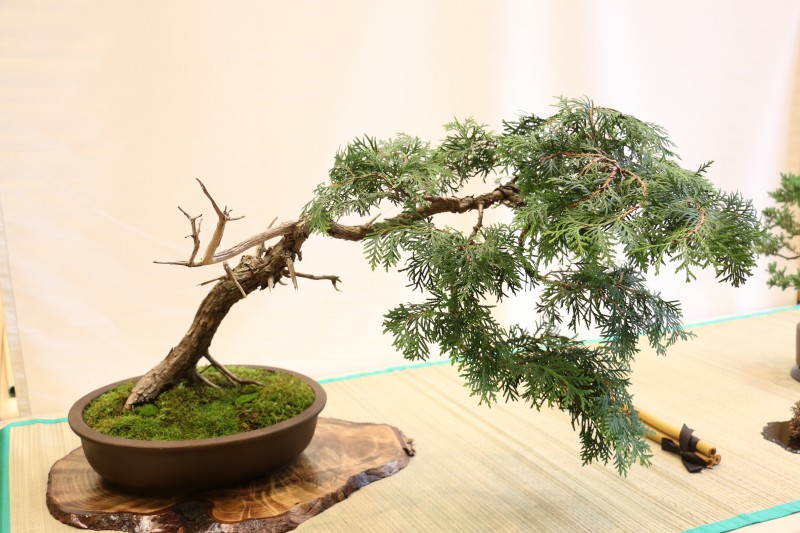 Semi cascade? Or literati?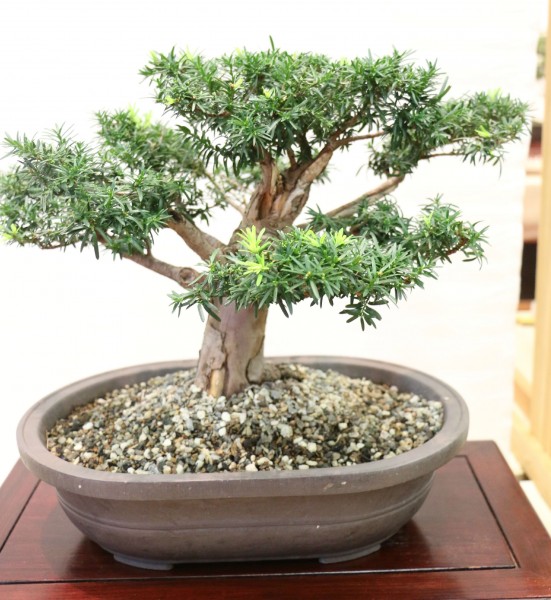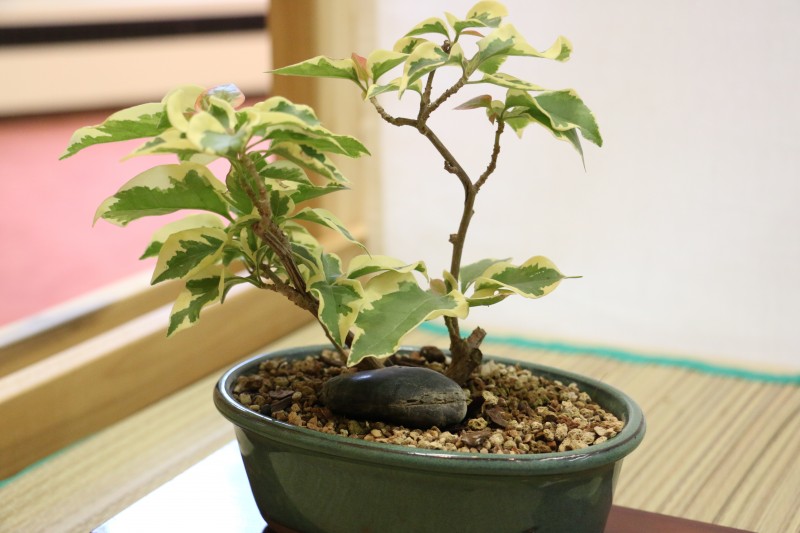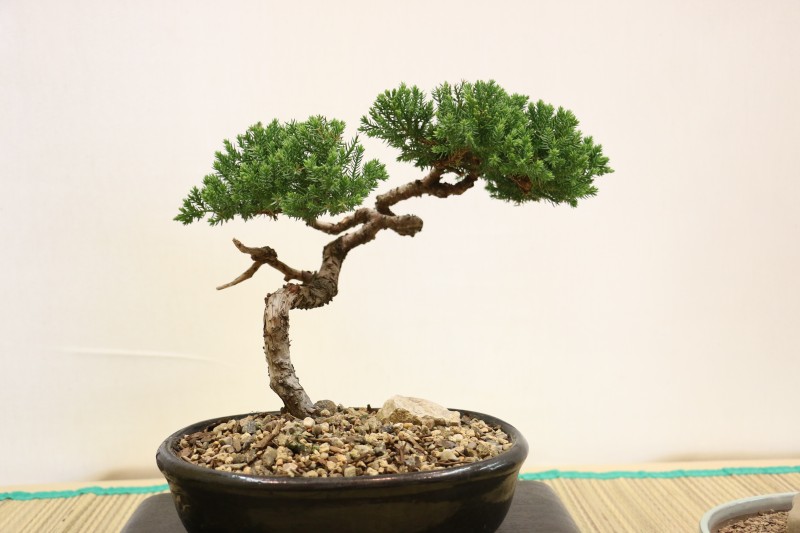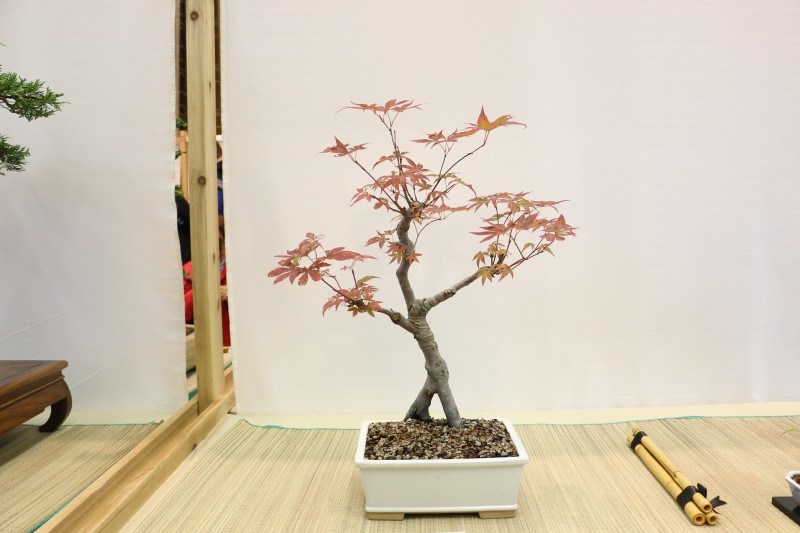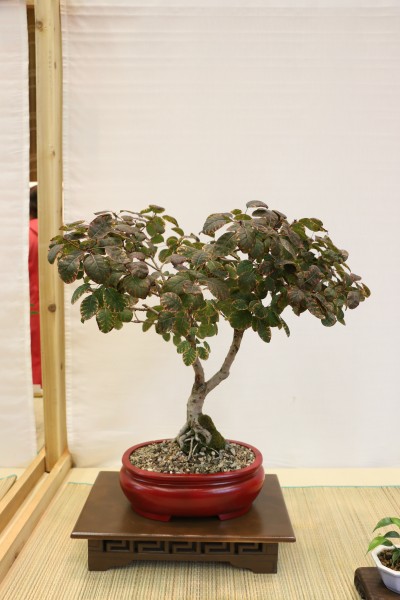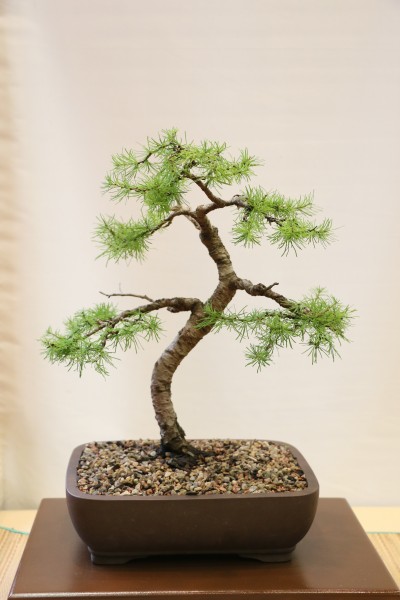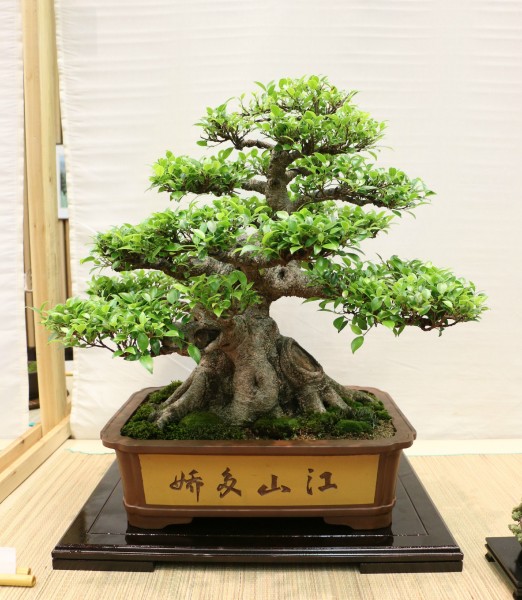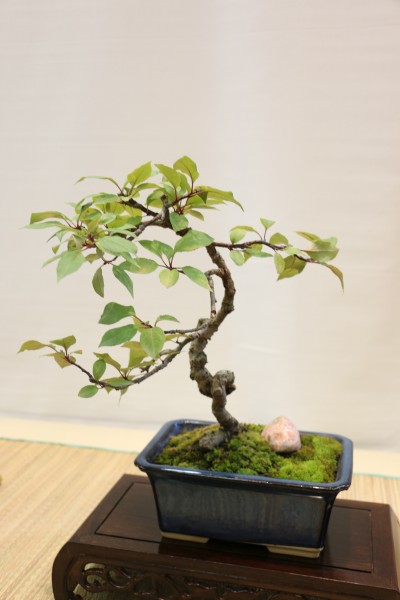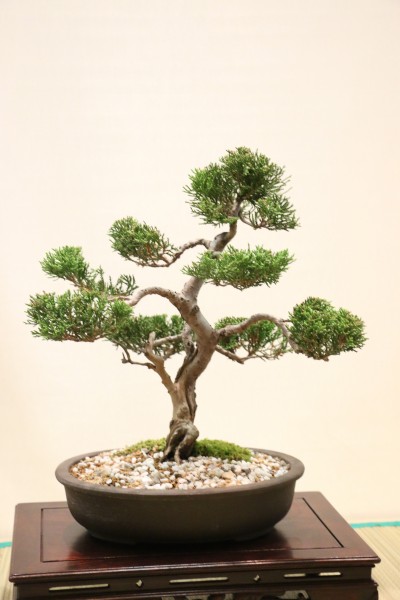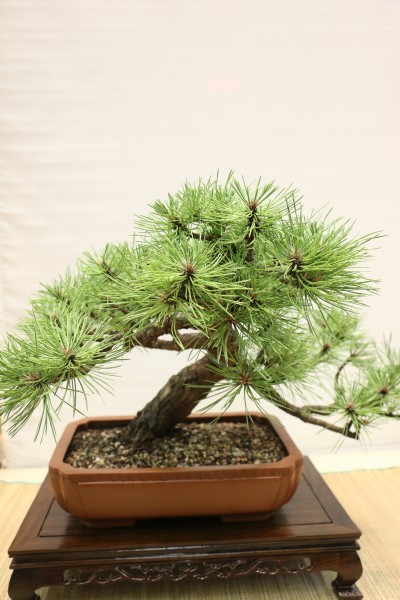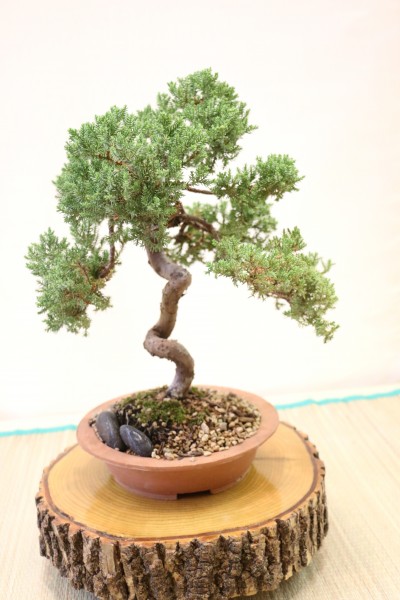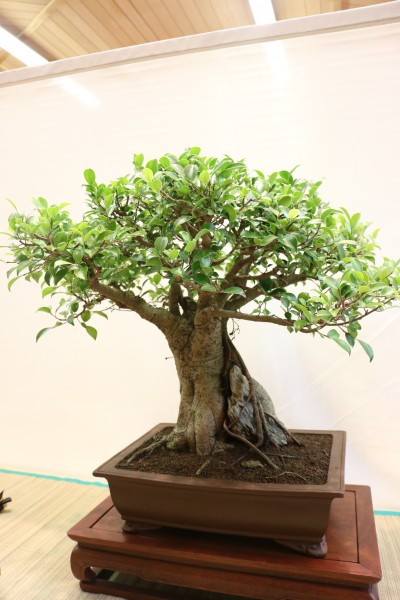 Don't remember this one's name but it looks like a Ficus.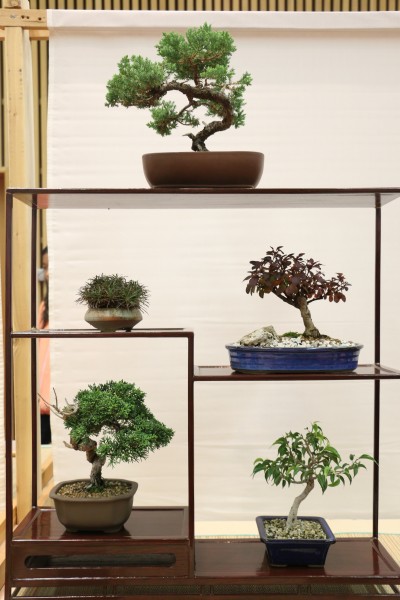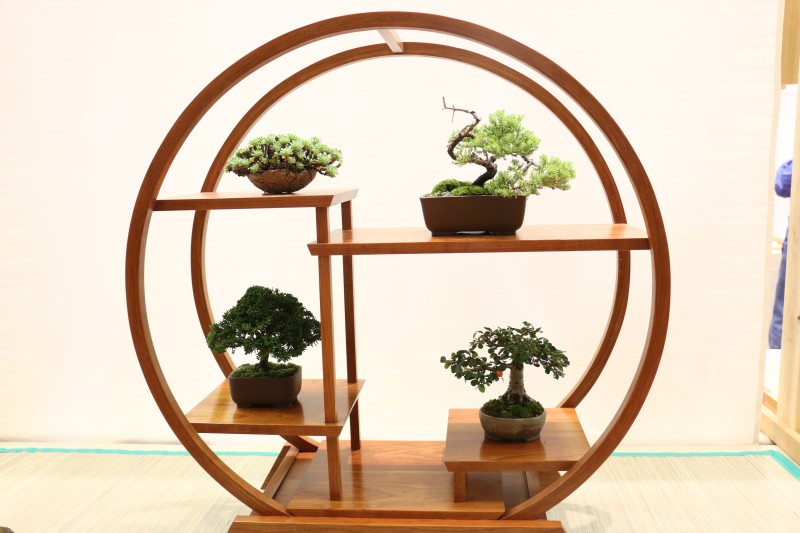 And a lovely surprise was the succulents they had displayed with the trees.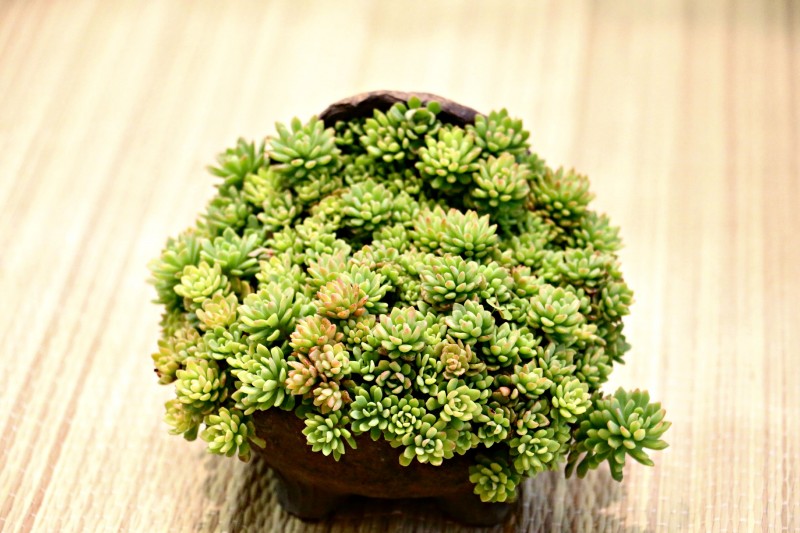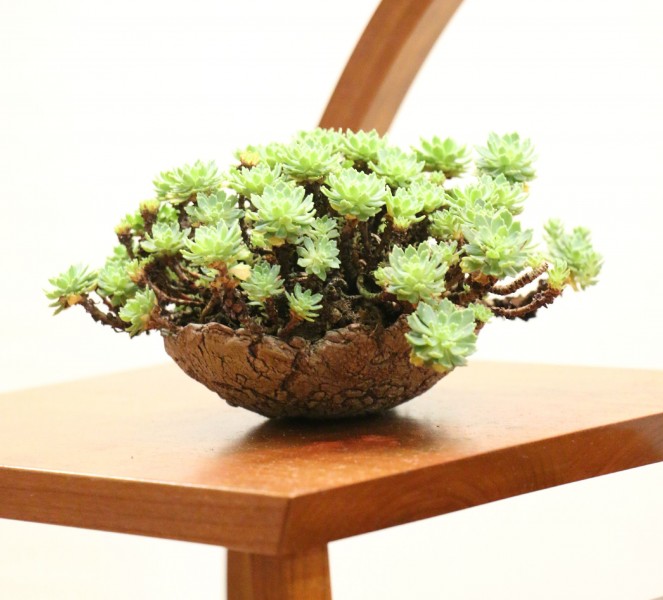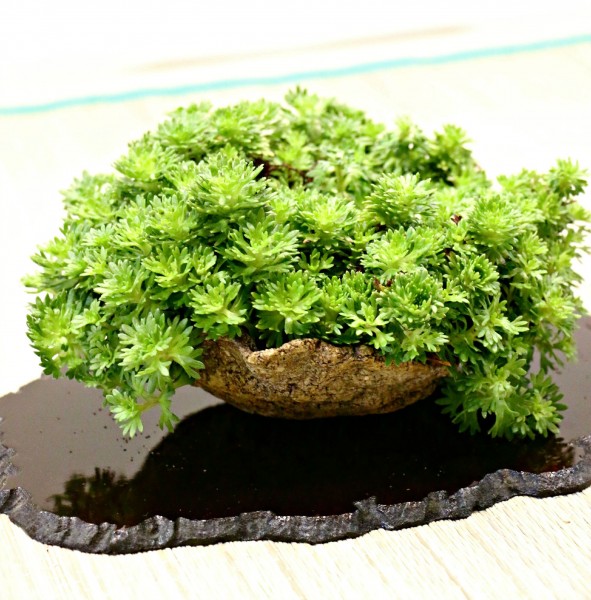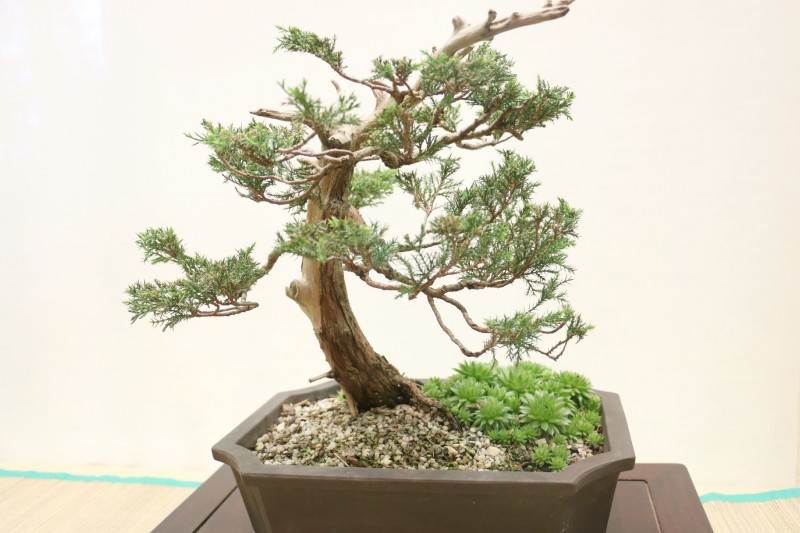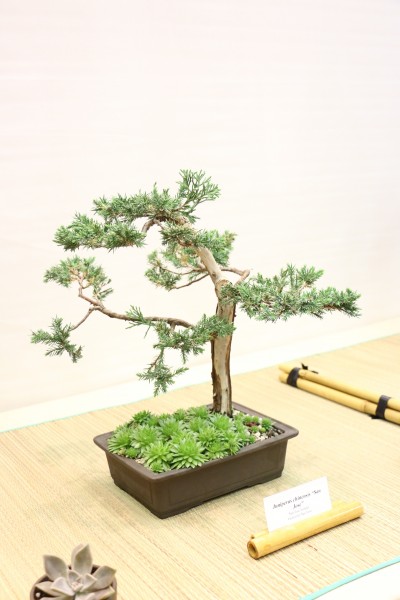 I plan on signing up for the Bonsai course again and hopefully there will be more Bonsai posts in the future. Do any of you keep Bonsai? Any tips on how to successfully keep an indoor bonsai is welcome.

Related
Barbara
Hi, I'm Barbara and I'm a little obsessed with house plants. I share my house plant adventures in the hopes of inspiring you to continue to enjoy the greens in your home. And if you have no plants (yet!) I hope this blog inspires you to add some green to your home. So go on! Try it! I think you might quite like it. And who knows? You may end up being … obsessed too.
Related