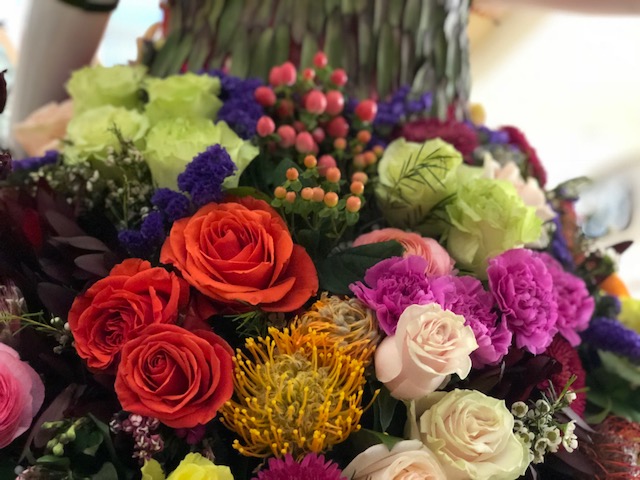 I had the pleasure of attending the Fleurs de Villes preview launch on April 18th at Bayshore Shopping center in Ottawa. Needless to say this post is long overdue. This was my second time visiting the display and I blogged about my previous experience here. Fleurs De Villes is a Floral Mannequin Series across Canada where local florists partner with  leading brand sponsors to create artful flower displays.  
The night was spent with sampling drinks and hor d'oeuvres and of course  gazing at the fashionable  plant-wearing mannequins. There are so many details I wished to share but I'm afraid it would make the this post quite a lengthy one. Here we go!
Designed by Beaudry Flowers  & Silk Greenhouse (sponsored by Cardel Homes)
Inspired by: the garden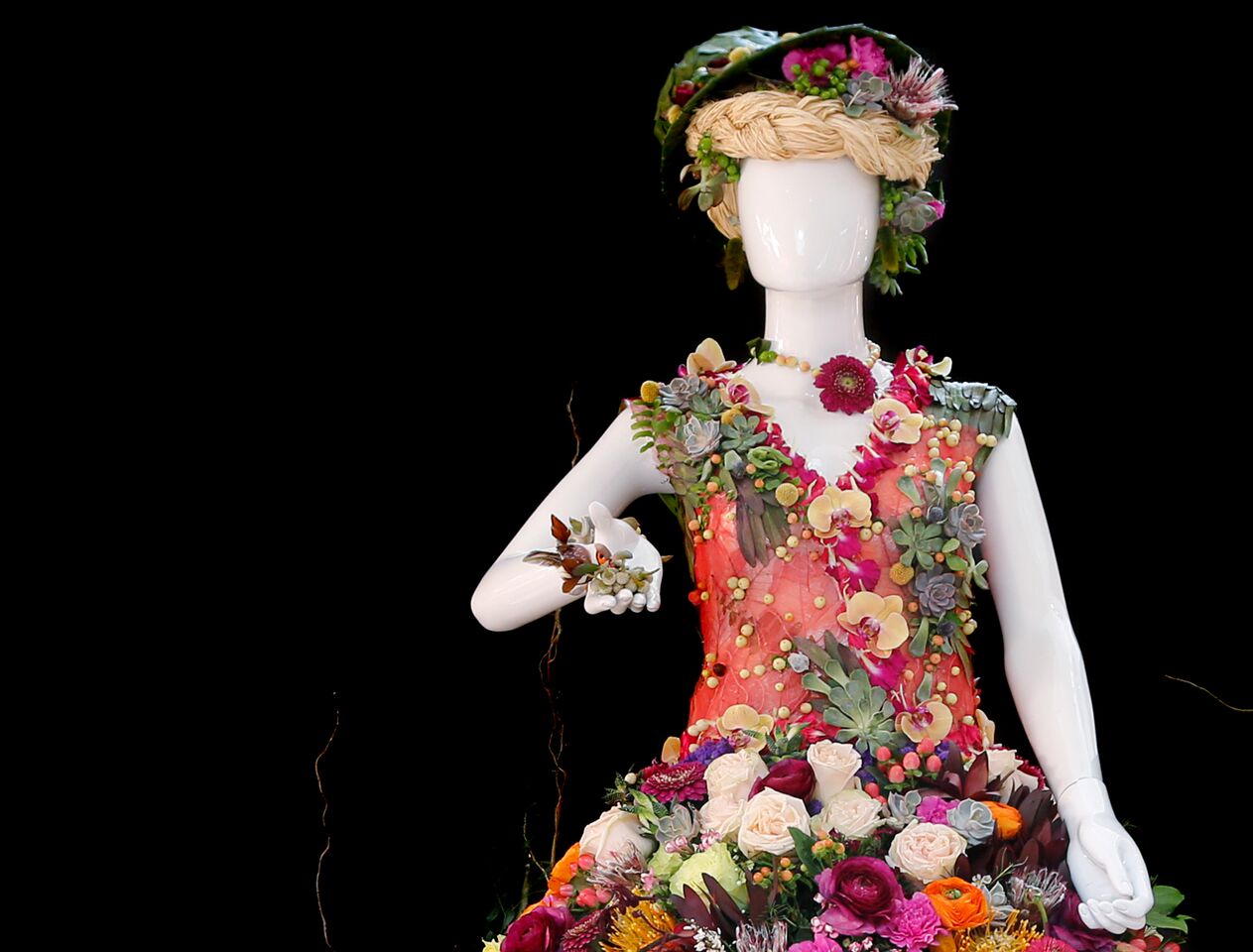 2. Designed by Painted Arrow Flowers & Gifts
Inspired by: Amazon goddess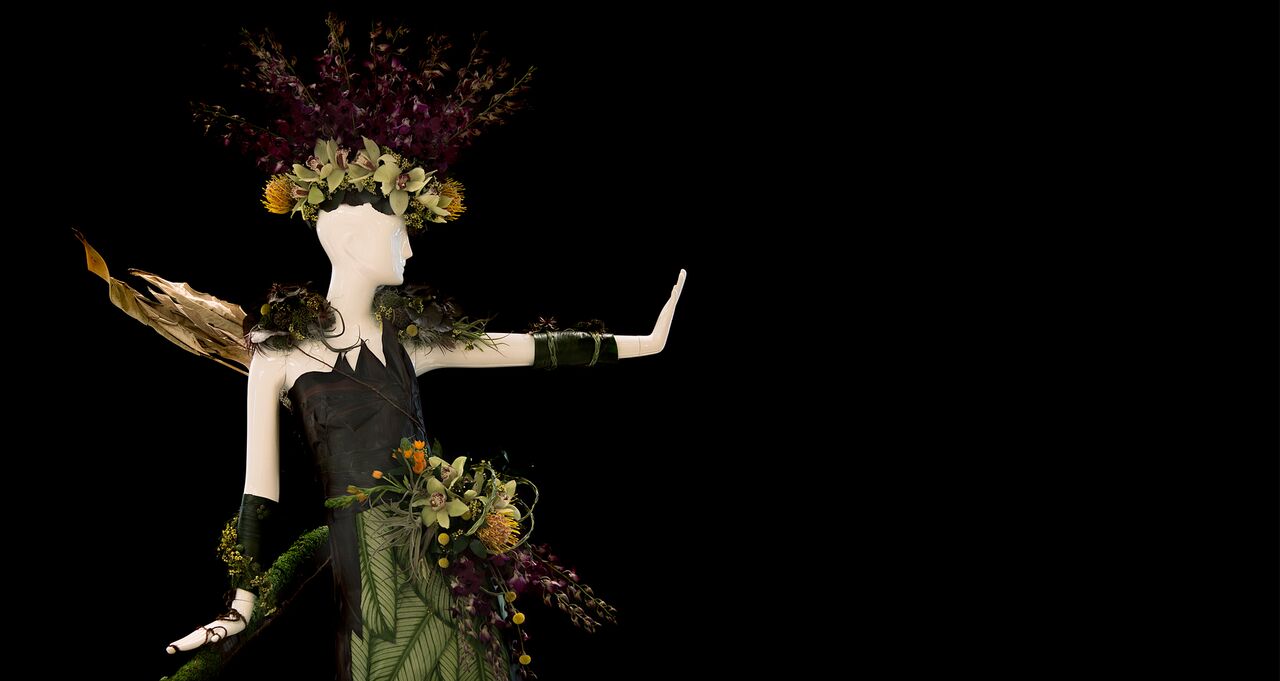 3. Designed by The Fresh Flower and Gift Emporium (sponsored by CHEO)
Inspired by: A siren with shoe envy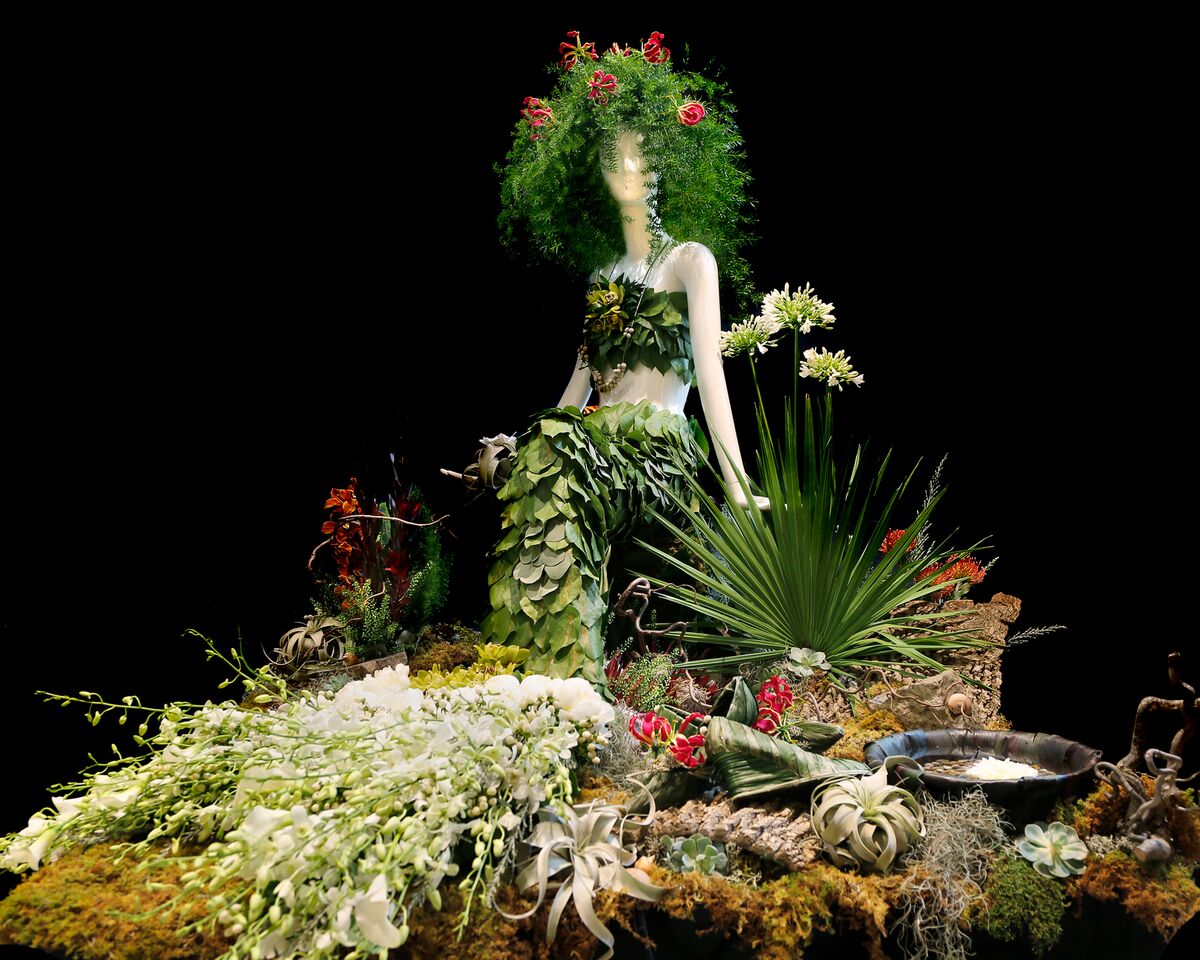 4.  Blumenstudio, Cafe and Floral (Sponsored by Fashion Canada)
Inspired by:  A vintage Dior
5. Sage Designs (Sponsored by Marsolais)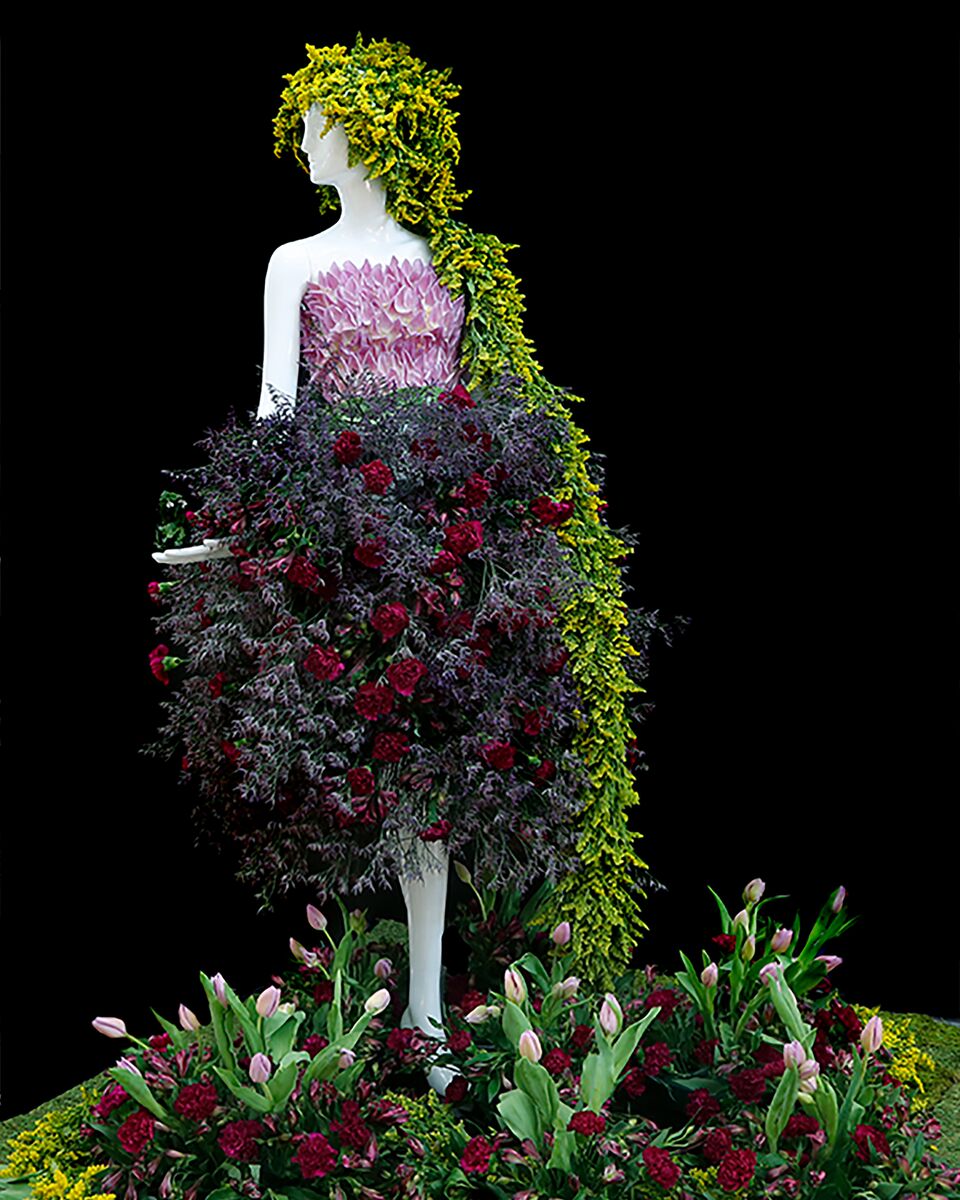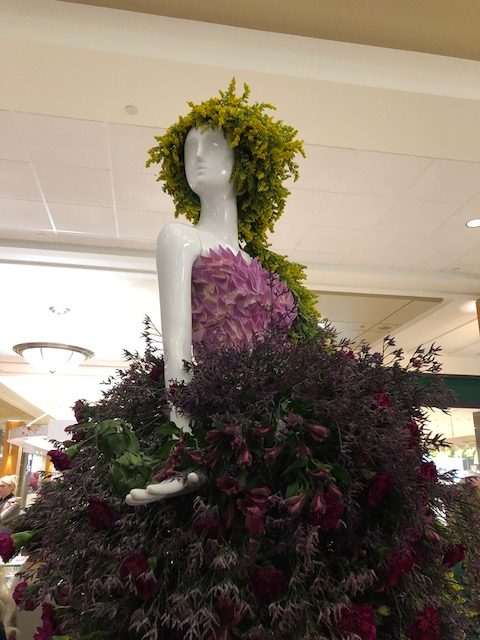 6.  Mill Street Florist (Sponsored by Brookstreet Hotel)
Inspired by: The Sun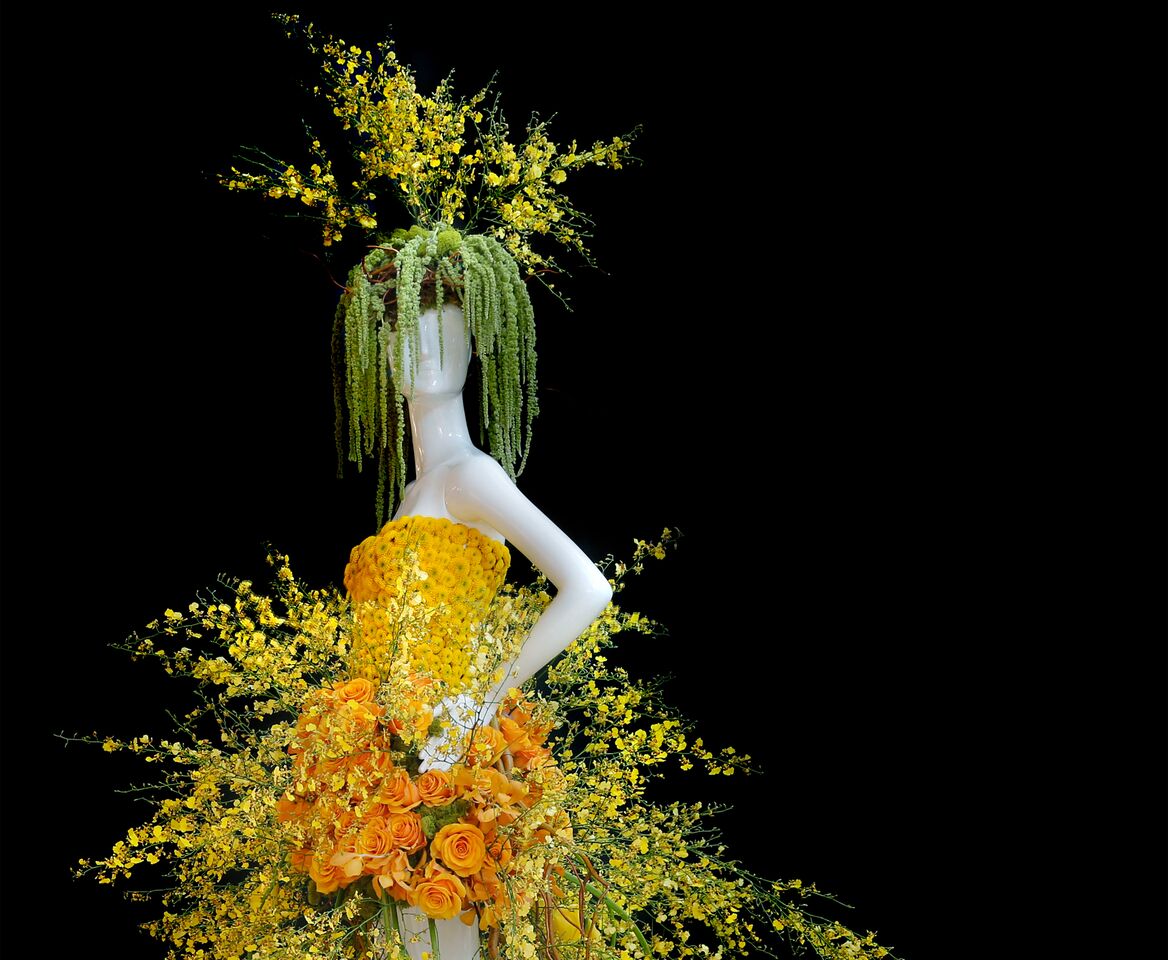 7. Designed by Flowers Talk Tivoli
Inspired by: the Gatsby Girl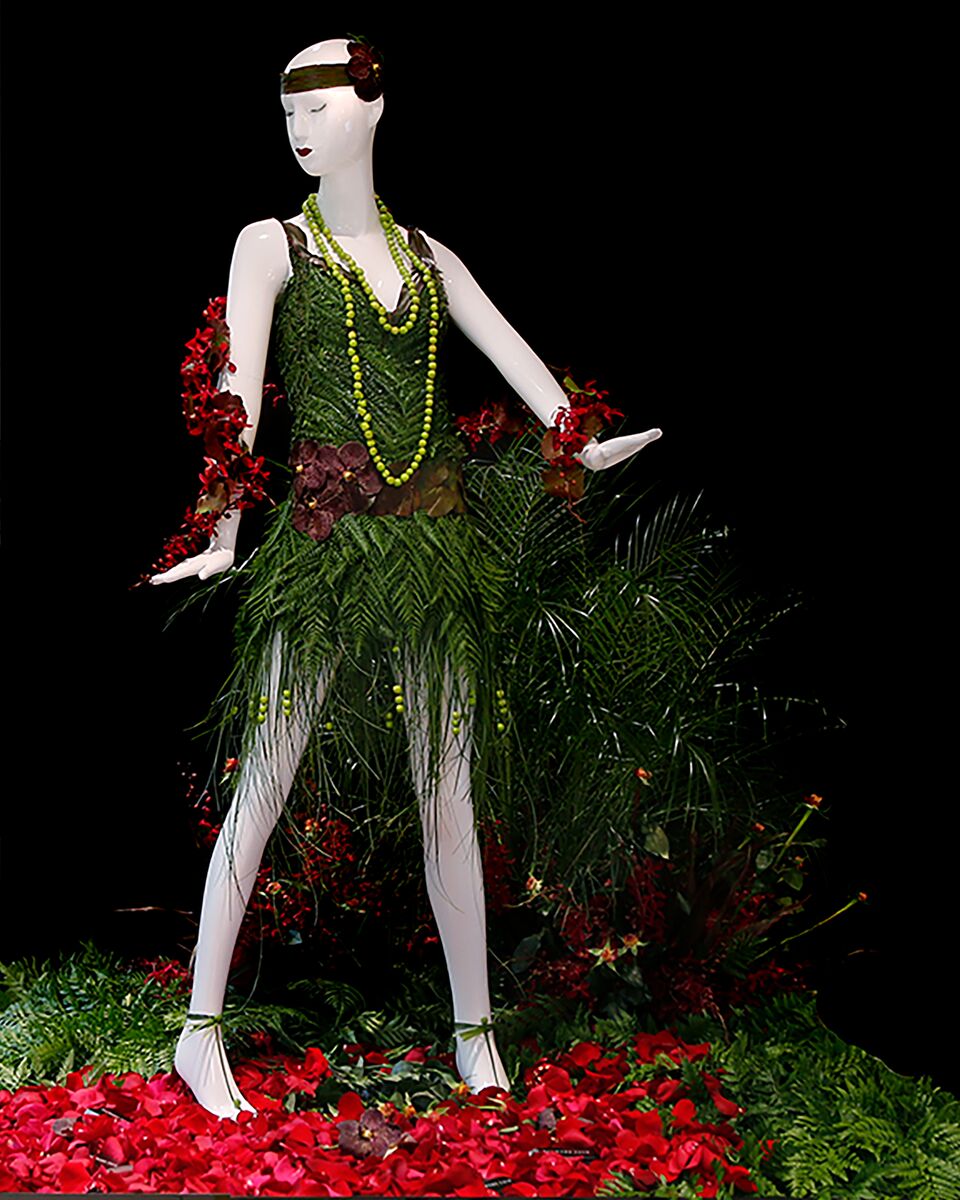 8. Designed by Flower Rainbow, Floral Design Studio (Sponsored by Kiss FM)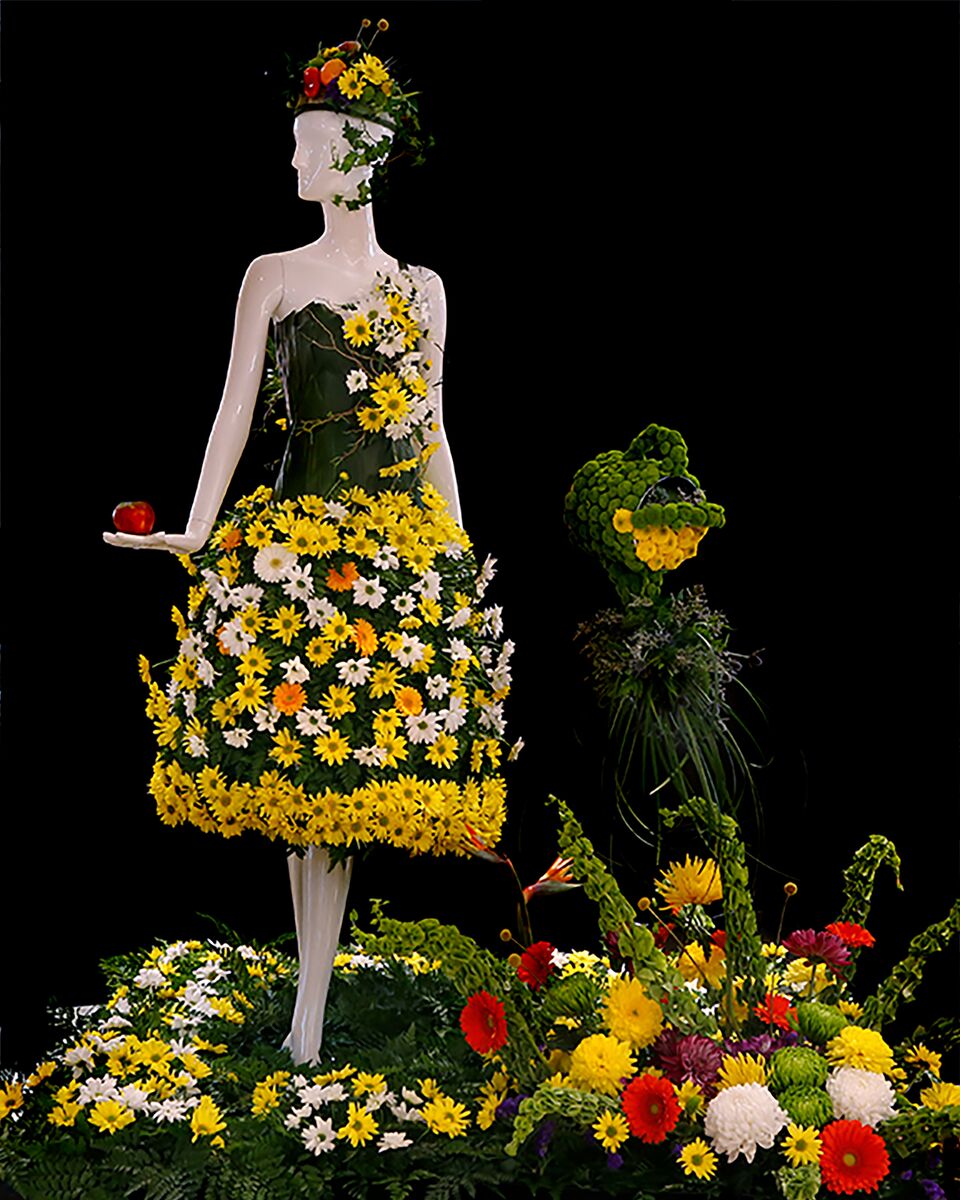 9. Designed by 9. Sweet Clover Studio (Sponsored by Debra)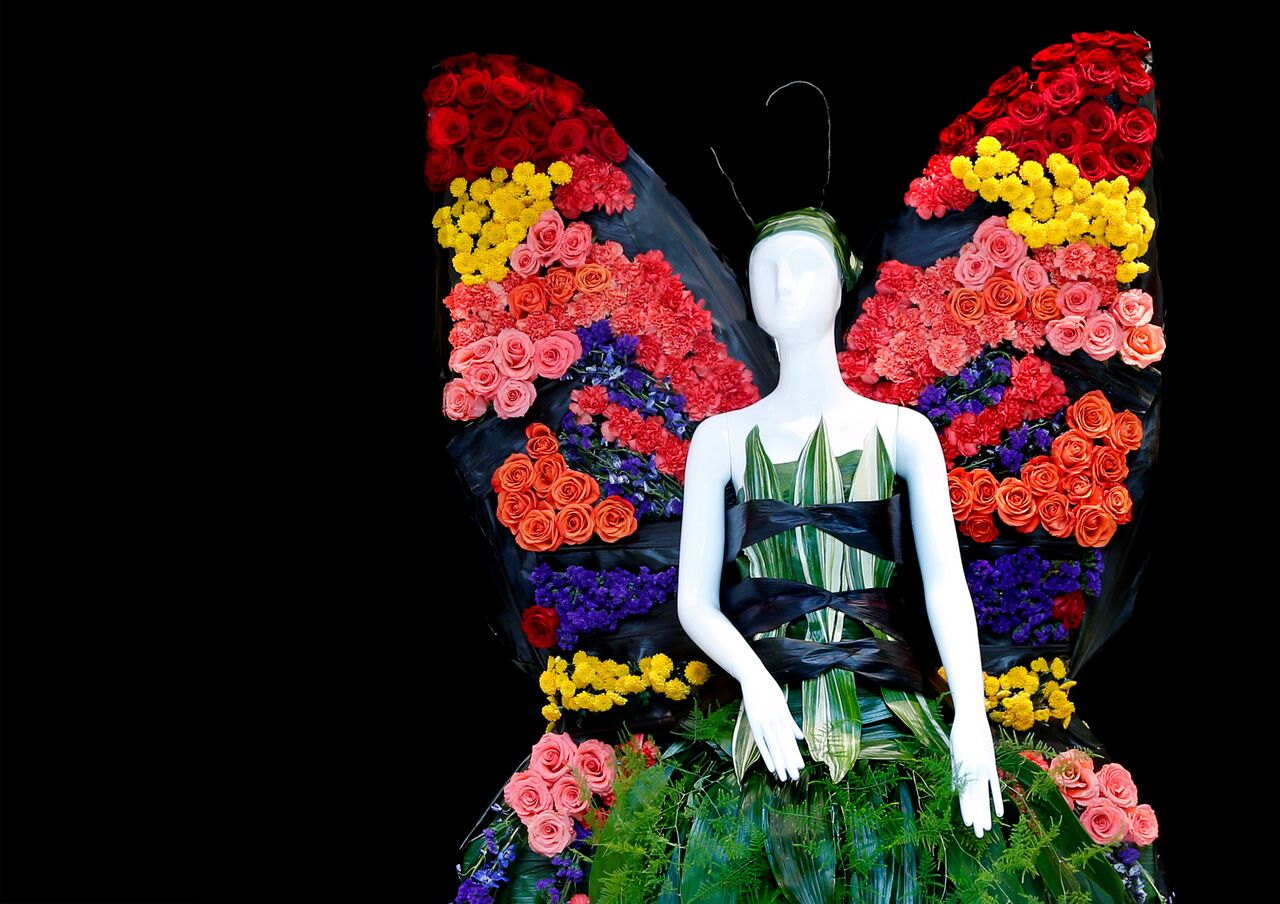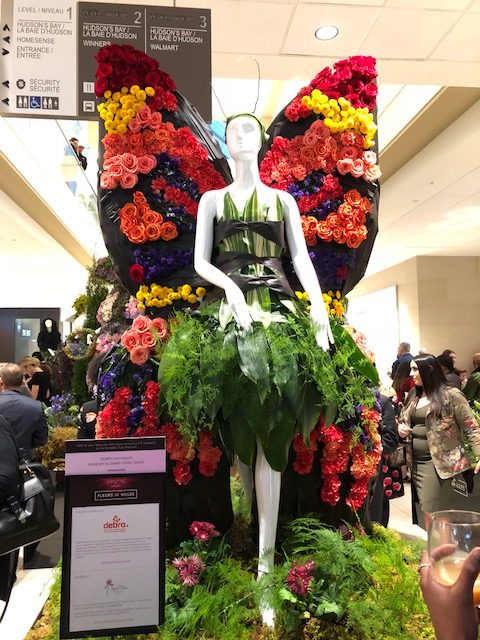 10. Designed b The Village Green flower shop
Inspired by:  The Bride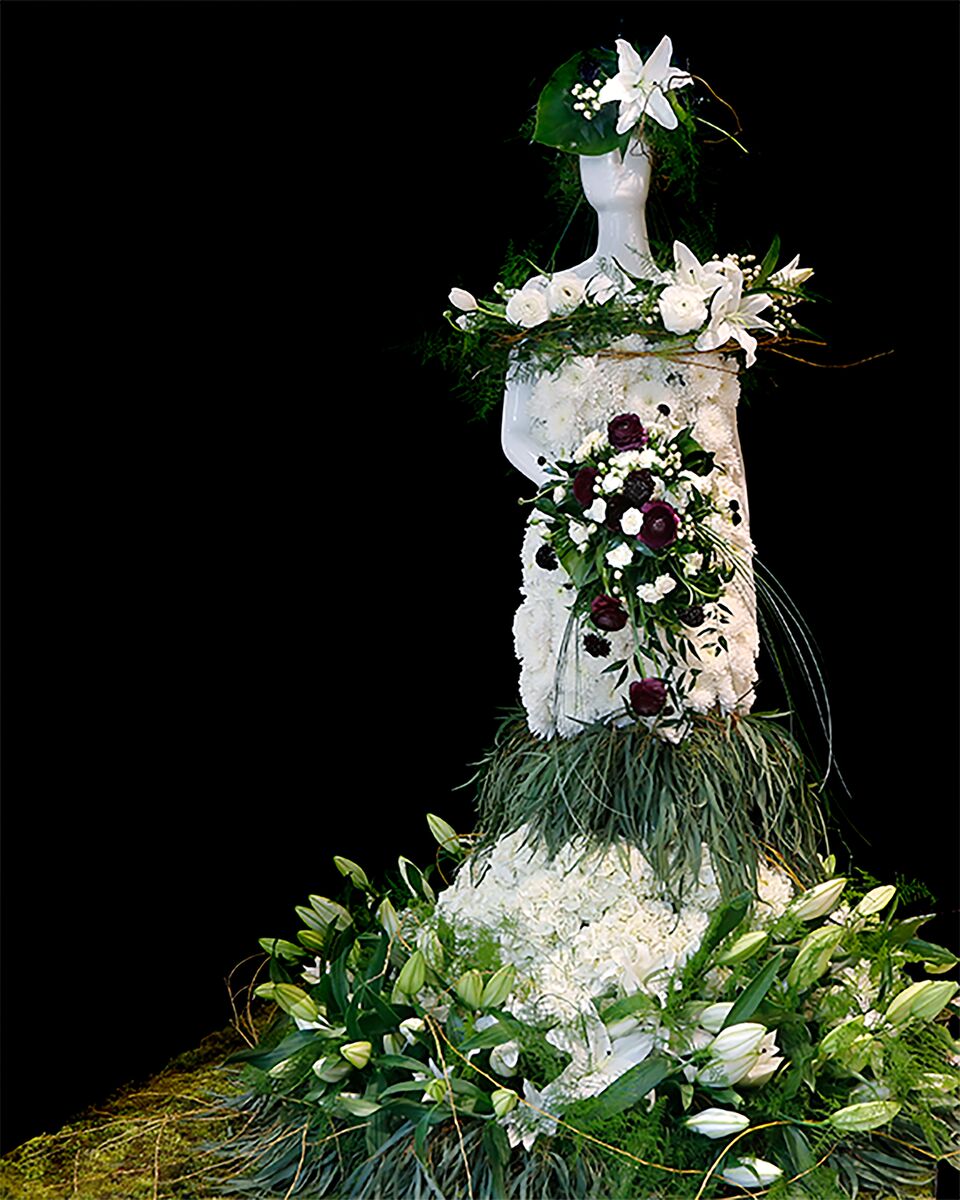 11. Designed by Trillium
Inspired by:  The peacock.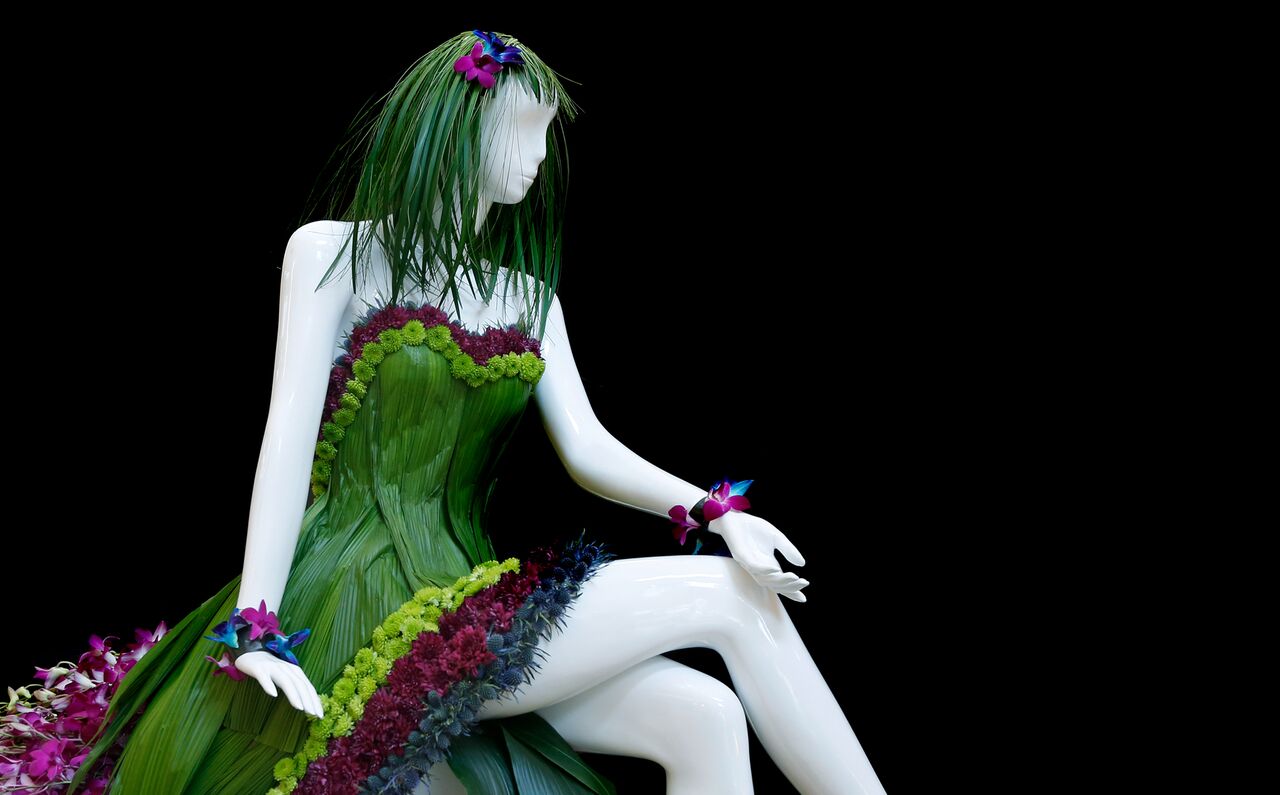 12.  Designed by Capital Florist
Inspired by:  Frida is the queen of flower crowns and she 's wearing a pink peony and ranunculus flower crown.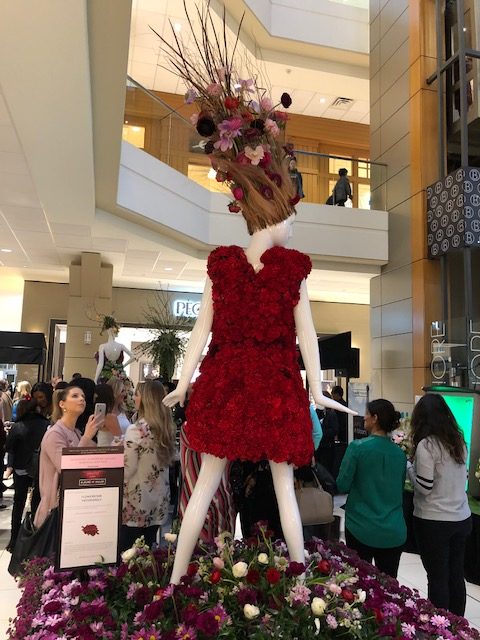 13.  Designed by  Kelly's flowers and gift boutique (Sponsored by XOXOWines)
Inspired by: Spring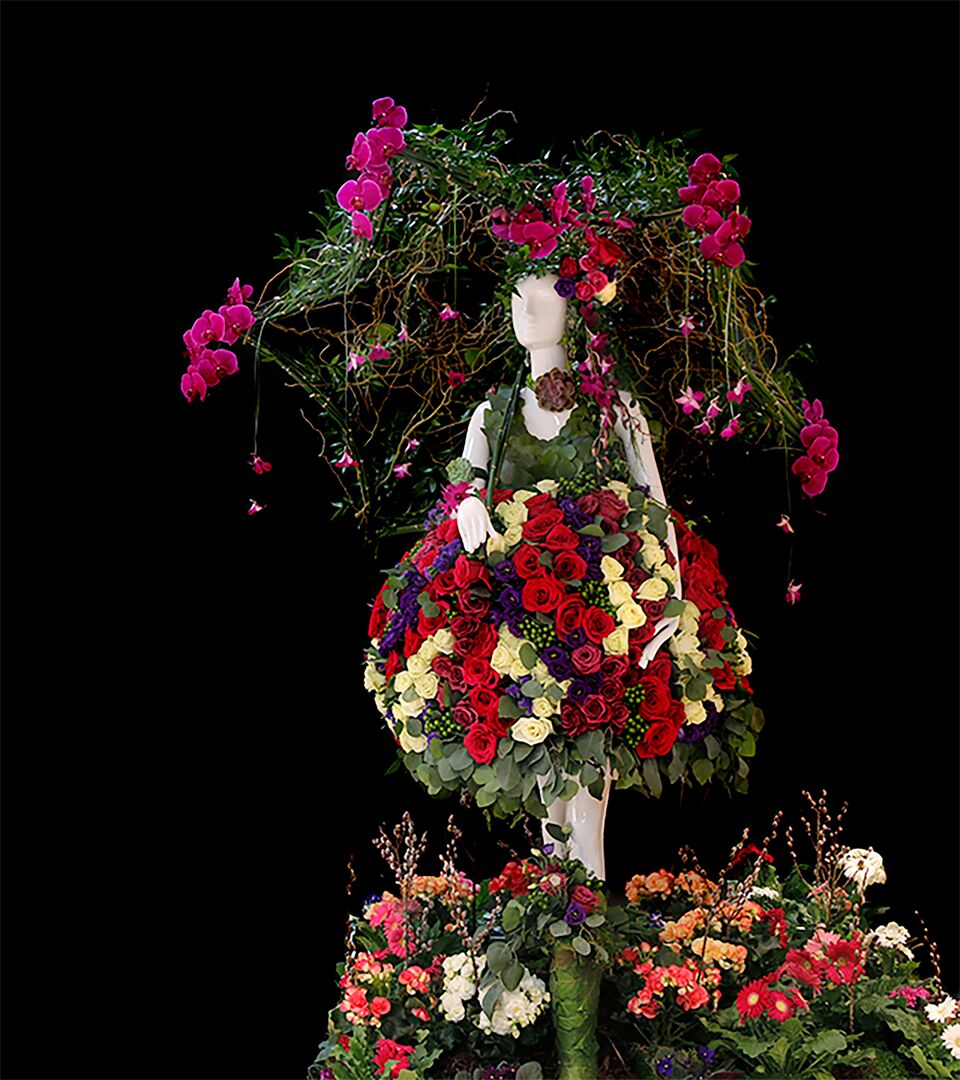 14. Designed by Scrim's Florist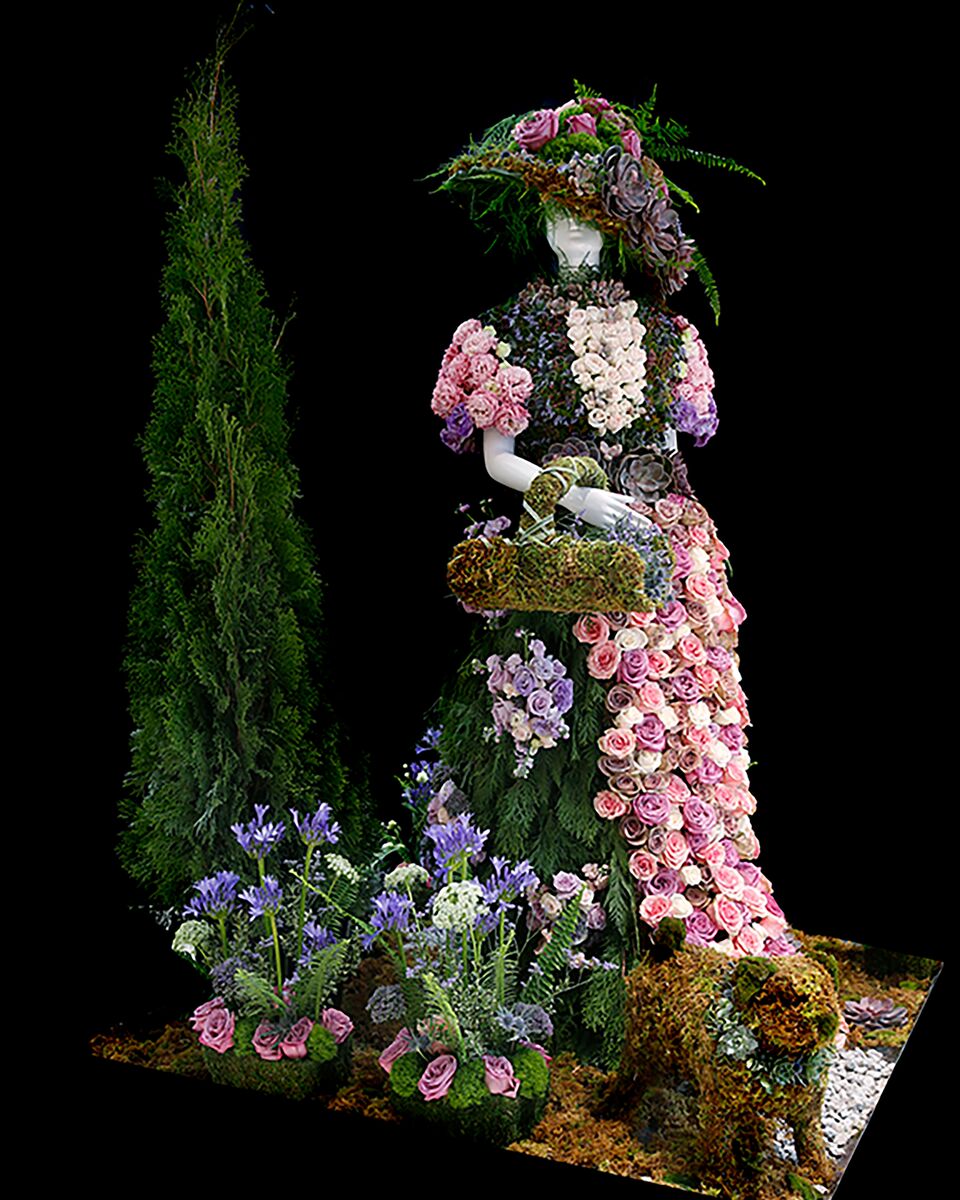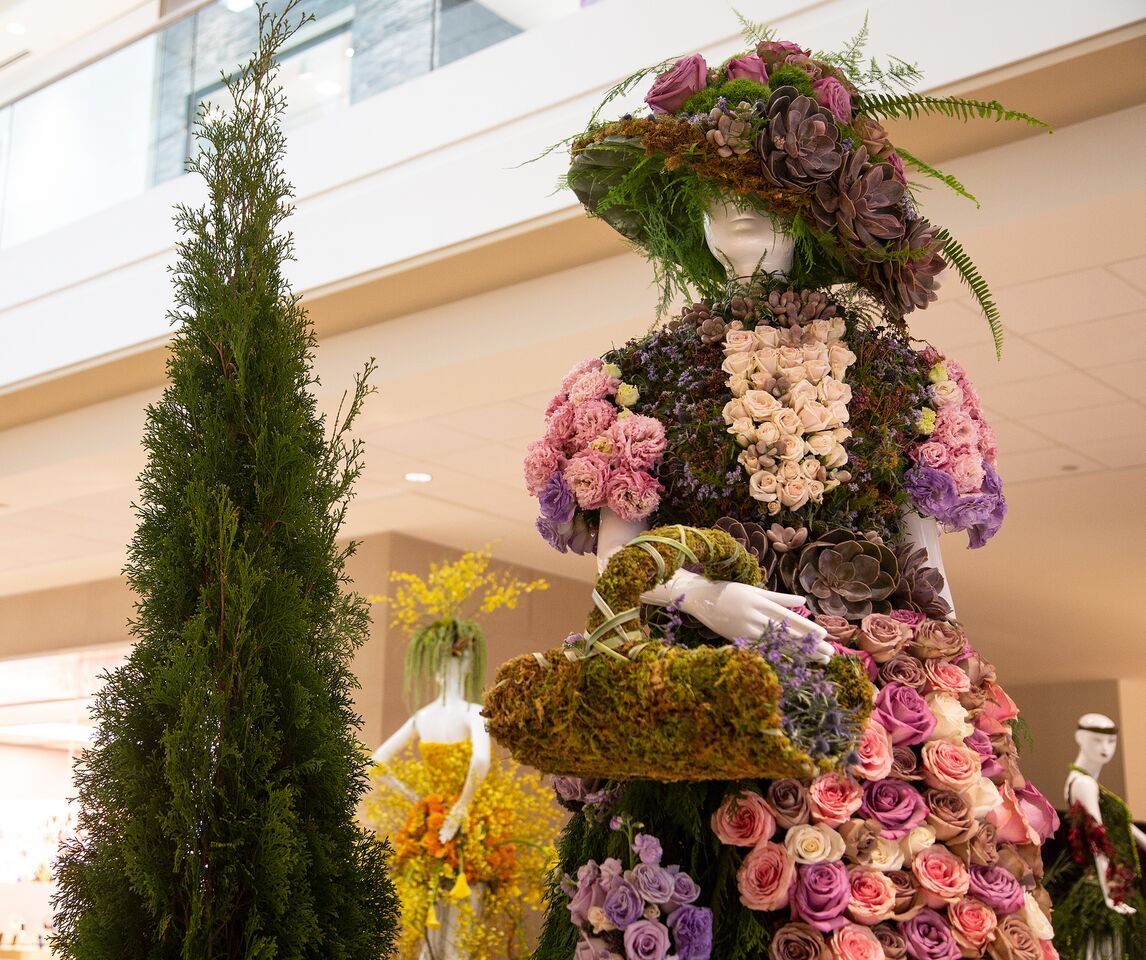 15. Designed by Alta Vista Flowers
Inspired by: Oscar de la Renta's 2017 runway show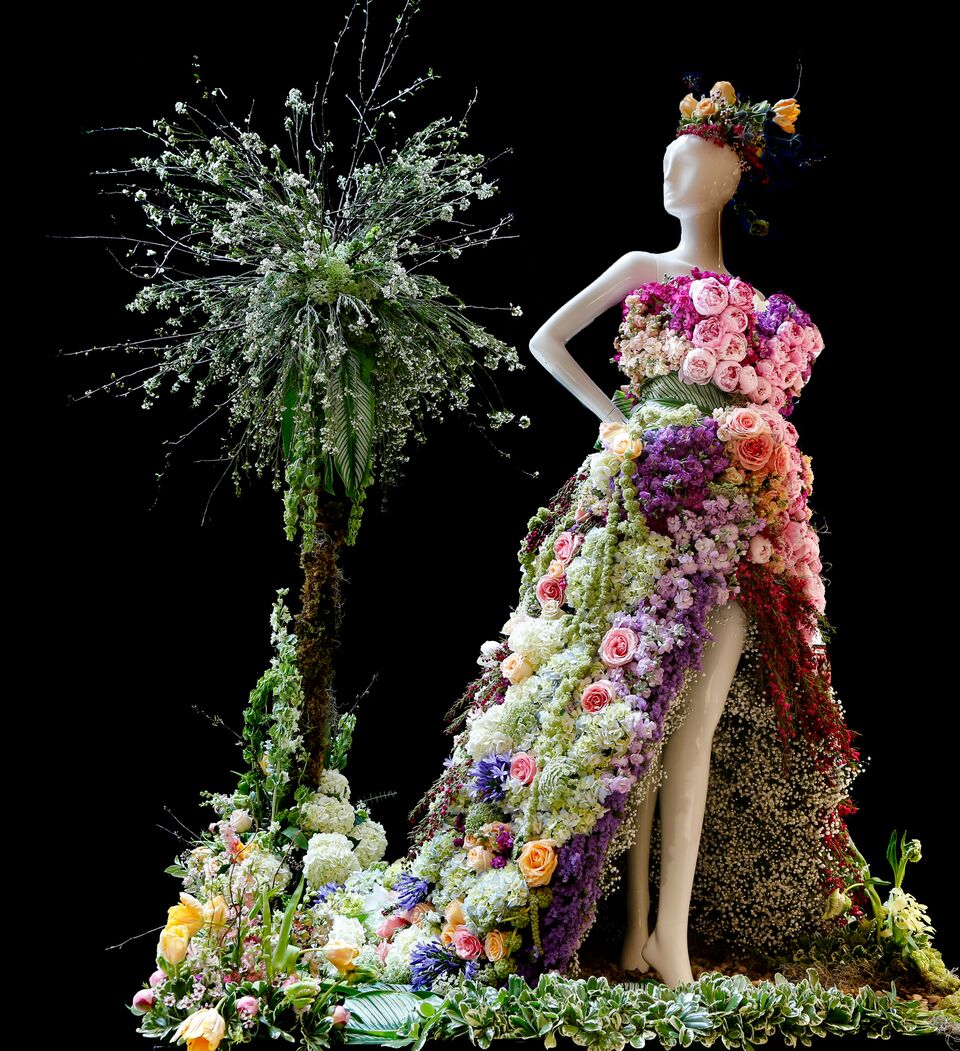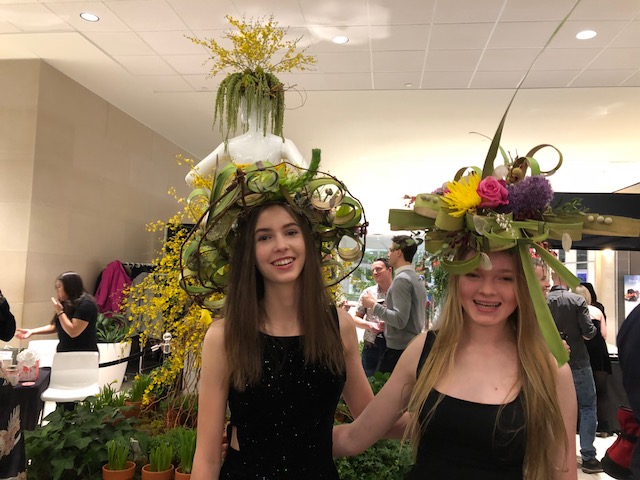 Kudos to all the florists that participated! My top 5 favourites were:
11. The Peacock Mannequin: Did you notice how the orchids were used to mimic the tail of the peacock?!
12. The queen of flower crowns: I just loved the rich colour of the dress. Did you know her skirt was made with 800 carnations and roses in different shades of reds and plum!! And also That hair do though!!
2. Amazonian goddess: I mean how can I not love this one! It reminds me of the strong and powerful women of Wakanda. (Black Panther) 
15. Oscar de la Renta: The whole dress was stunning. And I liked the detail of the "inner linning" of the dress.
7. Gatsby girl: I love how the ferns were used to create this minimalist but chic look. 
Which were your favourites and why? Comment below.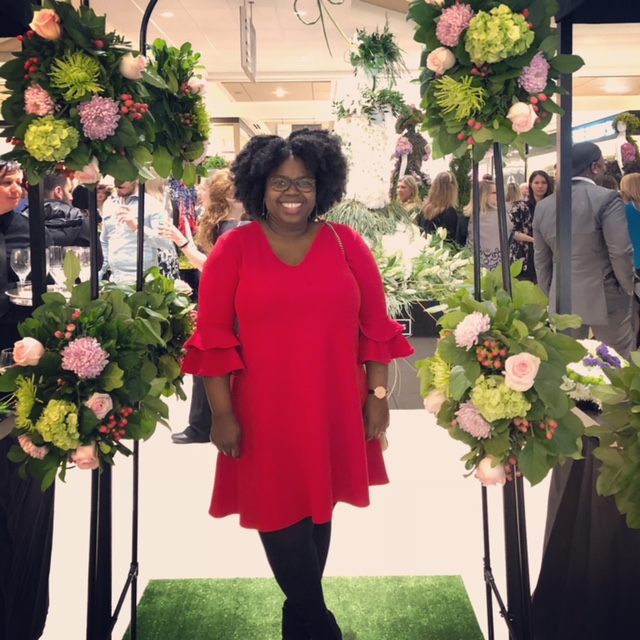 Related
Barbara
Hi, I'm Barbara and I'm a little obsessed with house plants. I share my house plant adventures in the hopes of inspiring you to continue to enjoy the greens in your home. And if you have no plants (yet!) I hope this blog inspires you to add some green to your home. So go on! Try it! I think you might quite like it. And who knows? You may end up being … obsessed too.
Related