Every year I pass by this farm close to my house. I see the sign for strawberry picking but I tell myself I'm not much of a strawberry eater so I pass. However when my sister-in-law suggested we go strawberry picking tonight, I thought, why not? It'd be a new experience and get to taste fresh strawberries straight from the farm.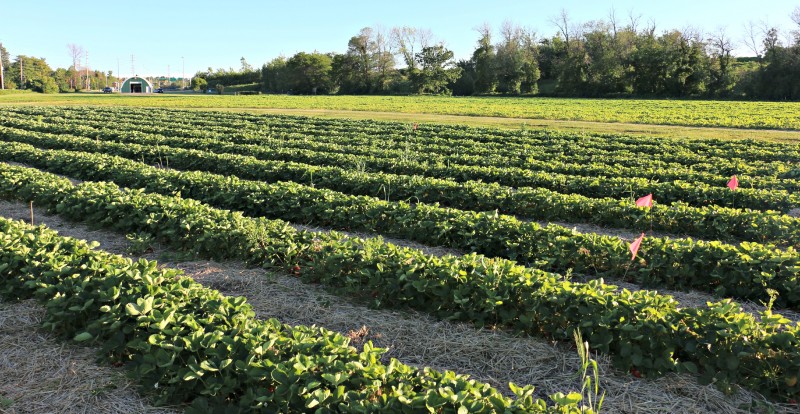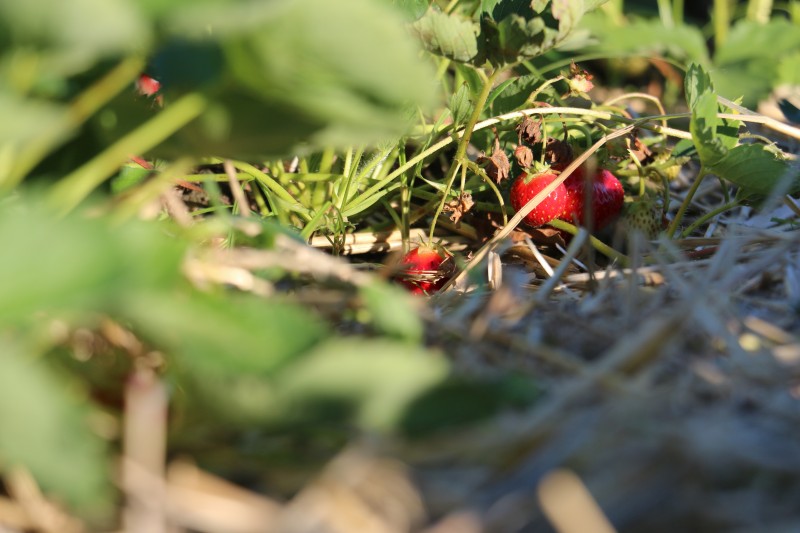 We went to the Shouldice Farm on Richmond road. It was close to closing time so not a lot of folks around, but still lots of juicy strawberries ripe for the picking.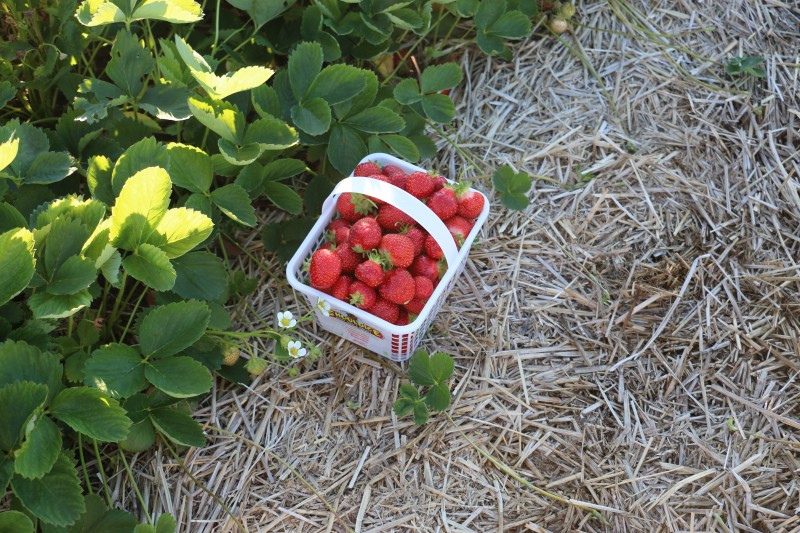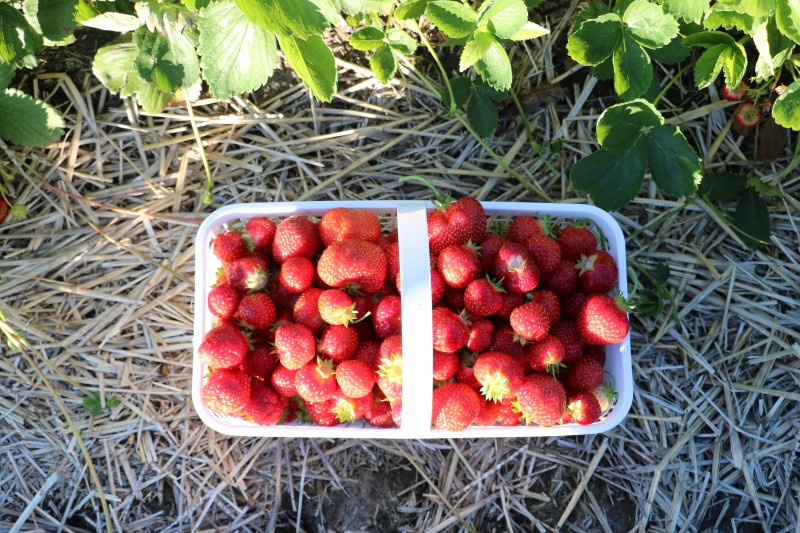 The strawberries were so sweet and juicy. Not like the sour ones you get at the grocery store. Once I bit into one, I wondered why I hadn't gone strawberry picking sooner.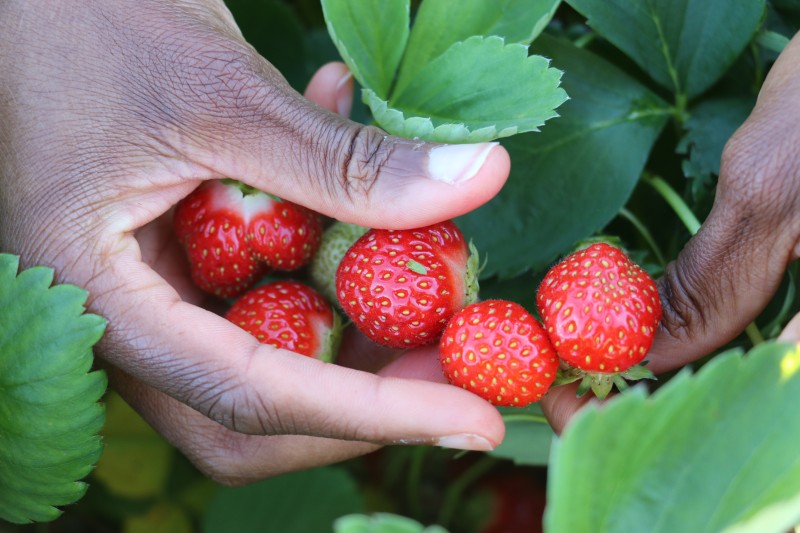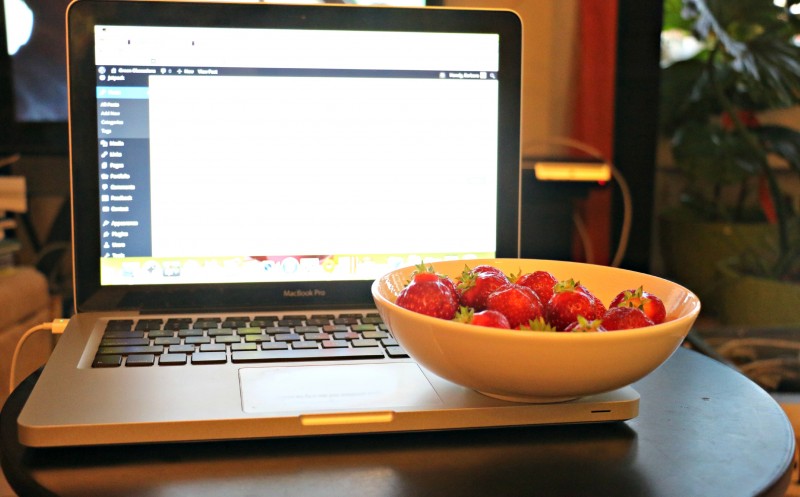 I guess you know what I'm having while I write this post. 🙂
Shouldice Farm has 3 locations in the city, so if strawberry picking is for you, Go Visit!
BELLS CORNERS
3451 Richmond Road
between Baseline & Bayshore
BARRHAVEN
2901 Woodroffe Avenue
between Fallowfield & Strandherd
NEPEAN
2110 Merivale Road
between Fallowfield & Hunt Club

Related
Barbara
Hi, I'm Barbara and I'm a little obsessed with house plants. I share my house plant adventures in the hopes of inspiring you to continue to enjoy the greens in your home. And if you have no plants (yet!) I hope this blog inspires you to add some green to your home. So go on! Try it! I think you might quite like it. And who knows? You may end up being … obsessed too.
Related