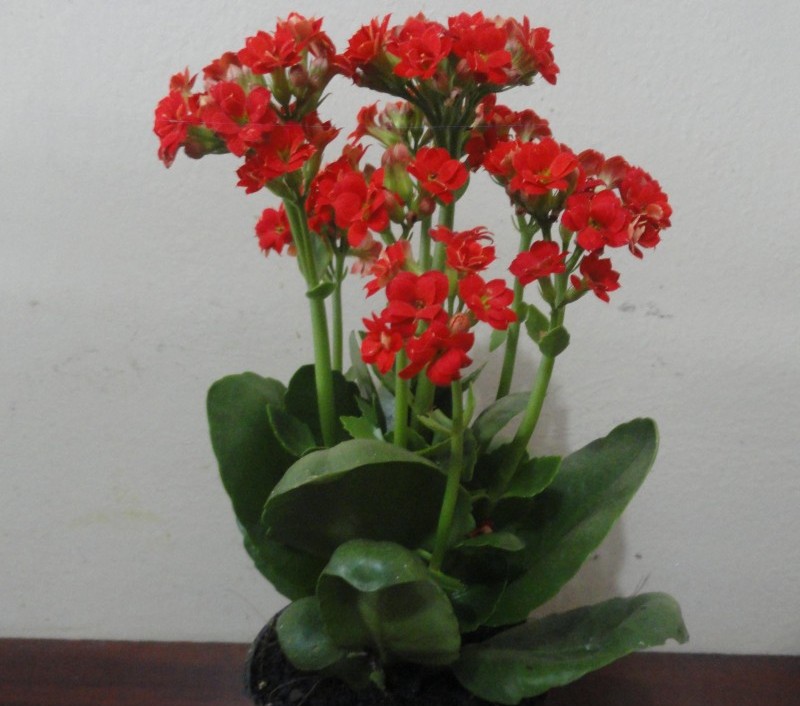 This is my very first post on my new minted blog. As I sit here and click and clack away on my laptop, I cant help but imagine where this new adventure will take me. I am excited I finally have somewhere I can pour my thoughts and experiences regarding my indoor plant collection. 
Through this blog, I wish to share and exchange knowledge and ideas about caring for indoor plants. I love to hear what people discover about their plants. For example their behaviour over their natural lifetime, behaviour in relation to water, sun,  and location in the house and as well as safe way of getting rid of pests.
I became a true plant lover after receiving a Kalanchoe blossfeldiana as a gift last year and have never looked back. When I got the plant, it was beautifully in full bloom. I had no knowledge of how to take care of it, how to water, light requirements etc. I found myself browsing countless websites determined not to kill this plant with my ignorance! In the end , I did something even worse and embarrassing. First, the flowers began to wither and I thought it was something I did. Then when all the flowers were gone, I ended up watering the plant too much as the leaves became soft, mushy and very unattractive. Not knowing what I was doing wrong or how to save it, I discarded it quickly, as I couldn't bear to see the plant dying slowly, reminding me of my failure in not keeping it alive.  As it turns out, the flowers wither, become dormant for a while and re-blooms again. And once the flowers wither, the plant needs less watering until it re-blooms again, How I wish I knew that then.
Although I was not successful in keeping my first plant alive, I had already fallen in love and decided to purchase other plants. I have come a long way since then and know a thing or two about plants. For one, I know flowers are not everlasting. They wither but that is not necessarily the end of the plant (for most plant species).
Have you had a similar experience with Kalanchoe or any other flowering plant?
Related
Barbara
Hi, I'm Barbara and I'm a little obsessed with house plants. I share my house plant adventures in the hopes of inspiring you to continue to enjoy the greens in your home. And if you have no plants (yet!) I hope this blog inspires you to add some green to your home. So go on! Try it! I think you might quite like it. And who knows? You may end up being … obsessed too.
Related