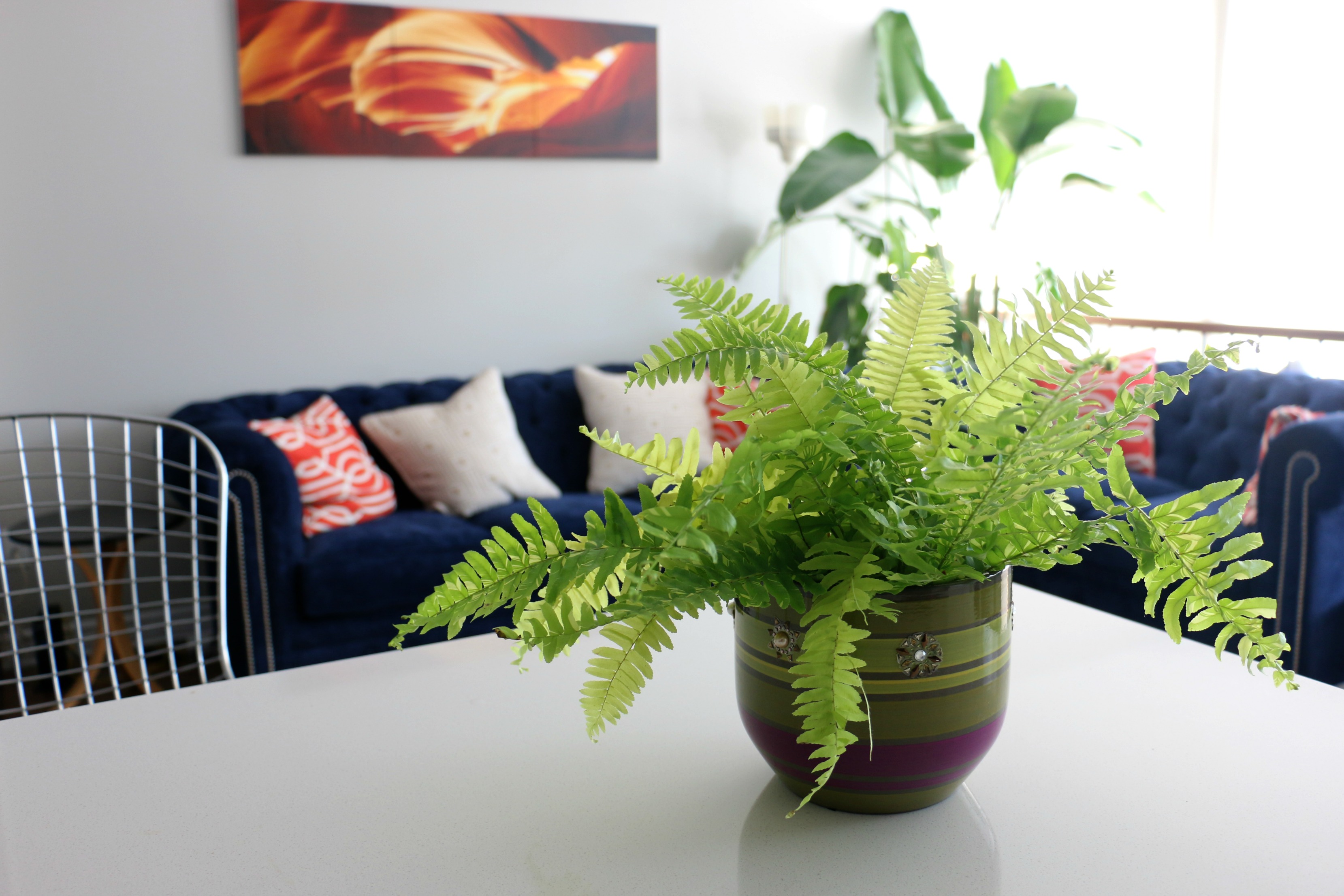 So… I went and bought another fern. It's like I never learn. I had sworn to stay away from Boston ferns but I couldn't resist this. Look at those leaves!! Just Gorgeous!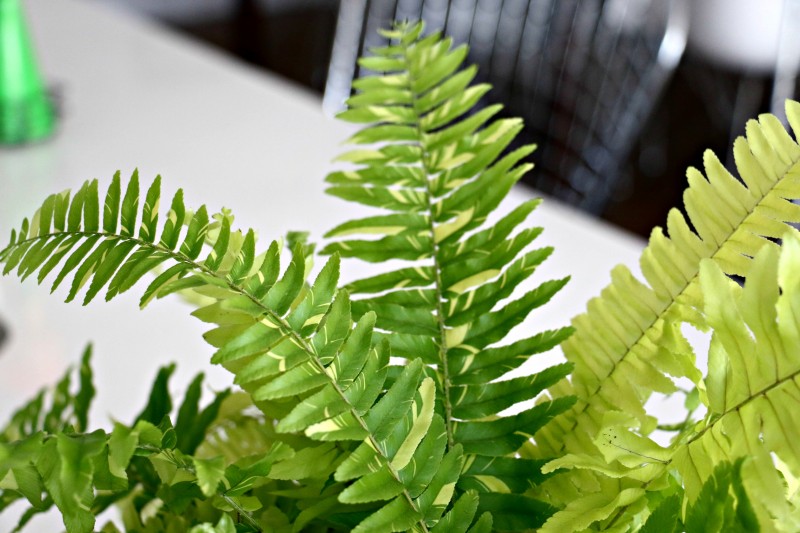 Never seen a variegated Boston fern.  It is Nephrolepis exaltata "Tiger fern". Some of the leaves are lime green, some deep green and the rest are mixed. So beautiful!!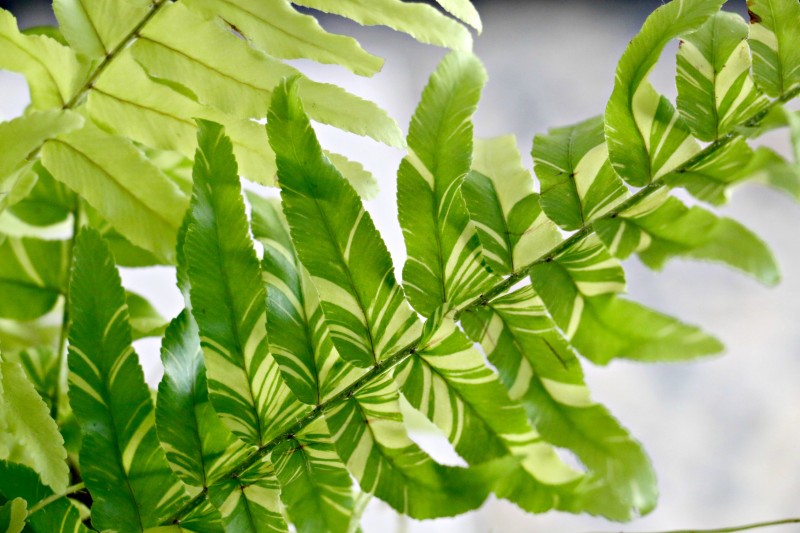 As I don't know how long this Tiger fern will stay alive for me, I thought I'd better to blog about it now. I have had to water it about 2-3 times a week to keep the soil moist at all times. And I got some advice from someone who has owned a tiger fern for 3 years, to mist it frequently, about 3 times a week. Most of my plants only need once a week watering maximum so this is quite a bit for me. I am however going to keep it up and perhaps it may not wither as fast.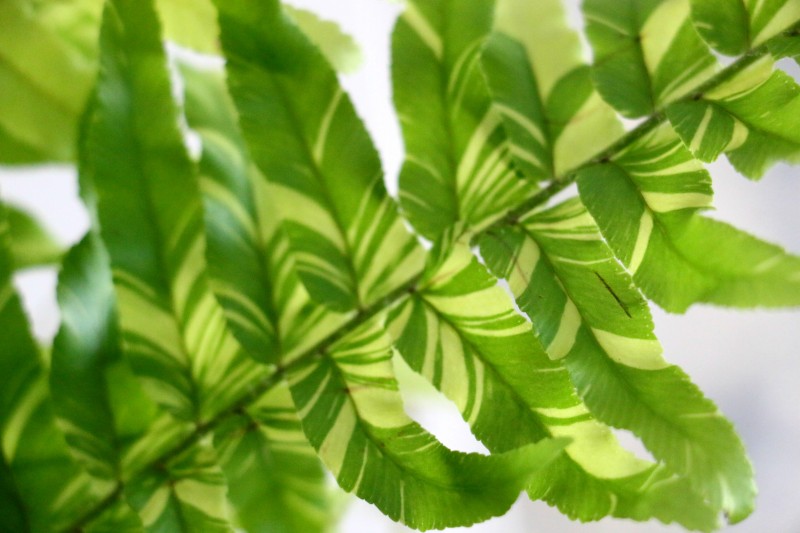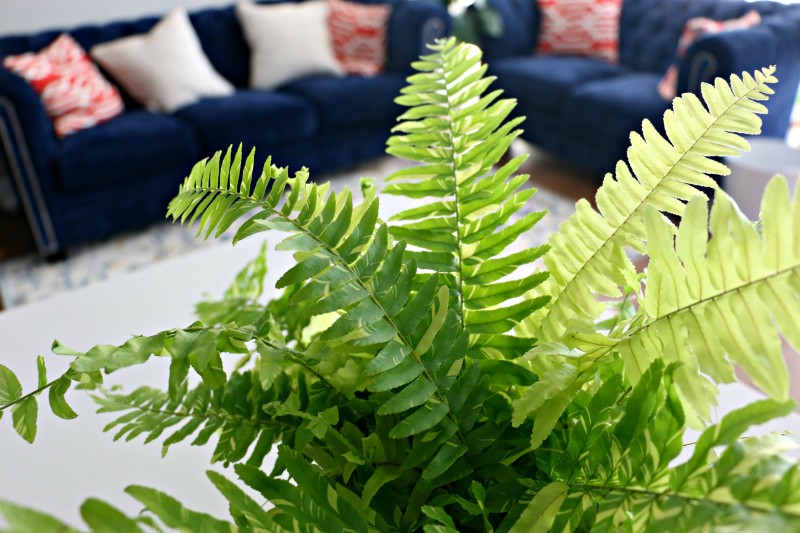 Hope you enjoyed feasting your eyes on this beauty.

Related
Barbara
Hi, I'm Barbara and I'm a little obsessed with house plants. I share my house plant adventures in the hopes of inspiring you to continue to enjoy the greens in your home. And if you have no plants (yet!) I hope this blog inspires you to add some green to your home. So go on! Try it! I think you might quite like it. And who knows? You may end up being … obsessed too.
Related