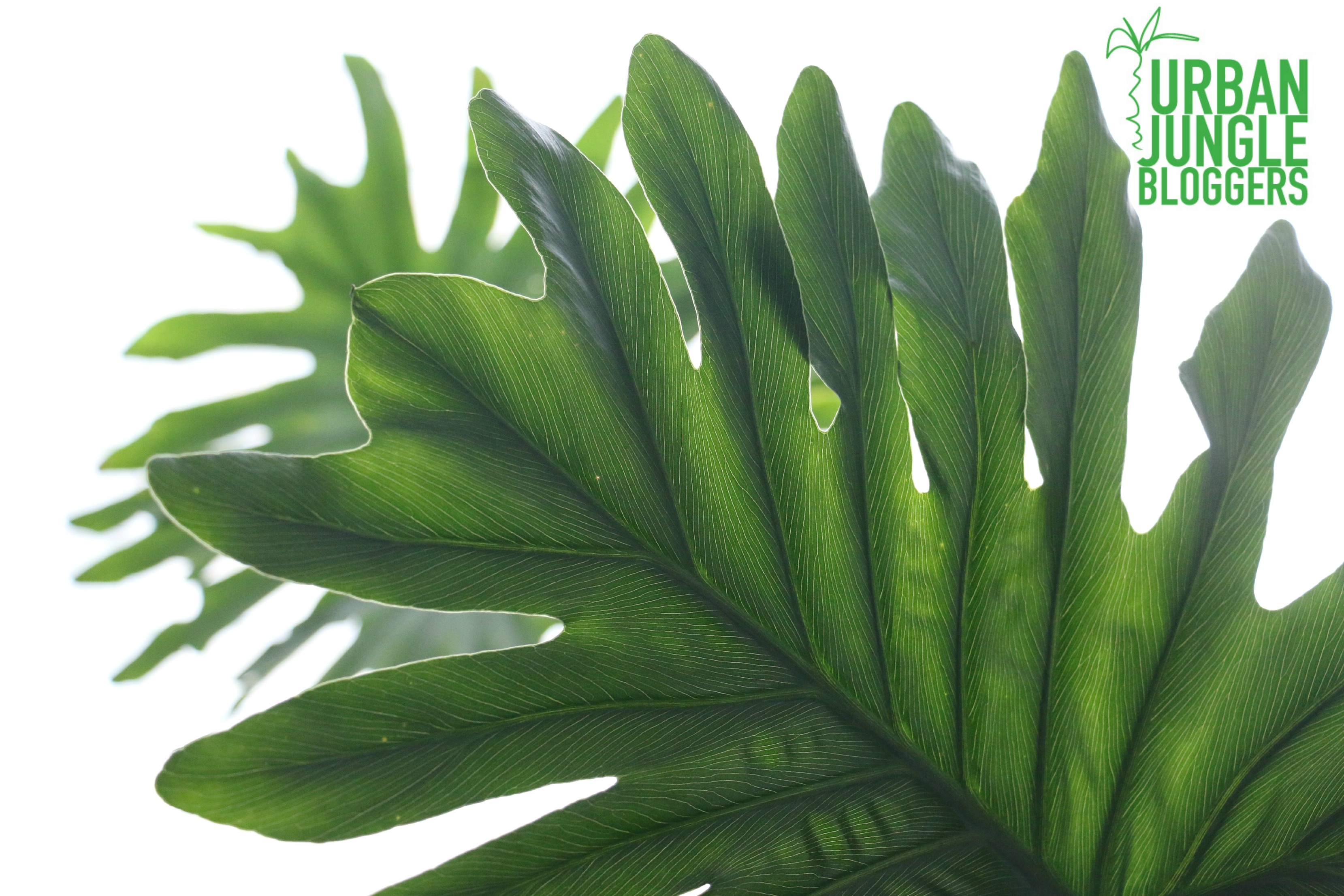 This month's UJB theme is about spreading Planty Wishes for the new year. 
My lacy tree philodendron (Philodendron selleoum) my very first plant purchase, is my plant inspiration for this post. As I look at its big size and sprawl, it reminds me of how far it has come. It's as if it has its arms wide open ready for an embrace. There is some sort of vulnerability and openness to it. It also evokes transparency, as if it has nothing to hide.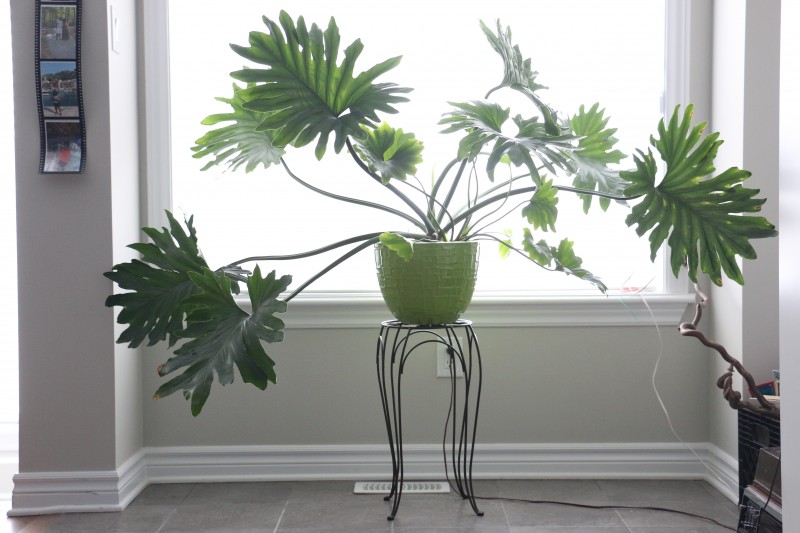 So, in light of this, just like its many flourishing leaves, I hope for growth and abundance in the new year for family, friends and anyone reading this. I pray for health, productivity, success and great friendships in the coming year. I also pray that we, as a people, will have tolerance for those we view as different, have patience for others and grow in understanding, correct lovingly, forgive those who have wronged us, and have compassion for those who in your eyes do not deserve it.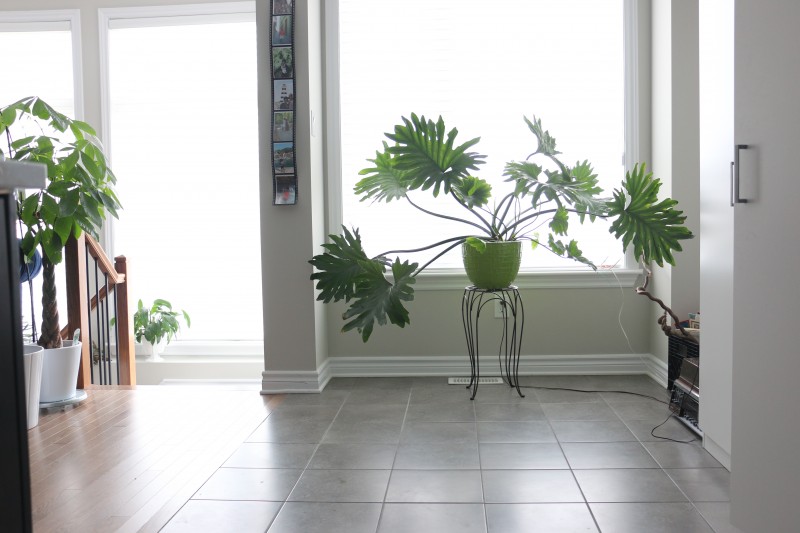 May we grow in love and embrace others in need around us. I pray that we will in fact, be able to recognize those in need. May we treat others in the same way we would want to be treated and go beyond and above what is expected of us in our daily lives. May we carry out in our jobs/careers with integrity, open to our loved ones and strive to be honest in everything we do. Happy 2016 everyone!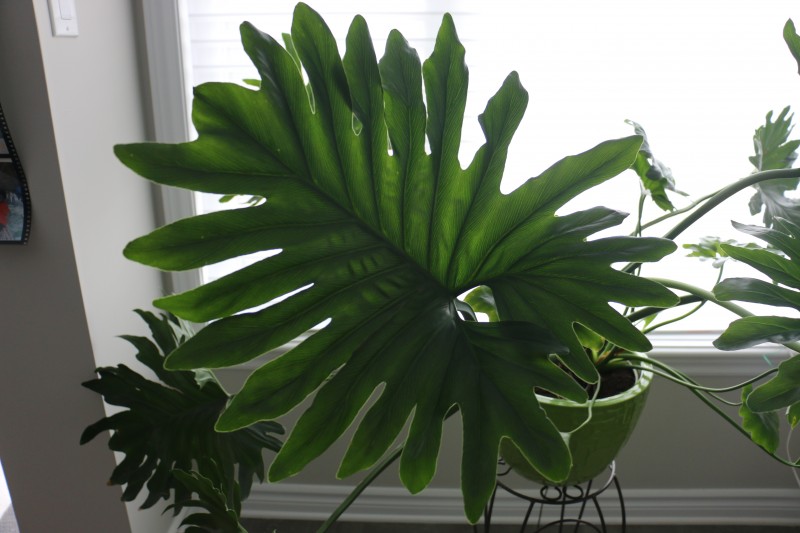 Related
Barbara
Hi, I'm Barbara and I'm a little obsessed with house plants. I share my house plant adventures in the hopes of inspiring you to continue to enjoy the greens in your home. And if you have no plants (yet!) I hope this blog inspires you to add some green to your home. So go on! Try it! I think you might quite like it. And who knows? You may end up being … obsessed too.
Related