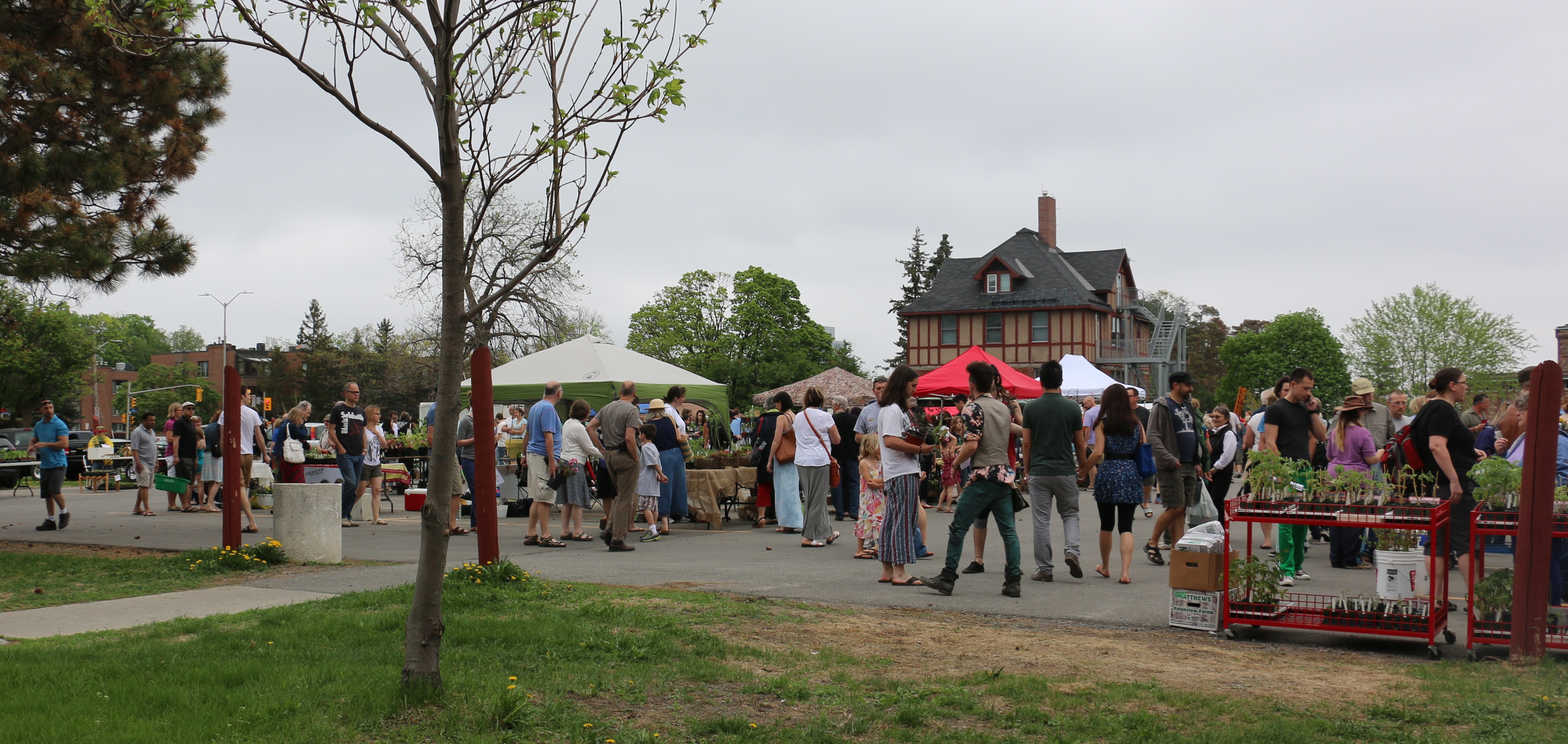 Last weekend, I attended a plant sale held at the Central Experimental Farm. I was really looking forward to this because they had "rare" and 'unusual' in the title. It was a great turn out and it appeared the only person there not quite happy was me. I realised this was a sale for outdoor gardeners and besides a few plants I had no clue what the other plants were. Whether the plants for sale were rare or unusual I couldn't say. I felt so left out as an indoor gardener. Where were the hindu ropes and the weird-looking succulents and cacti? I don't think I even saw an air plant and those fall under the category of unusual plants, no? Of course I knew if nothing at all there would be a few succulents, especially Sempervivum. And there were. Lots!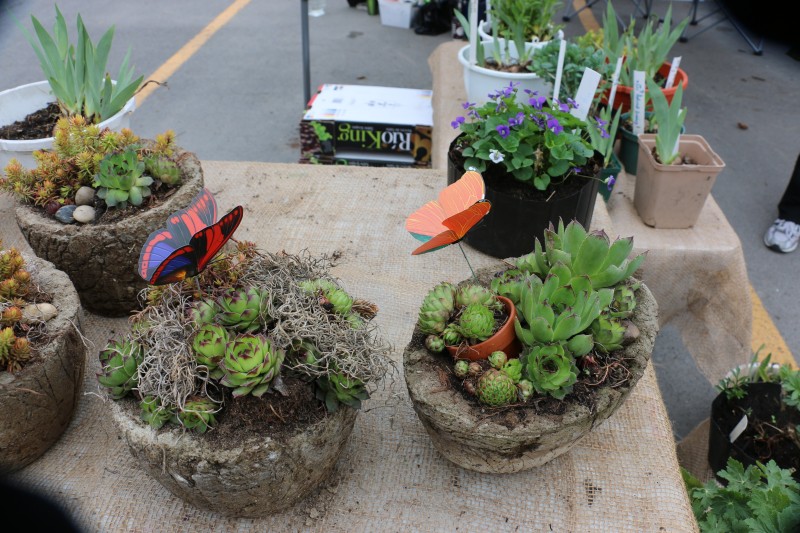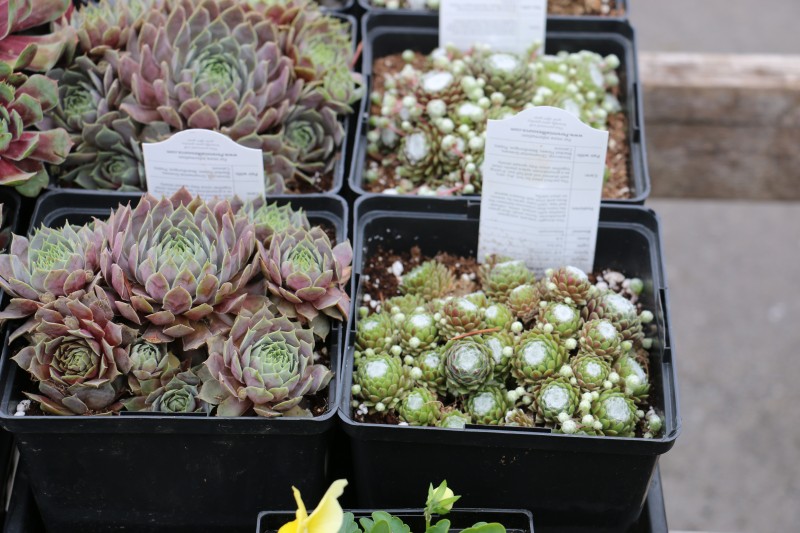 A few other colorful plants I recognized.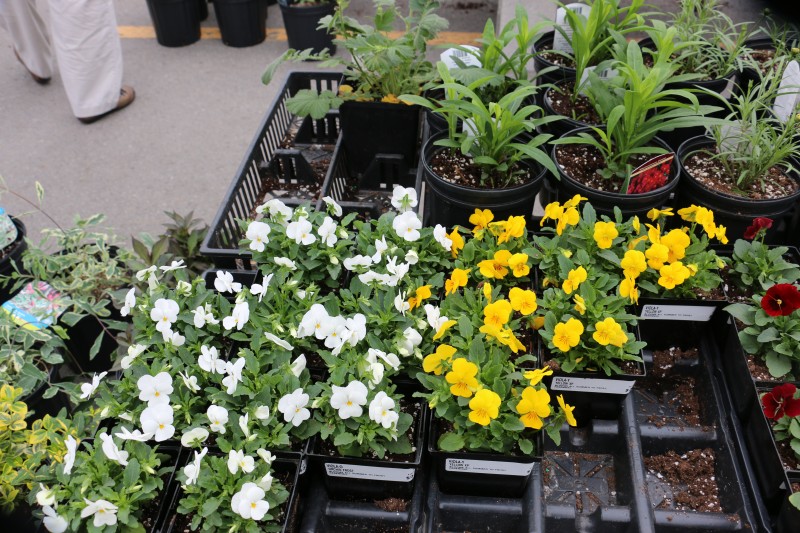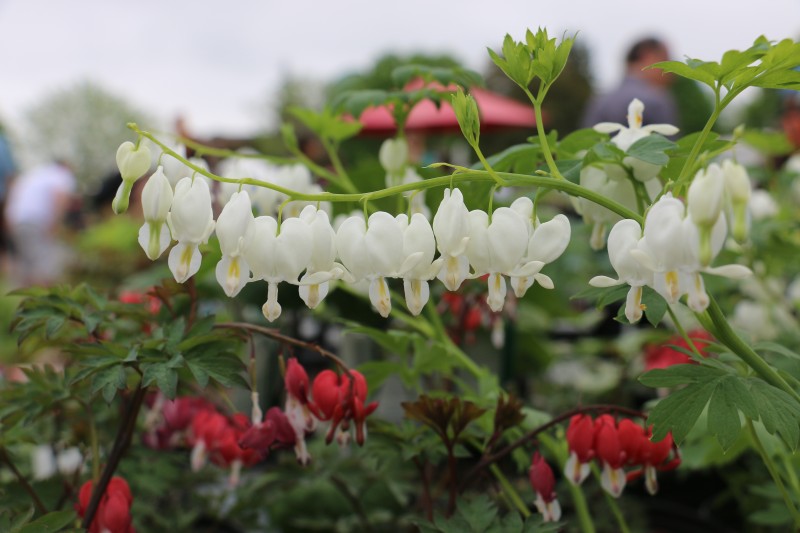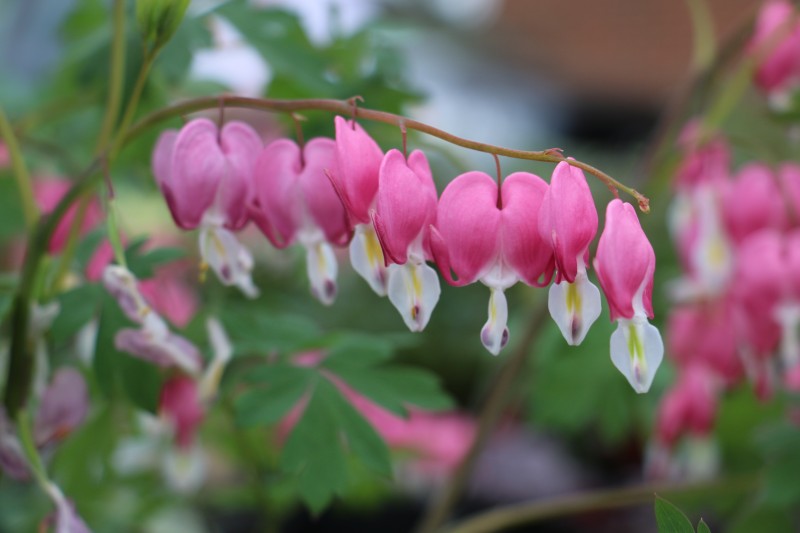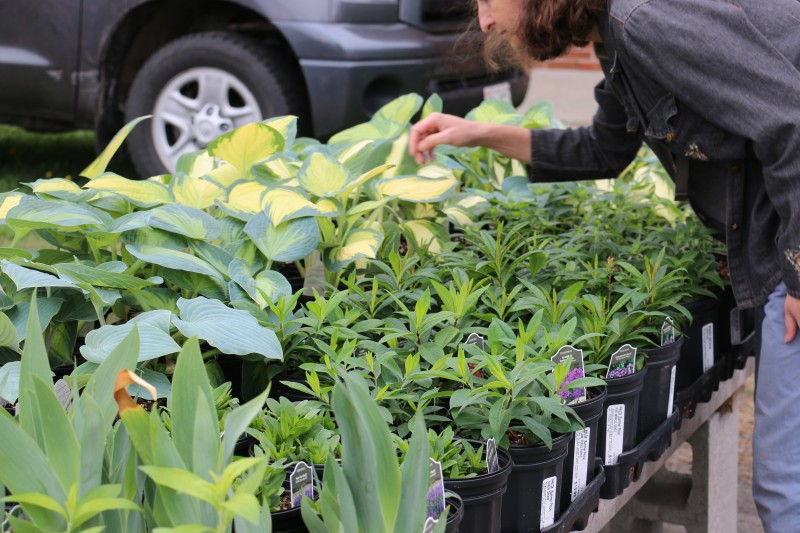 I met one vendor who showcased succulent crafts.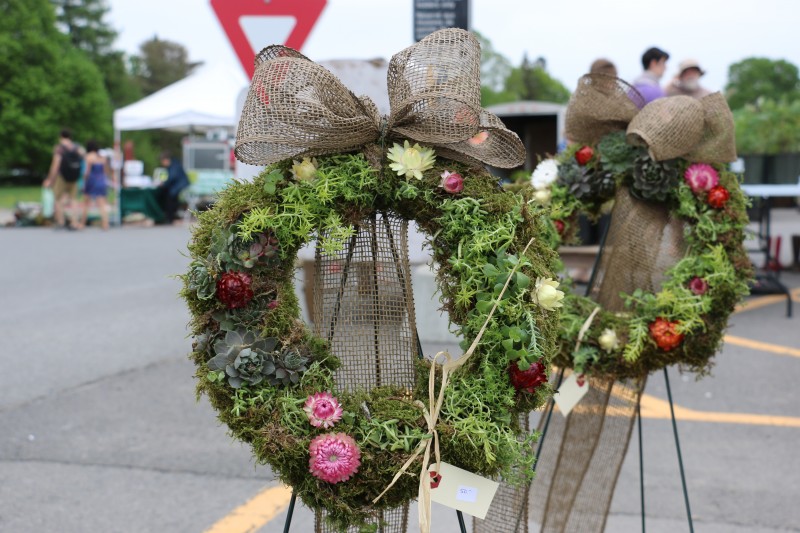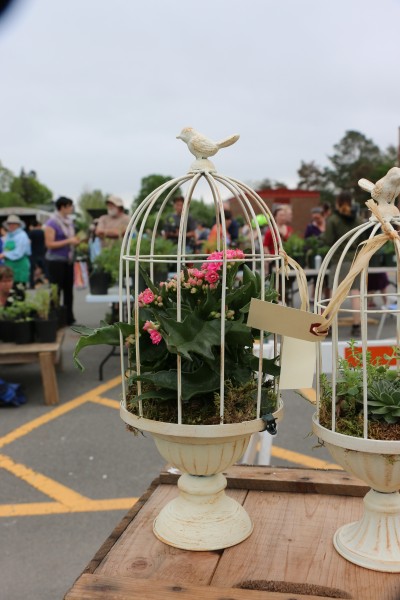 Another vendor had miniature garden accessories. She was quite happy to find that someone finally recognized them for what they were.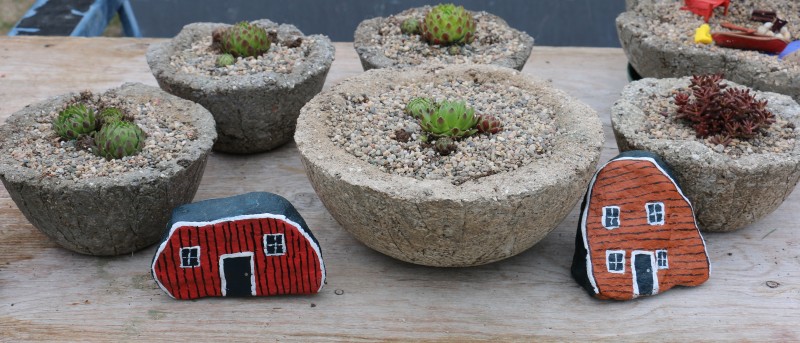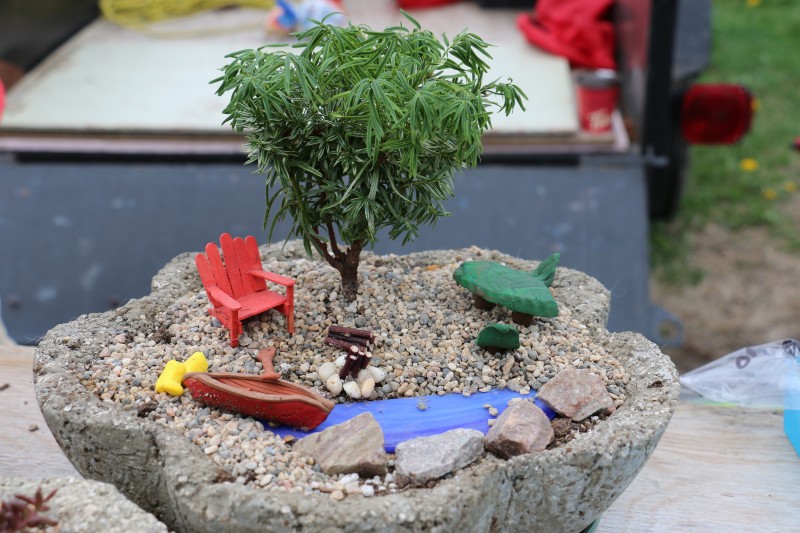 Mushrooms anyone?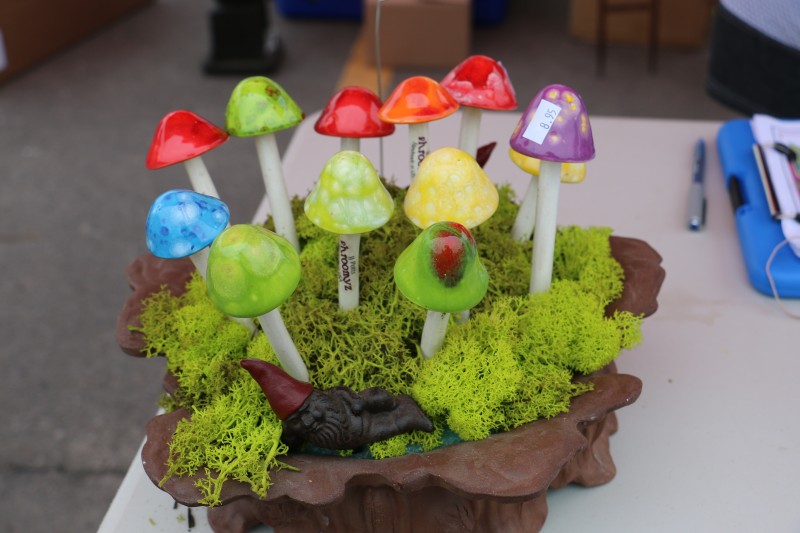 So, there wasn't much there for me. I left there with an empty shopping bag, which is very unusual for me. Luckily for me, the Green house on the Farm opened its doors to the public that day so I made my way down there. Will tell you all about that later.
Do yo have any plant sale stories?

Related
Barbara
Hi, I'm Barbara and I'm a little obsessed with house plants. I share my house plant adventures in the hopes of inspiring you to continue to enjoy the greens in your home. And if you have no plants (yet!) I hope this blog inspires you to add some green to your home. So go on! Try it! I think you might quite like it. And who knows? You may end up being … obsessed too.
Related