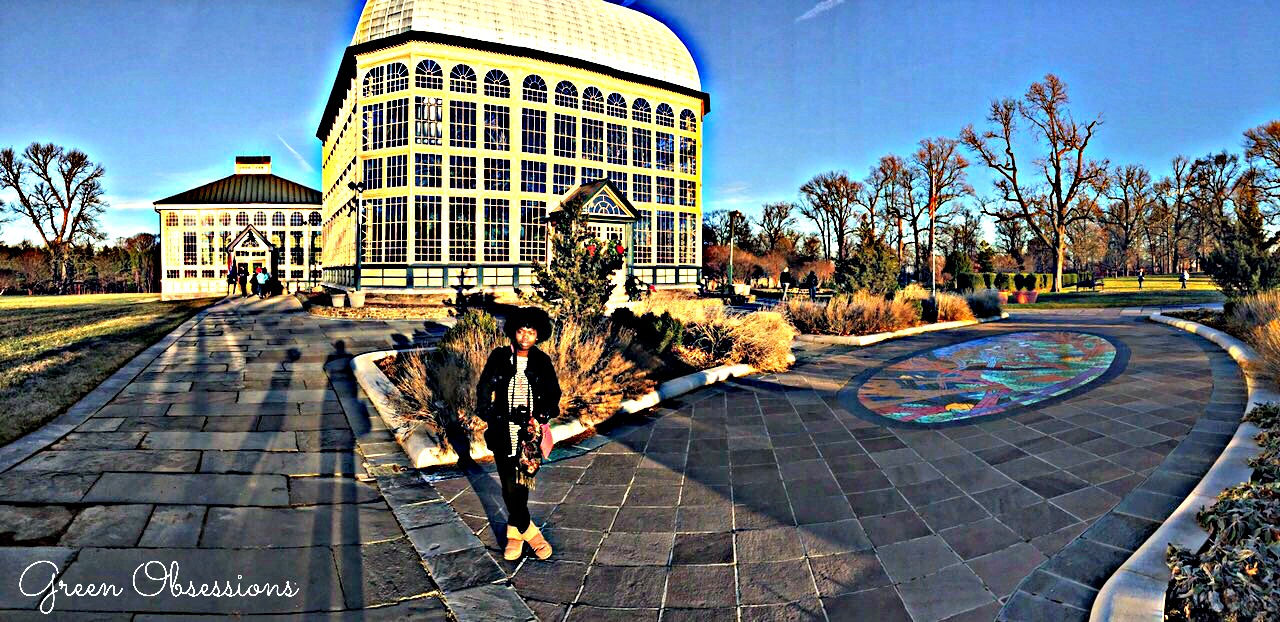 Ever since my green obsession began, I've wanted to visit botanical gardens and conservatories. To have all those wonderful plants in one dose is, well, very tempting. Unfortunately Ottawa does not have a public conservatory, except the greenhouse at Carleton University where they host butterfly shows every fall. The closest one is in Montreal, Quebec, about 2 hours away which I visited once. I have decided to visit botanical gardens in every city I visit so when I planned a trip to visit by big sister in Maryland over Christmas, I decided to look up conservatories that were in the DC-Maryland area. There were quite a few surprisingly but I honed in on two – Howard Peters Rawlings conservatory and botanic garden of  Baltimore and the United States Botanic Garden in DC. I thought I had so much time to visit both, but the days flew by so fast I could only visit one. I had to visit my Aunty in Baltimore so I decided to kill two birds with one stone and visit the Rawlings Conservatory. Let me just say, I would volunteer here if I lived closed by. I loved it.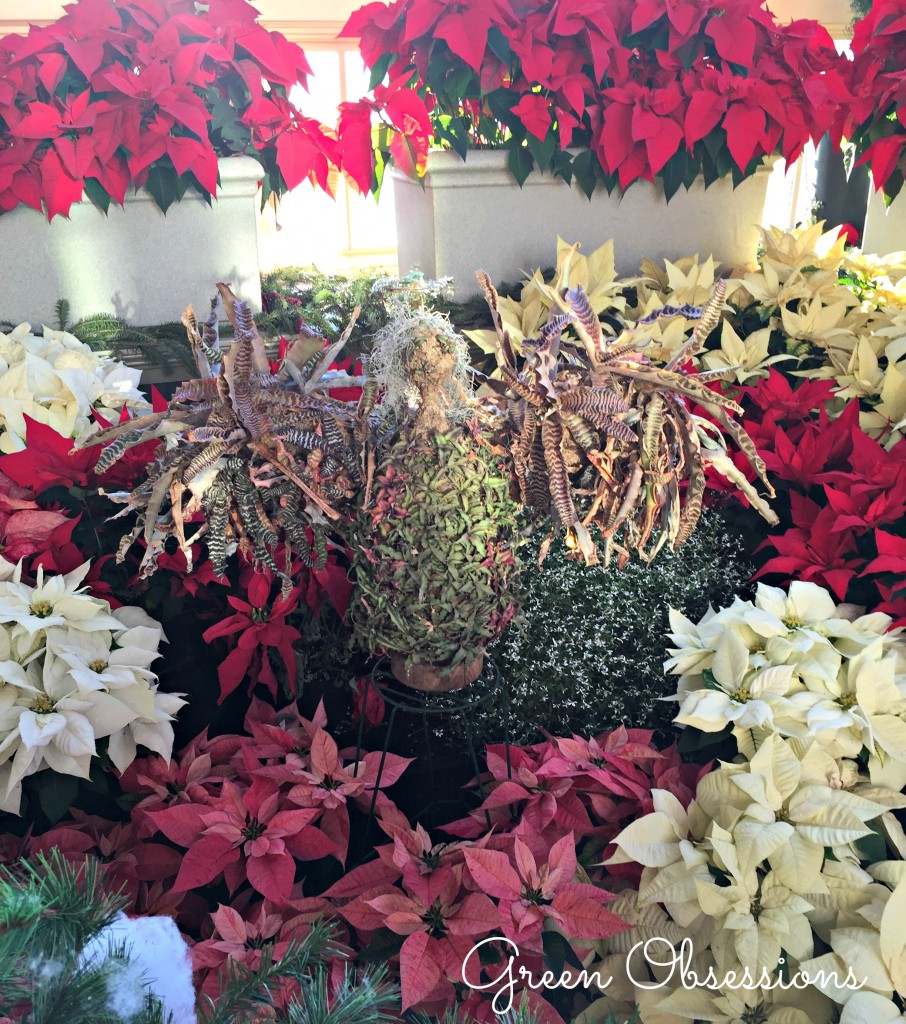 The entrance was festively decorated with Poinsettias for Christmas, including this Angel made from Cryptanthus.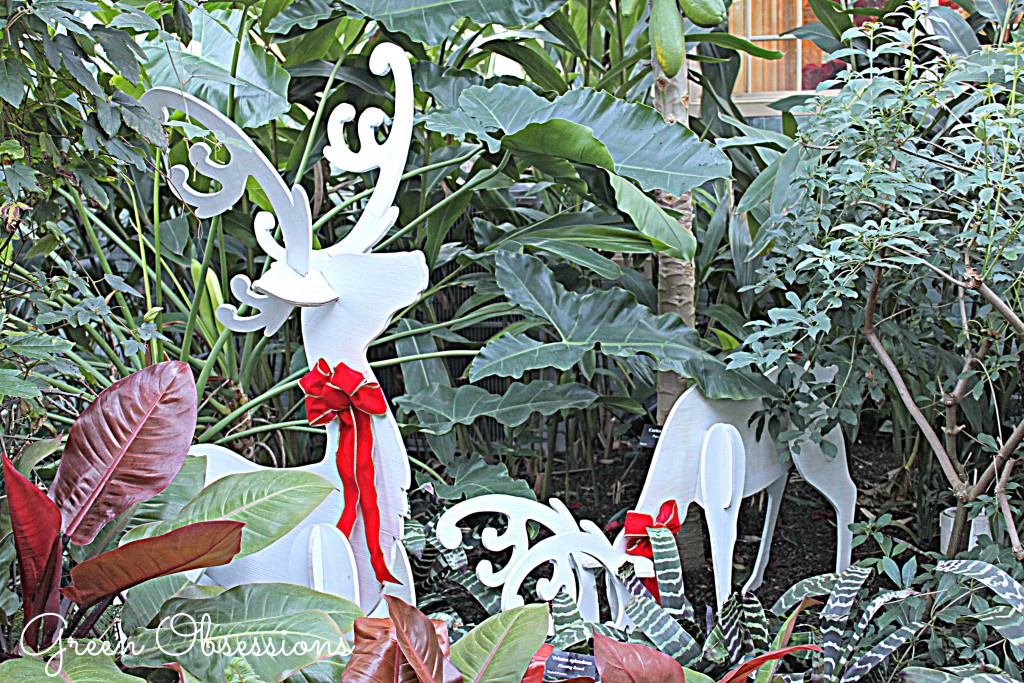 The Tropical room were filled with all sorts of "house plants"- peperomia, philodendron, ferns, bromeliads including Tillandsia.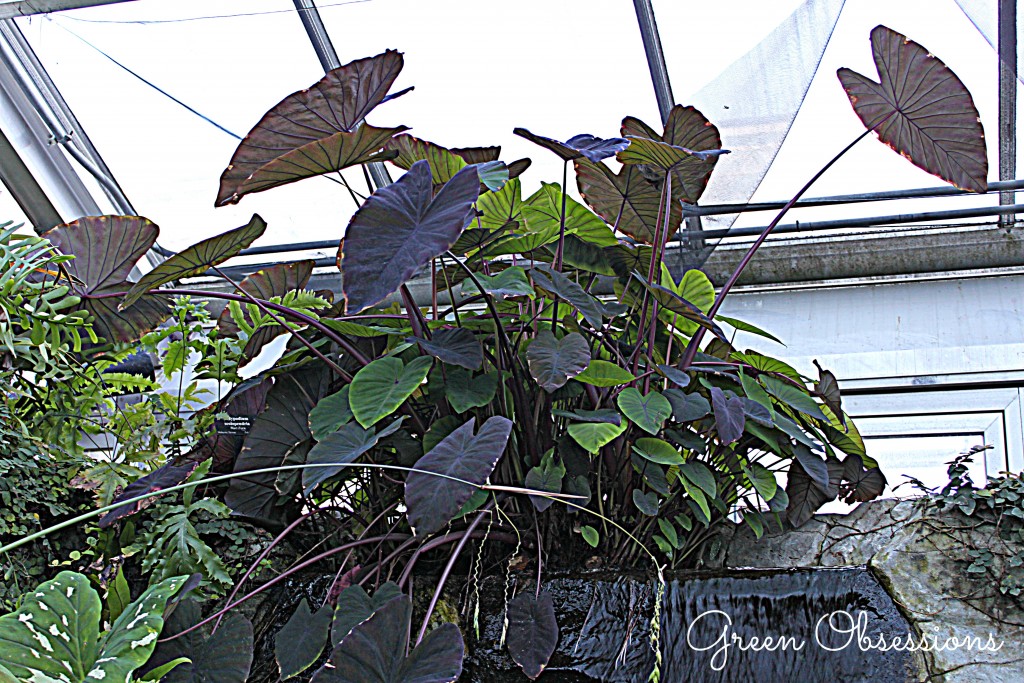 Look how huge these elephant ears are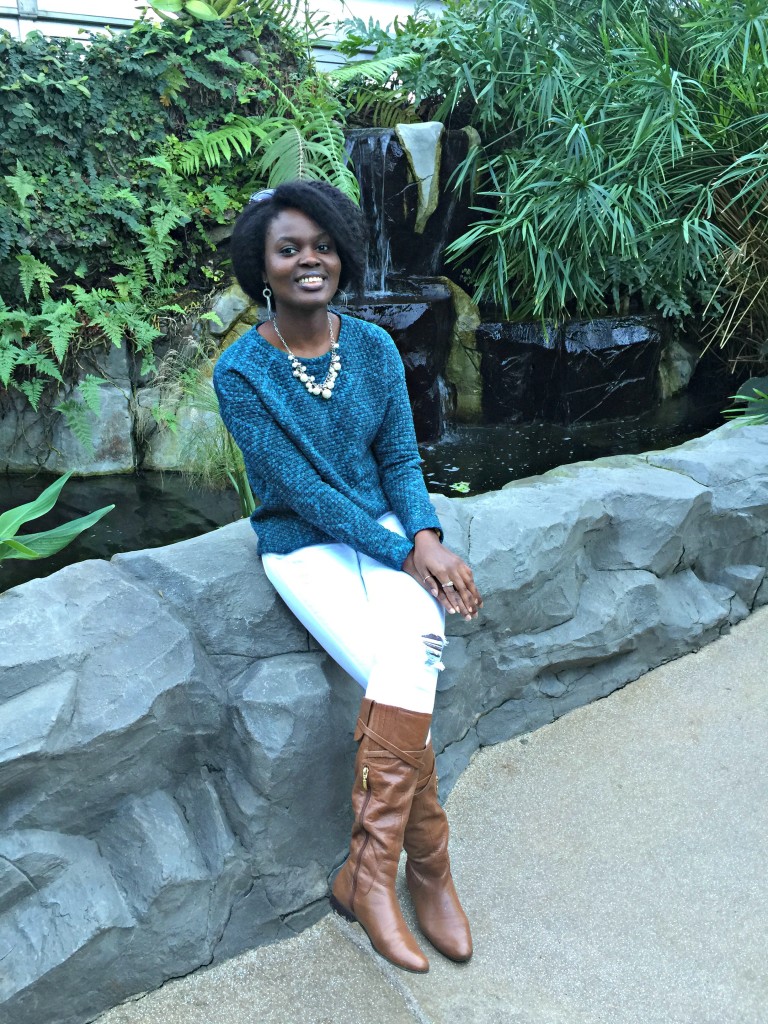 My beautiful sister allowed me to add her picture here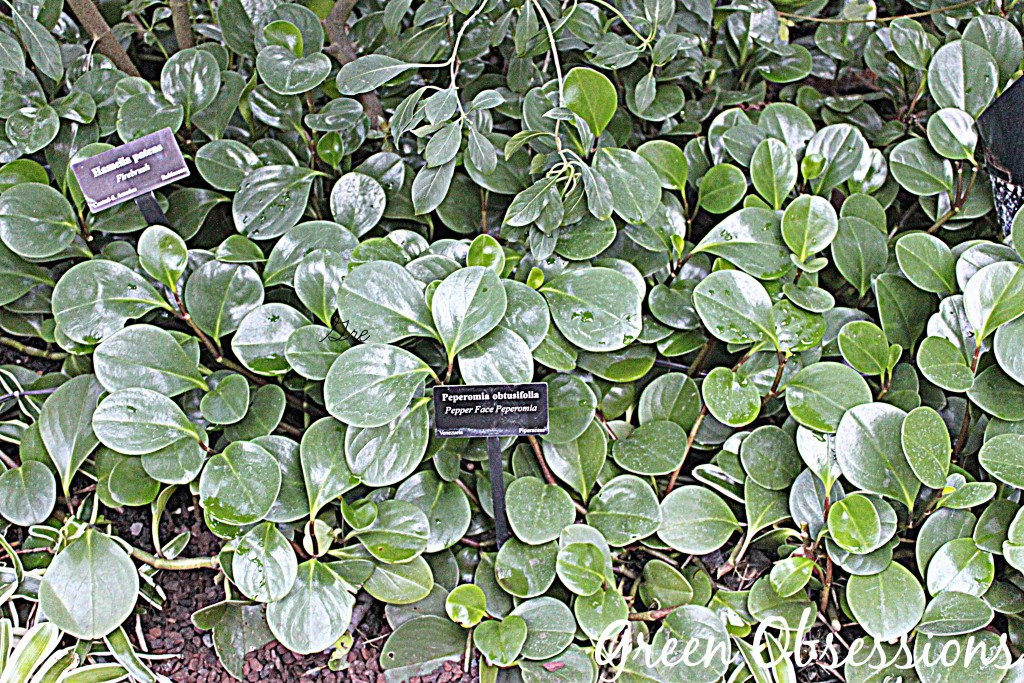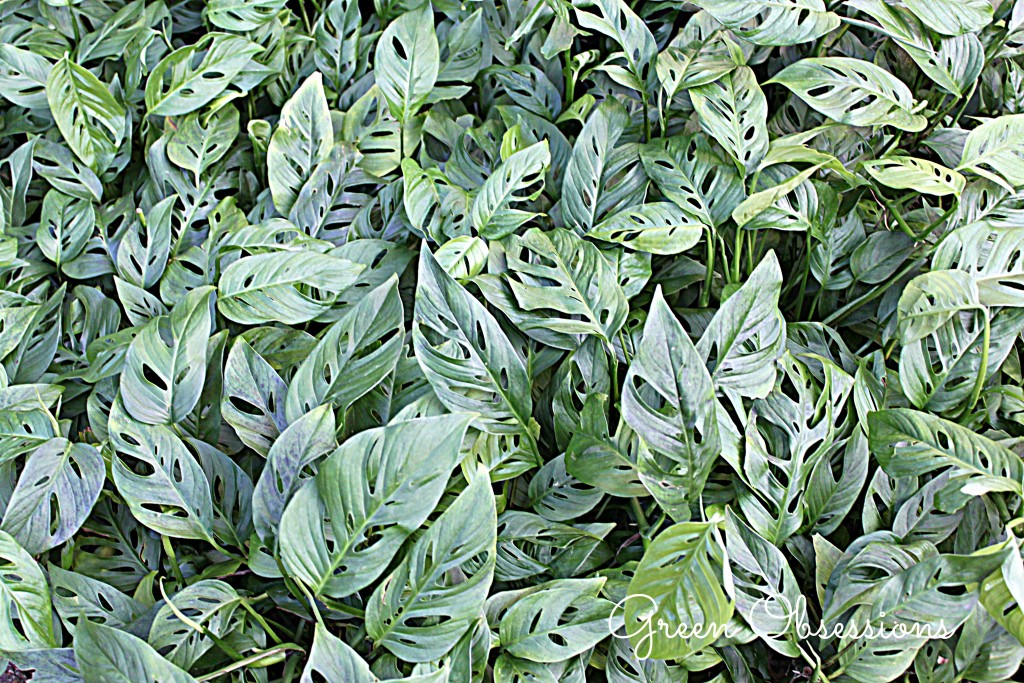 I have never seen a "swiss cheese" plant this small. I was thinking of Monstera deliciosa when I saw this, but it is actually Philodendron monstera oblique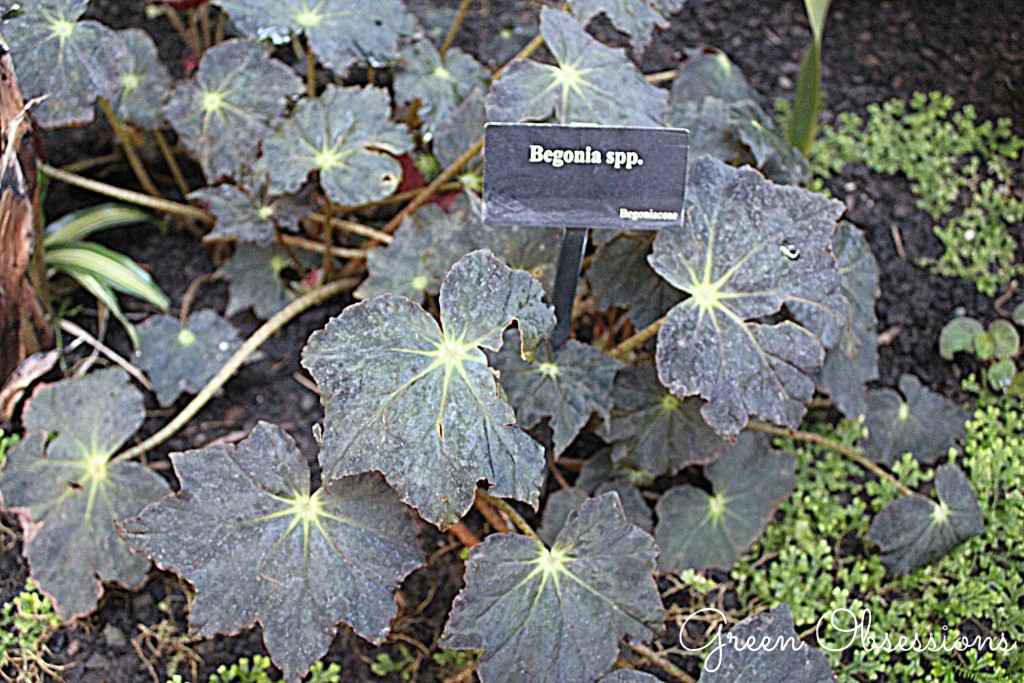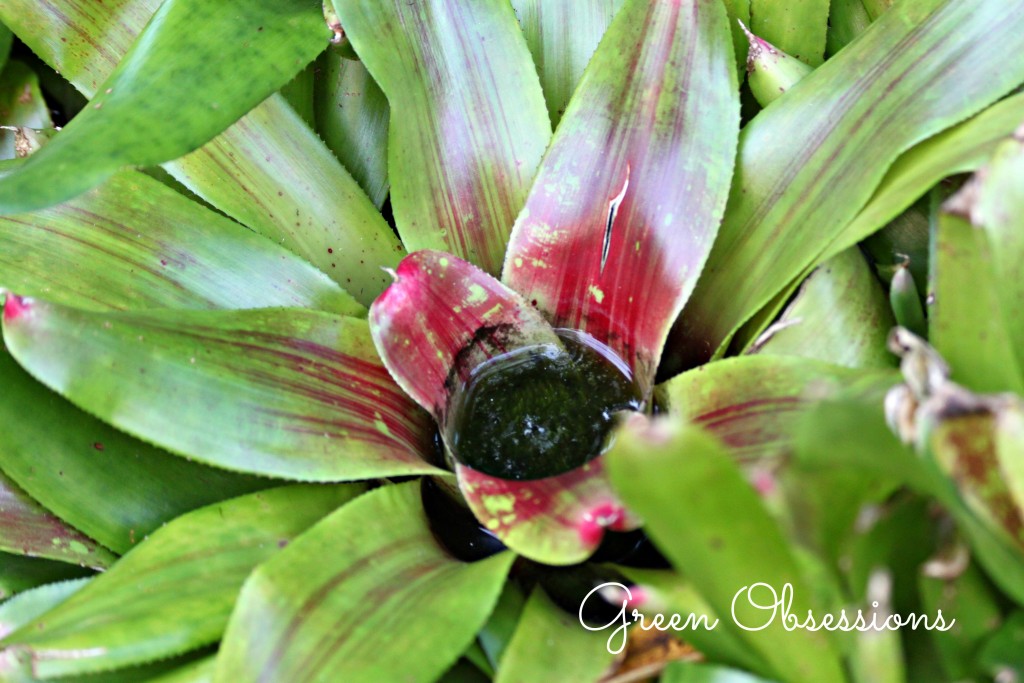 Some bromeliads, like this one, have leaves that form holding tanks for water without leaking. The plant absorbs the water via specialized leaf hairs called trichomes. According to the Rainforest Alliance, the largest bromeliads hold up to 2 gallons of water.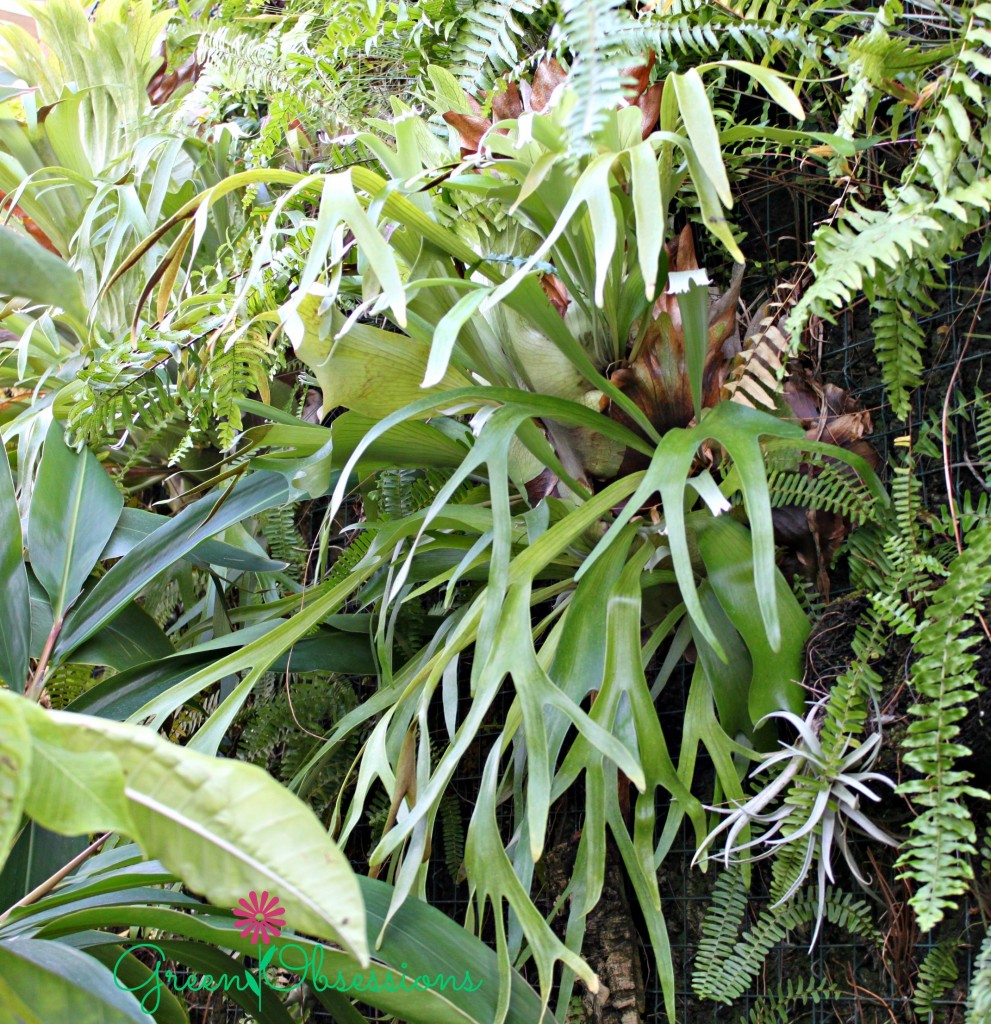 Ferns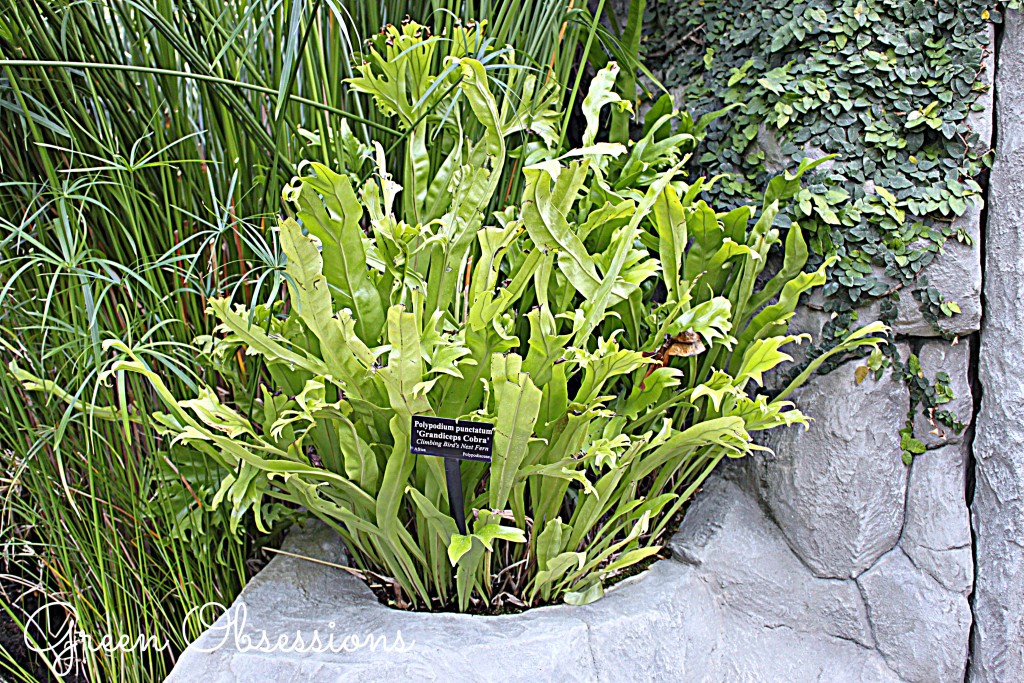 ferns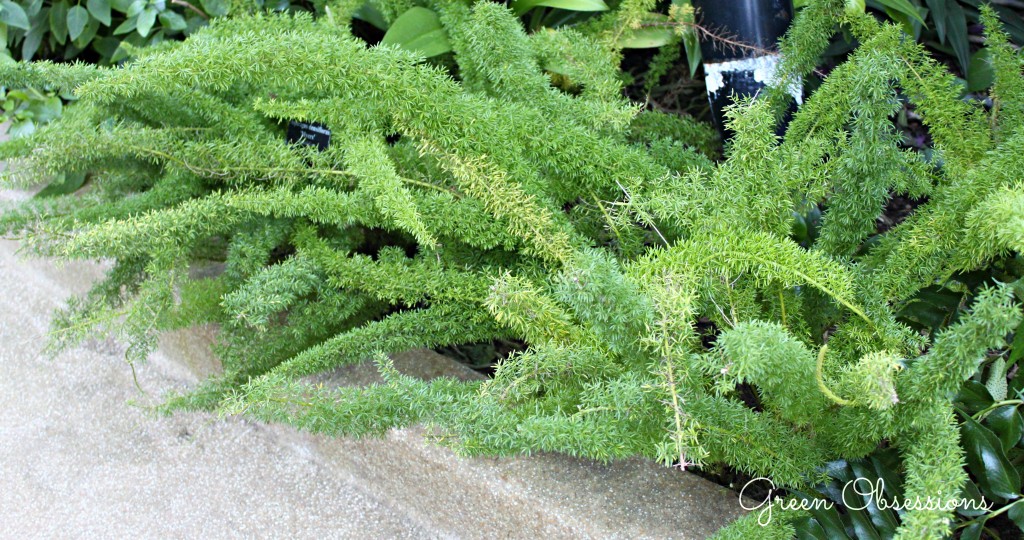 and more ferns
Couldn't help but take pictures of this beautiful Tillandsia display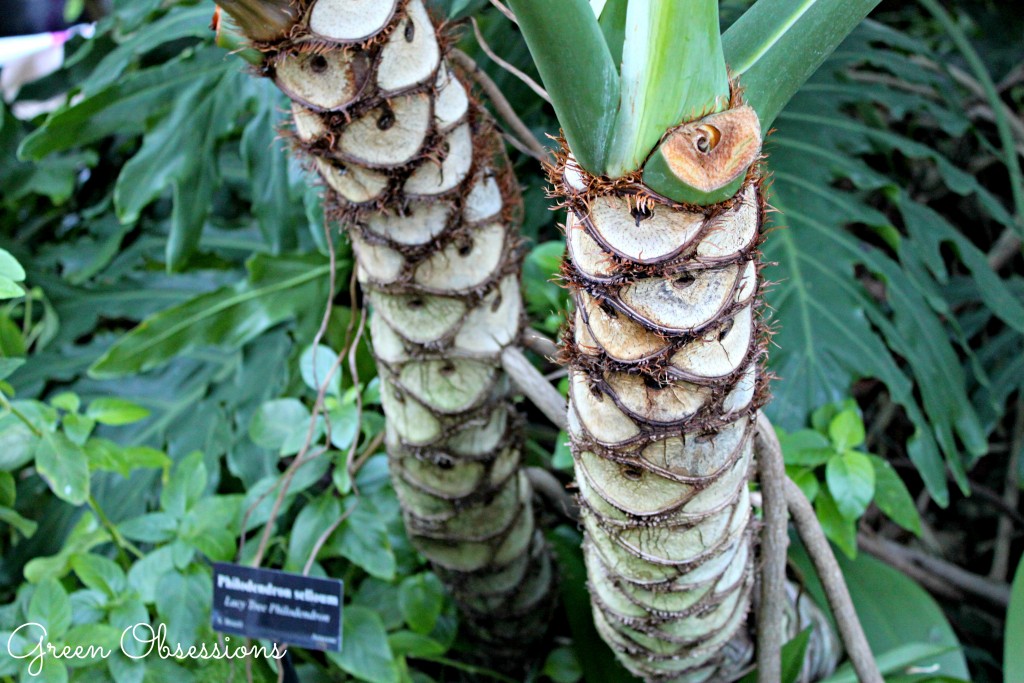 I did a double take on this Philodendron selloum. I love the beautiful scars the fallen leaves leave behind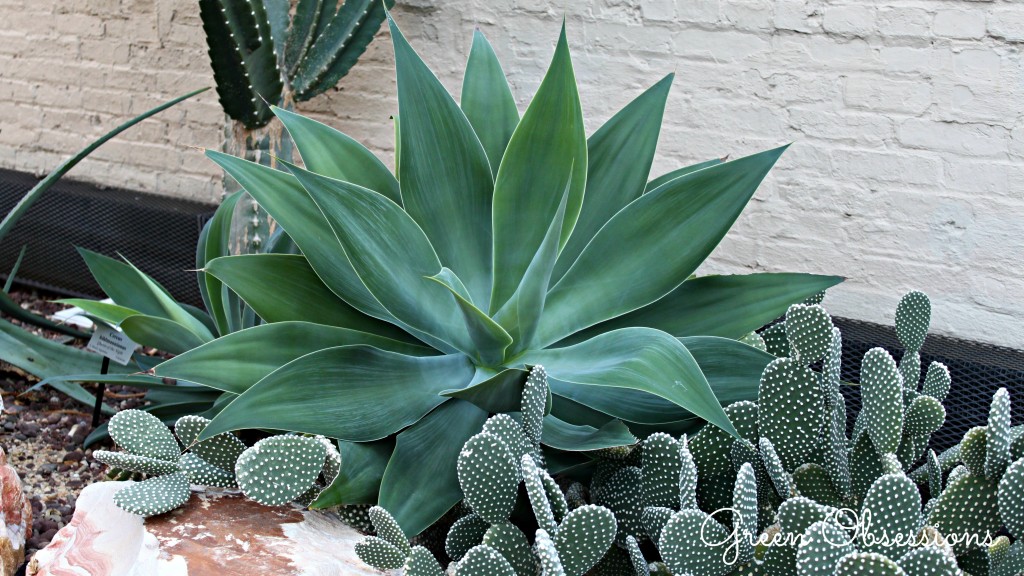 Too bad I didn't pay close attention to the name of the huge succulent in the back. Its leaves look velvety and dreamy. It looks out of this world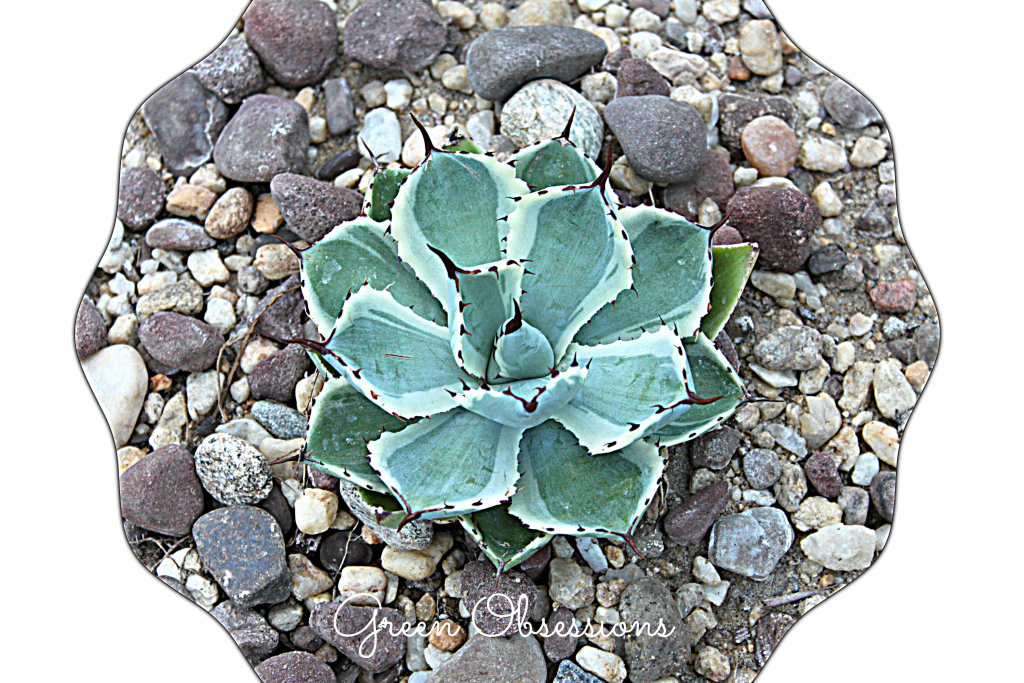 I love the look of this variegated Agave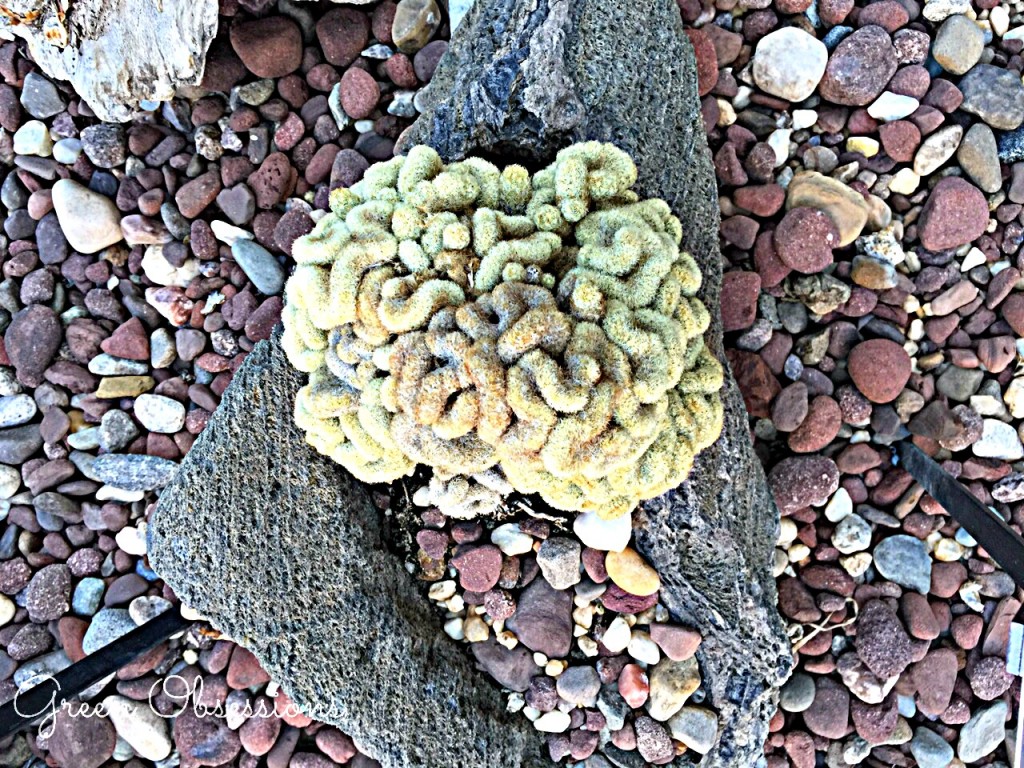 My brains!! My brains! My brains are on the ground!! Don't you just love strange-looking plants
Snakes anyone? They look like Medusa's head when in a head planter like this one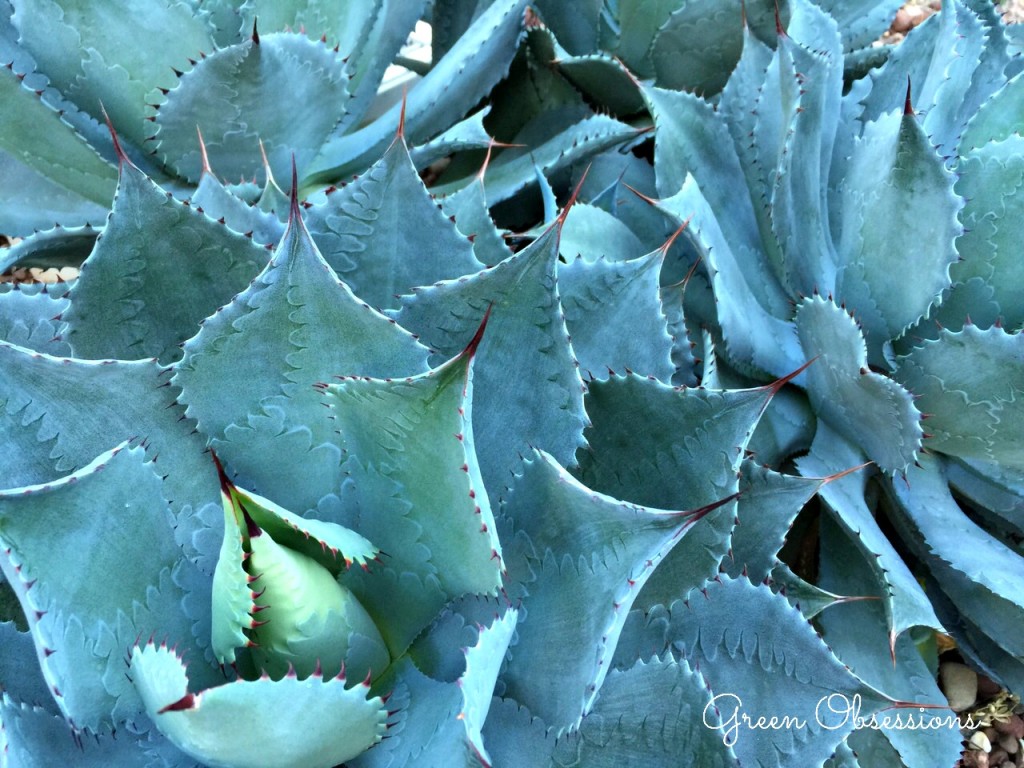 These looks like big 3-D jigsaw puzzles.  Look at those amazing patterns!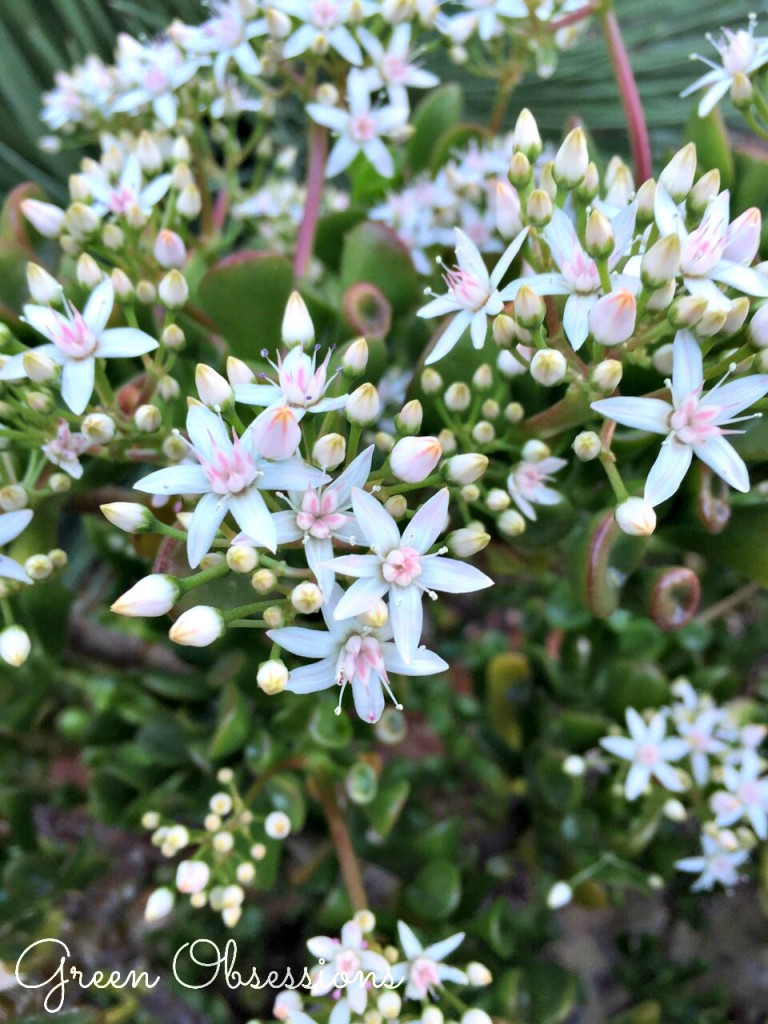 A Jade in bloom.
Of course, I spent a lot more time in the Desert room. They had a great collection of cacti and succulents.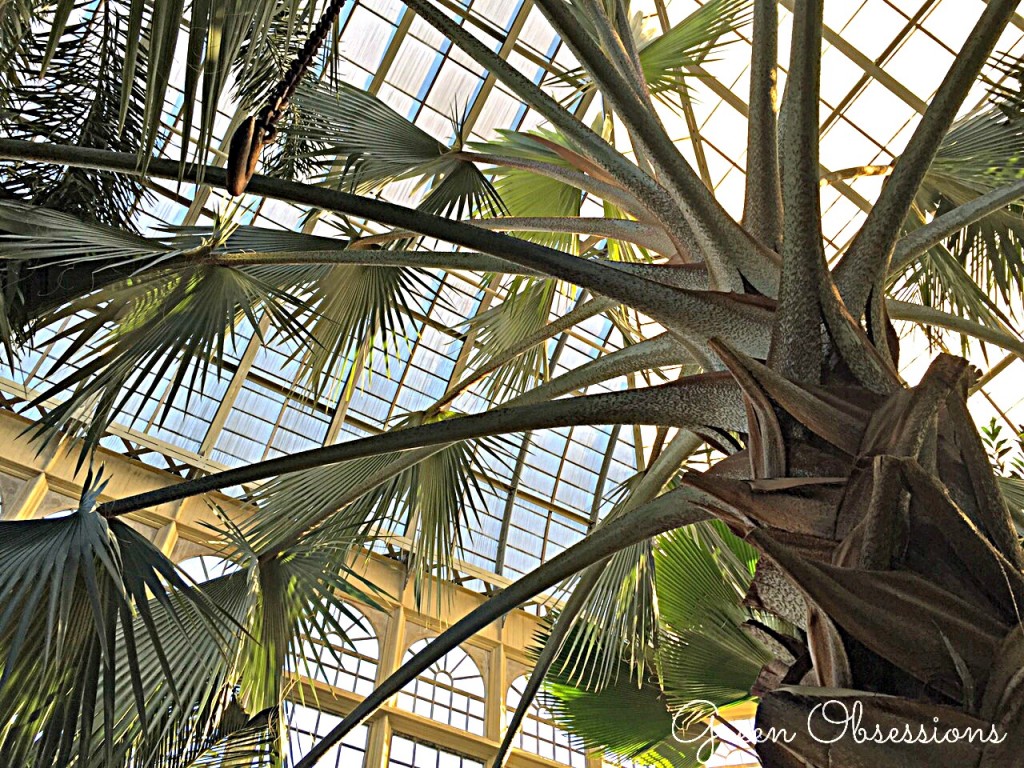 The Palm room was filled with majestic palm trees towering so high, for a moment I truly felt transported to a rainforest
They also had a great collection of orchids.
There were more beautiful plants which I wish I could share, but I'm afraid I wouldn't be able to upload them all. I hope you enjoyed the pictures. Admission to the conservatory is free, but they do ask for donations which I was more than happy to give.  My family and I enjoyed our time there and my younger sister discovered her love for orchids. The orchid pictures were taken by her. Great photography skills too!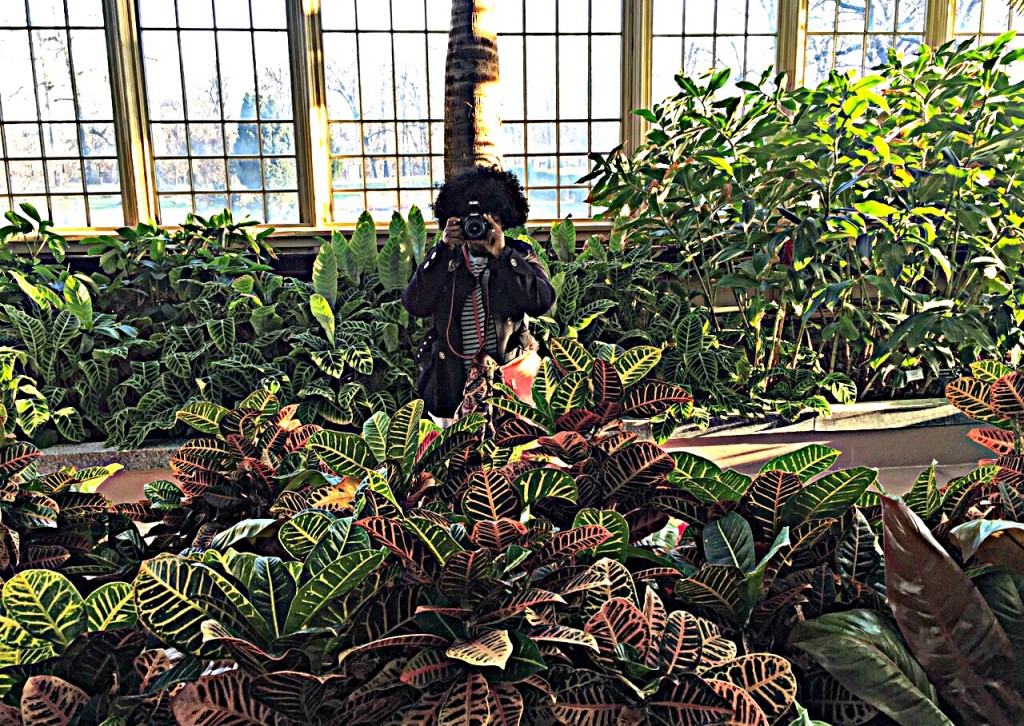 Till next time!
Related
Barbara
Hi, I'm Barbara and I'm a little obsessed with house plants. I share my house plant adventures in the hopes of inspiring you to continue to enjoy the greens in your home. And if you have no plants (yet!) I hope this blog inspires you to add some green to your home. So go on! Try it! I think you might quite like it. And who knows? You may end up being … obsessed too.
Related