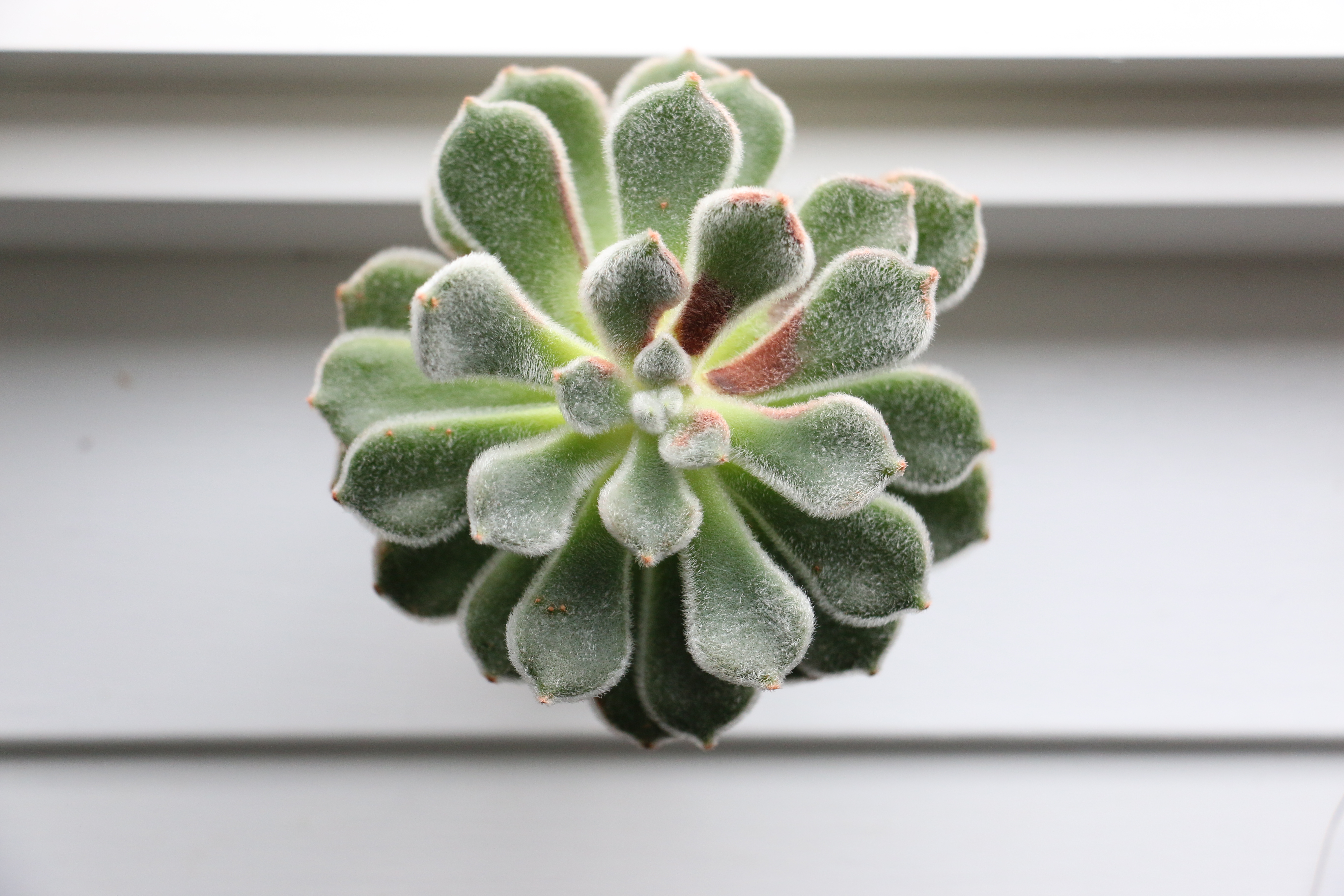 When you think of succulents, you think 'drier soil'. At least that is what I think. So when it came to me to try rooting succulents by water I was very curious to try it. I've never attempted that before. I usually just leave the leaves to root in air or place cut stems in soil after they have calloused.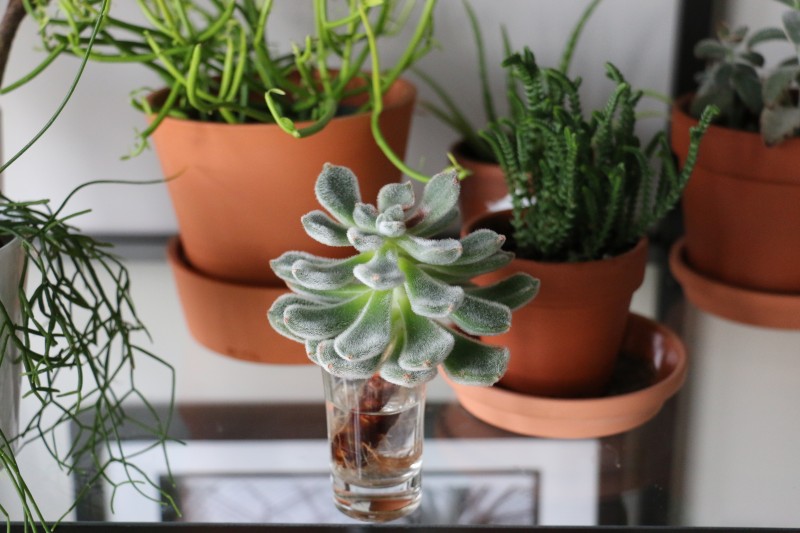 I had a giant 'Woolly Rose" that needed a beheading. As soon as I cut it, i removed some of the lower leaves and placed it in a small glass of water. I didn't even let it callous because I thought the likelihood of rotting was minimal. After about a week or two, I noticed a small root on the stem and not long after a whole load followed. Easy. I'm yet to put it in soil.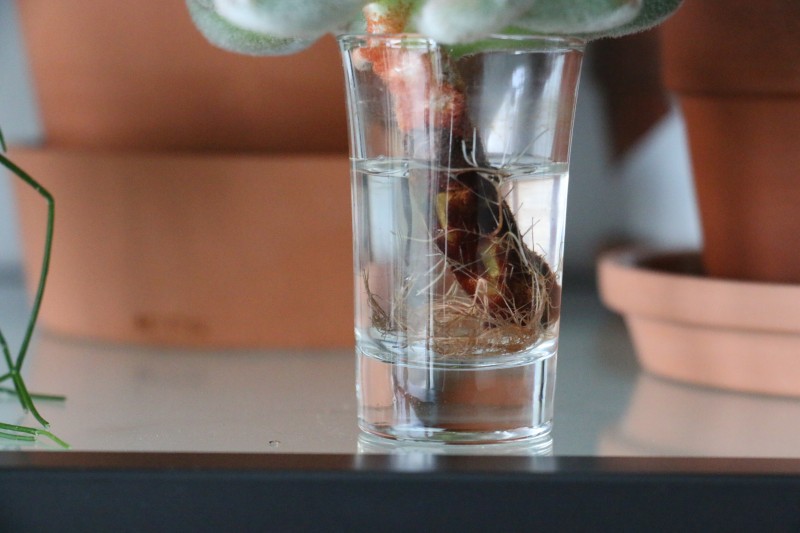 Have you tried propagating succulents by rooting them in water?
Related
Barbara
Hi, I'm Barbara and I'm a little obsessed with house plants. I share my house plant adventures in the hopes of inspiring you to continue to enjoy the greens in your home. And if you have no plants (yet!) I hope this blog inspires you to add some green to your home. So go on! Try it! I think you might quite like it. And who knows? You may end up being … obsessed too.
Related