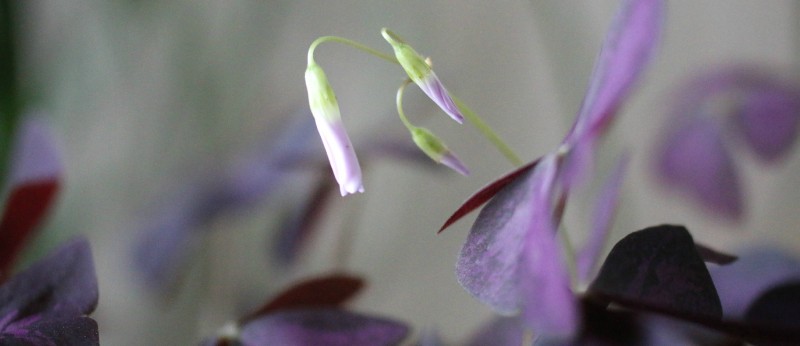 Spring is here! Or at least that is what my plants are telling me. It seems they are all waking up from a deep sleep. I love the sight of new growth. It makes me feel so fulfilled as an indoor gardener. If you follow me on Instagram or Facebook you know I've been sharing pictures of new growth and blooms in my home for the past week. I compiled what I have so far and thought I'd share. 
My favorite picture of all is that of the blooming oxalis (top). I fancied myself as someone unimpressed by flowers, but that Oxalis bloom is proving to me I'm not as immune to pretty flowers as I would like to think.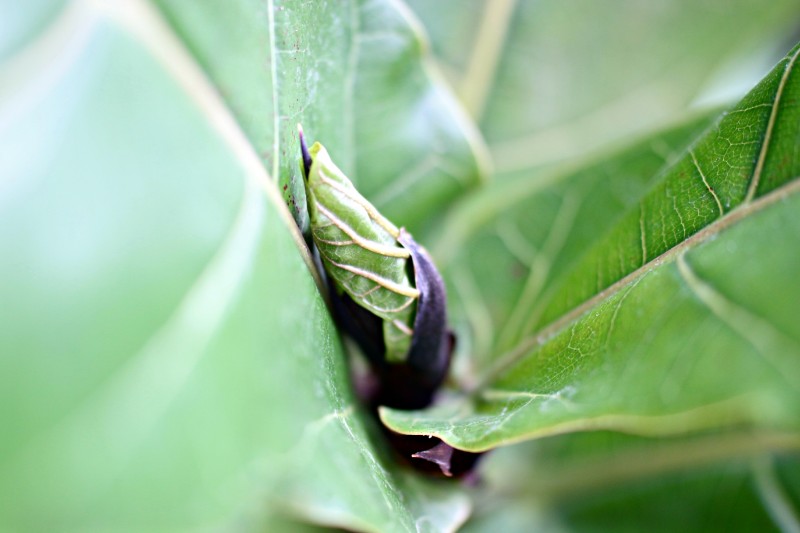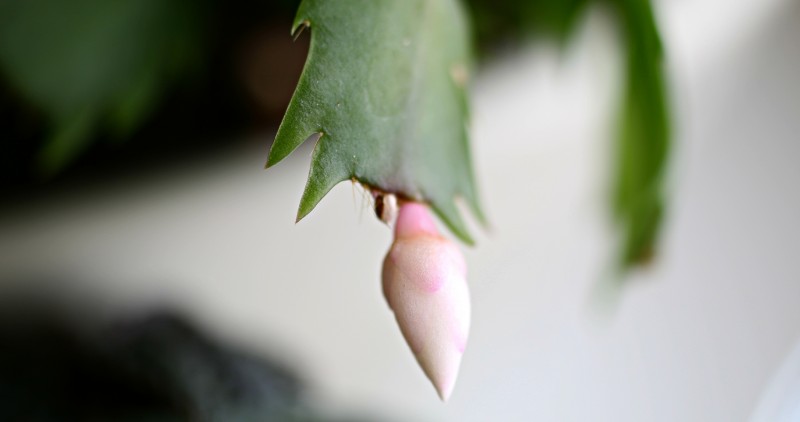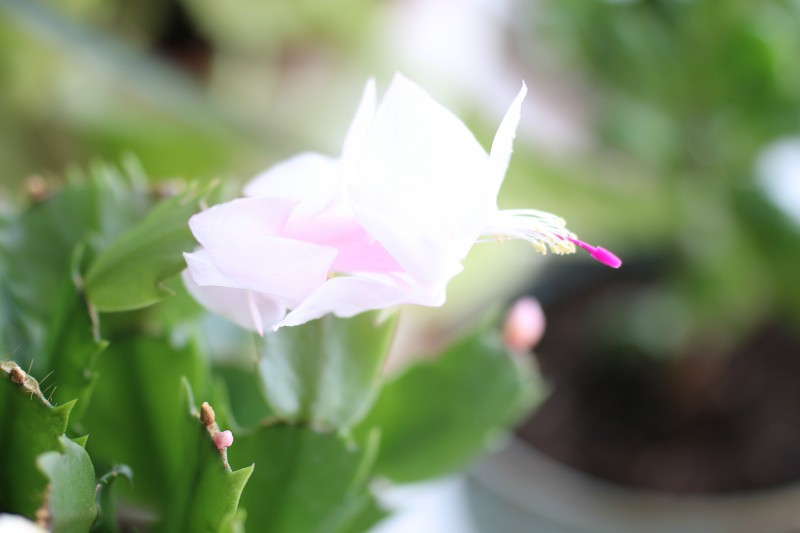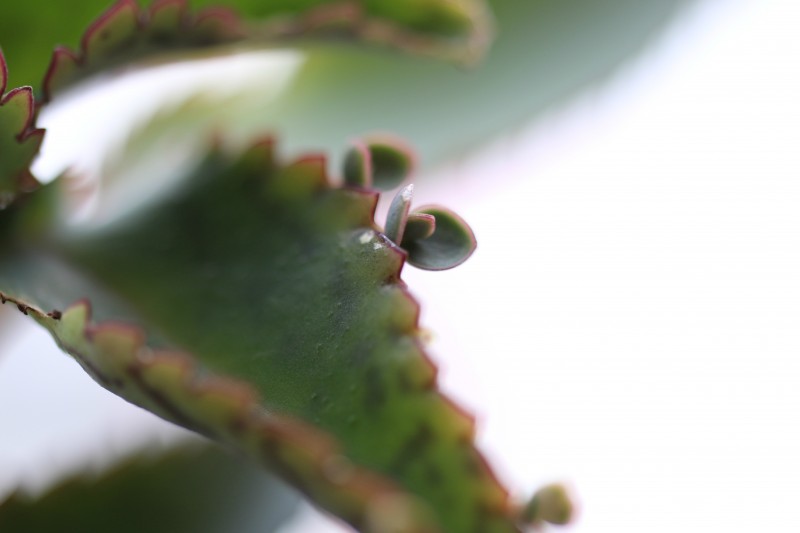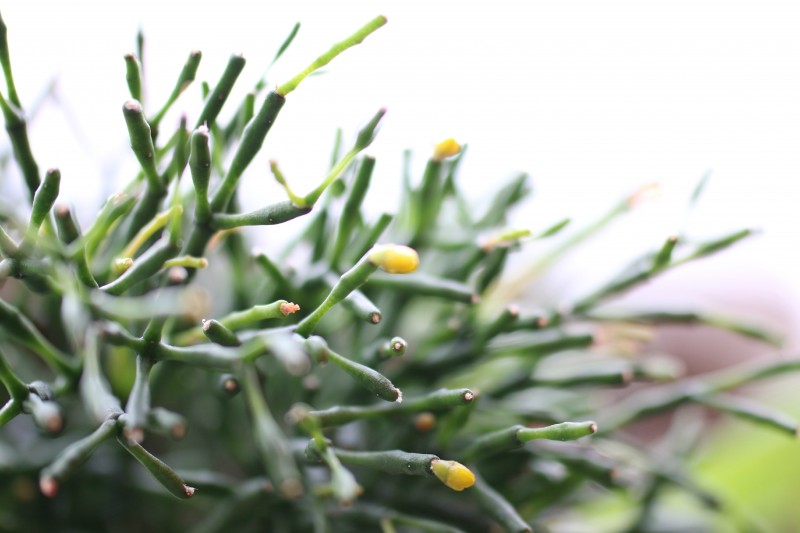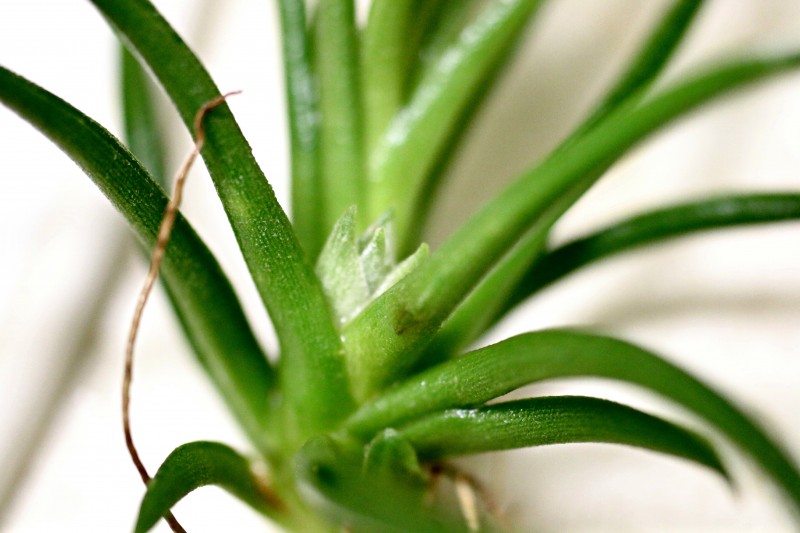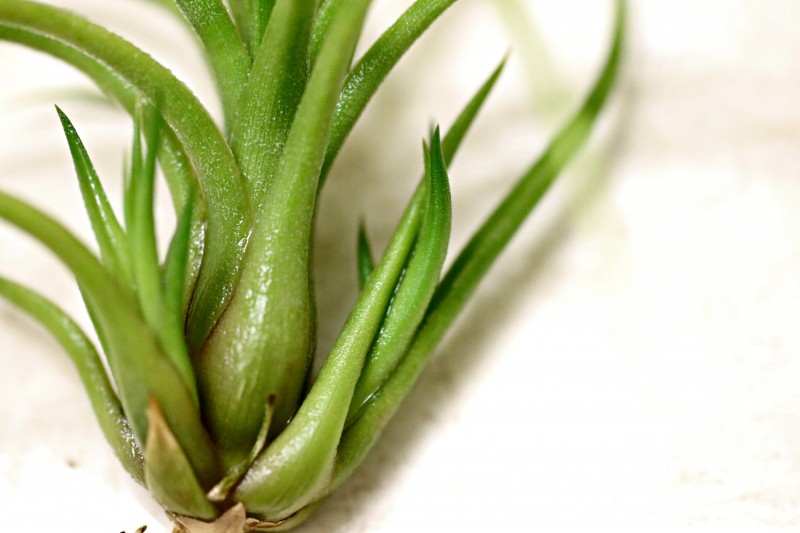 And that is spring in my home. How does spring at yours look like? Share pictures below.
PS: I am happy to announce, I saw the Sunset in my north facing window for the first time yesterday this year! I know north-facing plant lovers all over North America are as happy as I am, because it means happy plants and spring really is here (unofficially)!!

Related
Barbara
Hi, I'm Barbara and I'm a little obsessed with house plants. I share my house plant adventures in the hopes of inspiring you to continue to enjoy the greens in your home. And if you have no plants (yet!) I hope this blog inspires you to add some green to your home. So go on! Try it! I think you might quite like it. And who knows? You may end up being … obsessed too.
Related