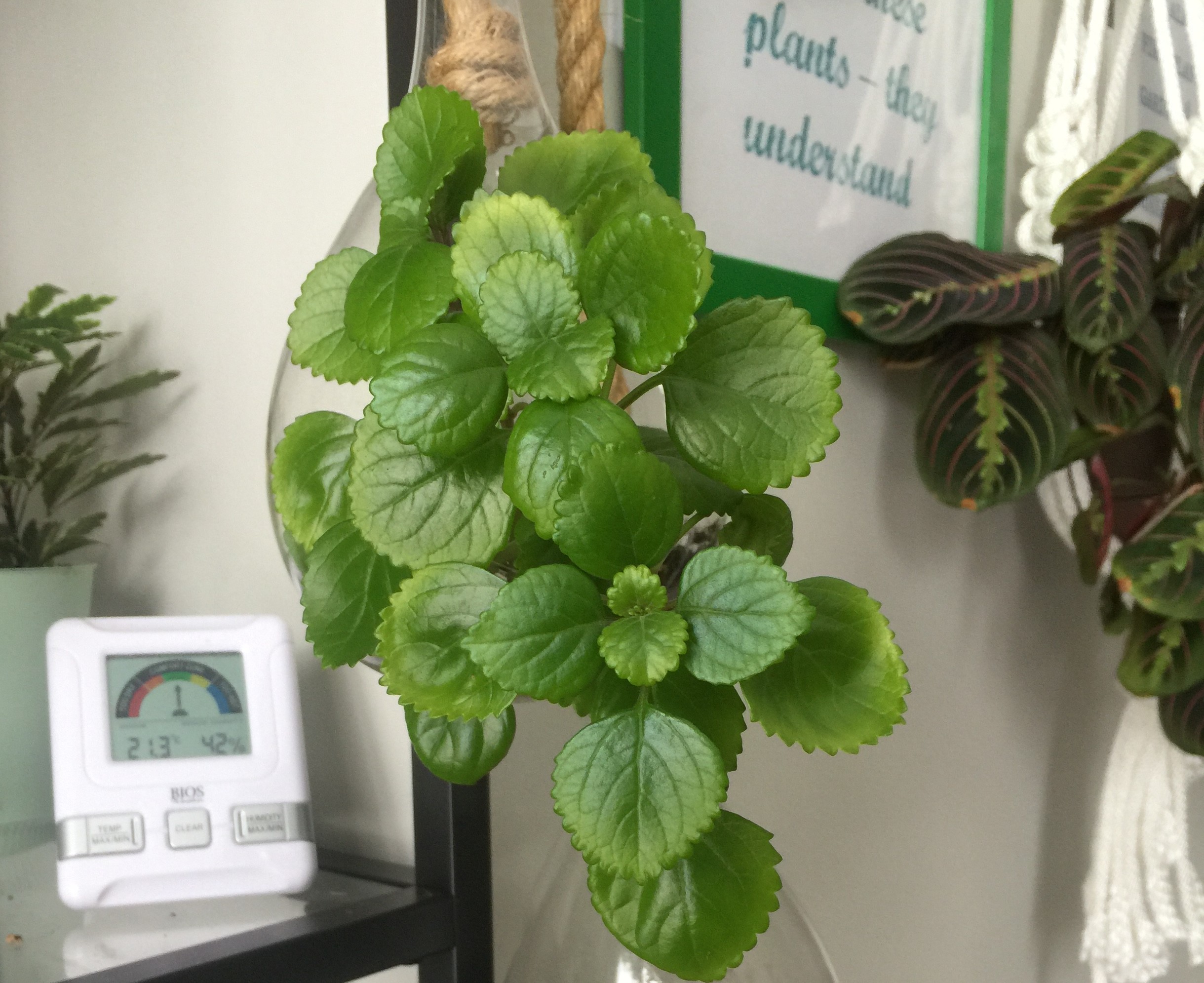 We begin this new year with a lush easy to care for houseplant. The Swedish ivy, neither Swedish nor an Ivy is also known as Swedish begonia, Whorled Plectranthus and Creeping Charlie. It belongs to the genus Plectranthus made up of over 350 species and part of the mint family (Lamiaceae). I have never been confused while researching about a plant as much as I have about Swedish Ivy.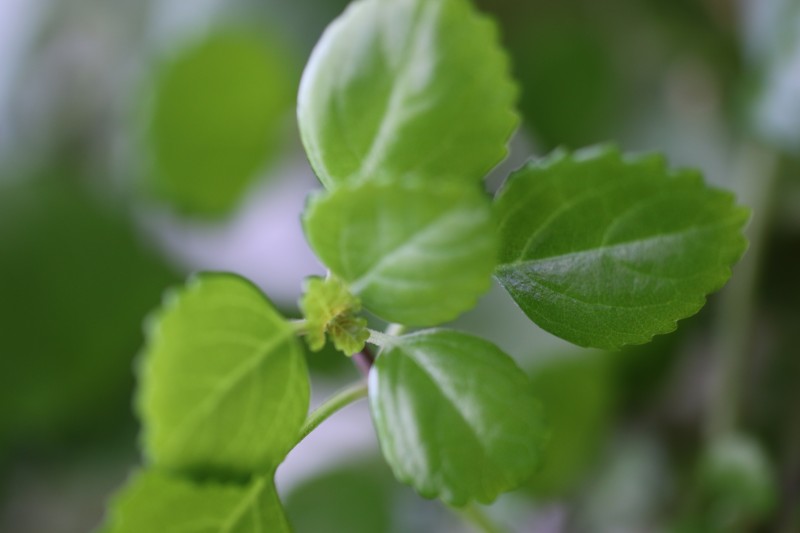 For starters, there is some confusion about the correct botanical name of this widely popular houseplant. It also shares its common name with other totally different plants (i.e creeping charlie). It is sometimes mistakenly called or sold as Plectranthus australis,(which is also called Swedish Ivy or cockspur-flower) but these two plants originate from entirely different continents. P. verticillatus originates from Southeastern Africa and was given the common name "swedish Ivy" as it was first introduced in Sweden. It then became a popular houseplant and was soon known in the rest of Europe and the United States.  P. australis is native to Australia and Hawaii and looks quite different from P. verticillatus. I will leave it at that.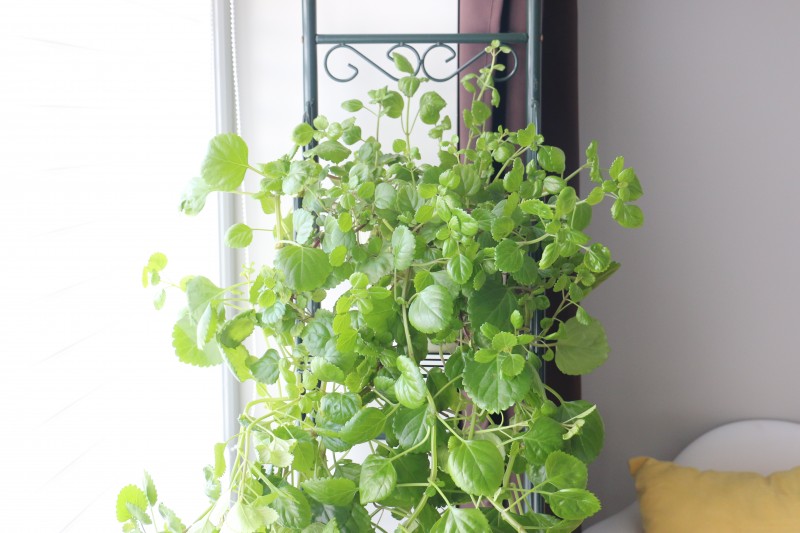 From here on, I will just talk about my plant which I have identified as Plectranthus verticillatus. It has deep green shiny succulent leaves with scalloped edges and square stems. I received this plant in November 2014 as a small stem with 5 leaves attached. Some of the stems and underside of the leaves were purple in colour but as the plant grew in more bright light, the colouring disappeared. This plant is said to flower and mine is yet to do so. Maybe this Spring (fingers crossed).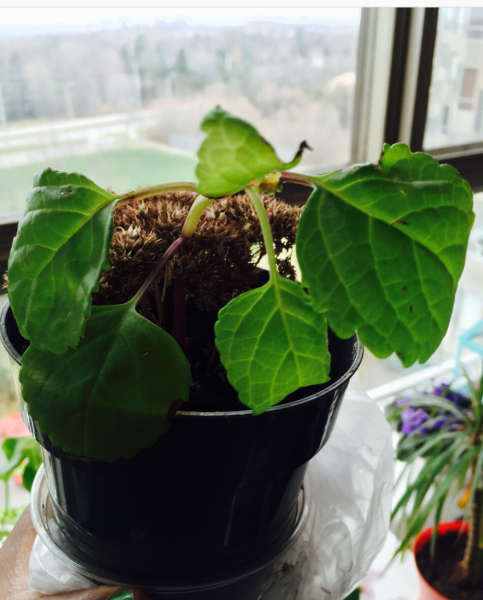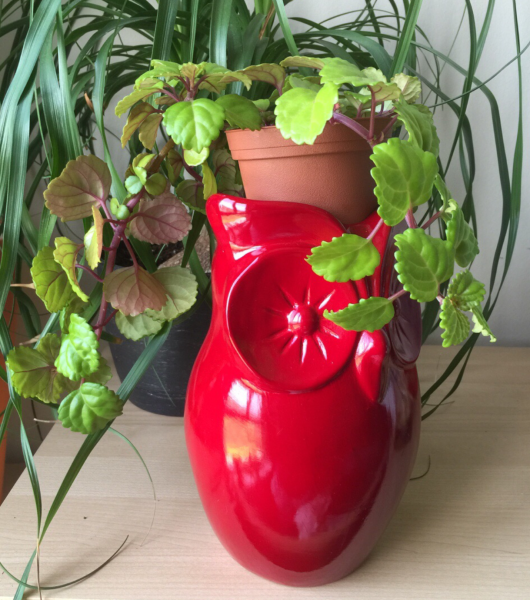 LIGHT: Keep in bright indirect light. As i said earlier, it could probably tolerate shade (I grew it in a north-facing window at first where the purple colour was more prominent. Now I keep it in a south-west facing window and now has no purple colouring.
WATER: Keep soil moist but not soggy. Reduce watering in winter when growth is slow. Leaf will discolour and turn pale green to yellow. Reduce watering when this occurs.
SOIL: Any well draining potting medium will do.
PROPAGATION: Very easy to propagate. Take stem cuttings anytime of the year and root in soil or water. I found even the tips of petioles will root in water. The cuttings root in about a week or two.
PESTS: The regular culprits – spider mites and mealy bugs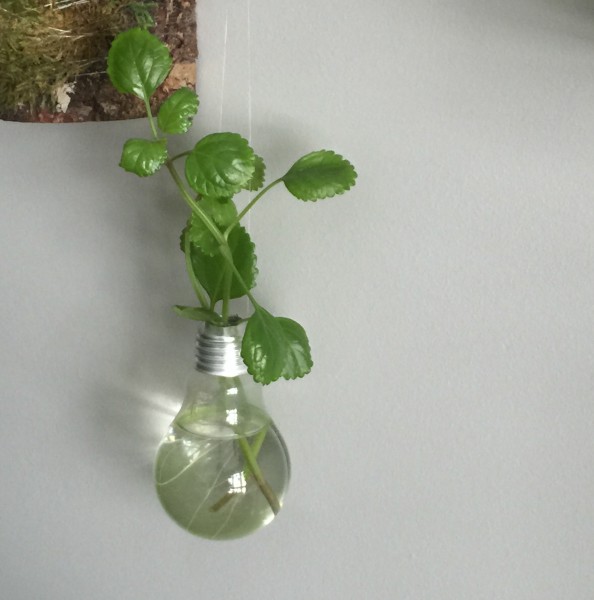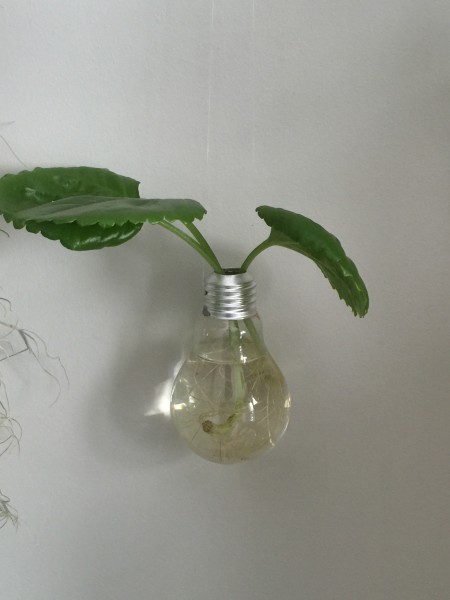 As you can see from the plant below, it can be quite difficult to keep it looking nice as it grows  fast and wild. Regular pruning should keep it in check, although I haven't done much of that. P. Verticillatus is also known in some areas as money plant (more confusing right?) as it is said to bring good fortune.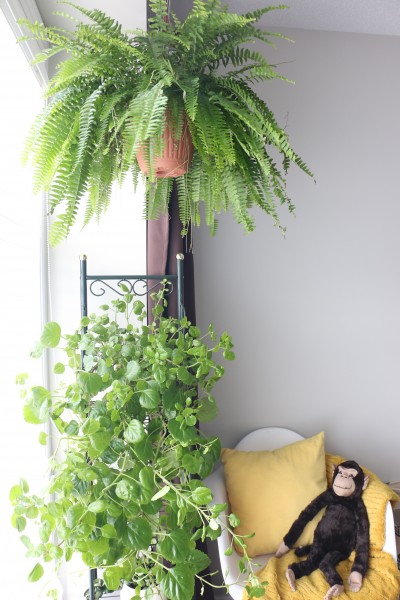 So, If you are considering a fast easy plant, consider the Swedish Ivy. If you love this plant you will probably like the wandering Jew as well.

Related
Barbara
Hi, I'm Barbara and I'm a little obsessed with house plants. I share my house plant adventures in the hopes of inspiring you to continue to enjoy the greens in your home. And if you have no plants (yet!) I hope this blog inspires you to add some green to your home. So go on! Try it! I think you might quite like it. And who knows? You may end up being … obsessed too.
Related