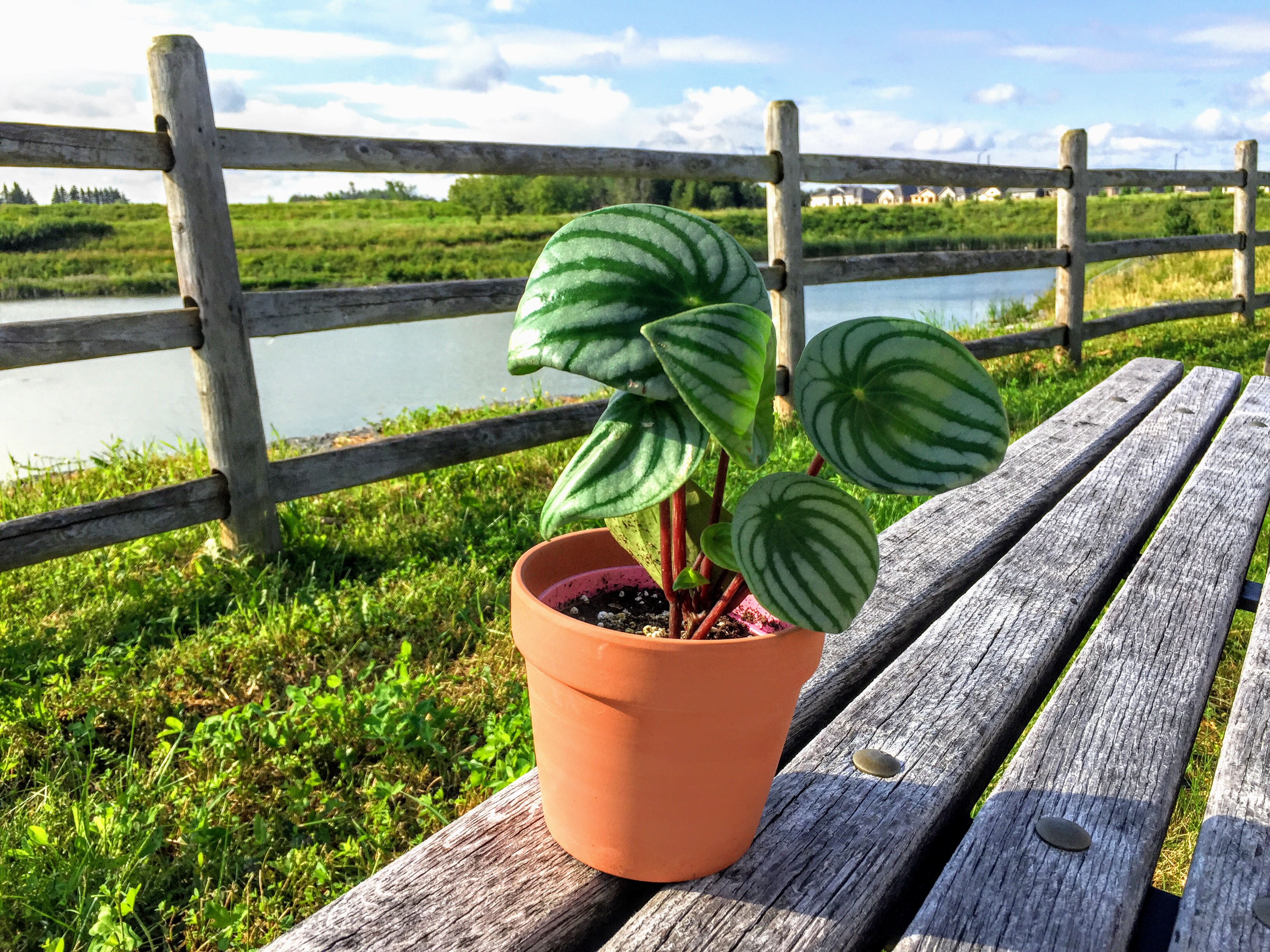 As crazy as it sounds, taking your houseplant for a walk is actually a thing. Mind you it is not a very popular holiday 🙂 and I intend to make it one by spreading the word. It was celebrated yesterday, July 27th by [hopefully] many plant owners. The idea is to celebrate plants, and to acquaint plants with their surroundings, which is supposed to be healthy for them. Plant-lovers can admire each others' plants, and exchange stories and tips on plant-care.
My 5 month old son and I usually go on long walks on one of the trails in our neighbourhood. Yesterday Peperomia argyreia came along.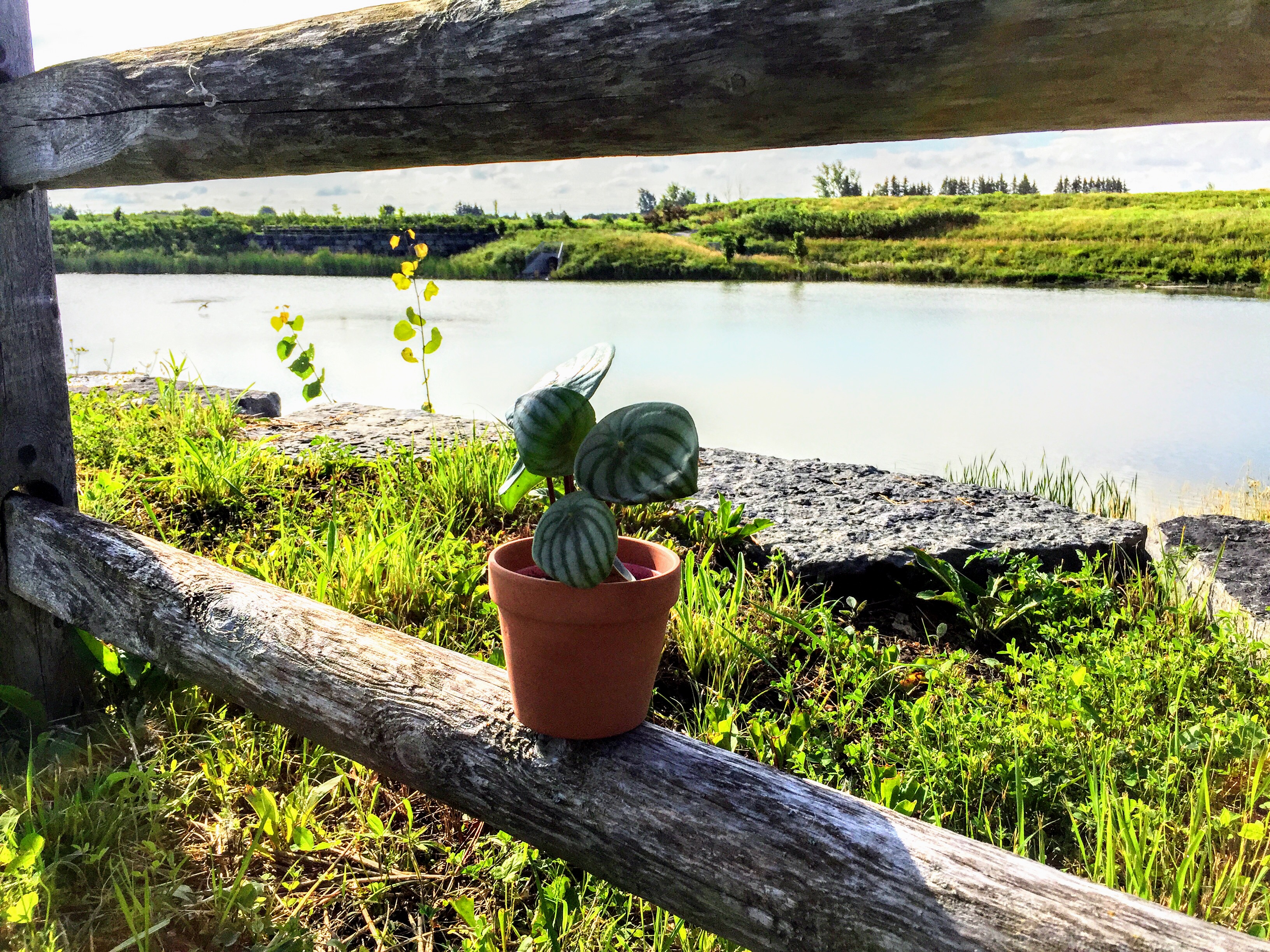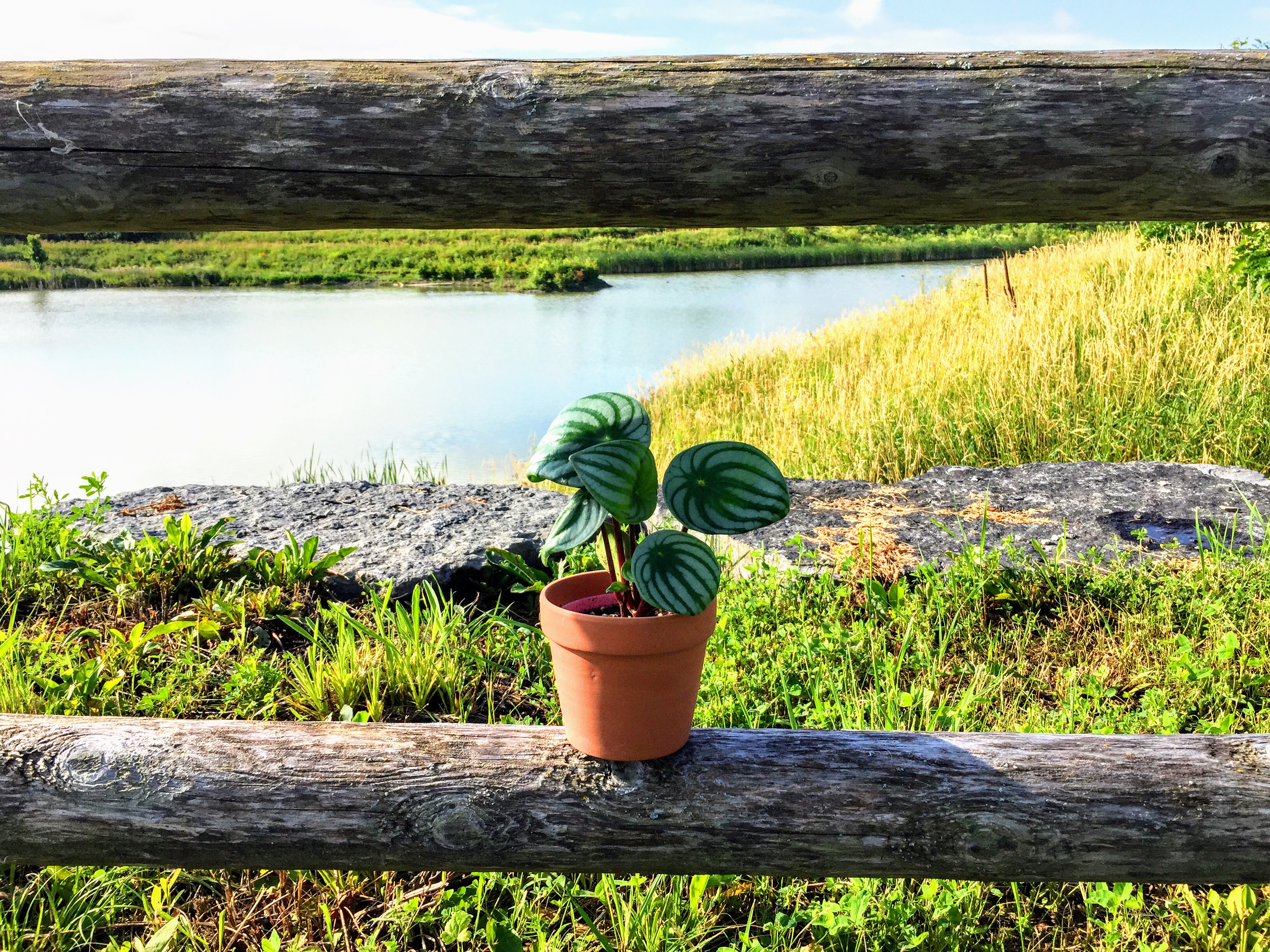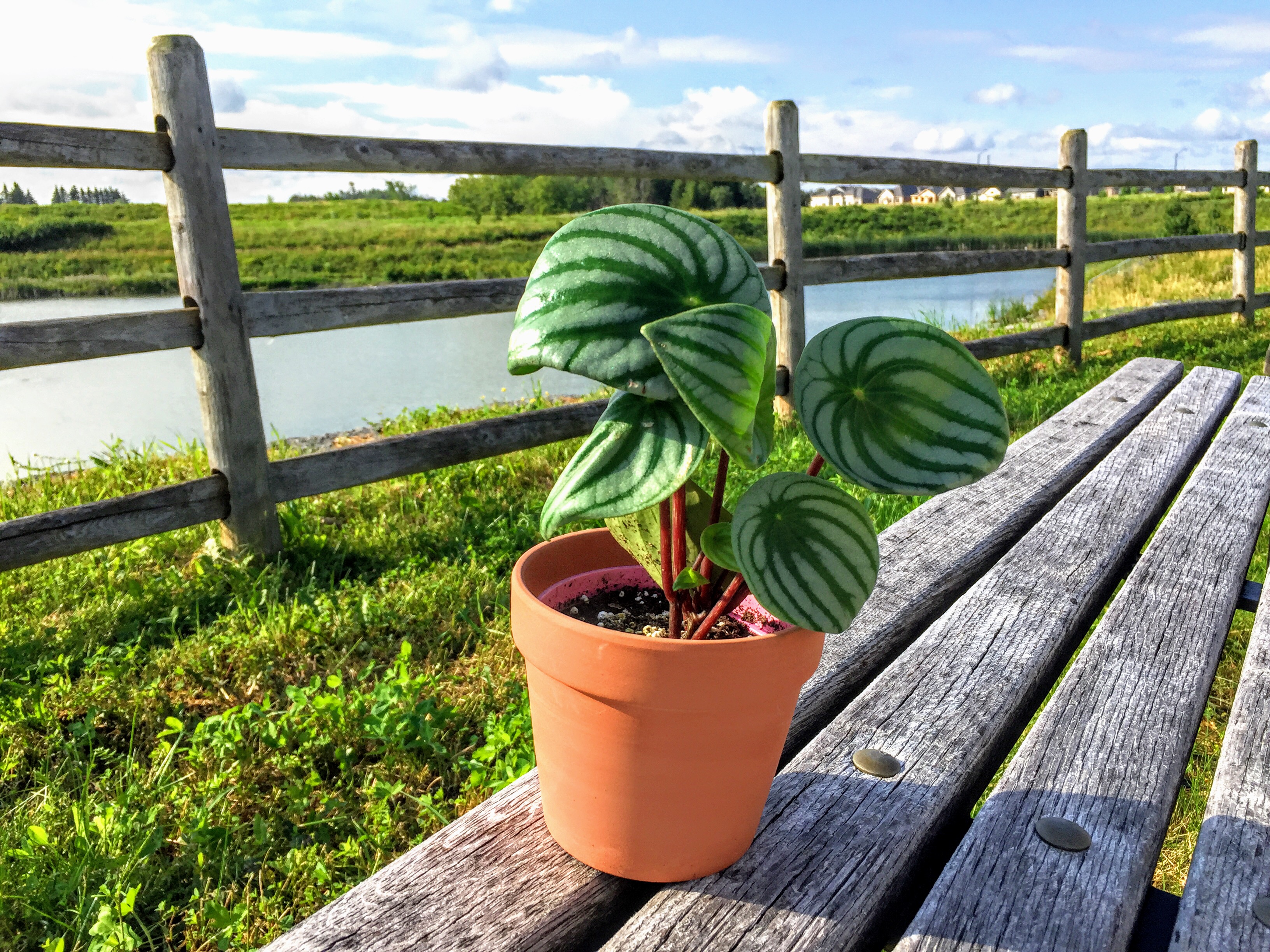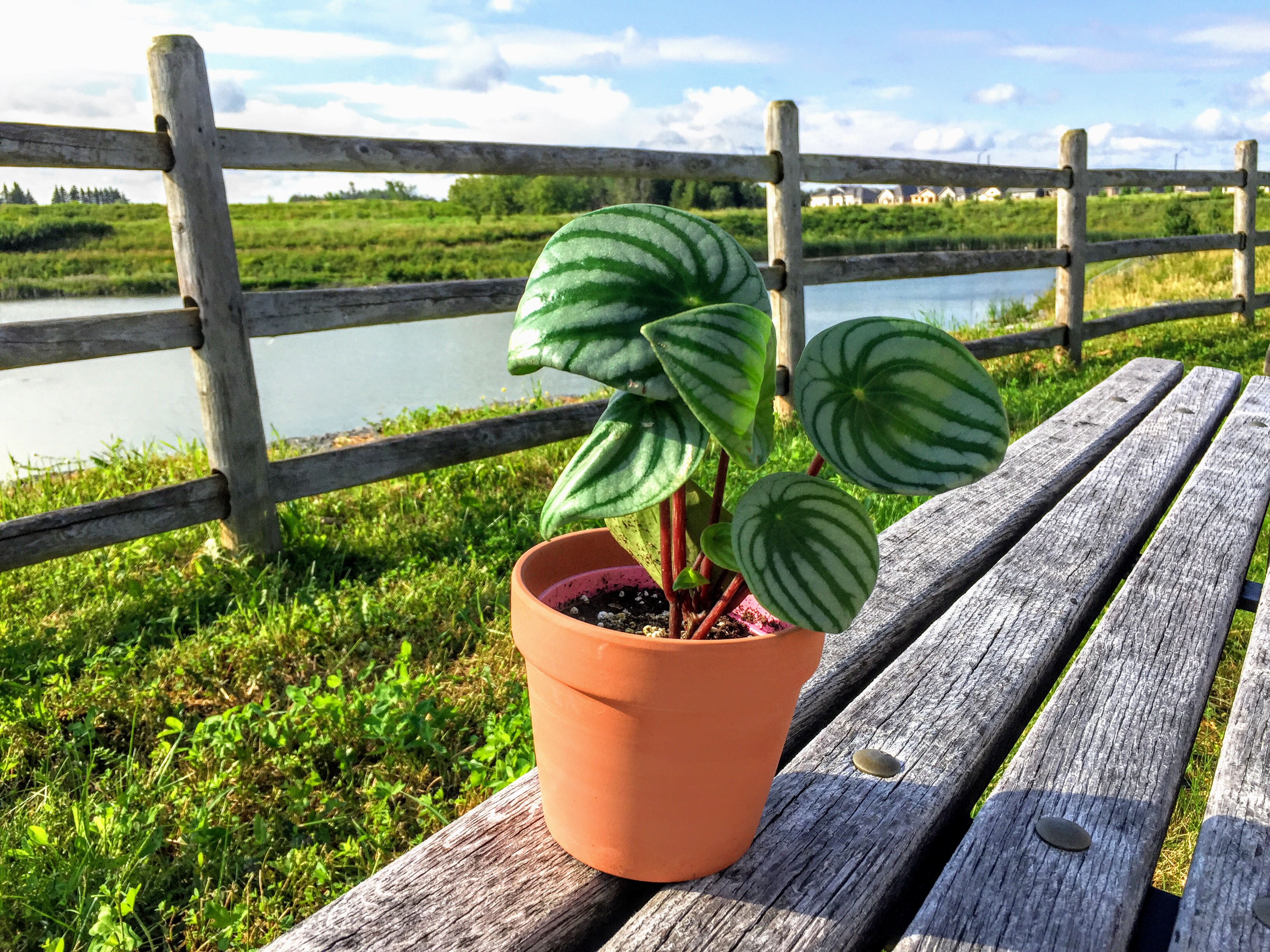 That is what we did yesterday. What did you and your plants do?
Related
Barbara
Hi, I'm Barbara and I'm a little obsessed with house plants. I share my house plant adventures in the hopes of inspiring you to continue to enjoy the greens in your home. And if you have no plants (yet!) I hope this blog inspires you to add some green to your home. So go on! Try it! I think you might quite like it. And who knows? You may end up being … obsessed too.
Related