Out and about
The SD Card Saga, Part 2|The Bottle Houses of Prince Edward Island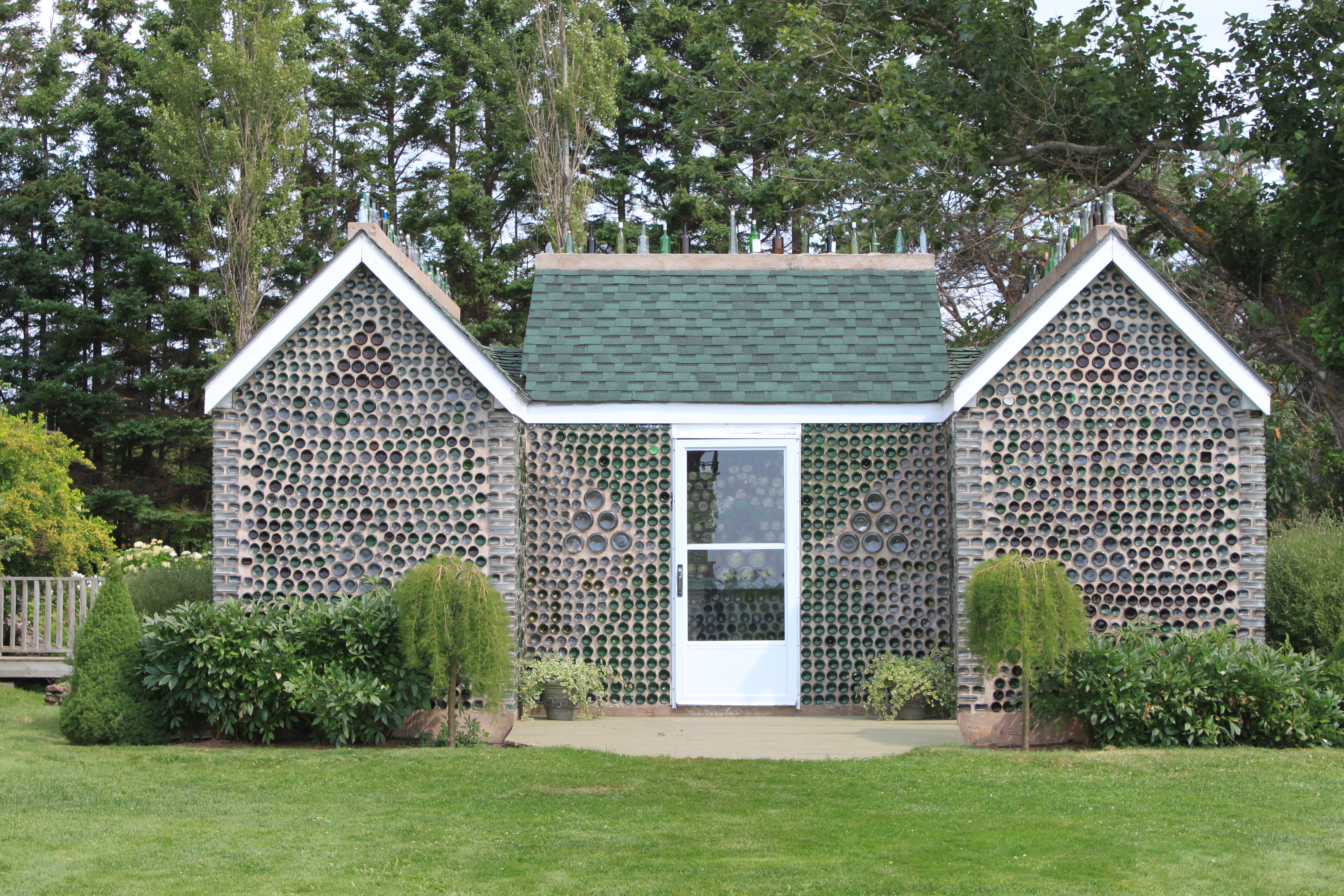 Two weeks ago I shared a few pictures form this old SD card I found. Well, the story continues albeit in a different province and without any of the previous characters (no butterflies)! This story is situated on the beautiful Prince Edward island (PEI)  D and I visited 2 years ago. PEI, for those who may not know is one of the Canadian Provinces. As the name implies, it is an Island on the east coast and the smallest Canadian Province. It is about 5,600km2. We drove round the island in 3 days seeing all there was to see. Too bad we didn't get to visit the house of Anne of Green Gables. We however got to see some amazing white and red sanded beaches, beautifully built lighthouses, take a stroll at the famous Greenwich sand dunes and had all the potatoes and lobsters we could eat.  We also visited The Bottle Houses on the island which was surrounded by a beautiful garden. The bottle houses came about when Edouard Arsenault, a resident of PEI was inspired by a picture on a postcard his daughter had sent him of a glass castle while visiting Vancouver Island, BC. He spent that same summer in 1979 collecting bottles from his community – friends, relatives,  neighbours and restaurants. Between 1980 and 1984,  he built three bottle houses, the six-gabled house, the tavern and the chapel, from 25,00o bottles!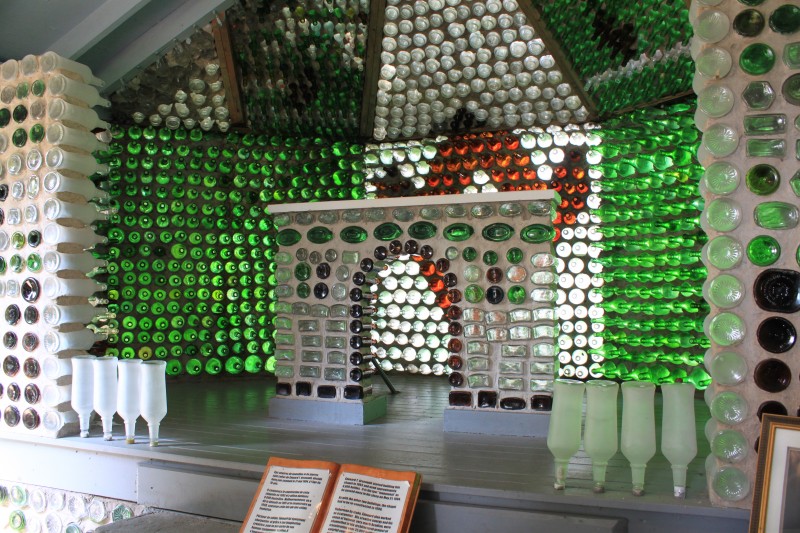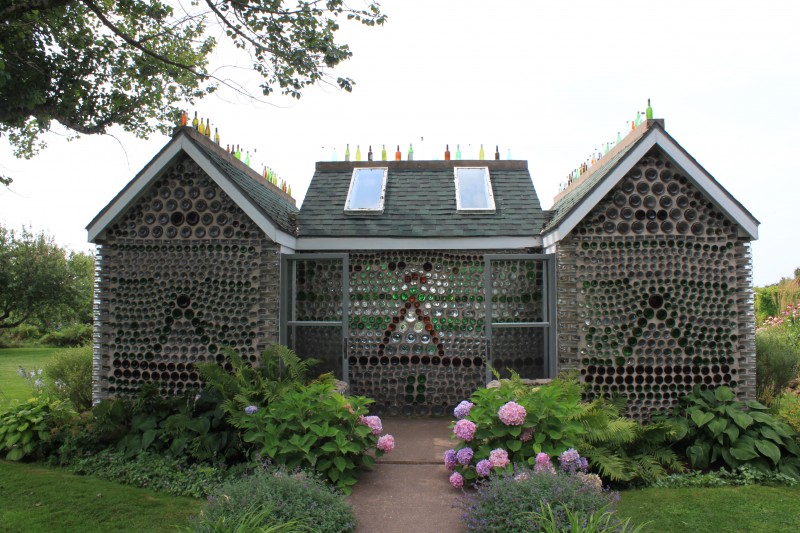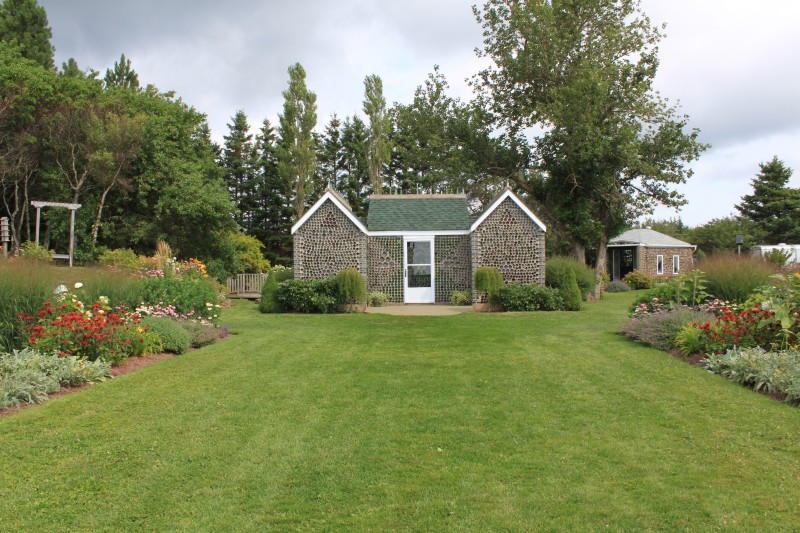 More pictures of inside the tavern on their website.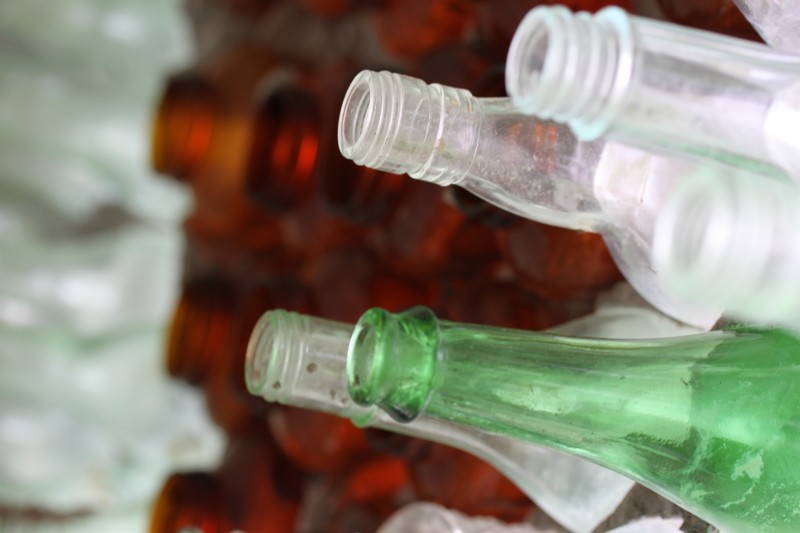 In the garden…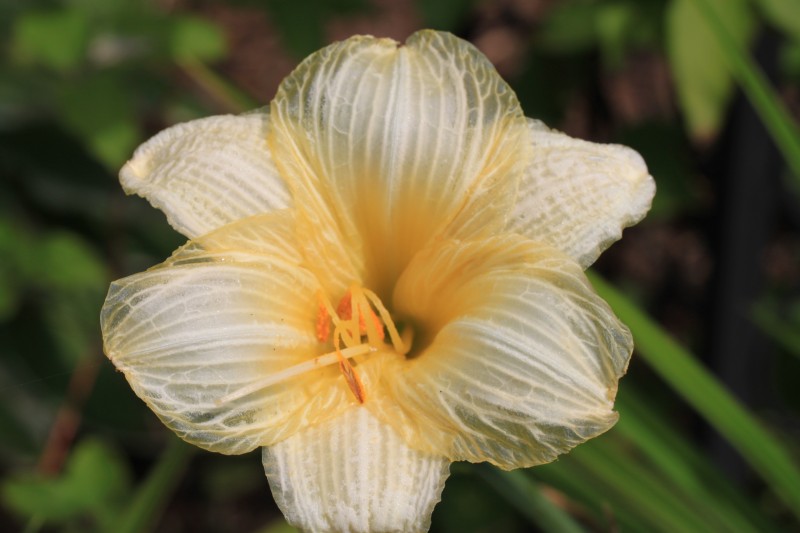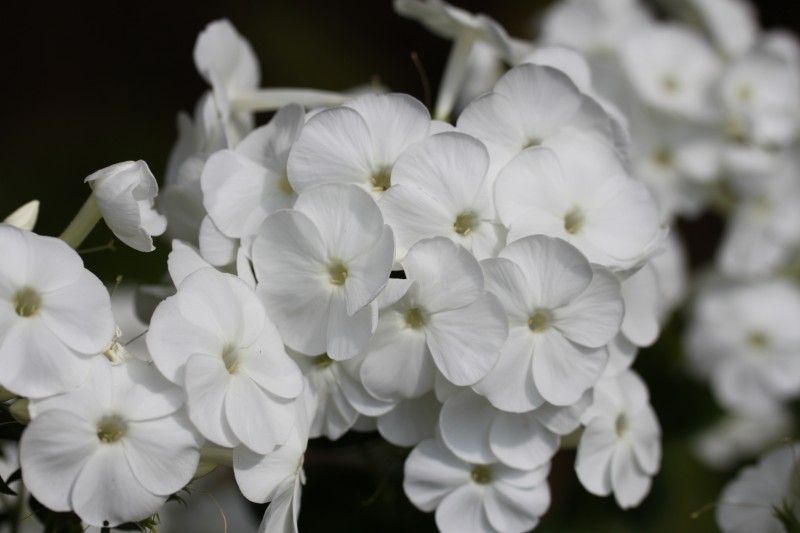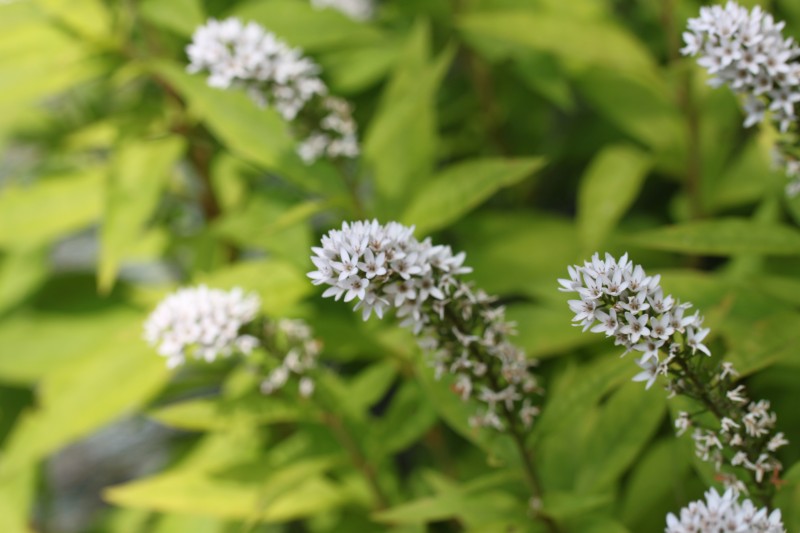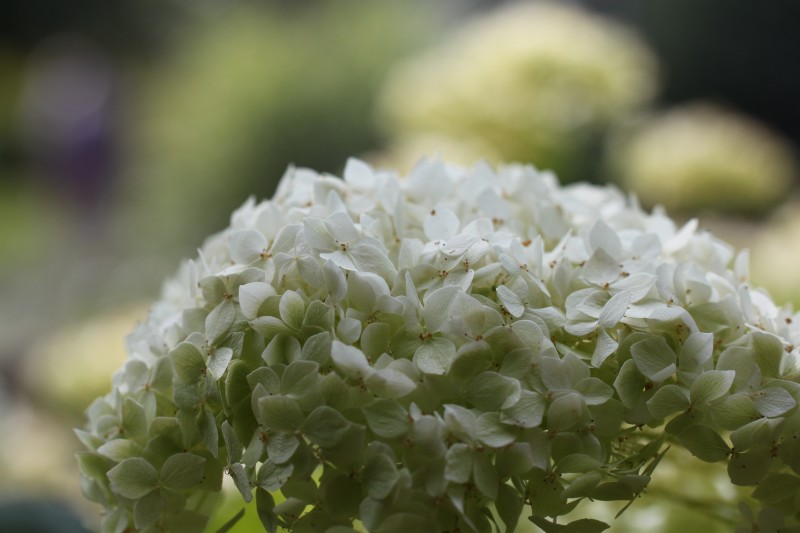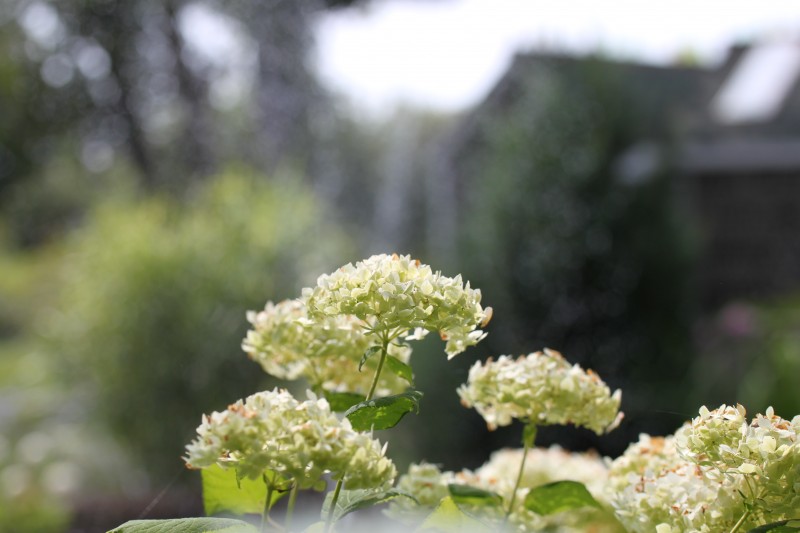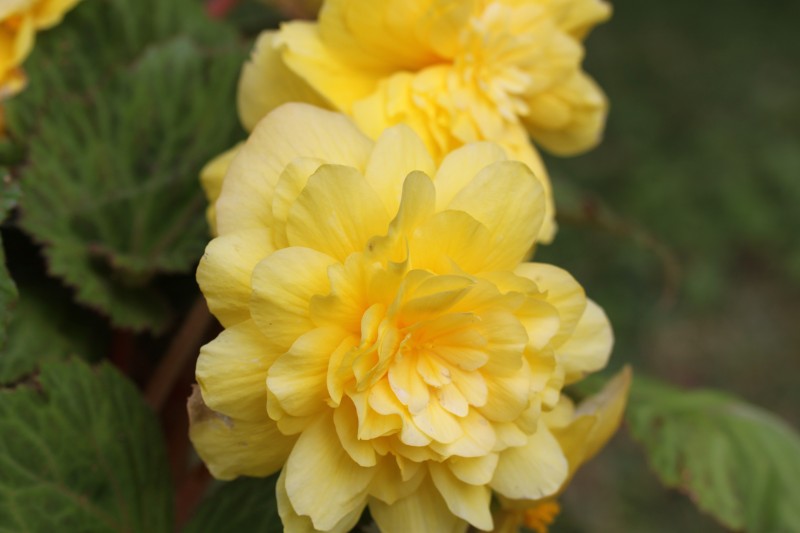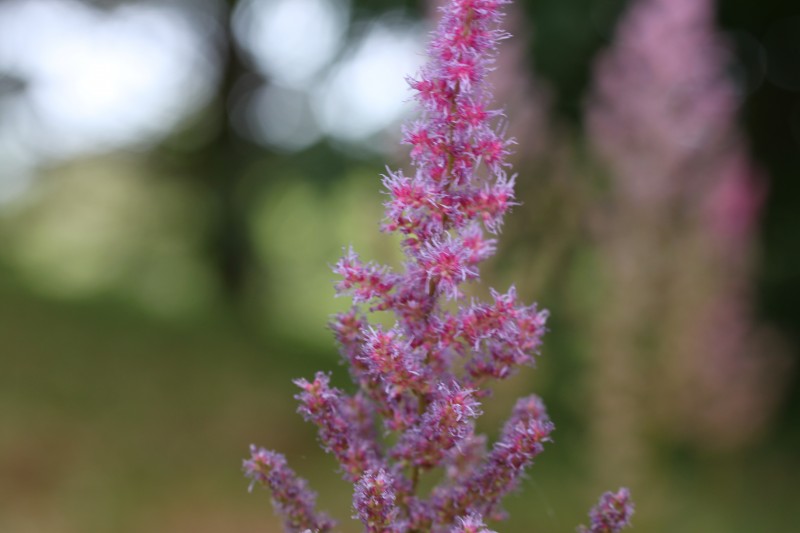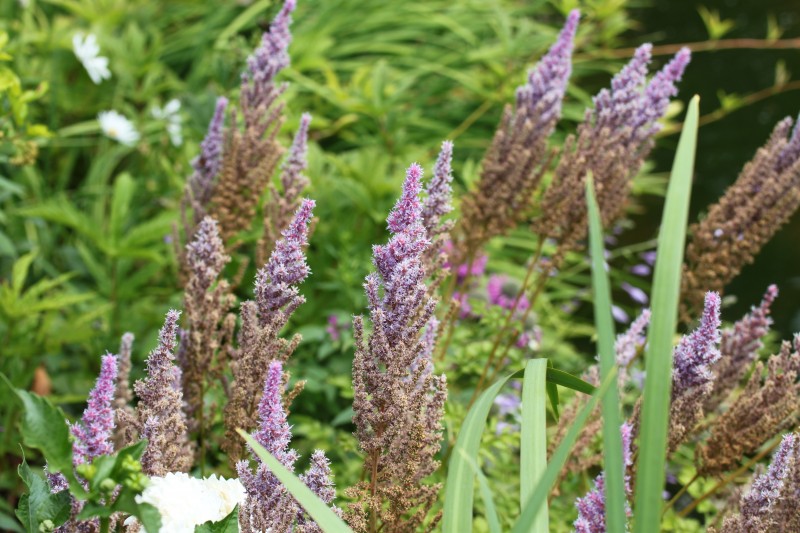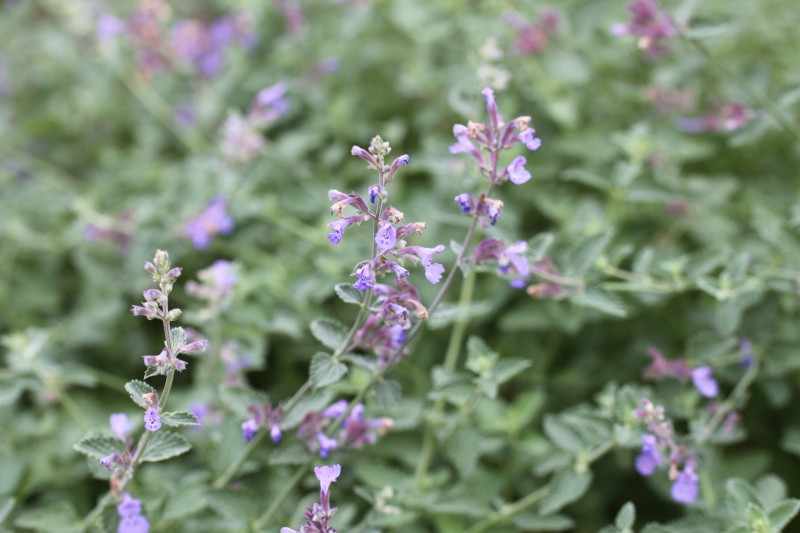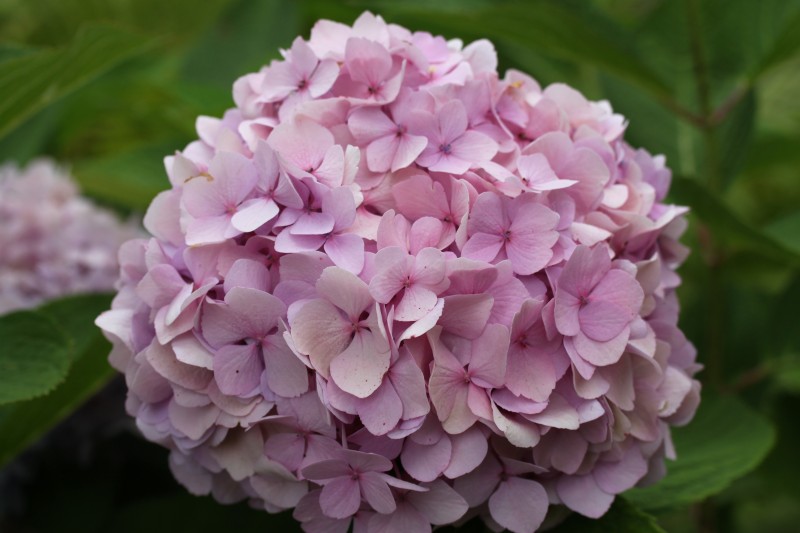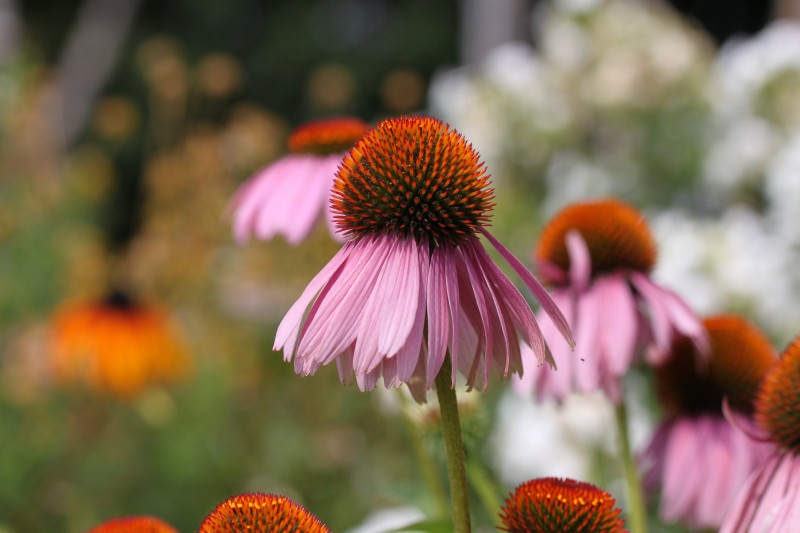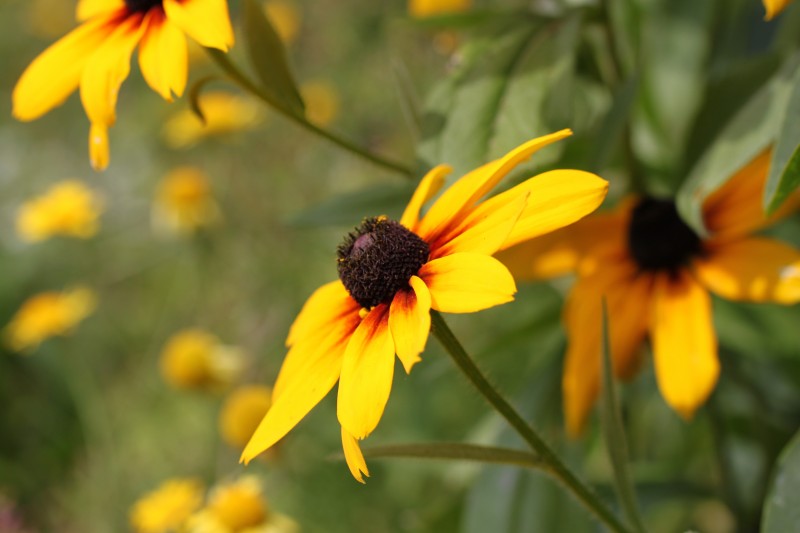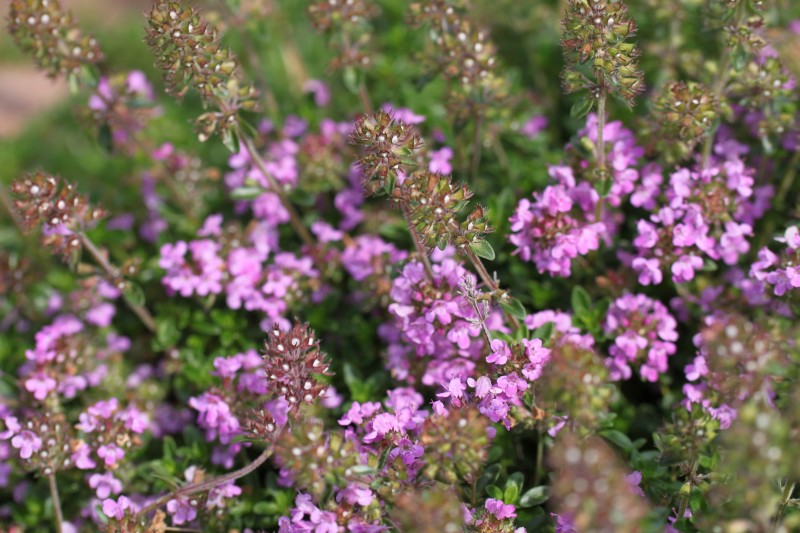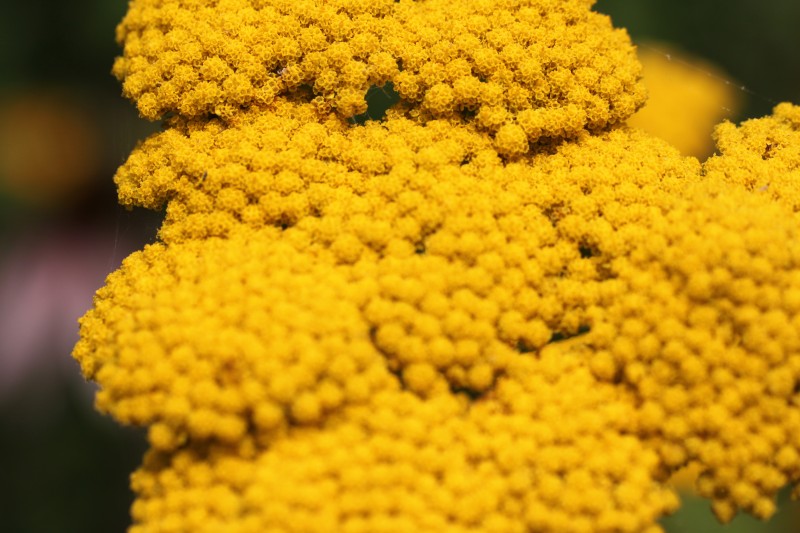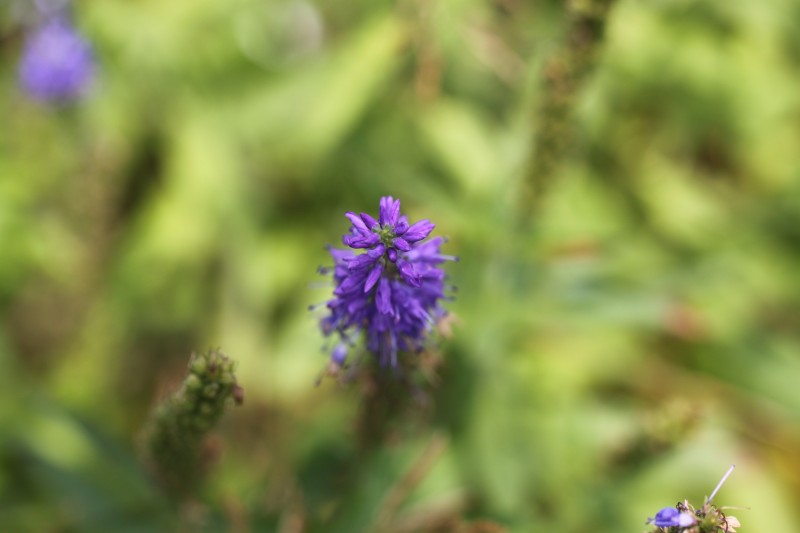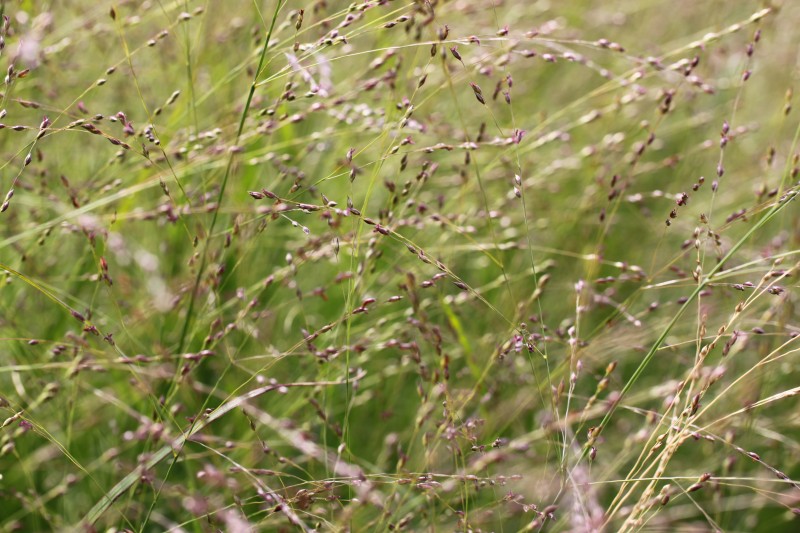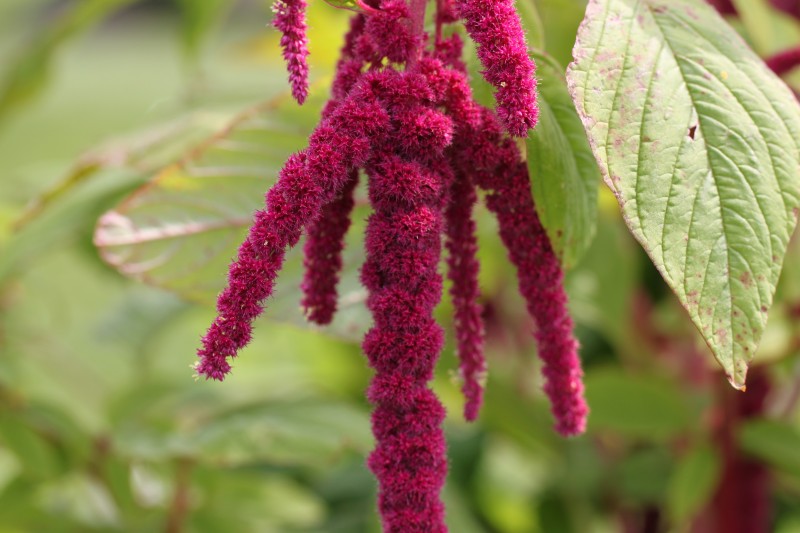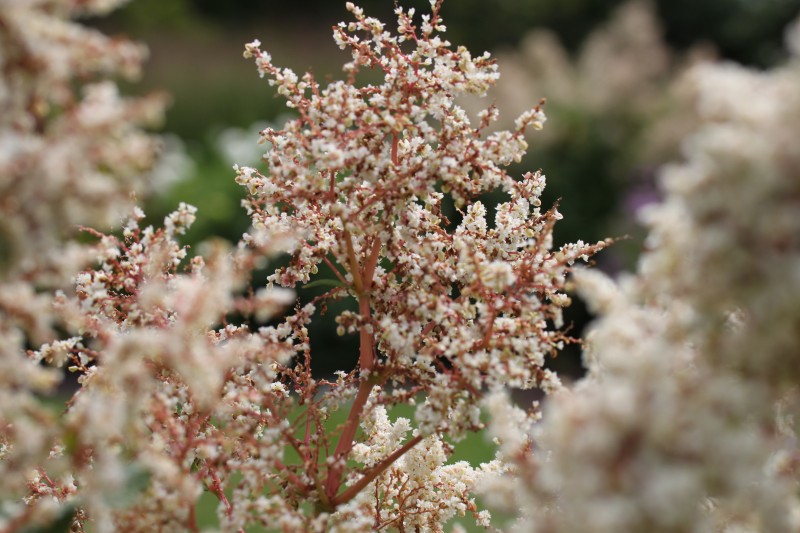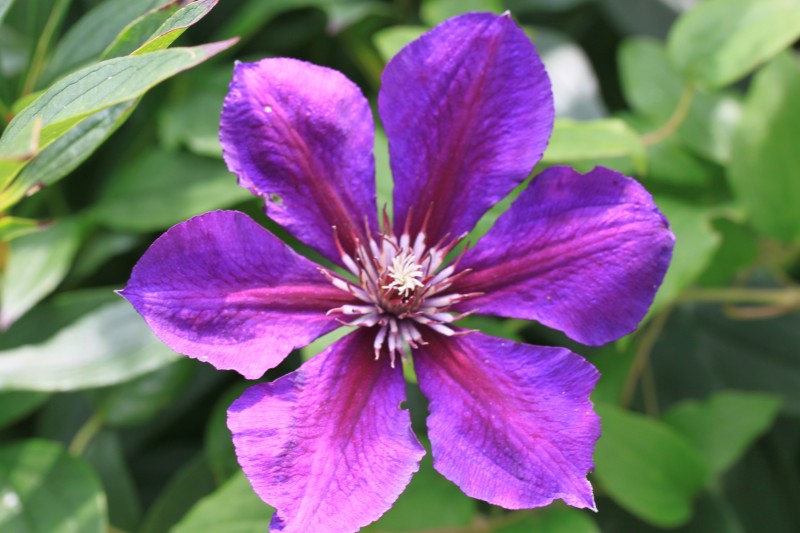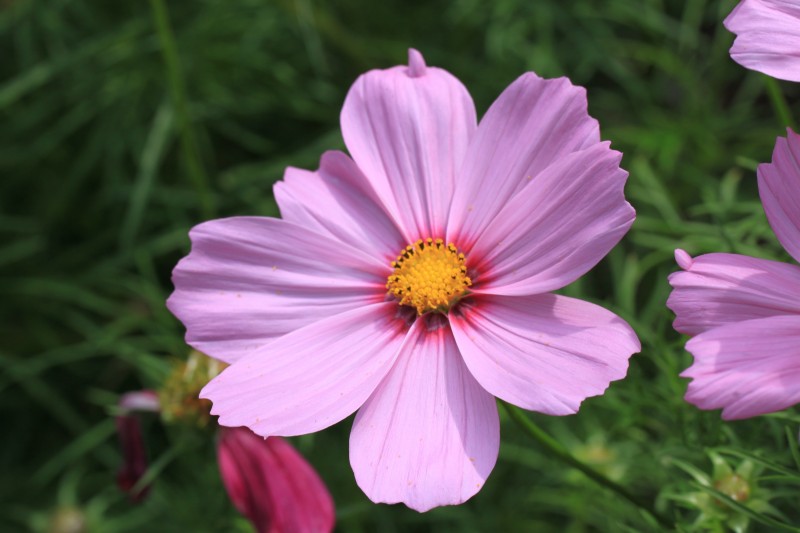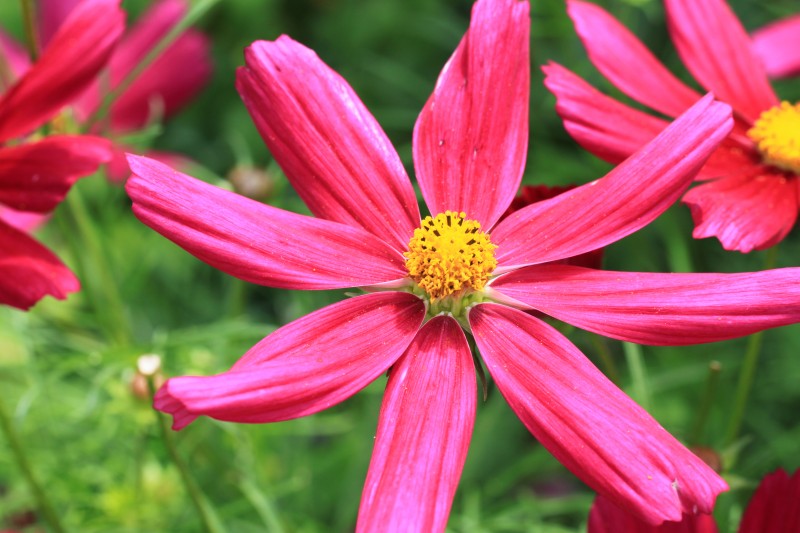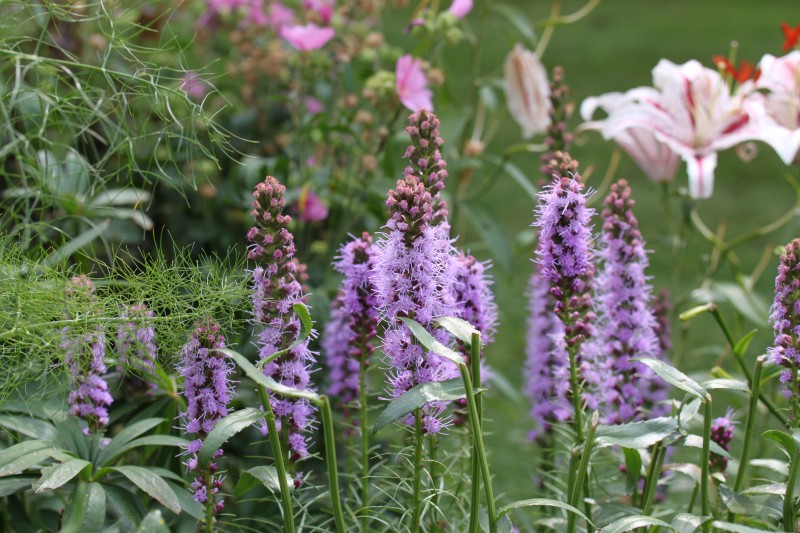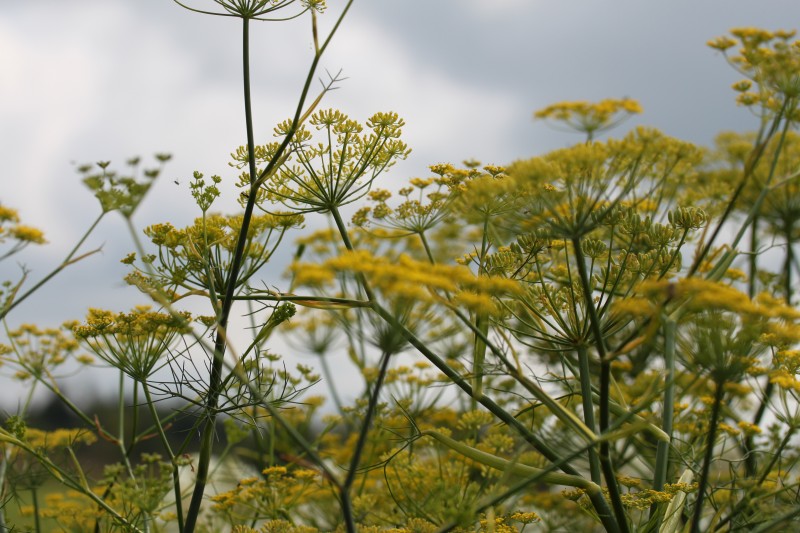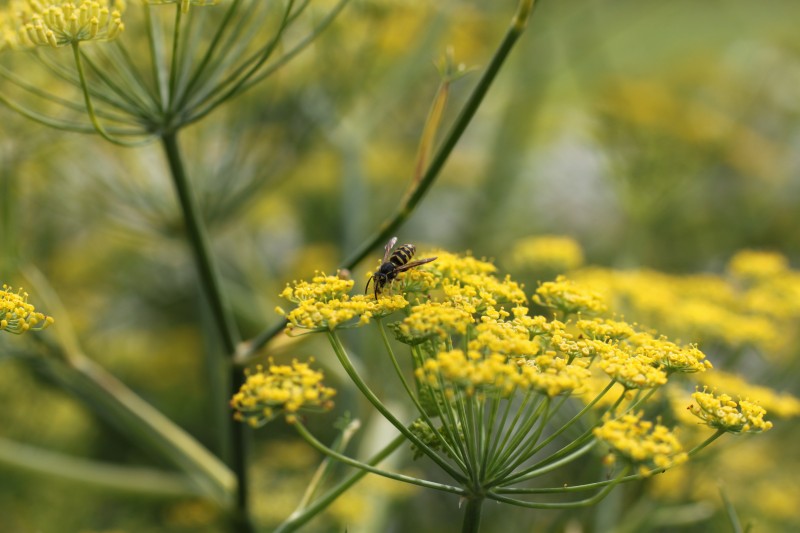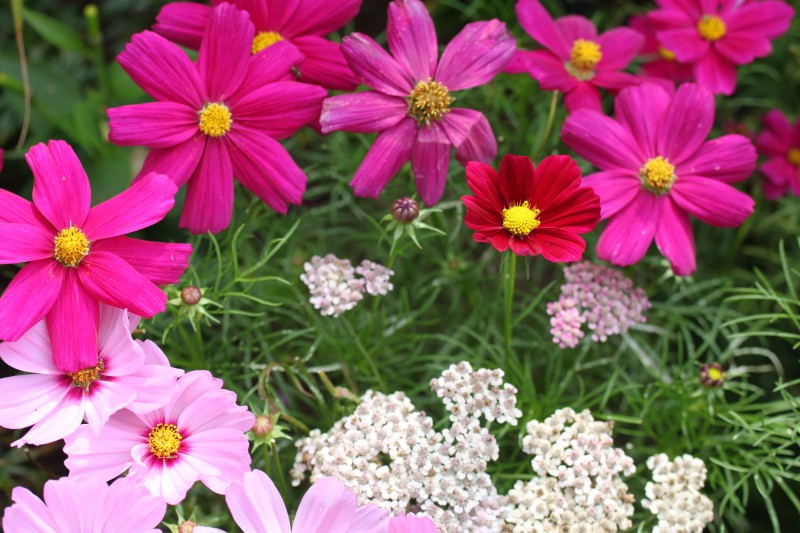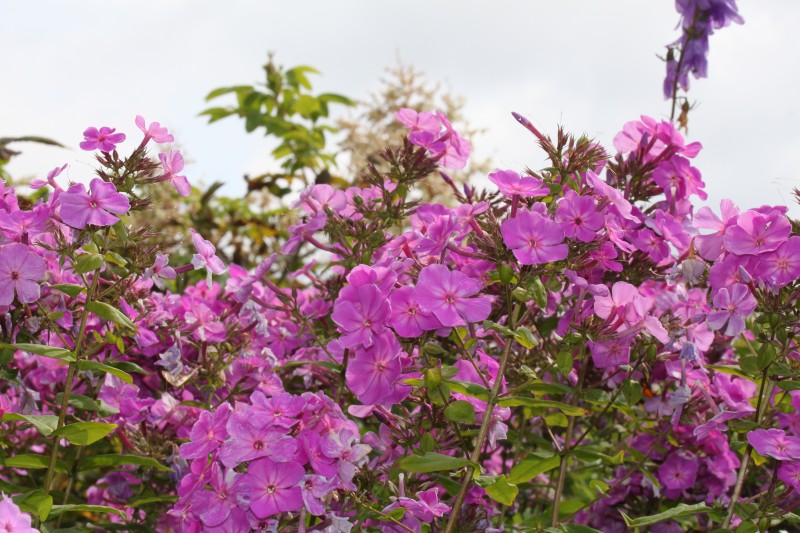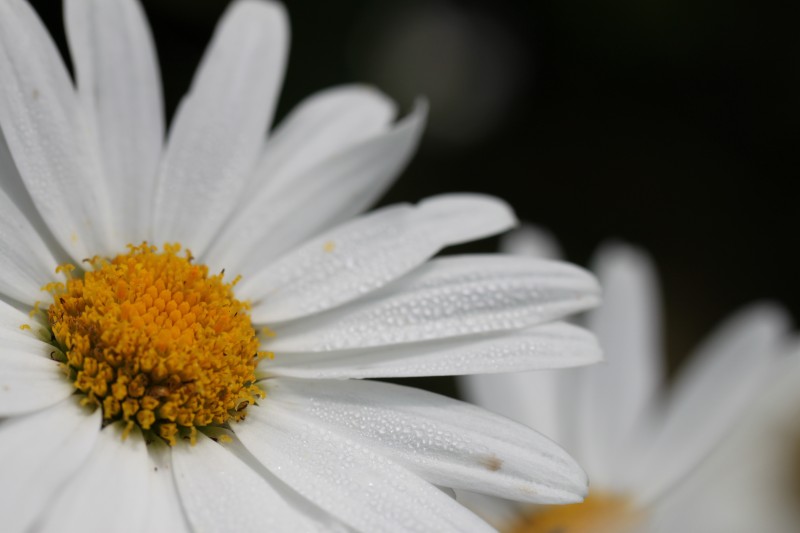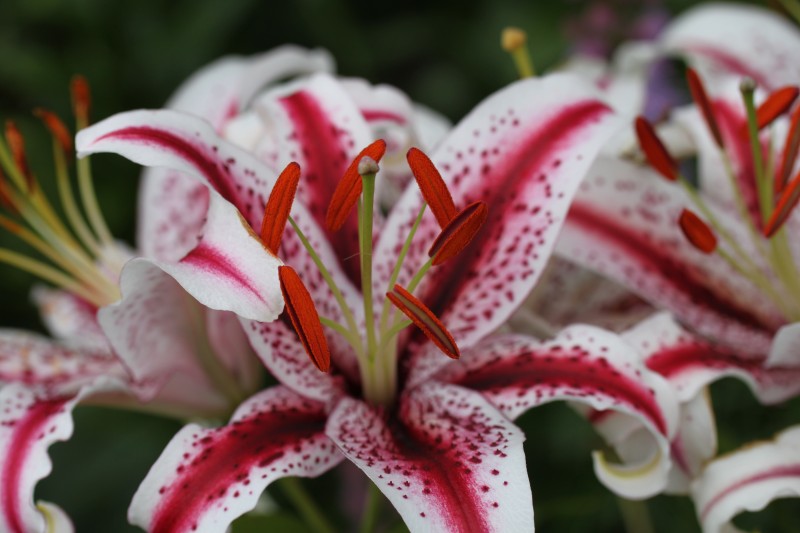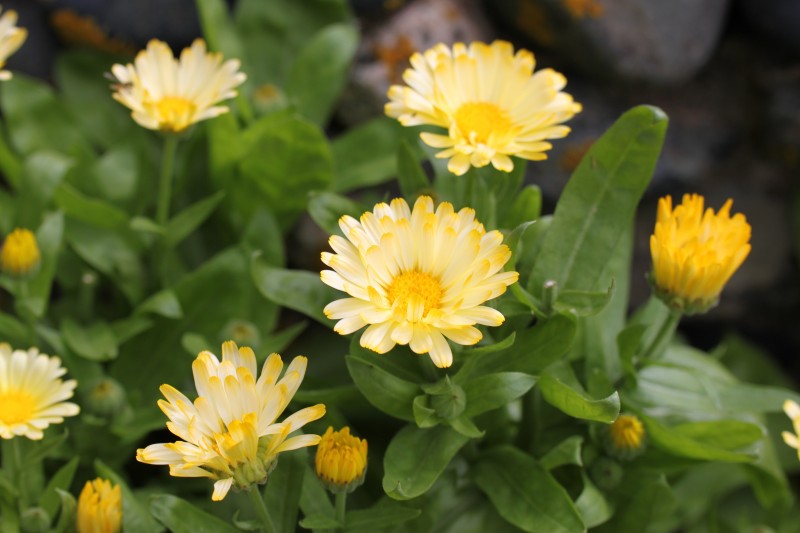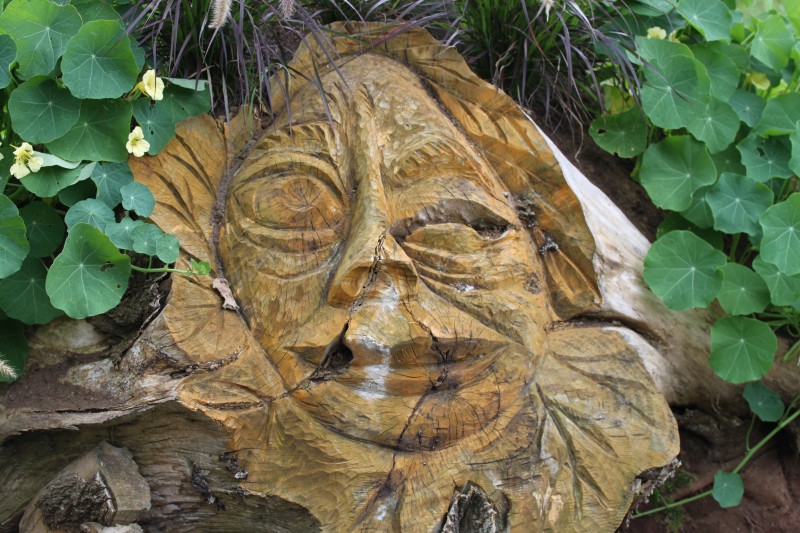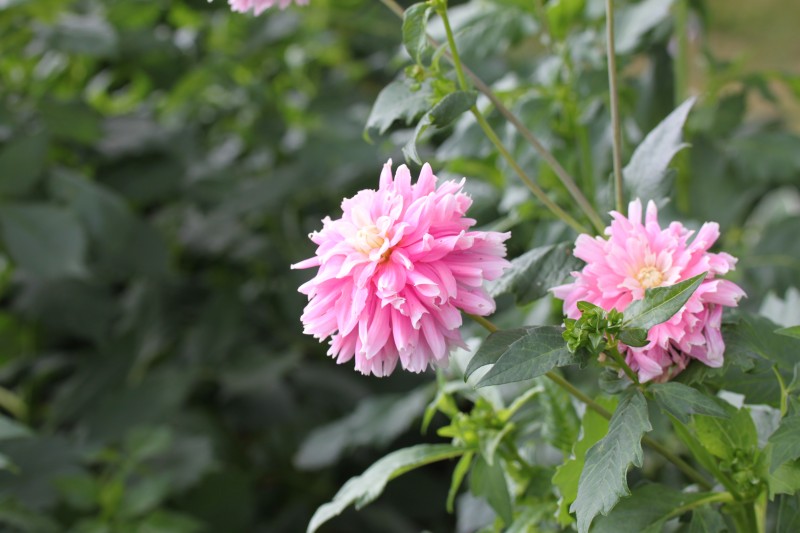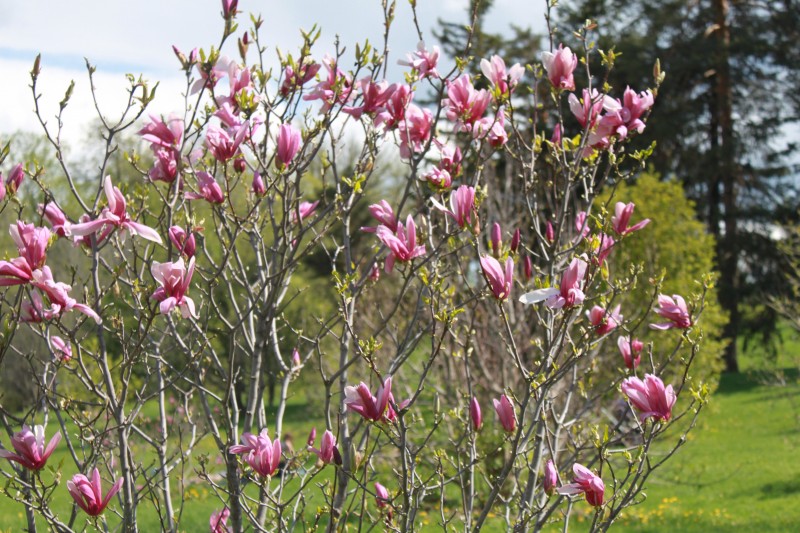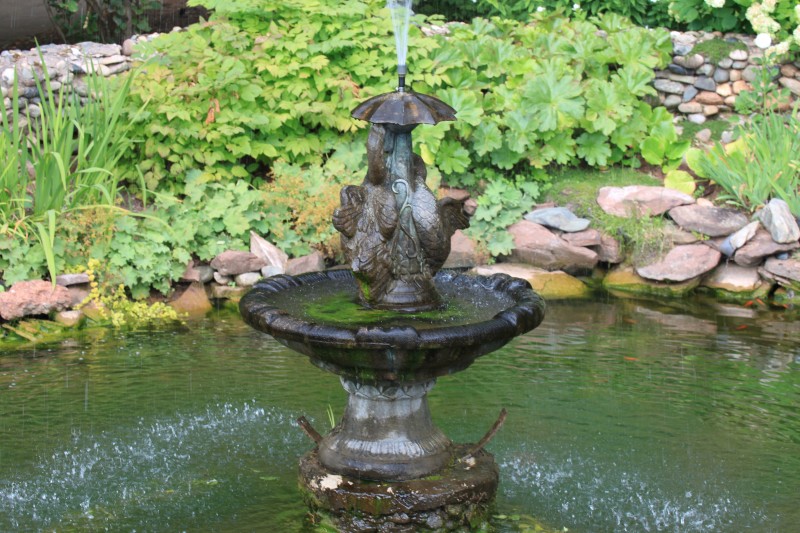 This place was incredible with so much green. I remember there were a few glass bottle garden sculptures too. So if you are ever on the Island, add this tourist destination to your list. 

Related
Barbara
Hi, I'm Barbara and I'm a little obsessed with house plants. I share my house plant adventures in the hopes of inspiring you to continue to enjoy the greens in your home. And if you have no plants (yet!) I hope this blog inspires you to add some green to your home. So go on! Try it! I think you might quite like it. And who knows? You may end up being … obsessed too.
Related