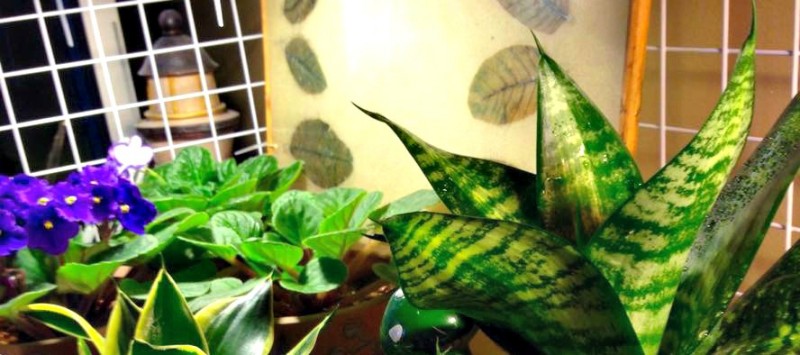 Name: Becca Sue Key
Occupation: I currently work as a Microbiology lab assistant, and I go to college full time.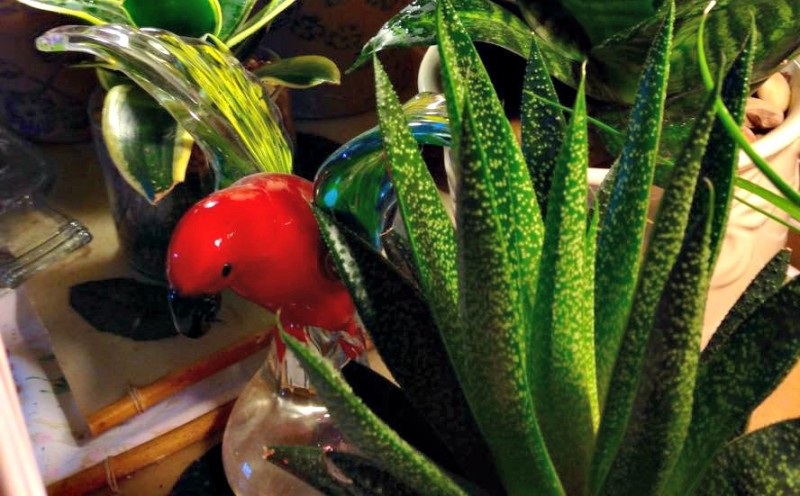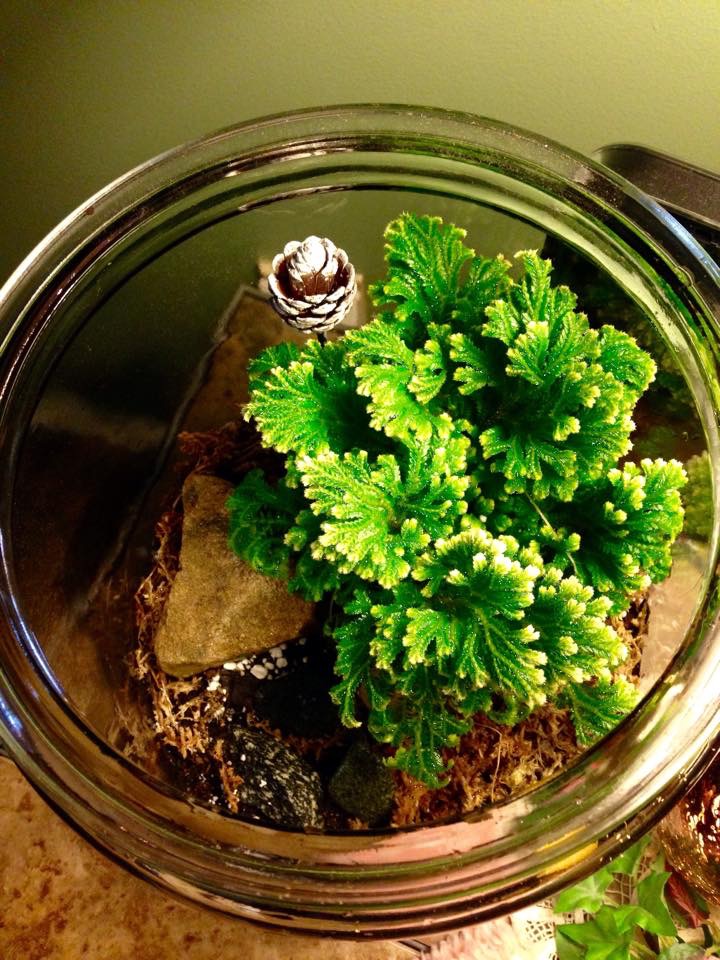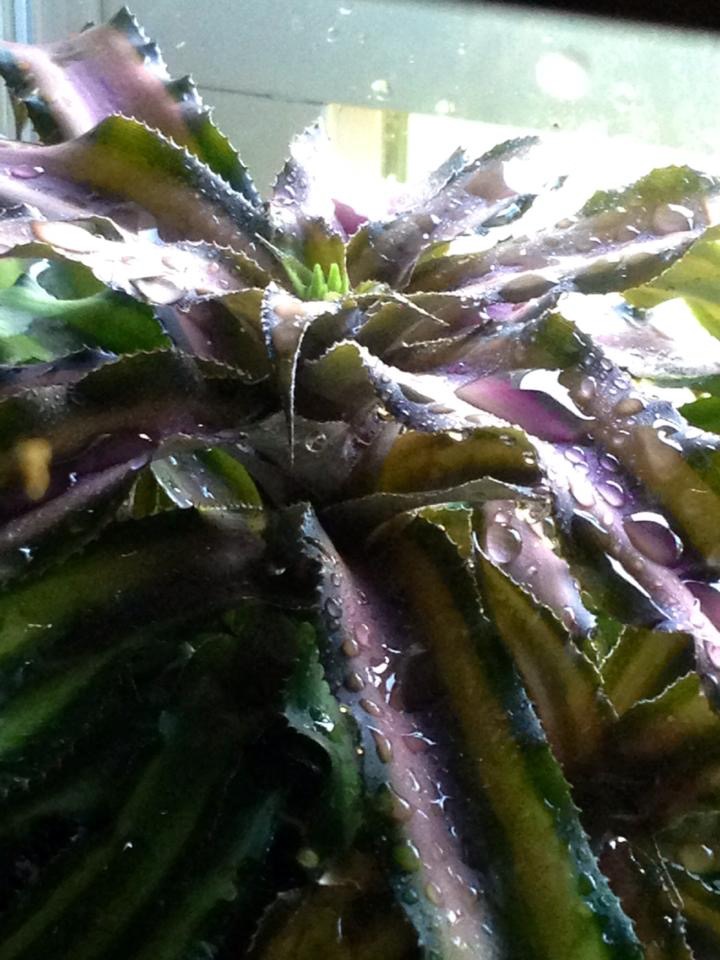 Where you live: Carbondale, IL
Number of plants you own: About 25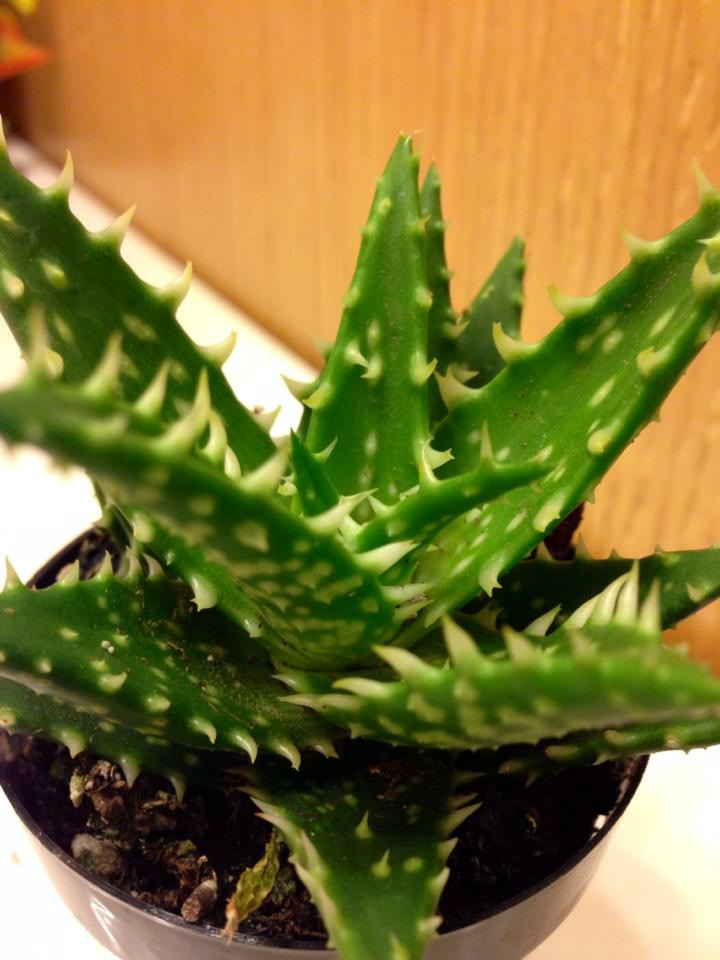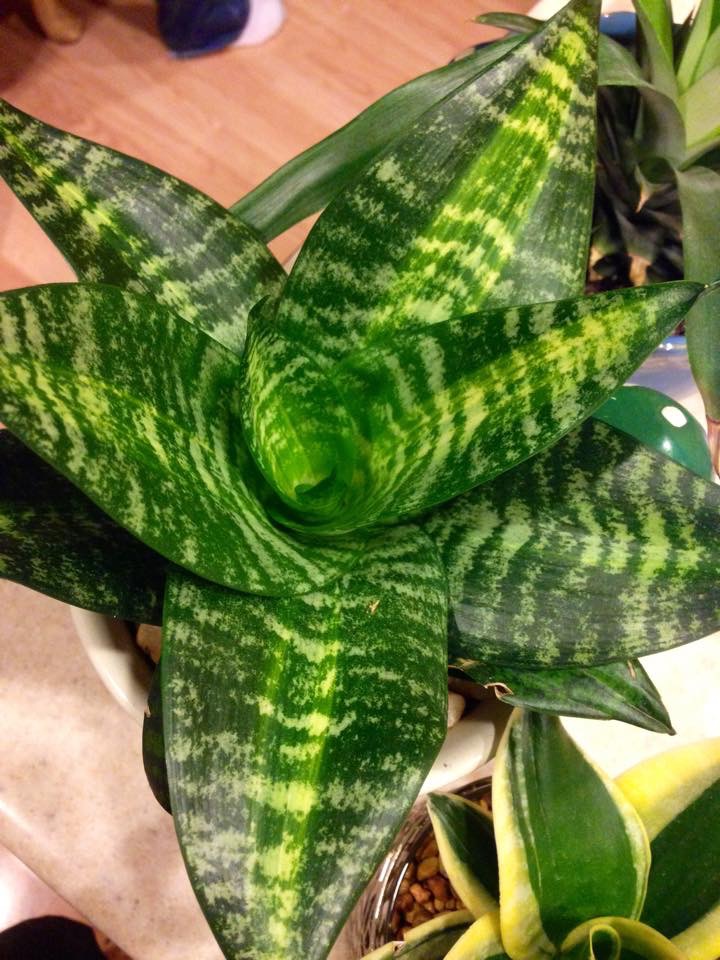 How long you have been into plants and how did you get introduced: I have been taking care of house plants for 10 years, and I was first introduced when my Aunt gave me a cutting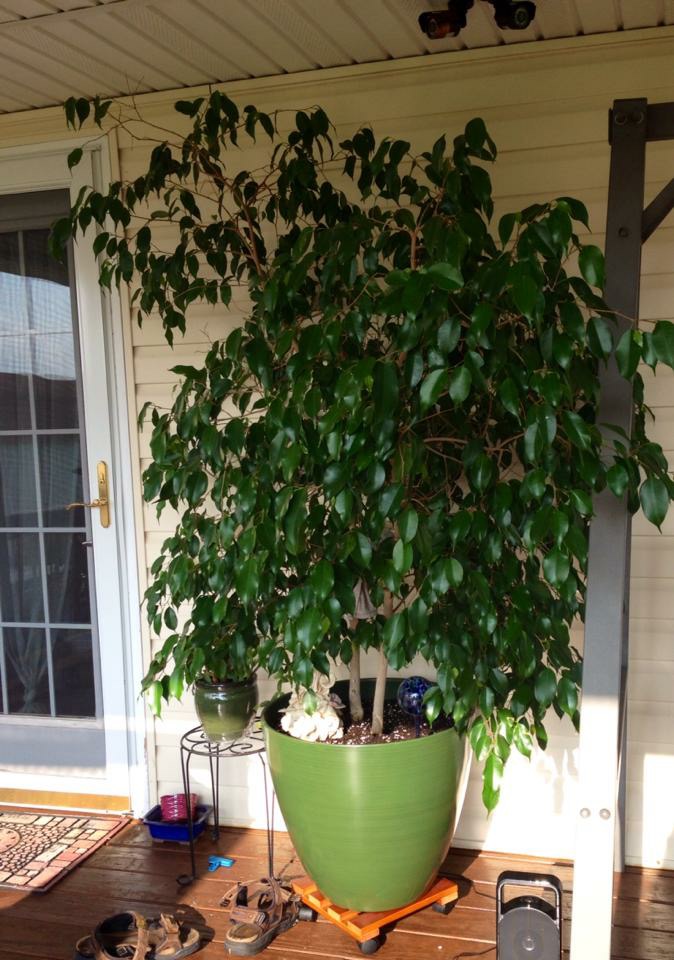 This plant stands so majestic. Thank you Becca, for sharing your plants.
---
Would you like your plants featured here? Go to The Plants at Yours to learn more.
I'm always on the lookout for plant lovers so tag your plant photos #ThePlantsAtYours on Instagram, Twitter or Facebook so I can spot and feature you next.
Send your pictures or questions to info@greenobsessions.com.
JOIN ME IN SHARING THE JOY OF PLANTS … SEE YOU SOON AT YOURS
Related
Barbara
Hi, I'm Barbara and I'm a little obsessed with house plants. I share my house plant adventures in the hopes of inspiring you to continue to enjoy the greens in your home. And if you have no plants (yet!) I hope this blog inspires you to add some green to your home. So go on! Try it! I think you might quite like it. And who knows? You may end up being … obsessed too.
Related