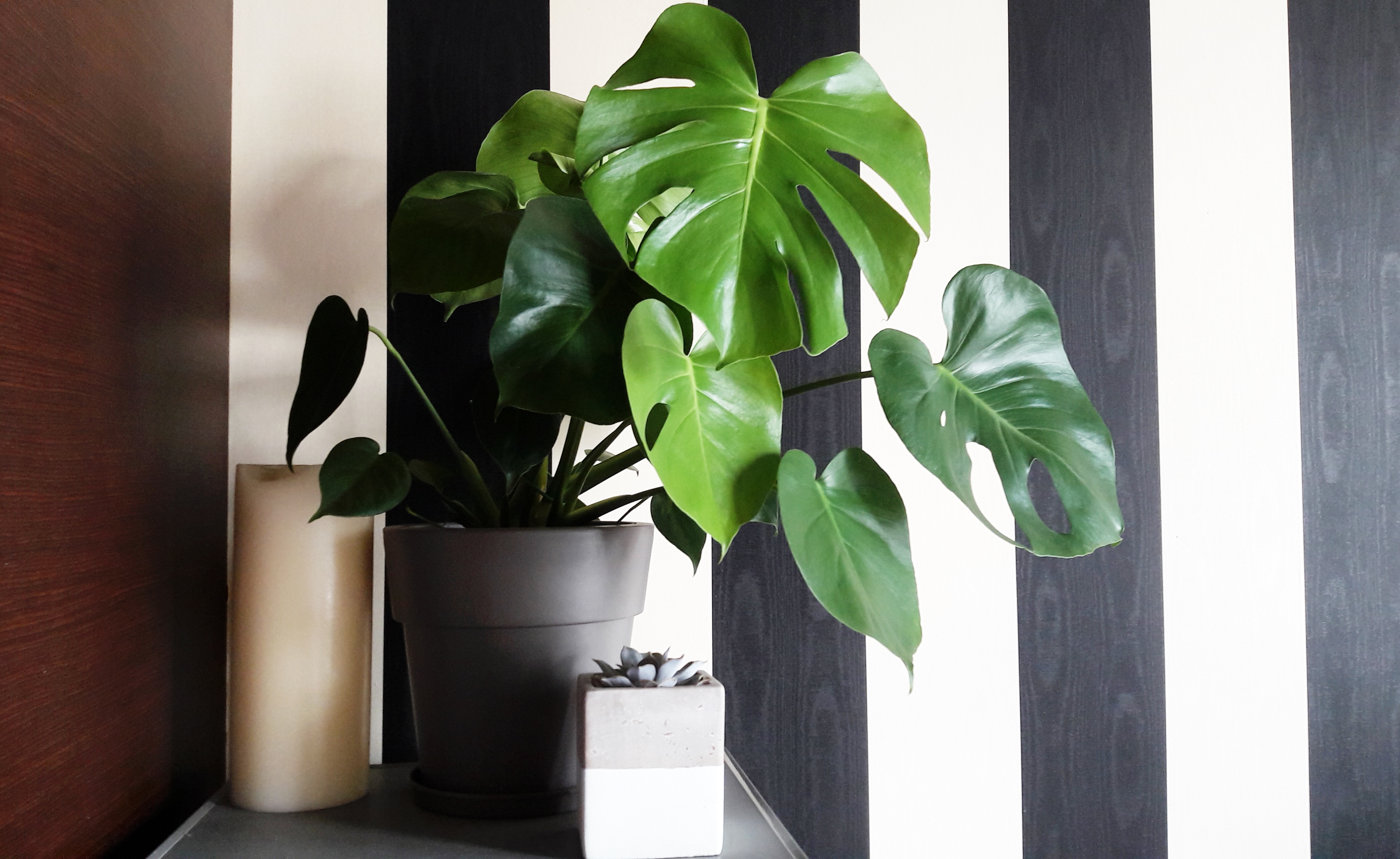 Hi plant lovers, I'm back with another plant tour. This time we are heading to Greece to visit Costa. If you haven't already done so, click here to see previous plant tours. 
 Your name: Costas Foscolos
Occupation:I work in sales ,trade industrial tools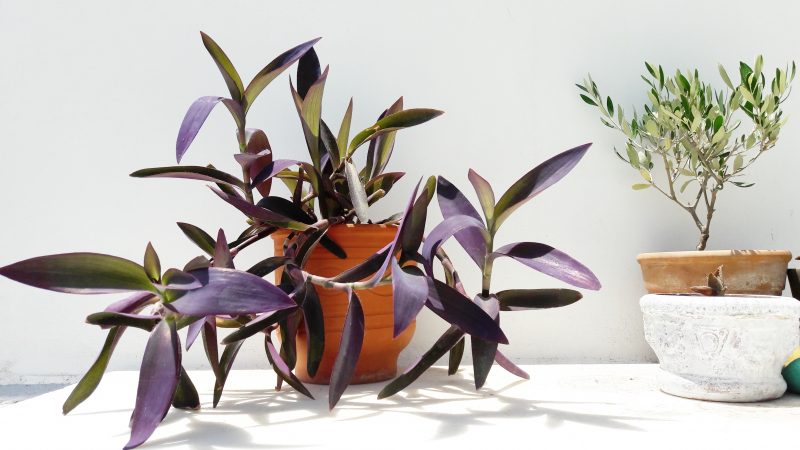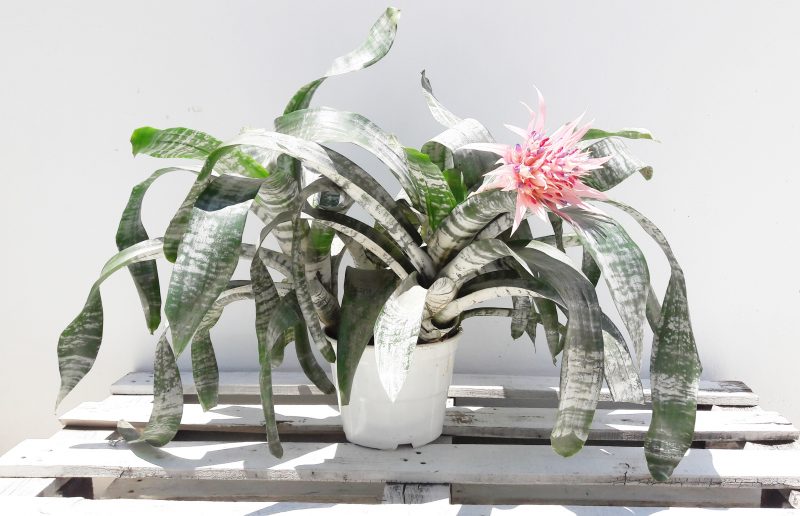 Where you live: Athens, Greece
Number of plants you own: 25
How long you have been into plants: 2 years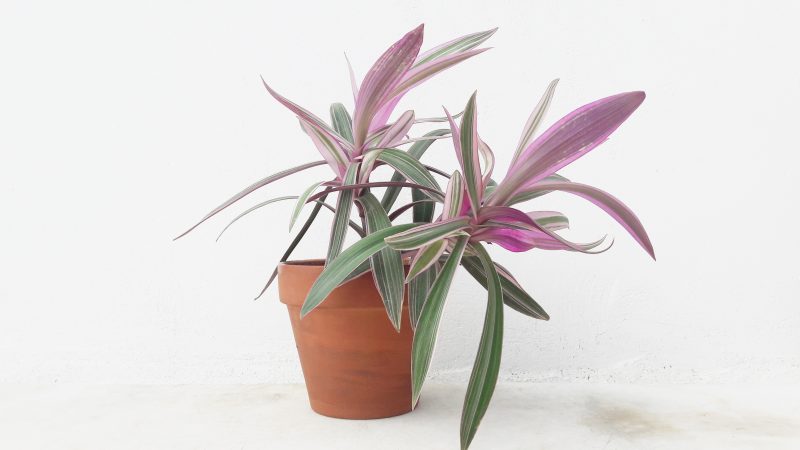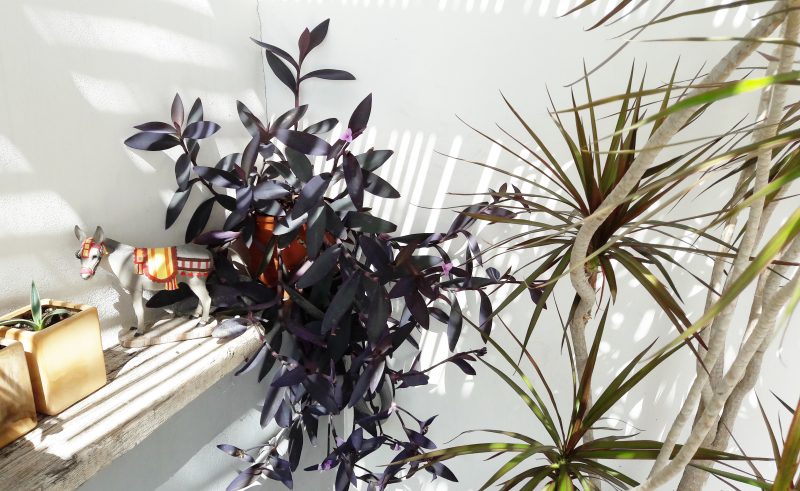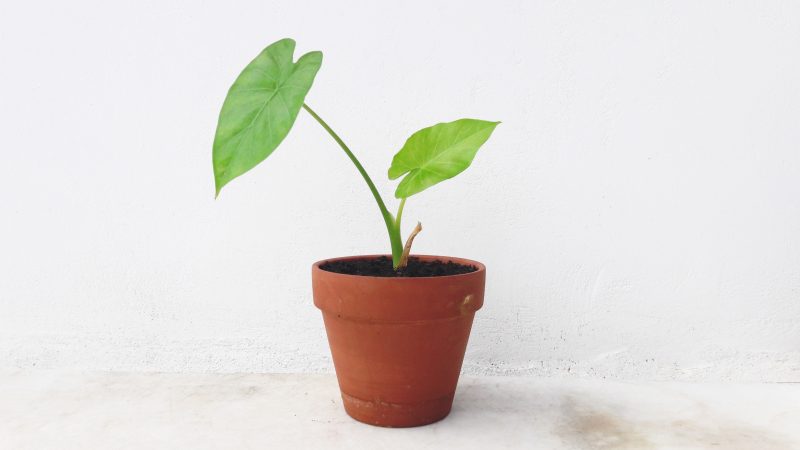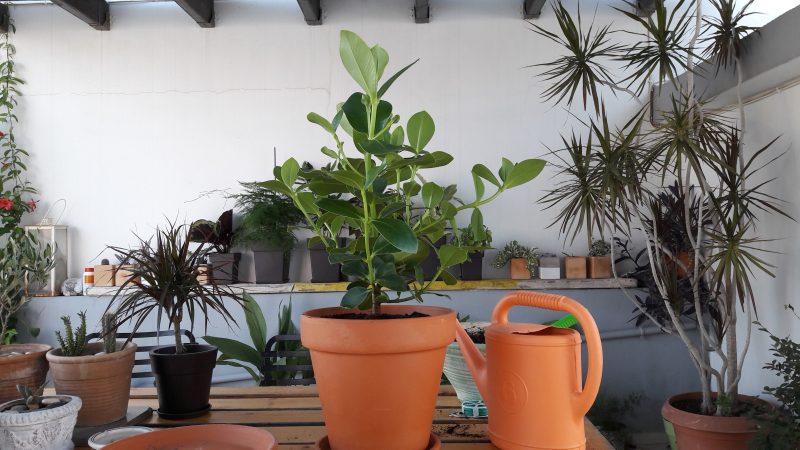 Where do your windows face and what plants have grown best in your home or close to those windows? I have just one large south window which is always open and has no curtains, so the greek sun is in the apartment all year round. Inside the home, I have one sansevieria laurentii, one pothos and of course my girl Calathea tricolor!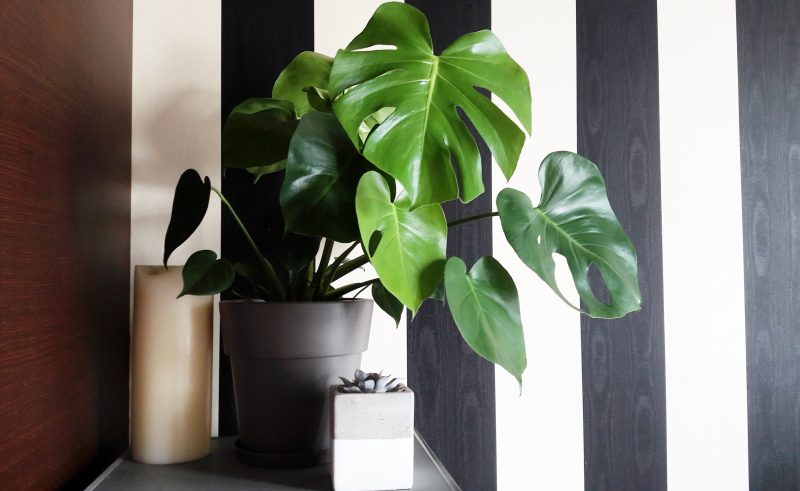 Name any benefits you get from your plants: I have more oxygen, a better atmosphere and a variety of pleasant fragrances
What kind of plants do you like the most: 1) Tropical plants 2)Marantides 3) Tradescantia
Can you share the biggest challenge you have had with your plants? Small flies (gnats) on the soil surface during summer!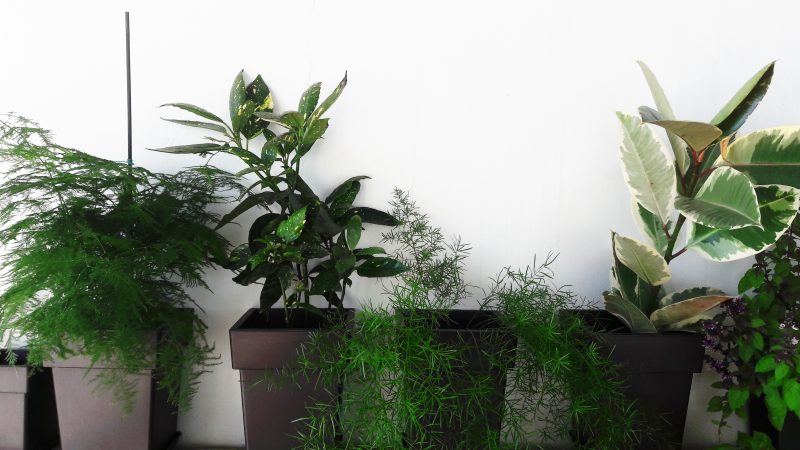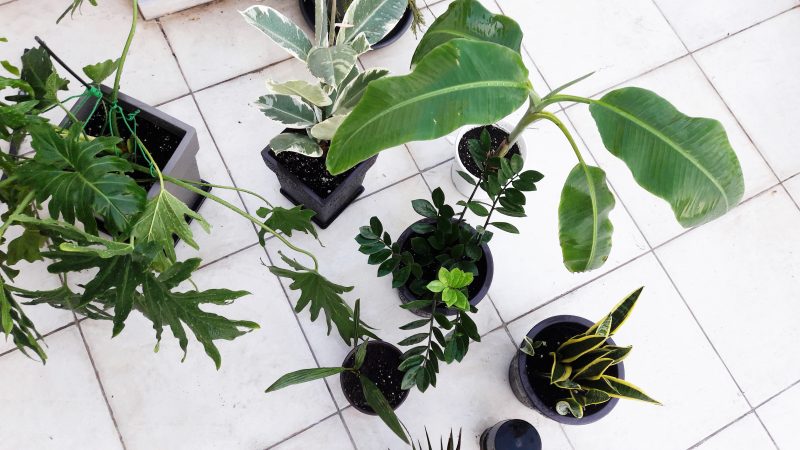 Can you share one mistake you made as a gardener? I left my two meters tall Dracaena outside in December….
If your plants were to be taken from you and you could only keep one (can't bear the thought I know), which one would it be and why? Calathea 'triostar' is my princess.
Best advice you can give about any aspect in taking care of plants. It may be trite but I'll say LOVE THEM
Where can people find you on the web to share in your plant journey?:  Find me on instagram @k_plants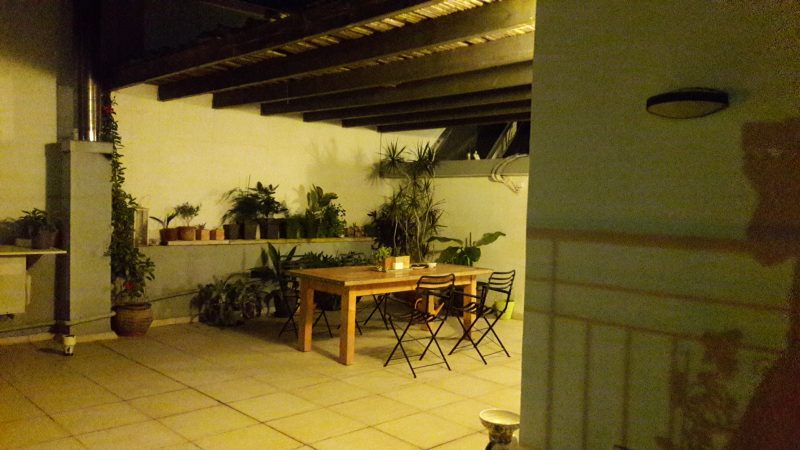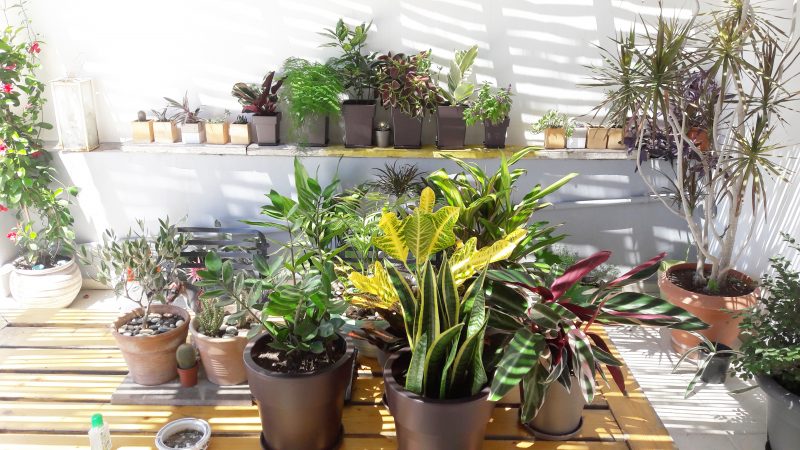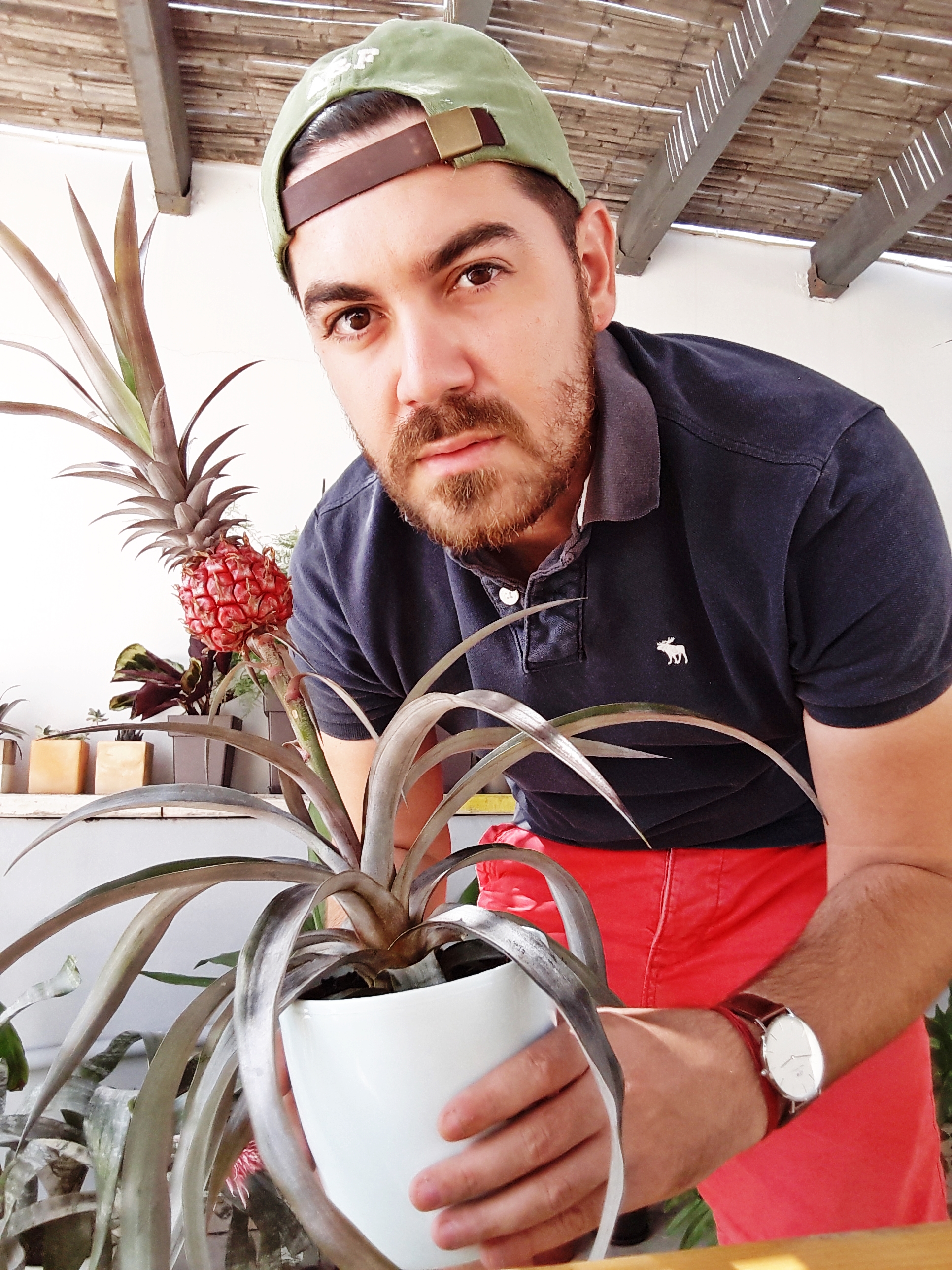 So many plants to love. It shows how happy the plants are with all that Greek sun 🙂 You must be pretty happy to have such a big outdoor space to display your plants. My favourite of them all will have to be the swiss cheese plant. What was yours? Leave comments below. Thank you so much Costa for sharing your beautiful plants with us.
---
Would you like your plants featured here? Go to The Plants at Yours to learn more.
Send your pictures or questions to info@greenobsessions.com.
Related
Barbara
Hi, I'm Barbara and I'm a little obsessed with house plants. I share my house plant adventures in the hopes of inspiring you to continue to enjoy the greens in your home. And if you have no plants (yet!) I hope this blog inspires you to add some green to your home. So go on! Try it! I think you might quite like it. And who knows? You may end up being … obsessed too.
Related