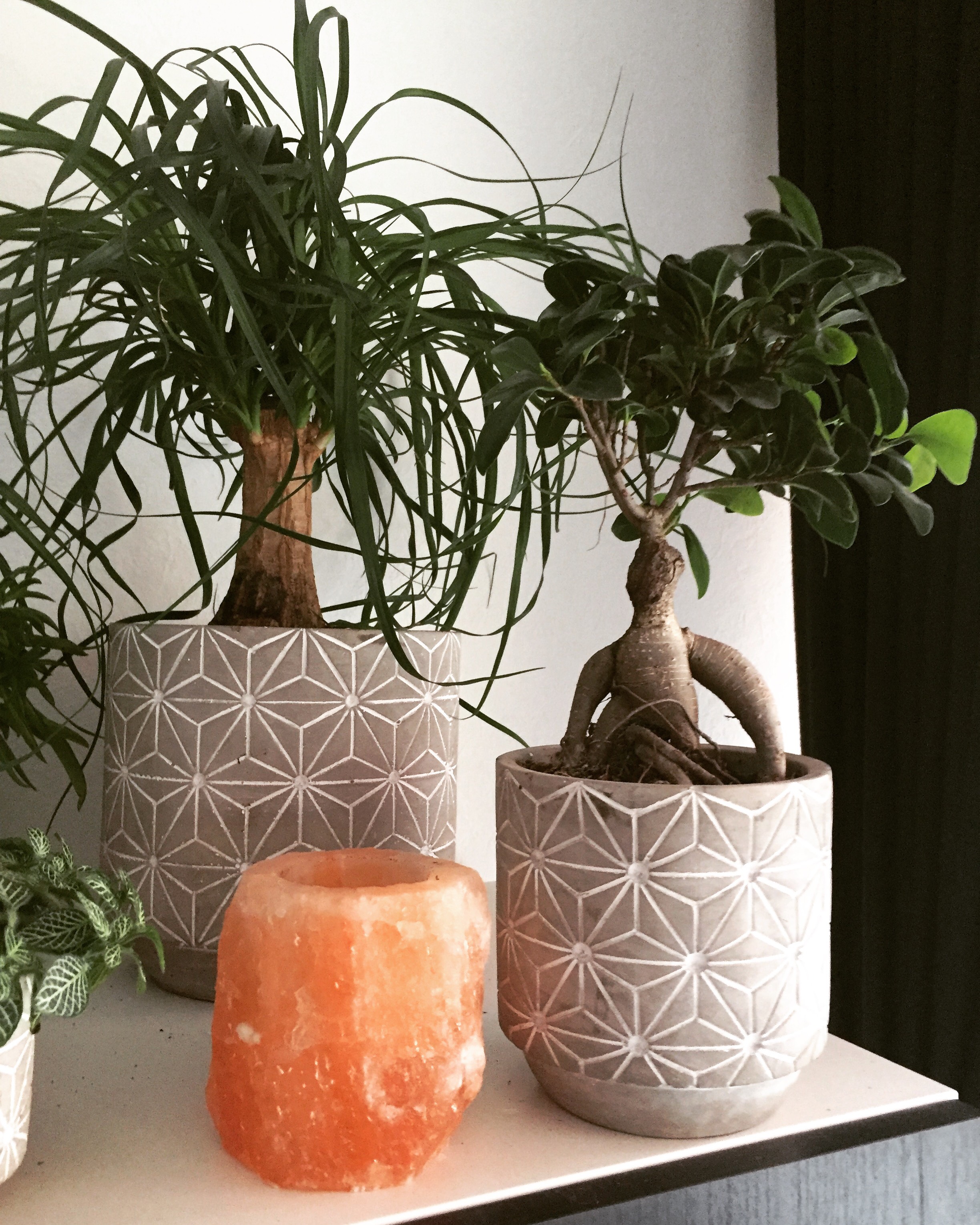 Headed to the Netherlands for another plant tour.
Your name: Nienke Marijn
Occupation or if not applicable what you do during the day when not with your plants: At the moment I don't work. I am full-time plant, dog and cats mummy. When I don't tend to my plants I walk my dog, a Chinese crested named Milo. I also make clothes for my dog since it is a hairless dog and he really needs them when winter comes. I like being creative, drawing, and painting. And I am  in to crystals, tarot and oracle cards. And of course one of my biggest addictions, Netflix!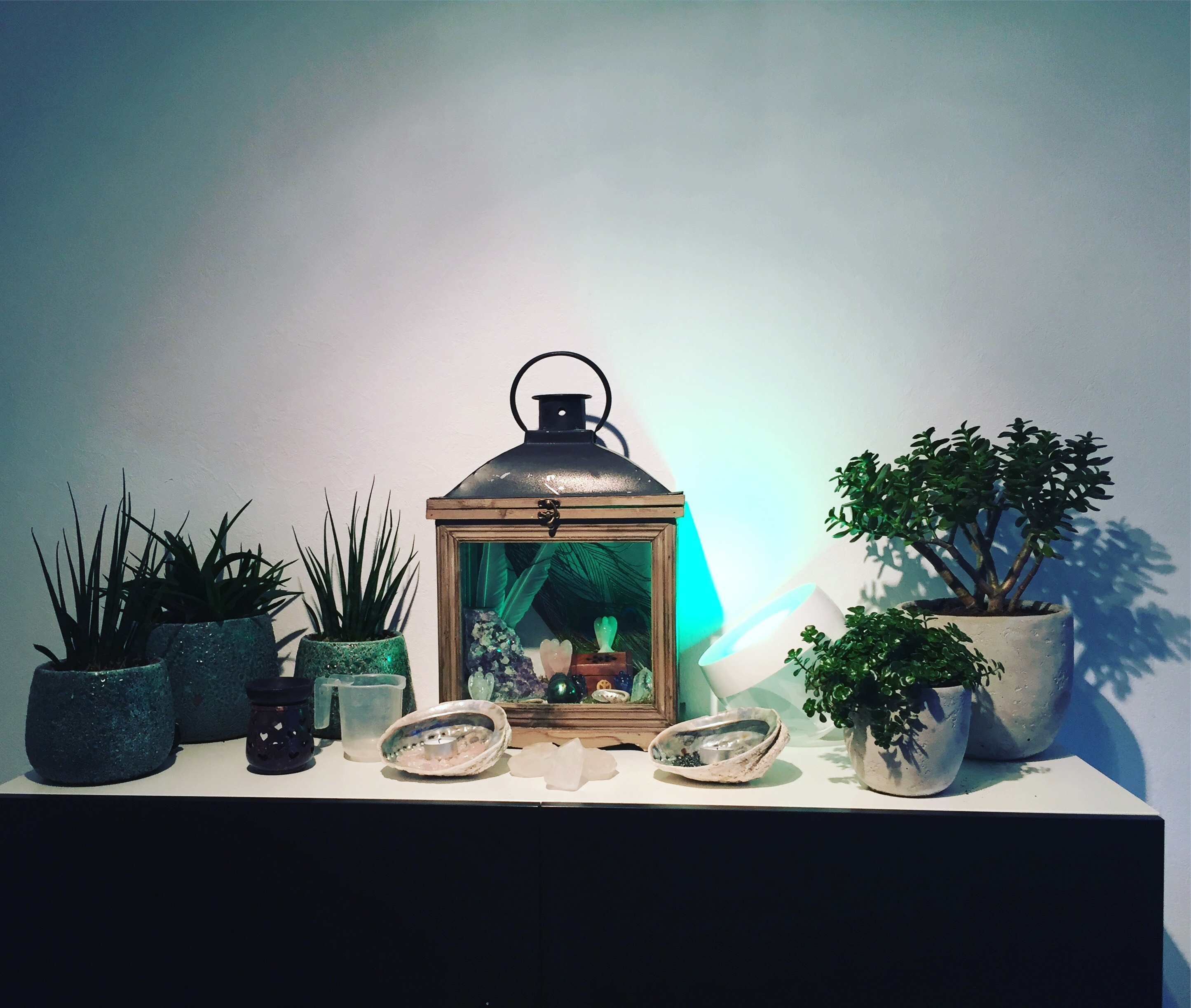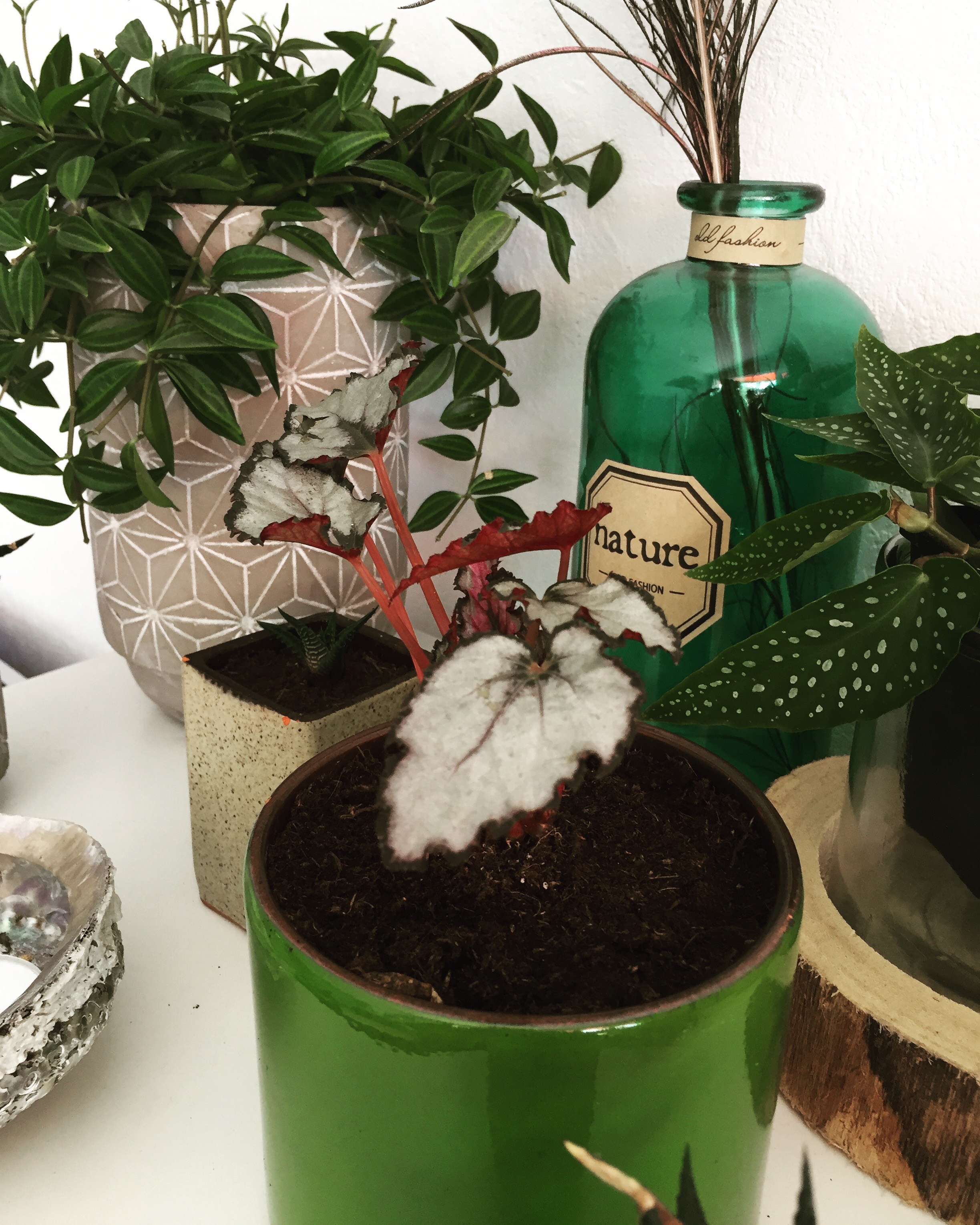 Where you live (City, Province/state, Country): I live in Nederlands in a town called Zwijndrecht.
Number of plants you own: I have about 60 plants. I did not realize they were that many.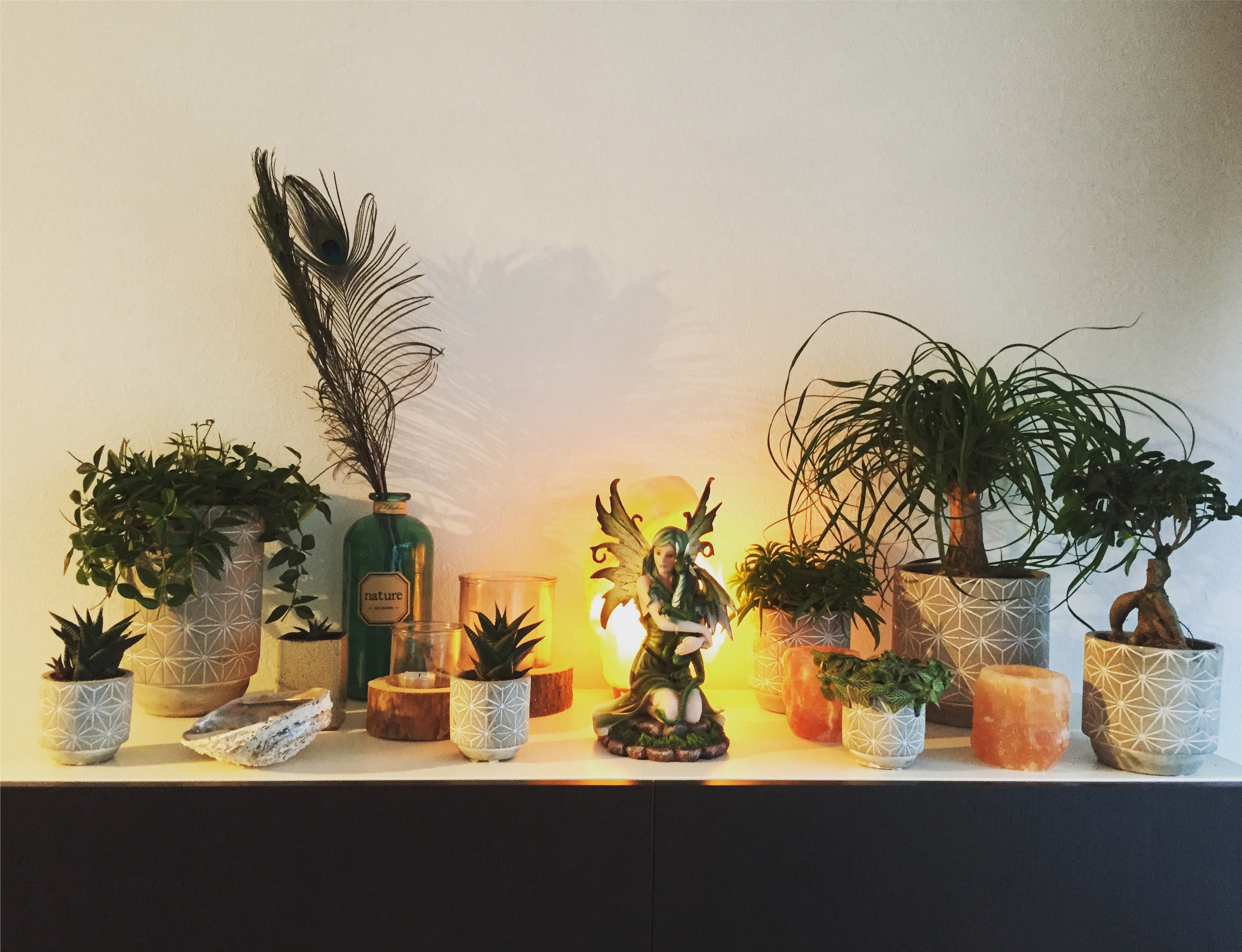 How long you have been into plants and how did you get introduced?: I have loved plants all my life and started collecting them in larger amounts over the past few years.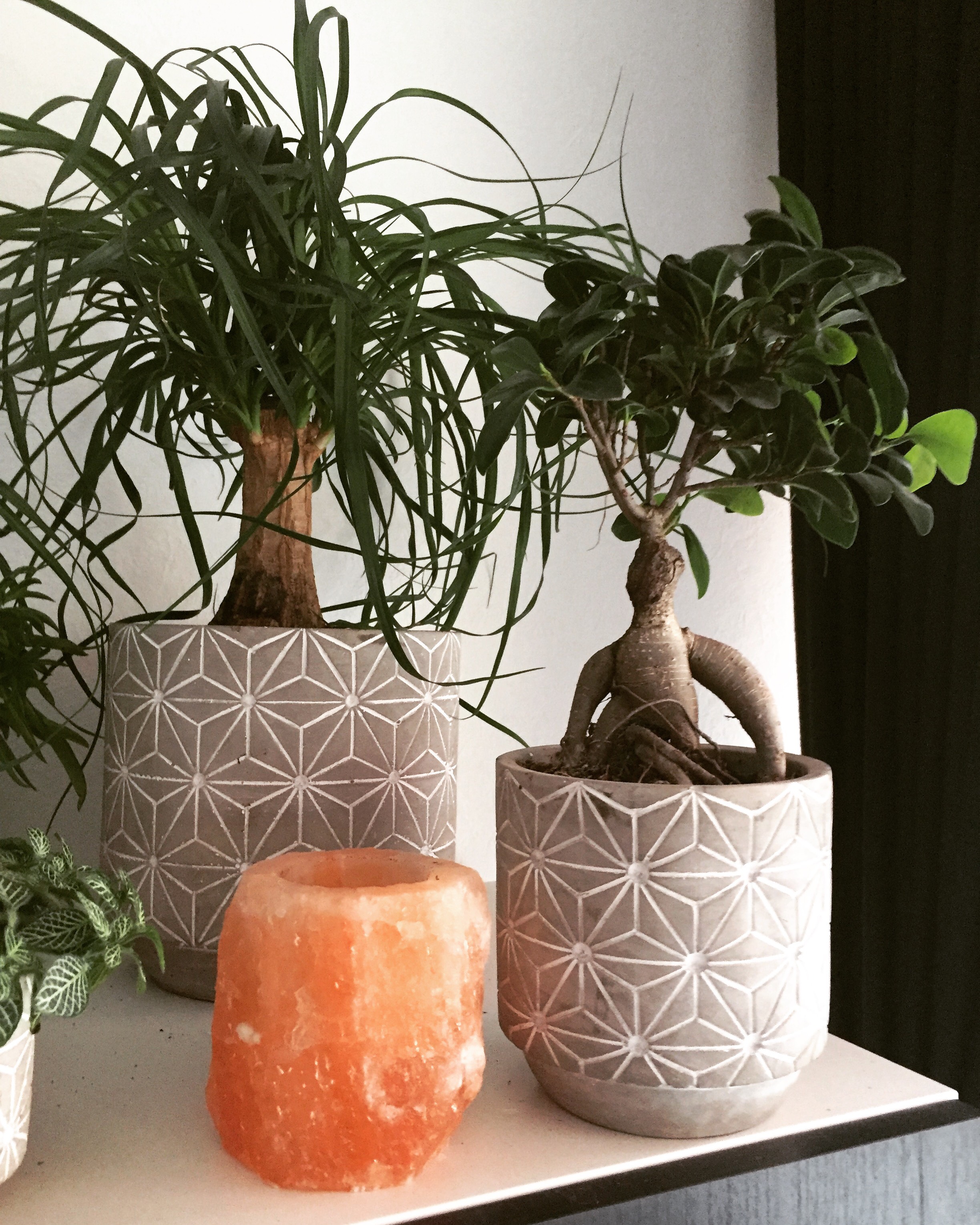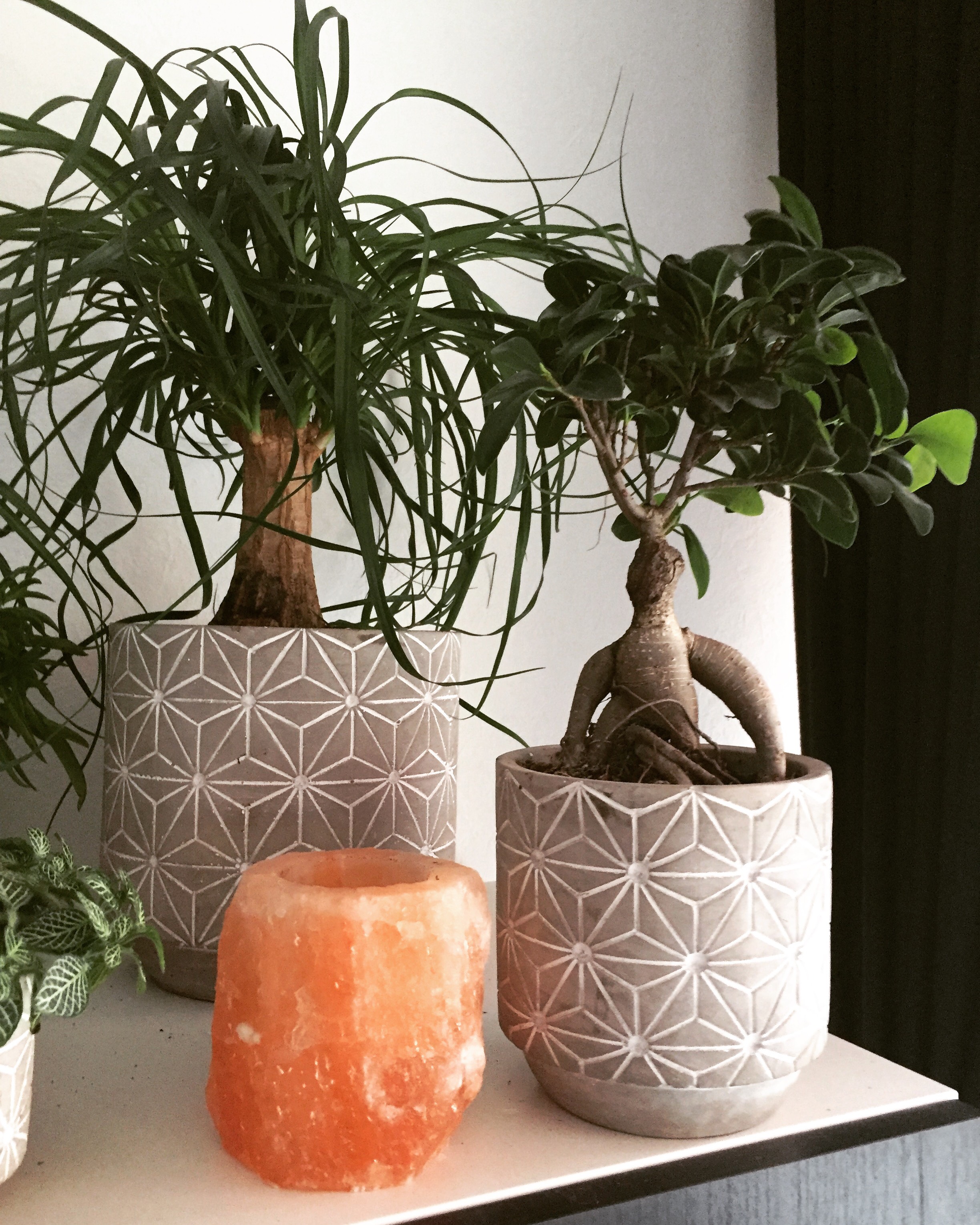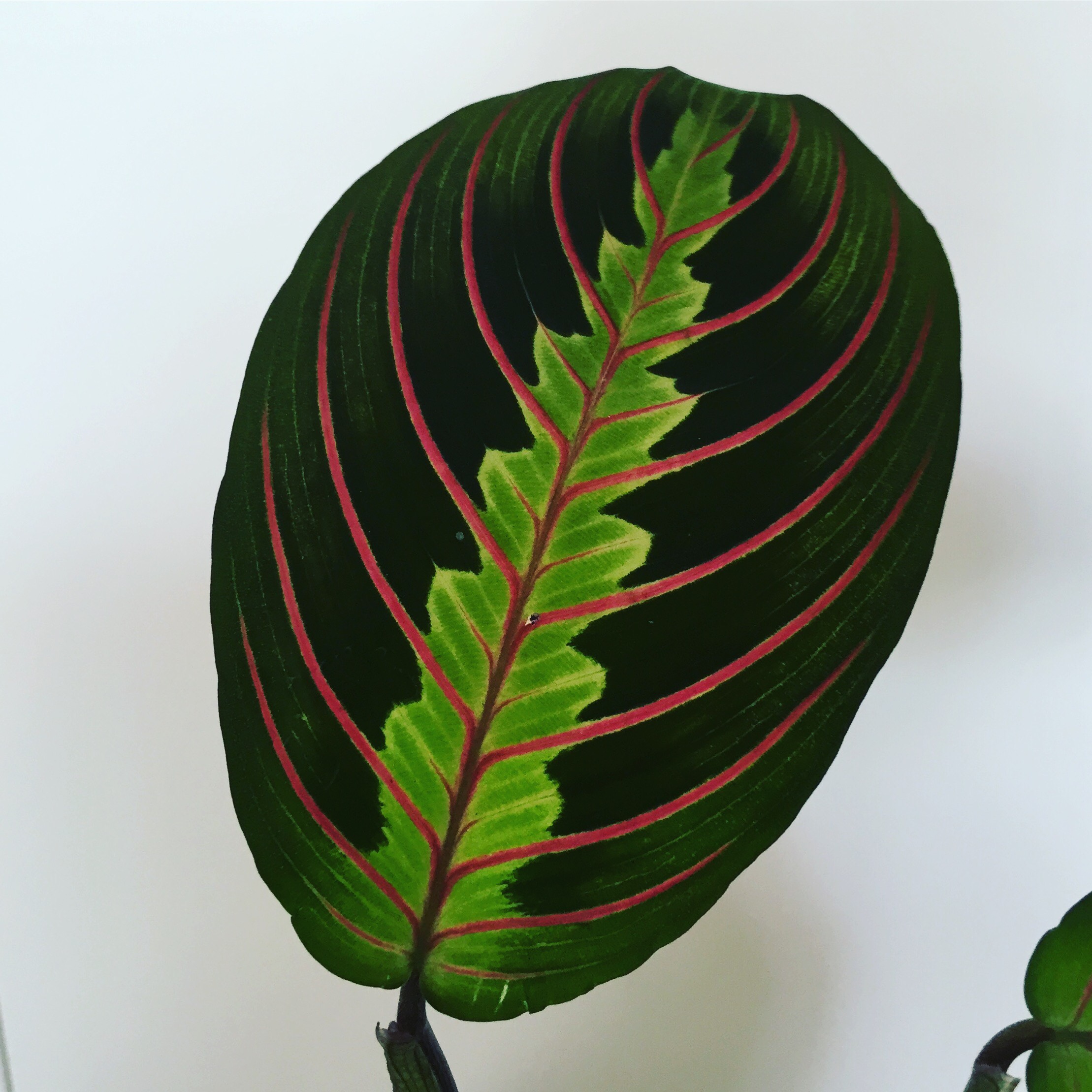 Where do your windows face and what plants have grown best in your home or close to those windows? I have one big window in my living room facing south. And all of the 60 plants are in my living room. The ones that need the most light are closest to the window. I must say my aloe vera is a big hit when it comes to growing. And my schefflera is doing really well at the moment.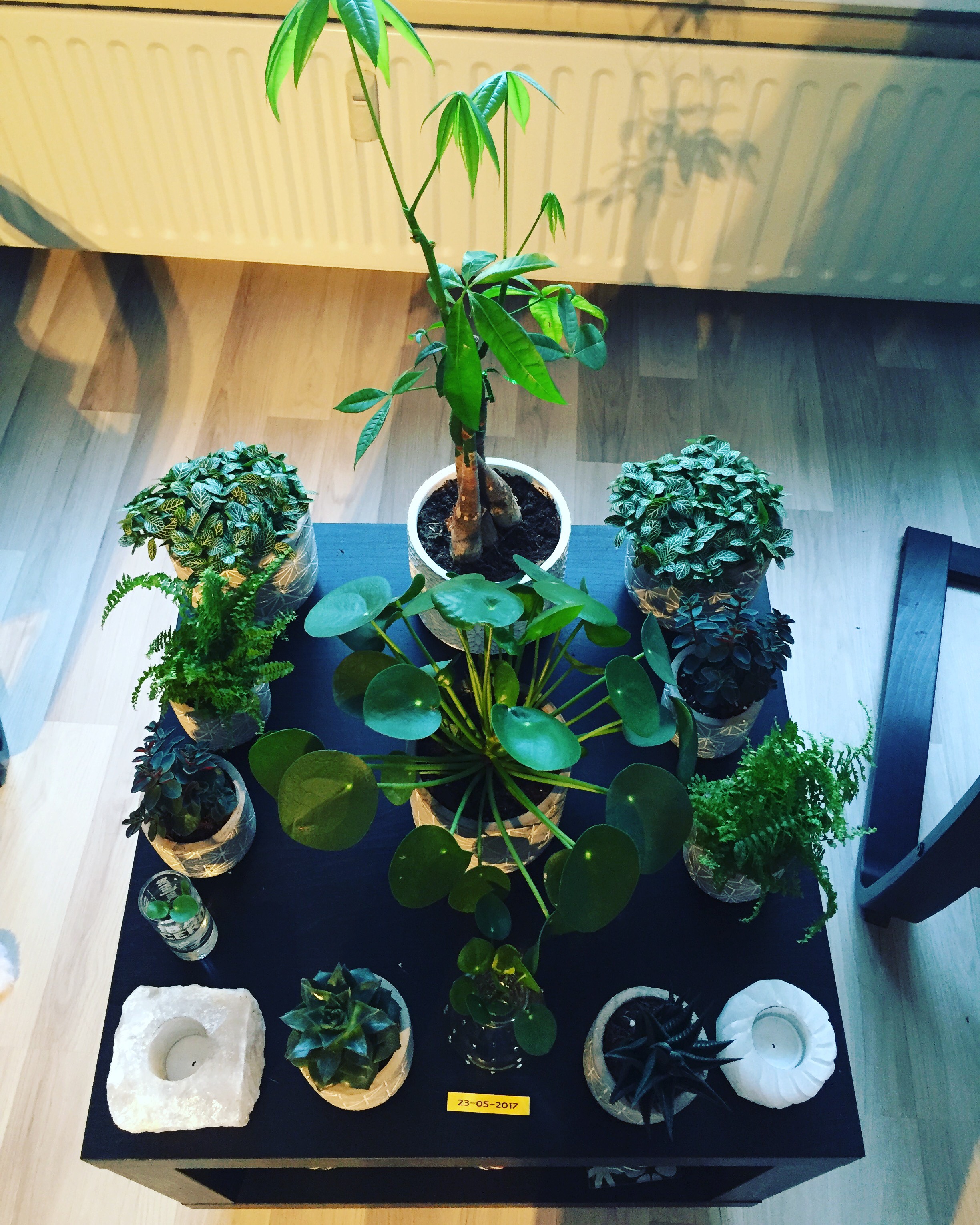 Name any benefits you get from your plants: I find plants very relaxing and I'm just in love with the color green so I like being surrounded by it. 
What kind of plants do you like the most?: Crassulas and pepperomias are one of my favorites and I must say one of my recent favorites are begonias.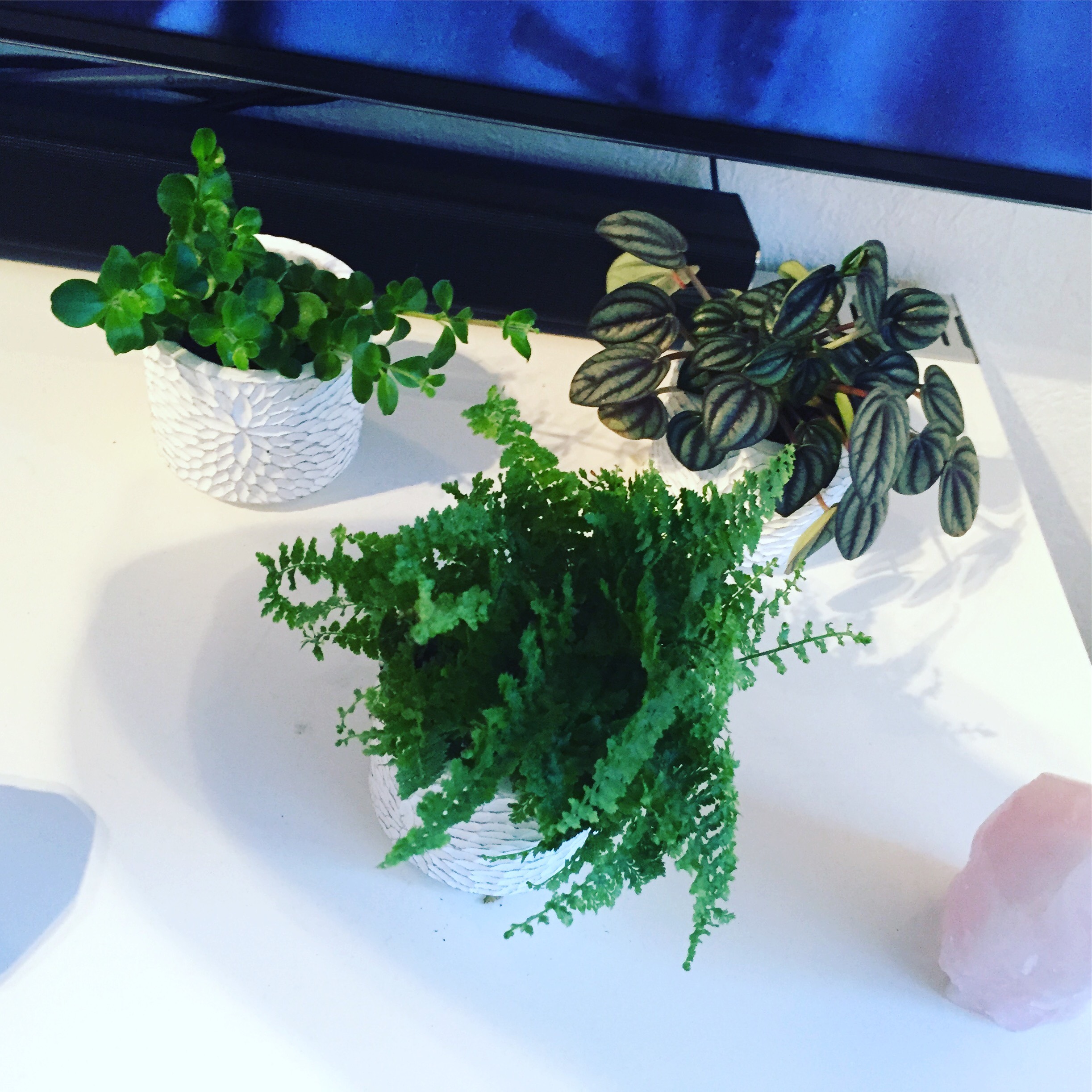 Can you share the biggest challenge you have had with your plants? I just recently discovered a mealybug infestation in my crassula hobbit, and I am currently treating the poor guy. I must say mealybugs are difficult little buggers!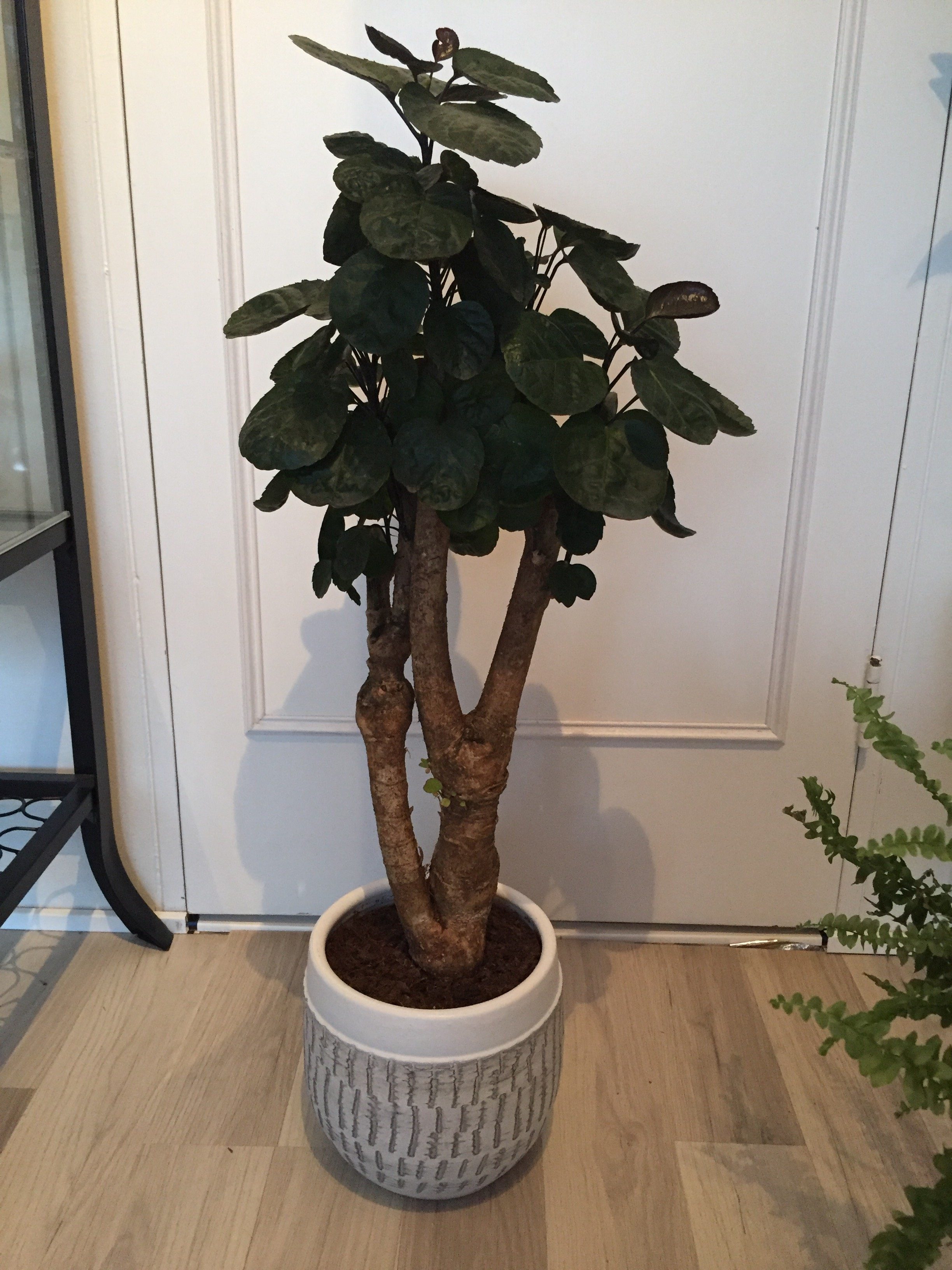 Can you share one mistake you made as a gardener?: Some times I tend to give my plants too much water.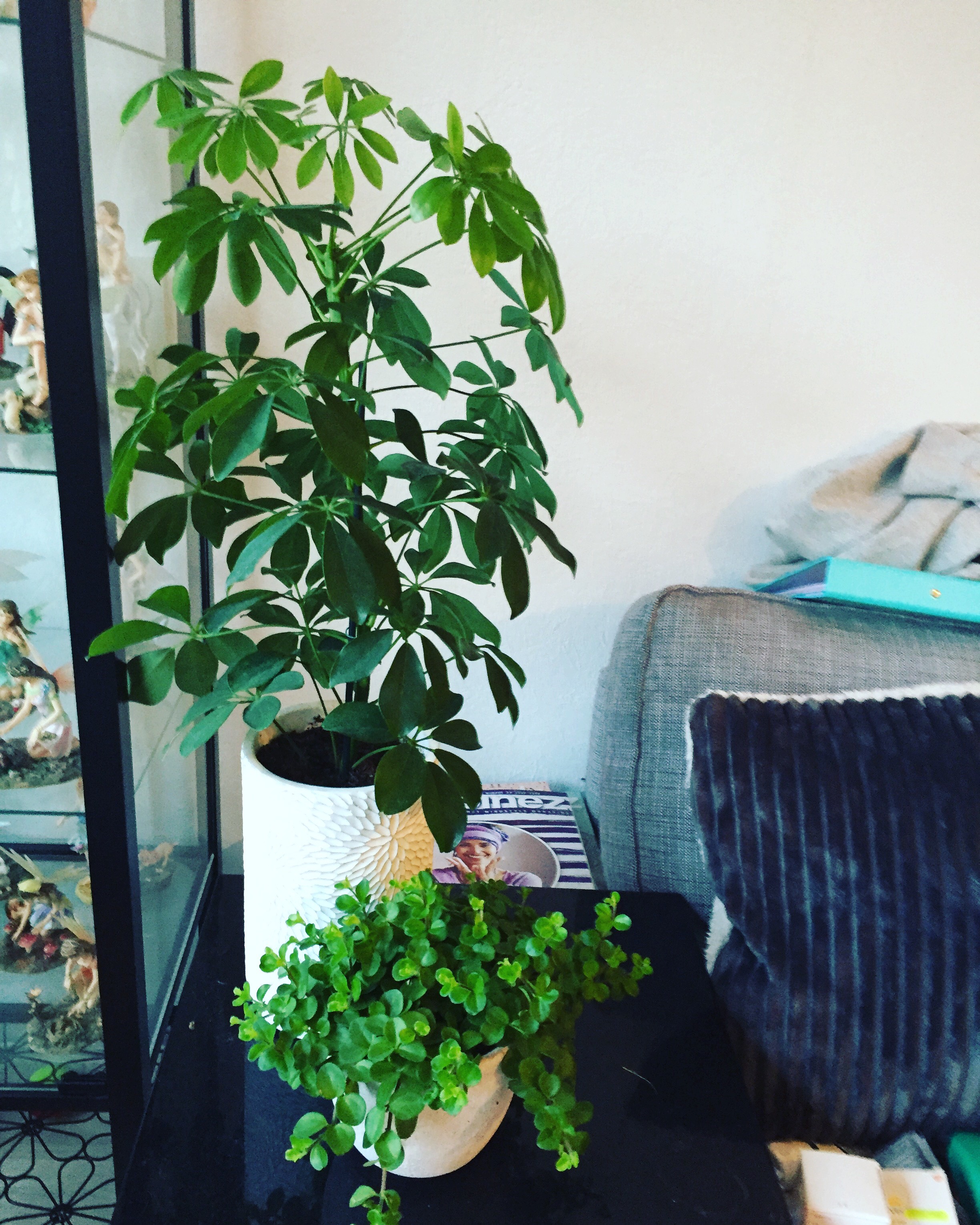 If your plants were to be taken from you and you could only keep one (can't bear the thought I know), which one would it be and why? I think my pilea, because it has grown into a beautiful specimen.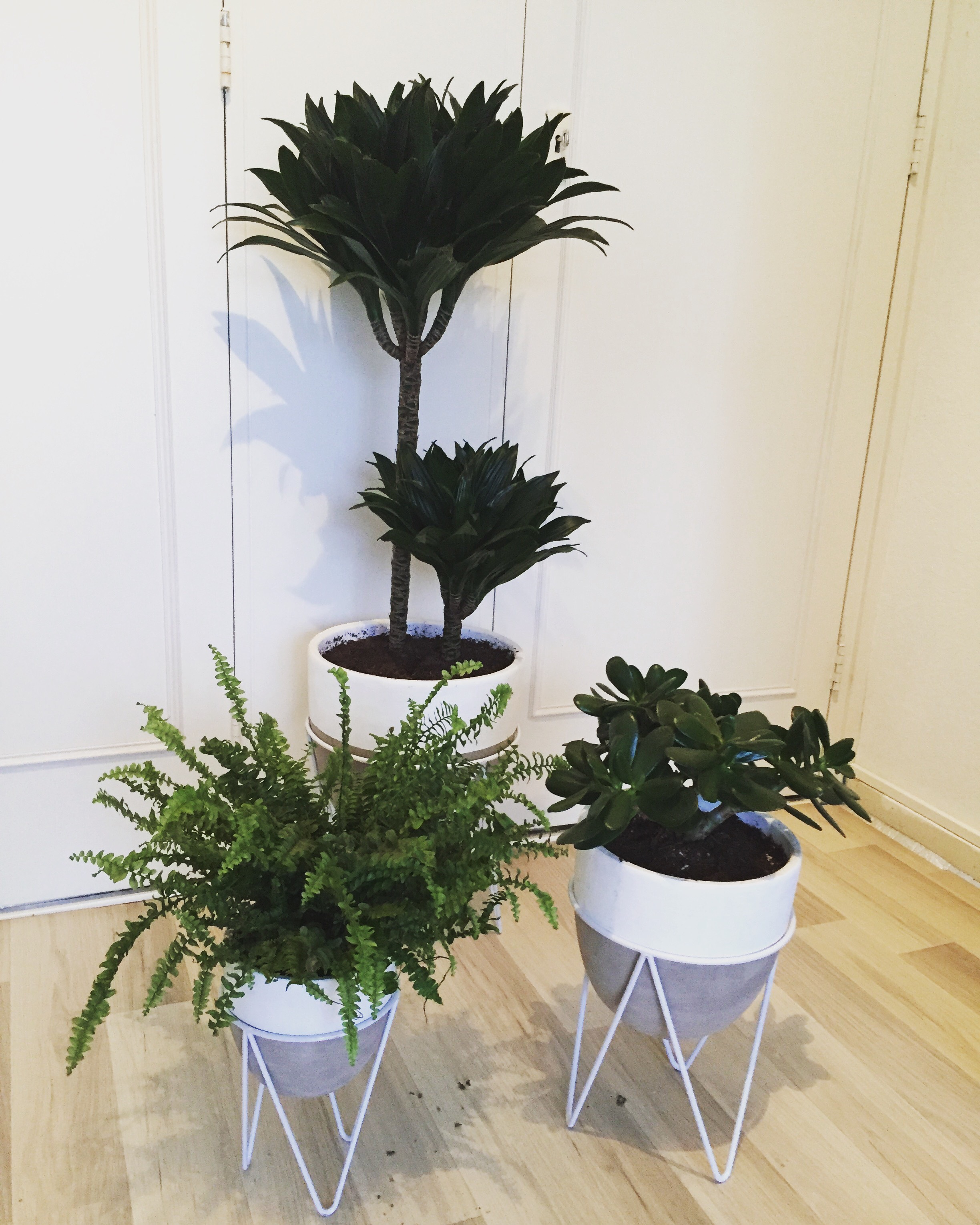 Best advice you can give about any aspect in taking care of plants: Don't give them too much water!!!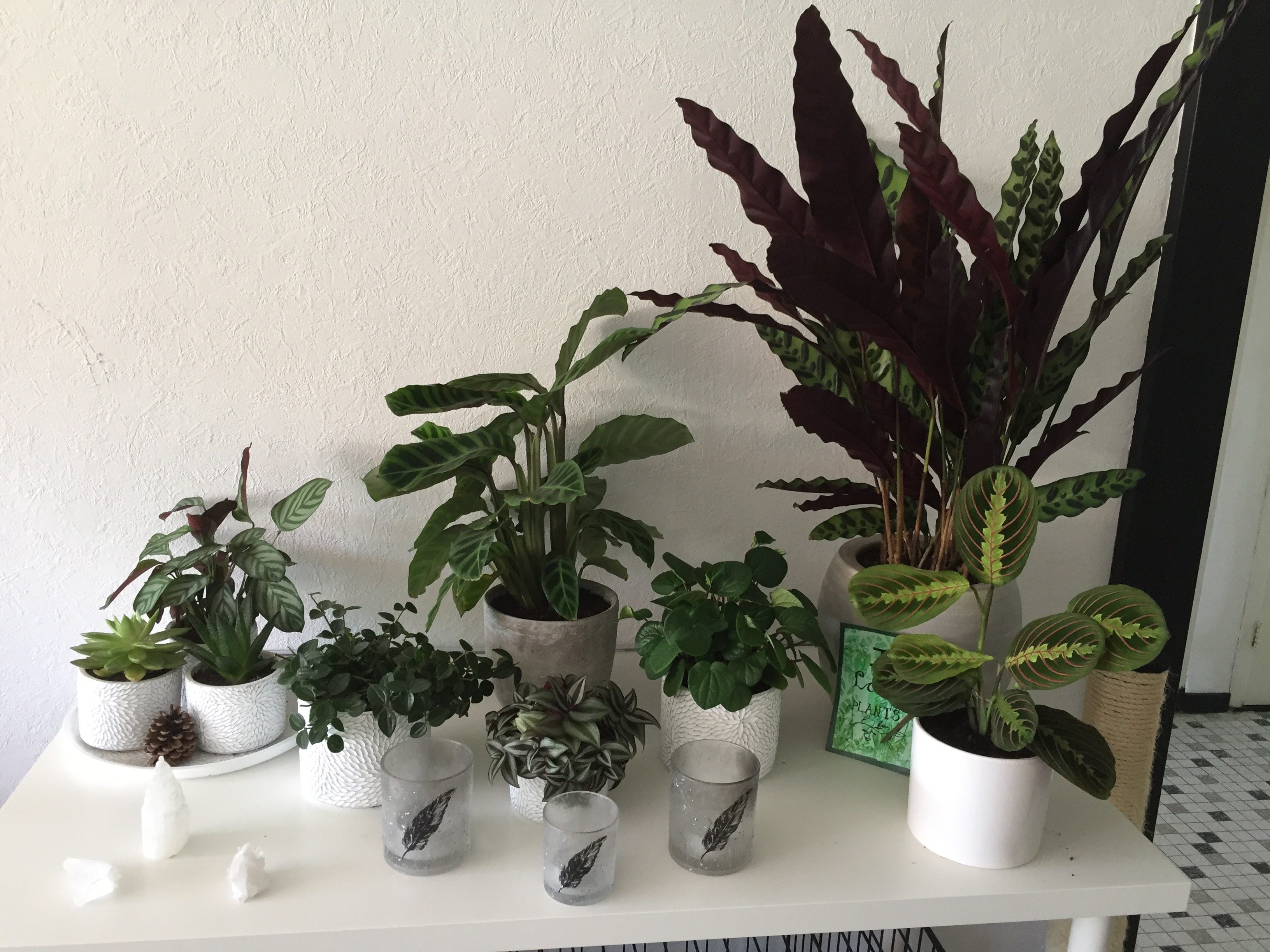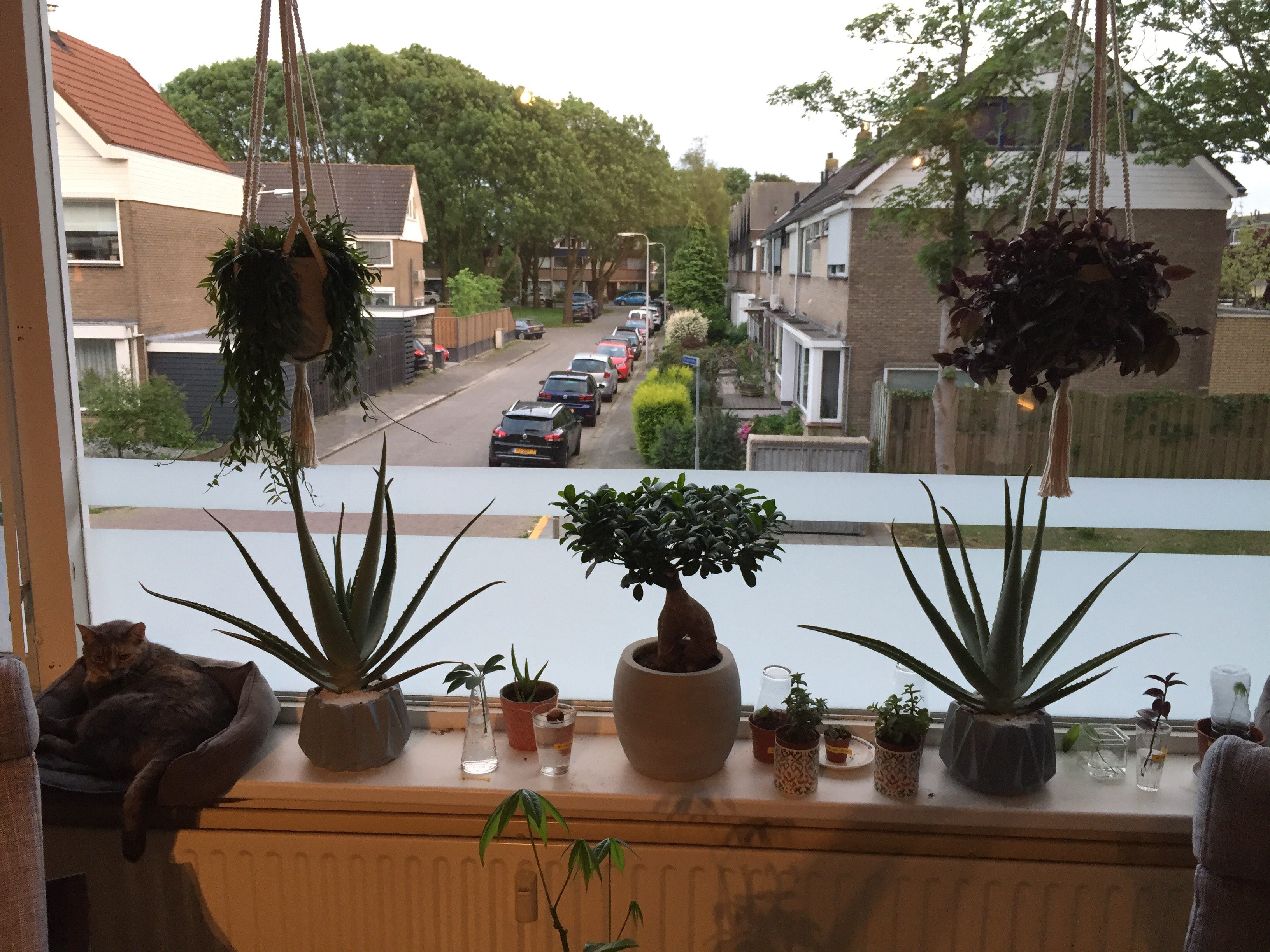 Thanks so much Nienke for sharing your plants with us. I love those planters with the white patterns and look like they were made from cement. And ah…that coveted Pilea peperomoides! Which one is your favourite?
---
Would you like your plants featured here? Go to The Plants at Yours to learn more.
Send your pictures or questions to green.obsession.blog@gmail.com
Related
Barbara
Hi, I'm Barbara and I'm a little obsessed with house plants. I share my house plant adventures in the hopes of inspiring you to continue to enjoy the greens in your home. And if you have no plants (yet!) I hope this blog inspires you to add some green to your home. So go on! Try it! I think you might quite like it. And who knows? You may end up being … obsessed too.
Related