I would love to go there – Sweden. Now I can get a little glimpse of it at Pernilla's. 
Name: Pernilla 
Occupation: I work at a Montessori Preschool.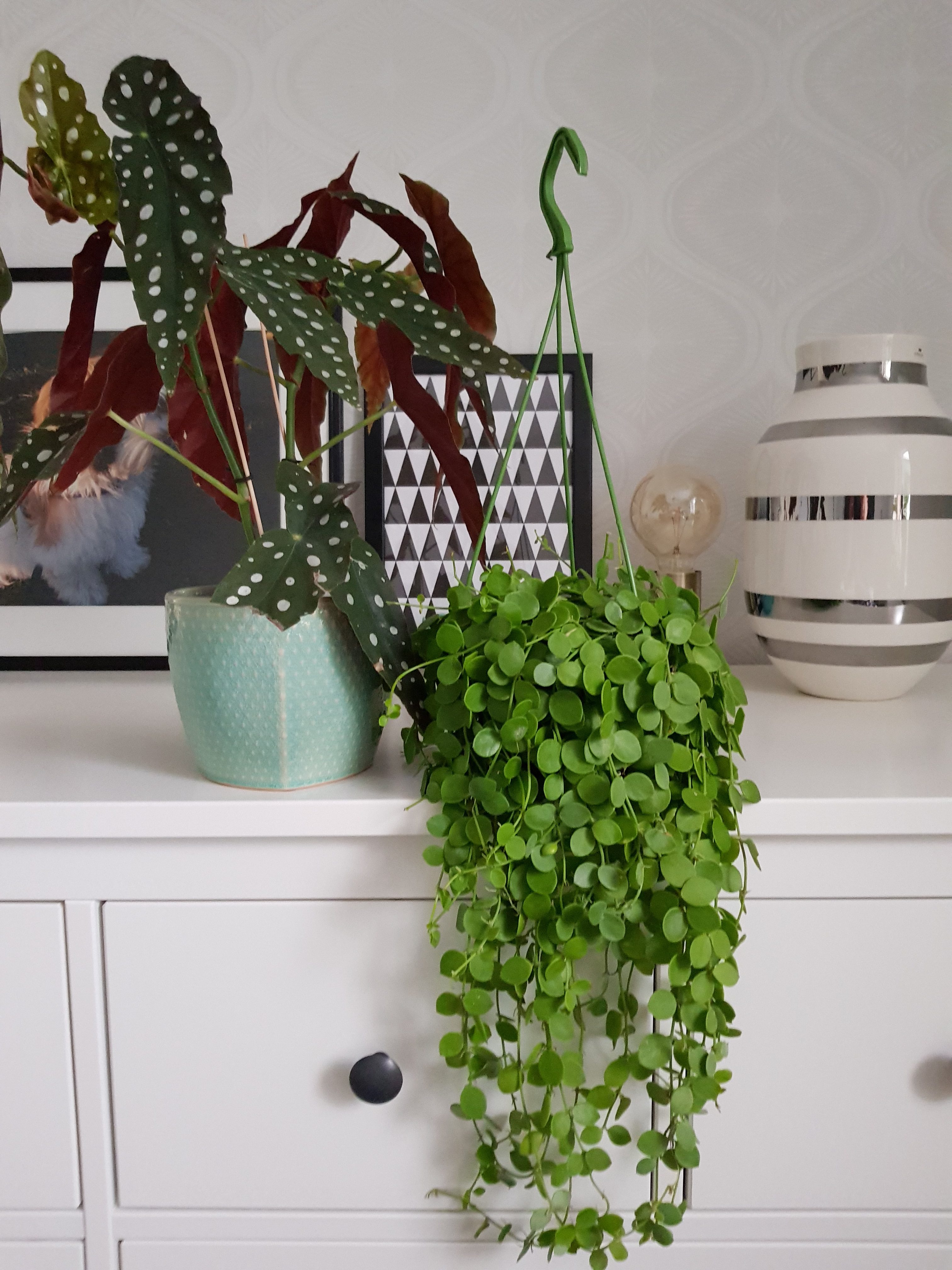 Location: I live in a city called Helsingborg, located in the southern parts of Sweden.
Number of plants you own: I have 56 houseplants right now, but it seems that number is increasing every week, somehow… 
How long have you been into plants and how did you get introduced? I have always been into plants. My mom worked at a garden centre as a florist. This inspired me to study and become a florist. This has later on become more of a houseplant thing.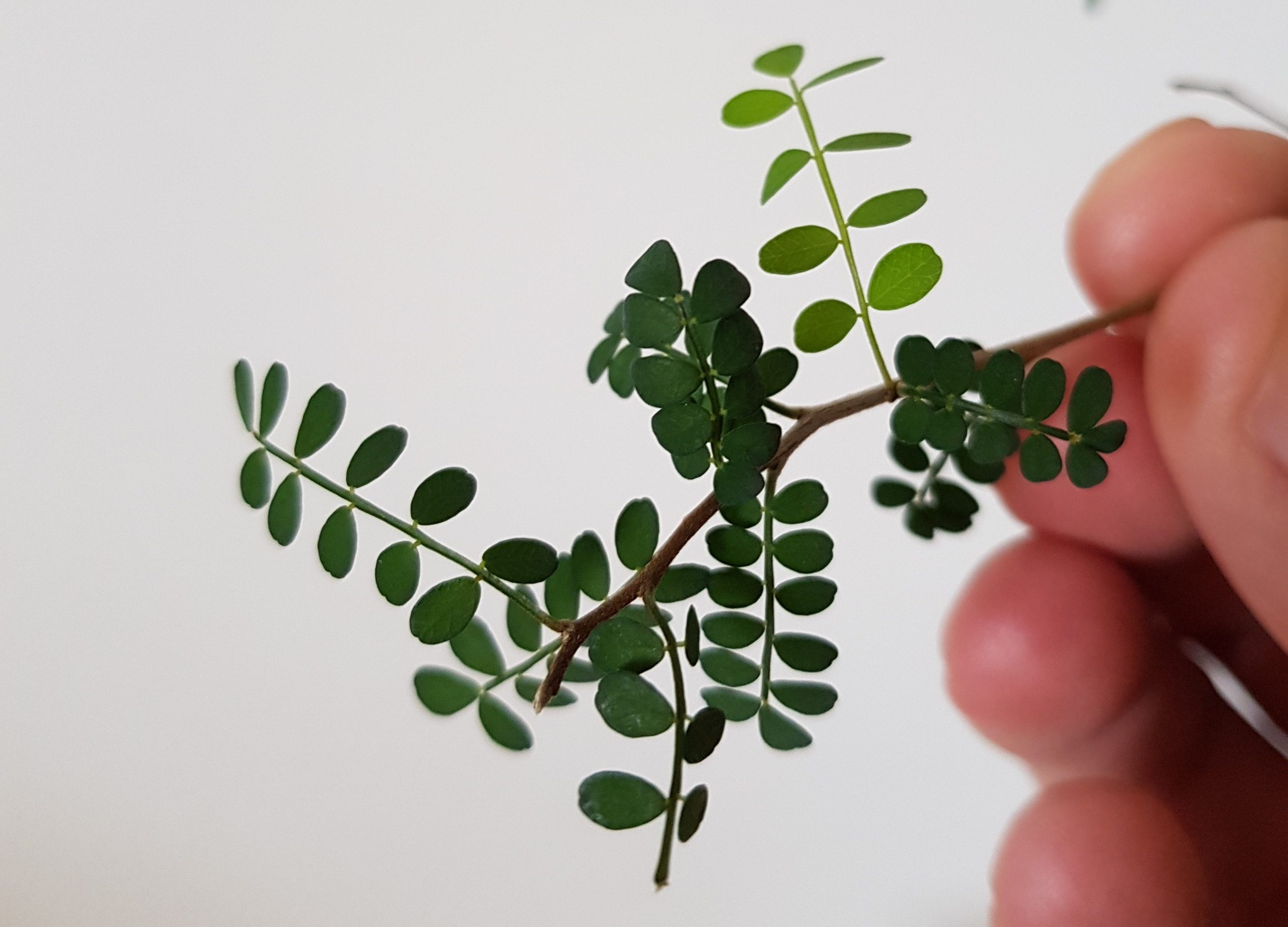 Where are your plants located? I have most plants in my living room by a large window section facing north/northwest. Usually there is a lot of bright indirect light, which seems to fit most plants that I have. Of course, there are plants in every room, but my favourites are in the living room.
Name any benefits you get from your plants: The plants give me peace and quiet. I love to take care of them and watching them grow.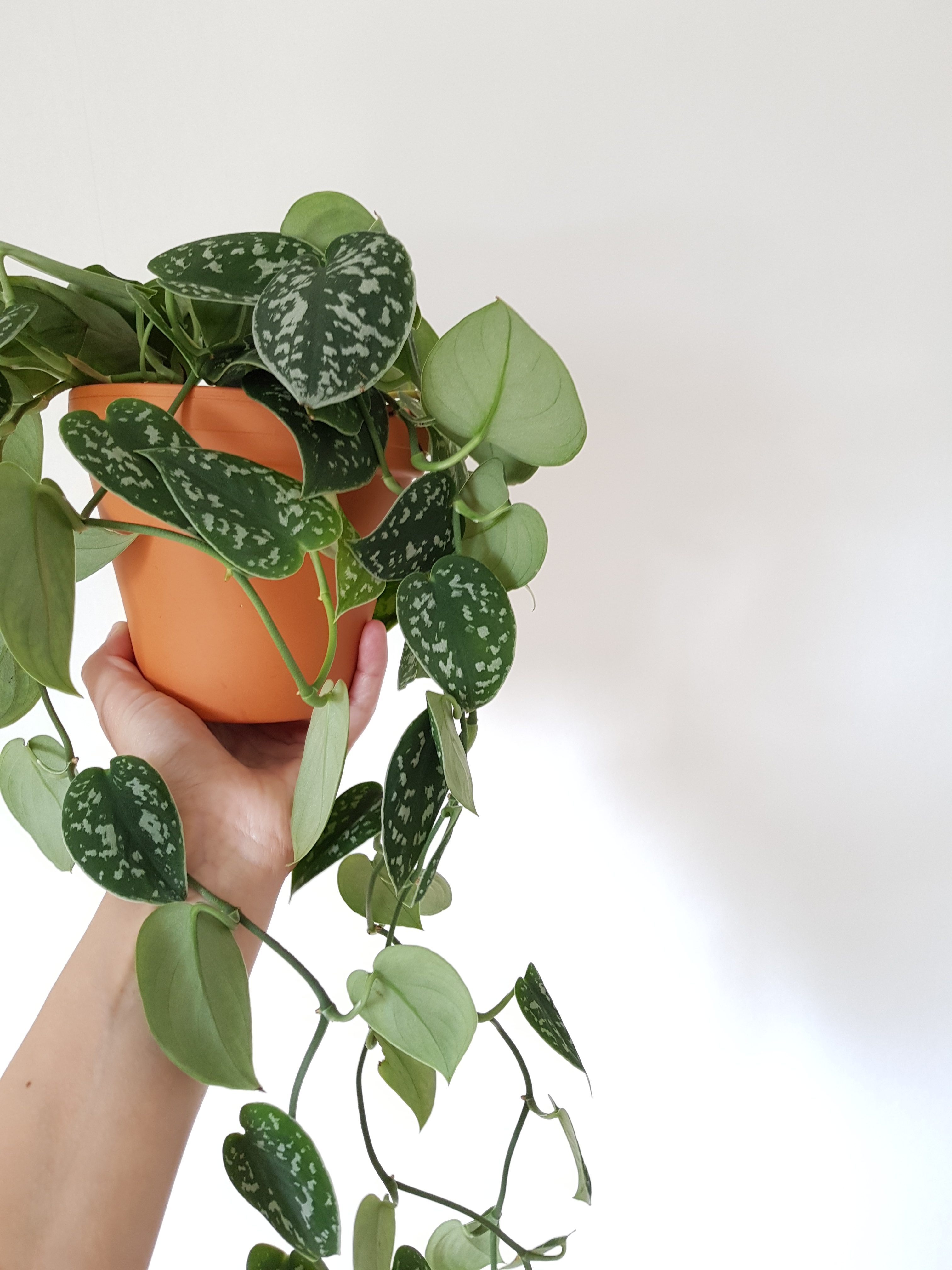 What are your favourites? I love hanging plants and "big leaf" ones. My favourites are Dischidia nummularia and Monstera deliciosa.
Can you share the biggest challenge you have had with your plants? The biggest challenge with my plants has to be space/places to put them! We need a bigger house!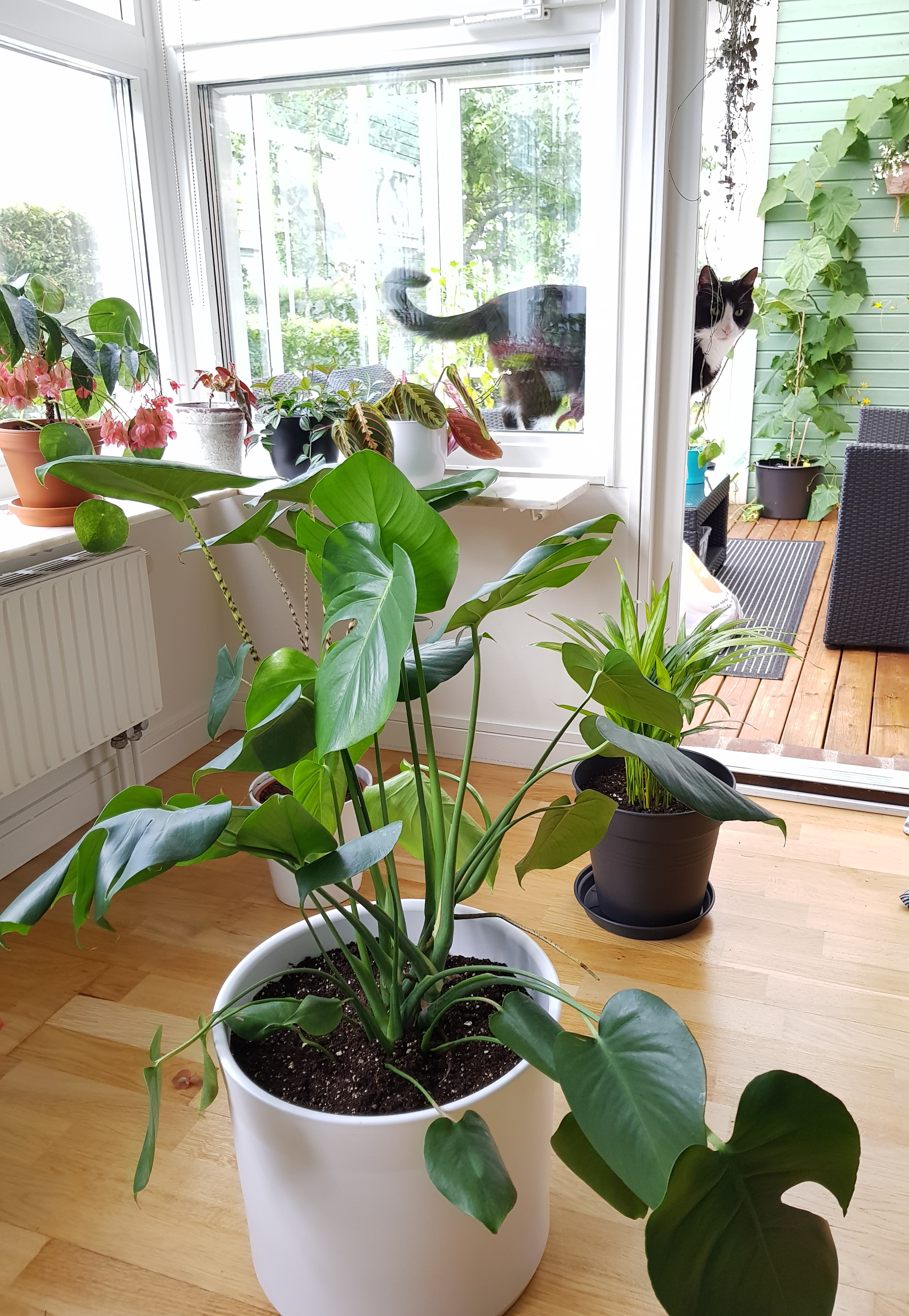 Can you share one mistake you made as an indoor gardener? I do not have any major mistakes historically as a gardener. Perhaps I did over water my plants in the beginning but that is fine now.
If your plants were to be taken from you and you could only keep one, which one would it be and why? The one plant I would keep for sure is my BELOVED Monstera deliciosa 'variegata'!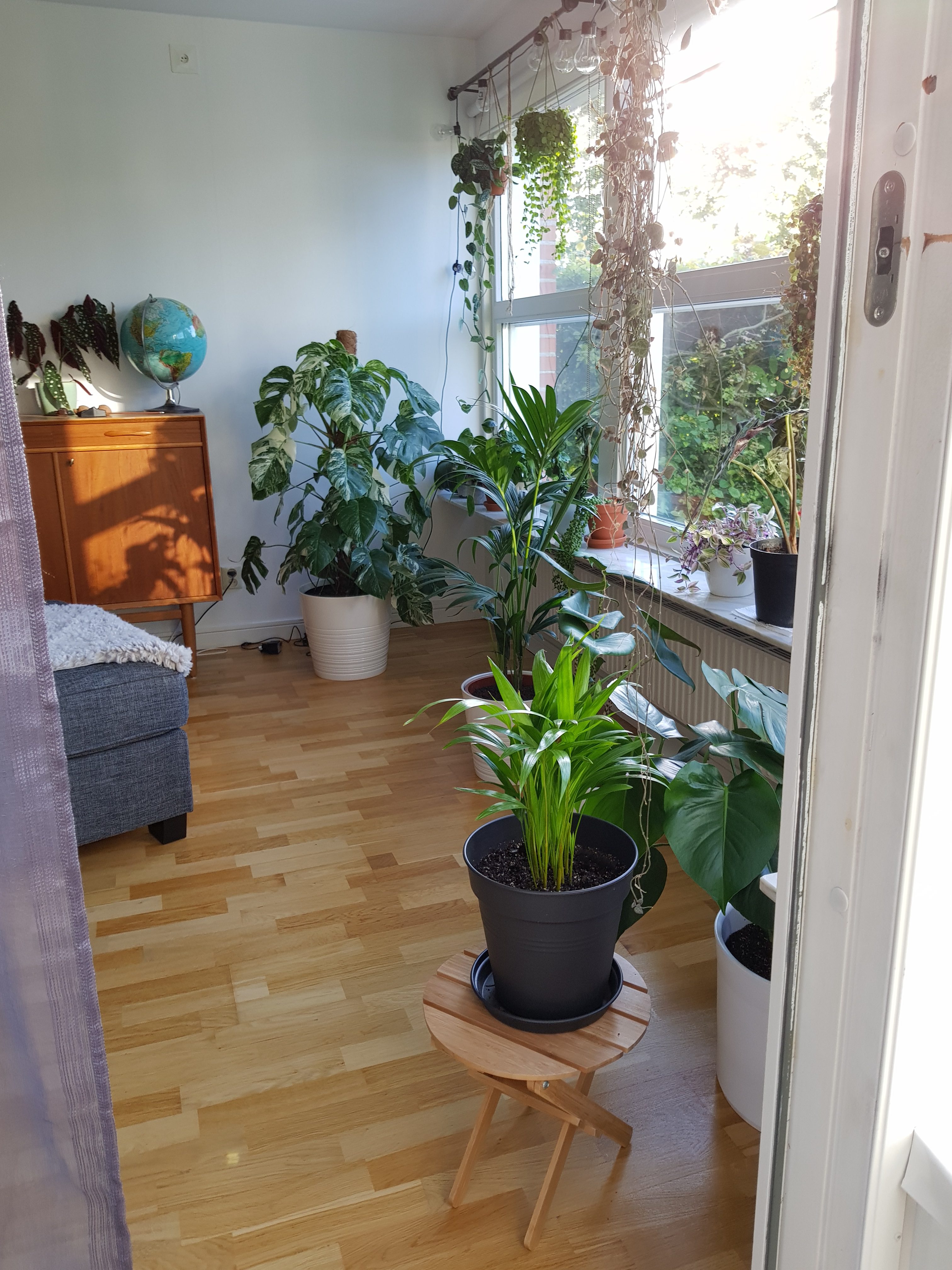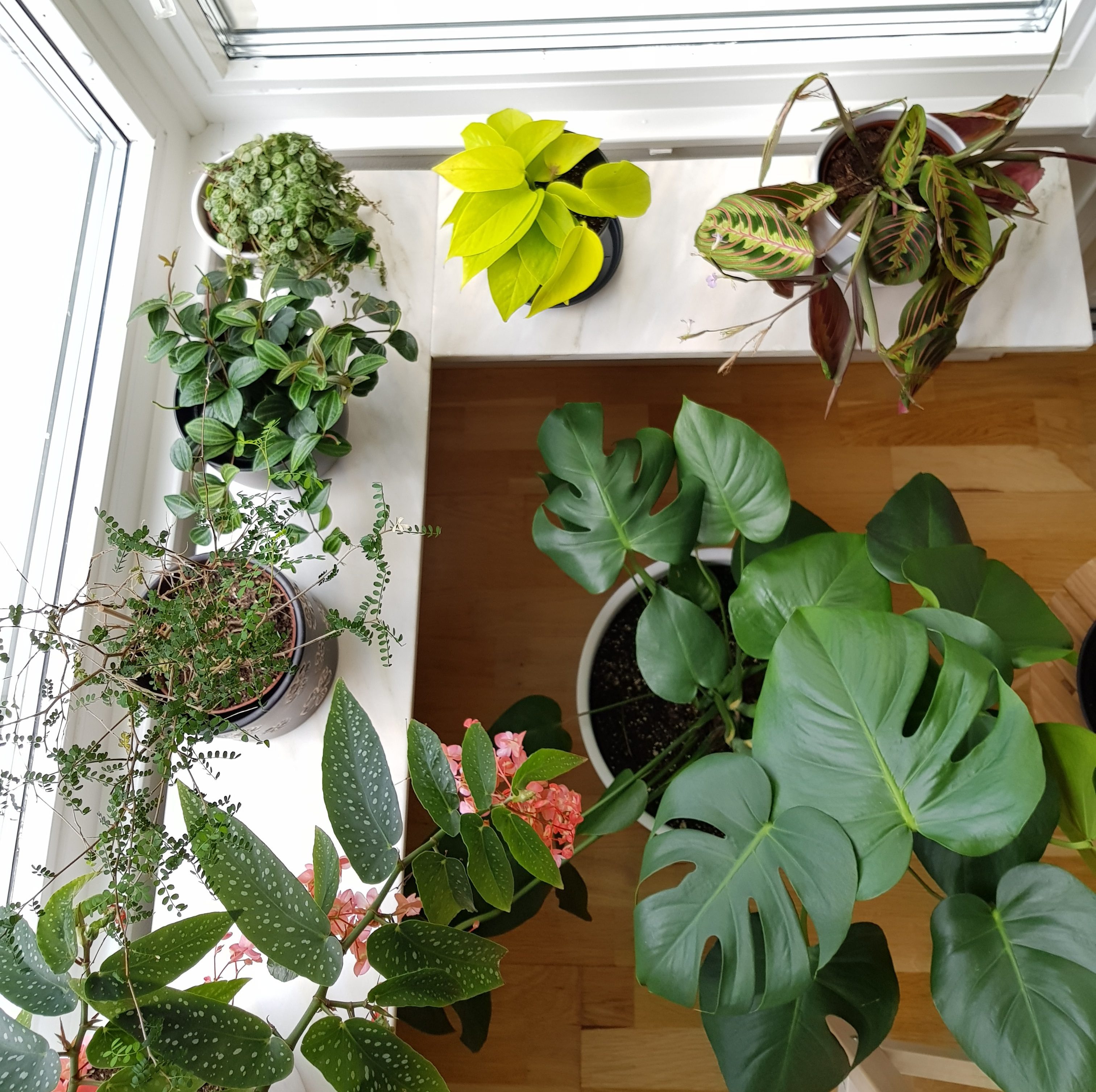 Best advice you can give about any aspect in taking care of plants? Find a good spot in your house with good light. Also, buy a moisture meter for plants. This helps a lot in getting to know your plants, and when they need water!
Where can we find more of you and your plants? You can find my plants and I on Instagram, @Pl4nts_ (https://www.instagram.com/pl4nts_/).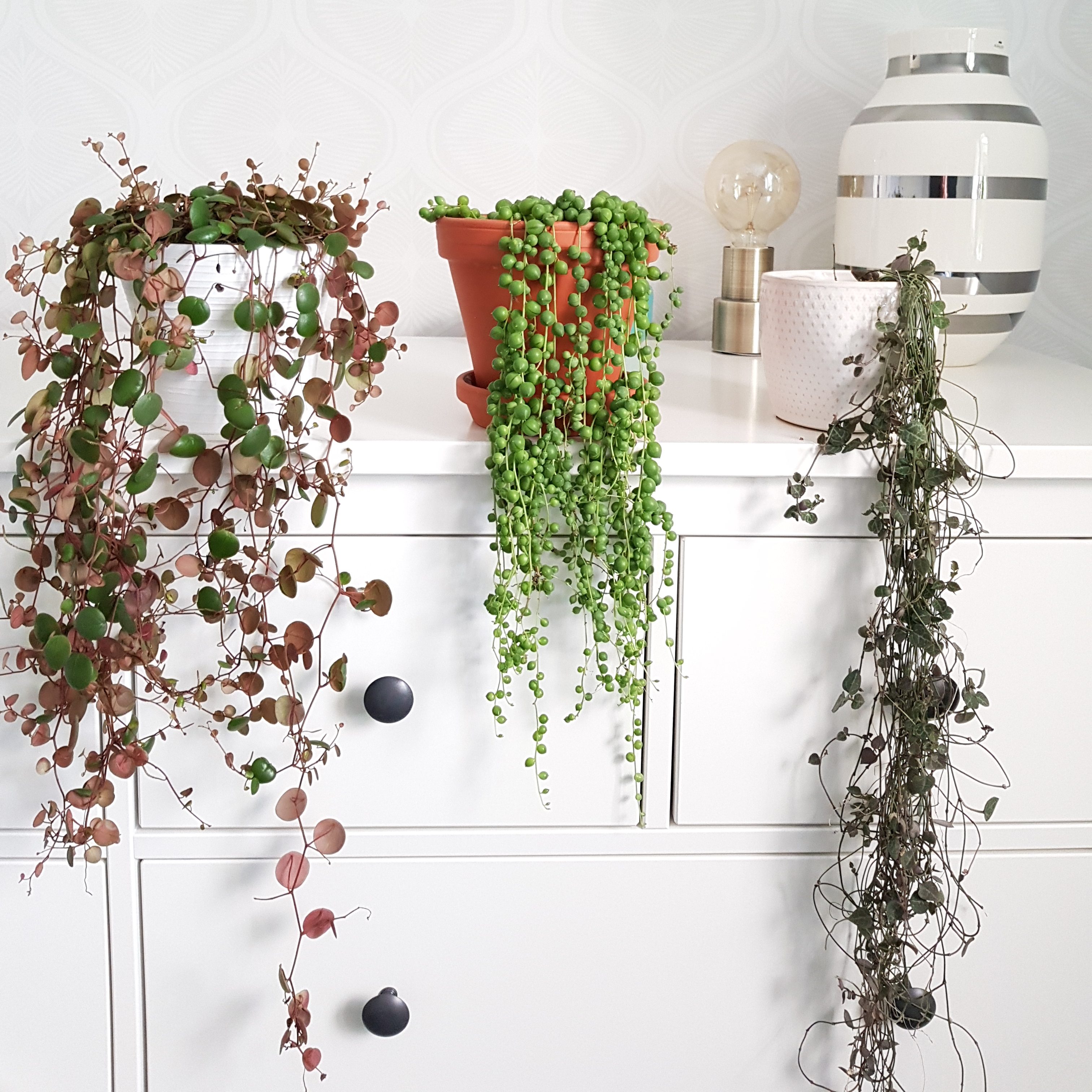 Thank you Pernilla for sharing your home and plants with us. I love your polka dot begonia and dischidia! What was your favourite?
---
Would you like your plants featured here? Go to The Plants at Yours to learn more.
Send your pictures or questions to green.obsession.blog@gmail.com
Related
Barbara
Hi, I'm Barbara and I'm a little obsessed with house plants. I share my house plant adventures in the hopes of inspiring you to continue to enjoy the greens in your home. And if you have no plants (yet!) I hope this blog inspires you to add some green to your home. So go on! Try it! I think you might quite like it. And who knows? You may end up being … obsessed too.
Related