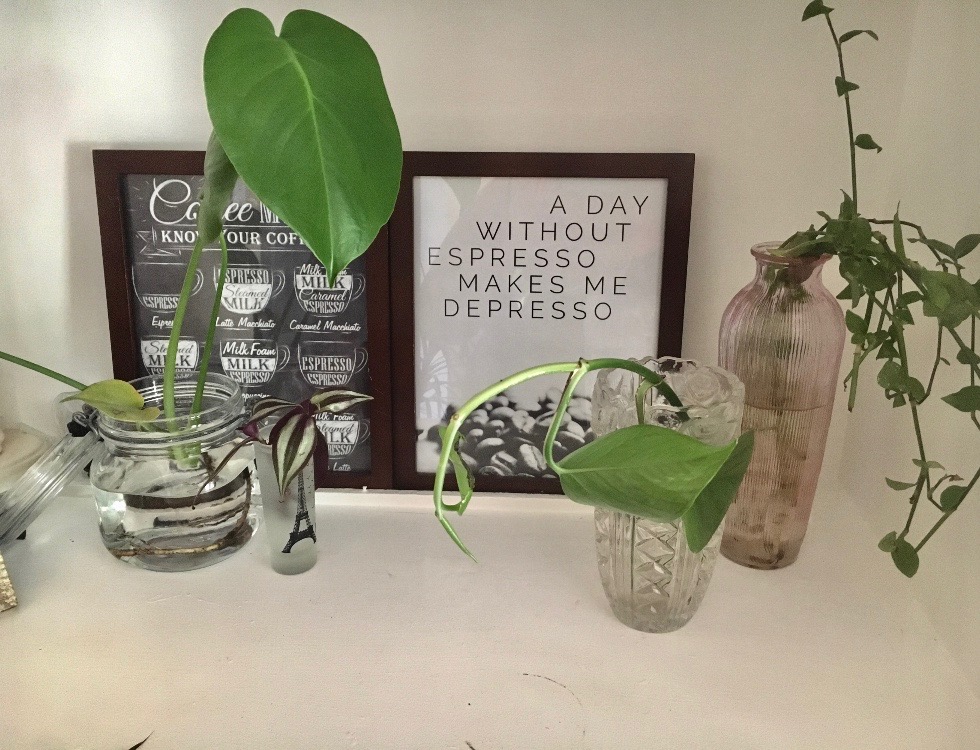 Headed to Saskatchewan for another magnificent plant tour!
Name: Rebecca Thul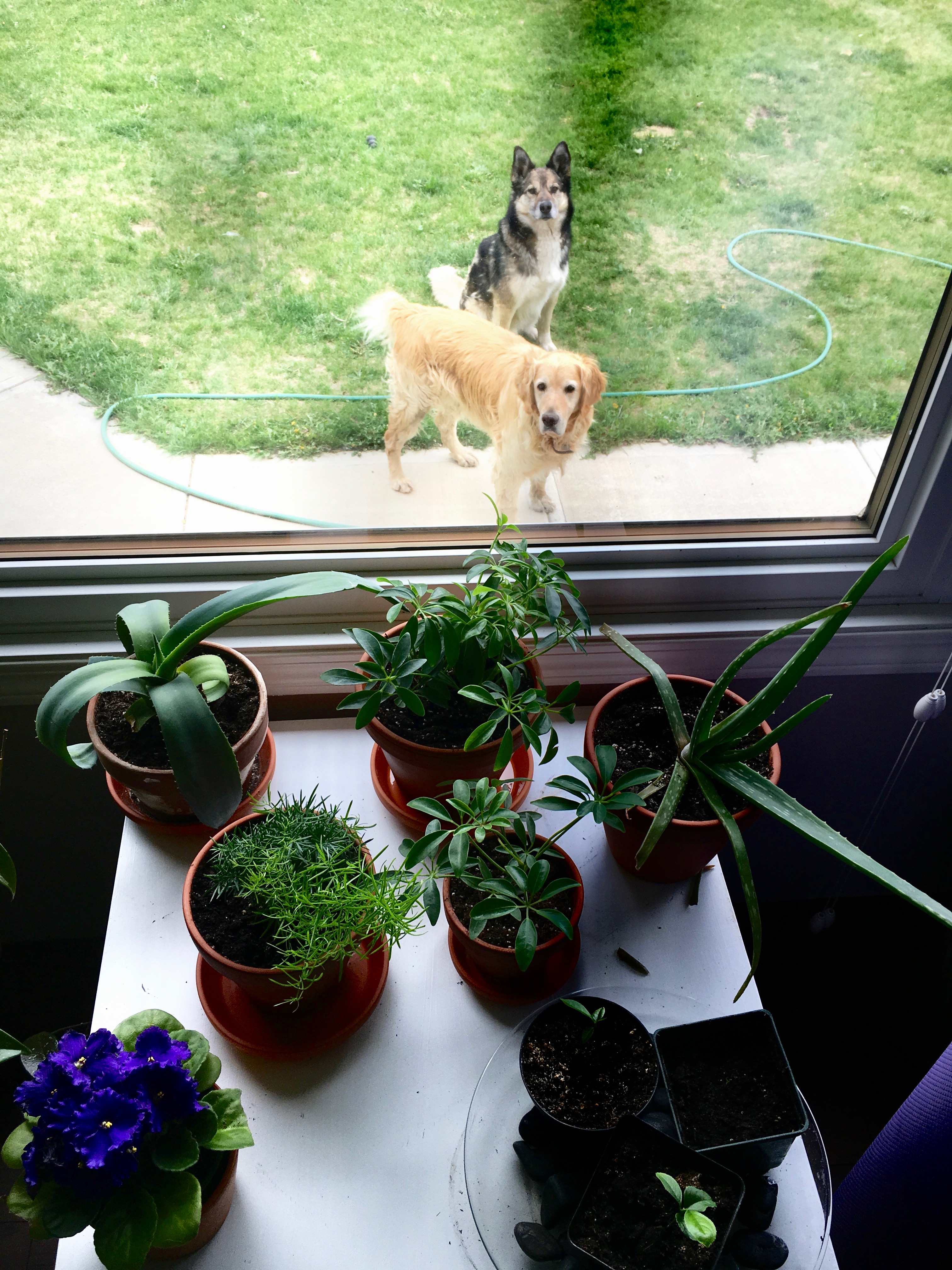 Occupation: Student studying Environmental Engineering Technology
Where you live: Farm outside of Moose Jaw, Saskatchewan, Canada
Number of plants you own: More than 80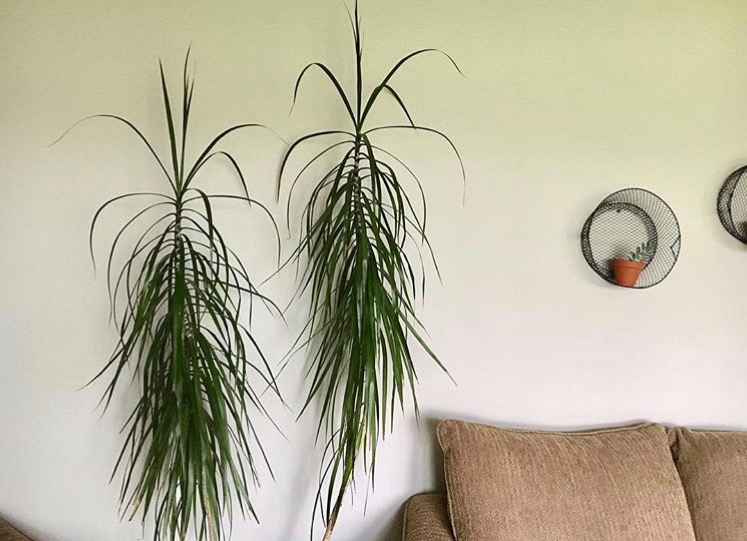 How long you have been into plants and how did you get introduced?: My mom had a beautiful fig tree in our living room and a Hoya carnosa in her office that had constant blooms on it so I loved just looking at them . I got my first few plants when I moved out.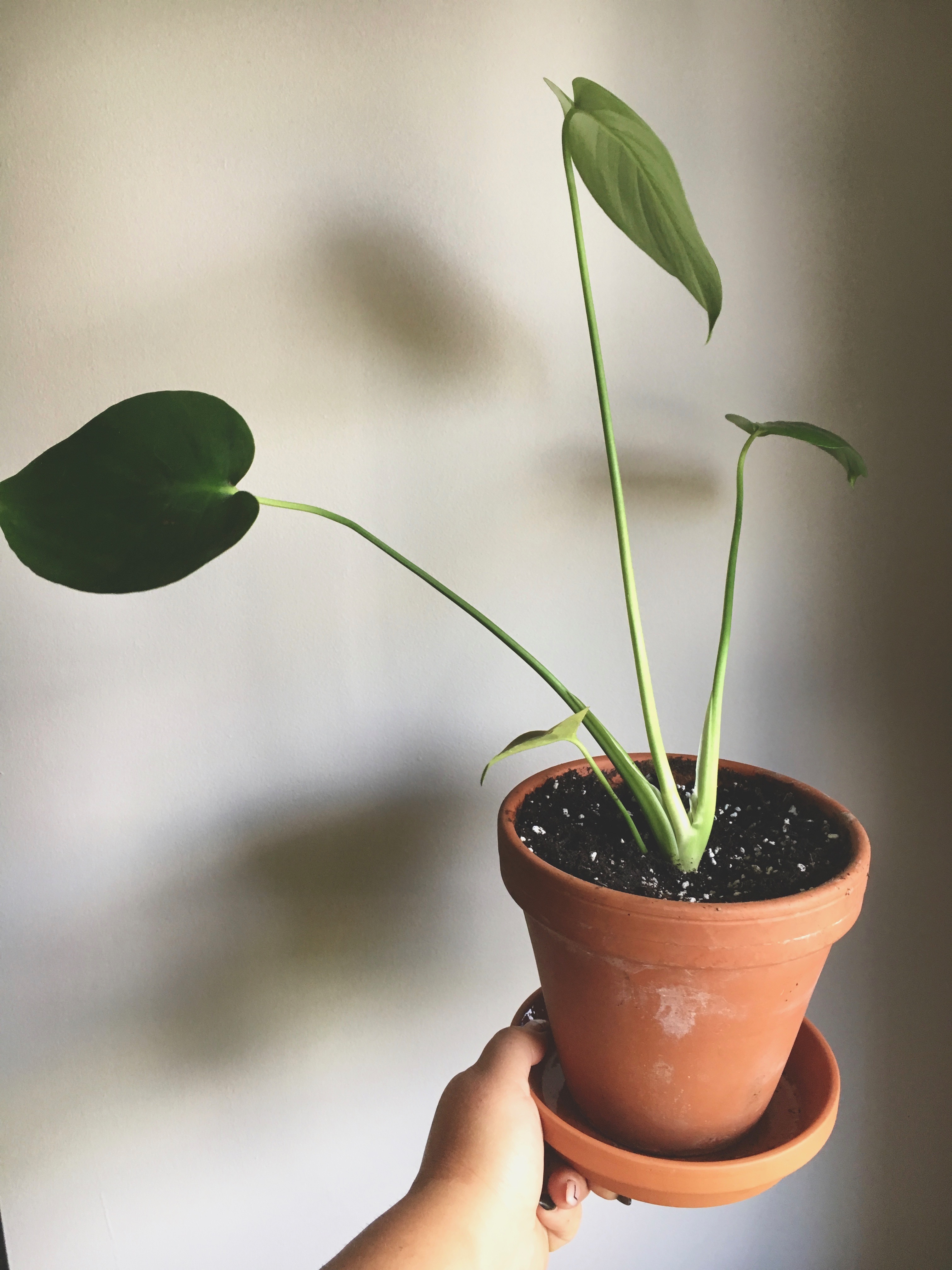 Where do your windows face and what plants have grown best in your home or close to those windows?: I have a few large windows facing east where a large portion of my house plants live and a few west facing windows and large patio doors that open to the west.
Name any benefits you get from your plants?: I am an environmental student, so I've spent a large amount of time studying air quality and pollutants. So I enjoy the air cleaning quality of plants as well a calming jungle vibe. It is very therapeutic and relaxing to tend to all my green babies.
What kind of plants do you like the most: Uhh All of them!! But, I have a ton of succulents.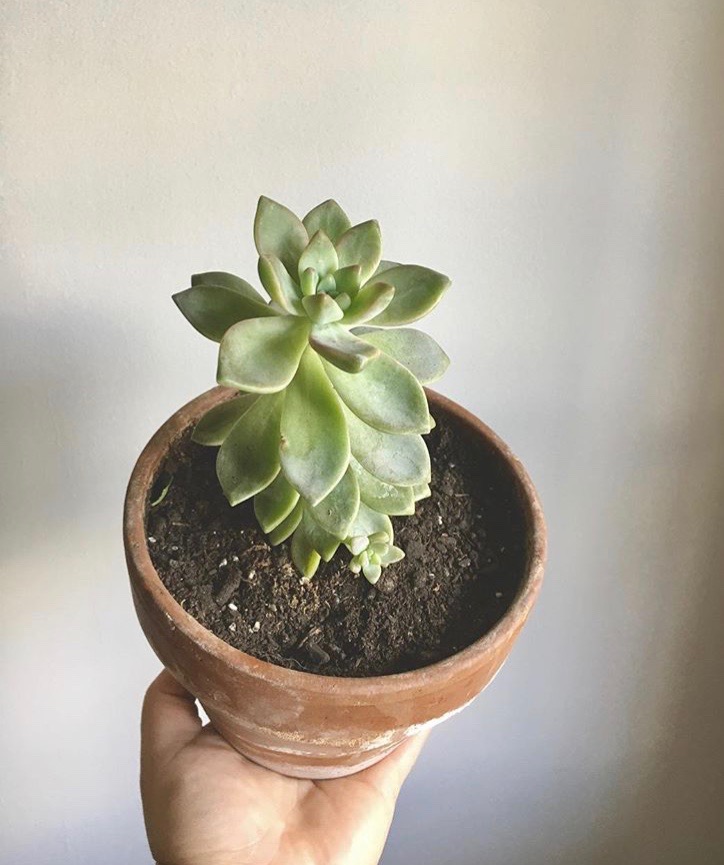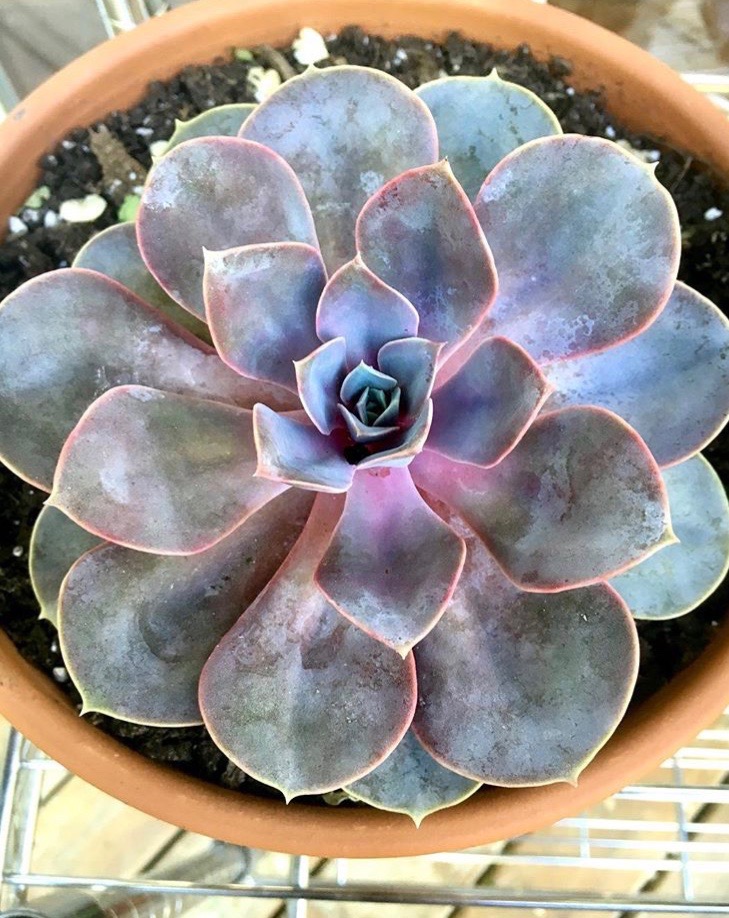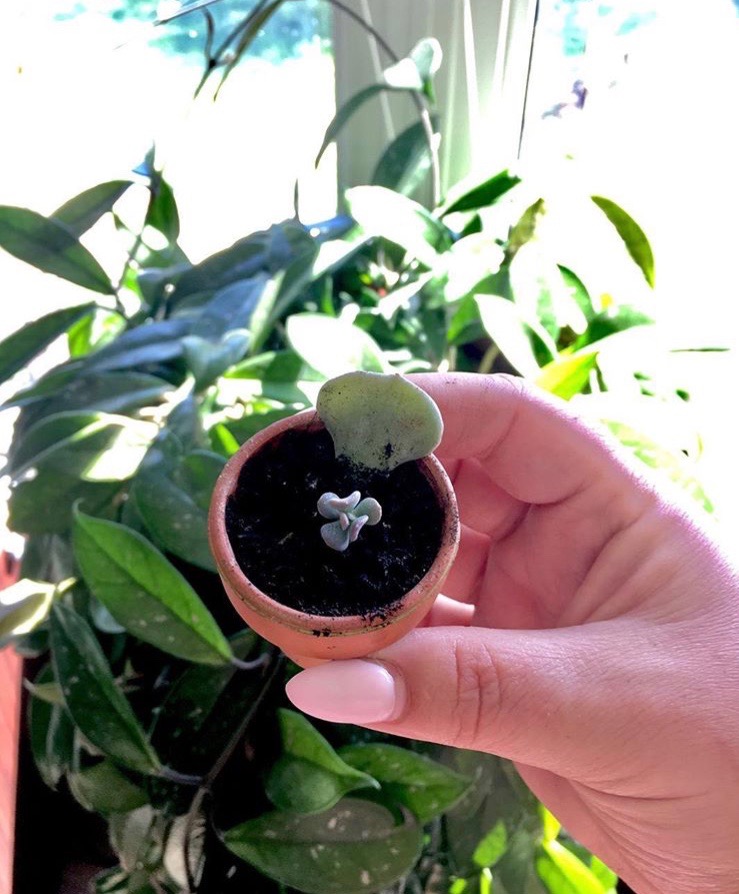 Can you share the biggest challenge you have had with your plants: To not buy every single plant I come across and to not have any die when I leave on vacations.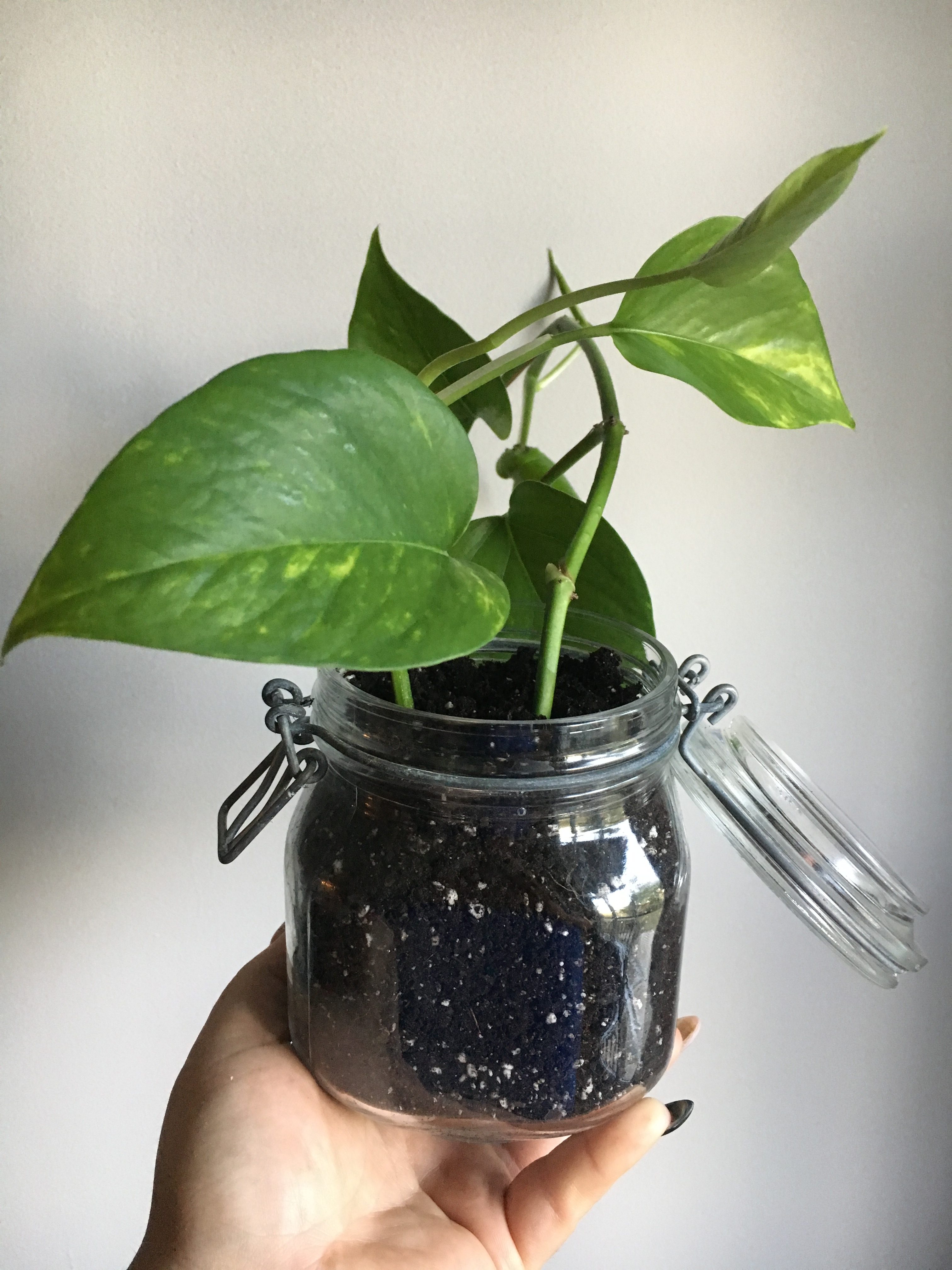 Can you share one mistake you've made as a gardener?: When I first started buying succulents, I killed them with kindness- aka I drowned them.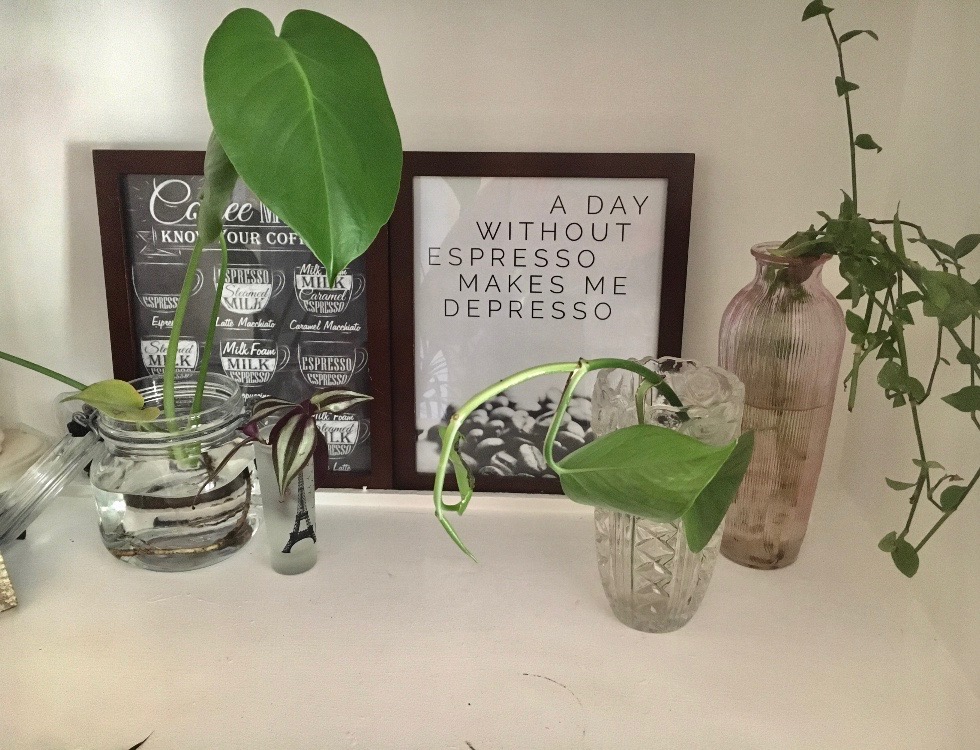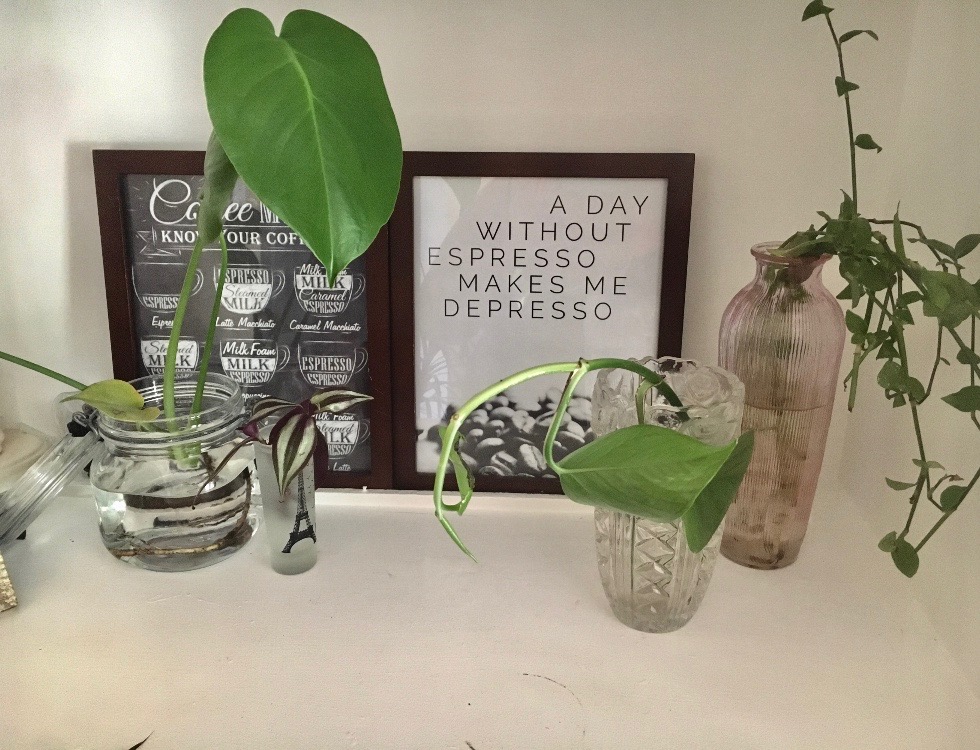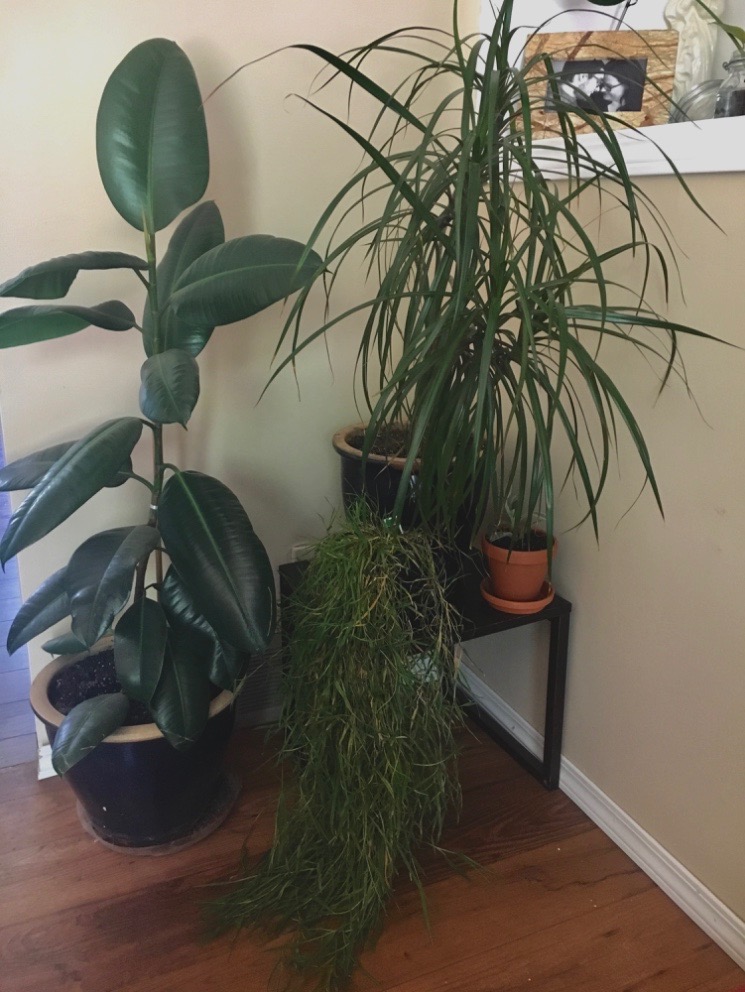 If your plants were to be taken from you and you could only keep one, which one would it be and why?: The horror, I can't stand the thought. But, it would be my Hoya carnosa. I started it with a few slips off my mom's plant and she started her's with a few slips off my grandmas plant.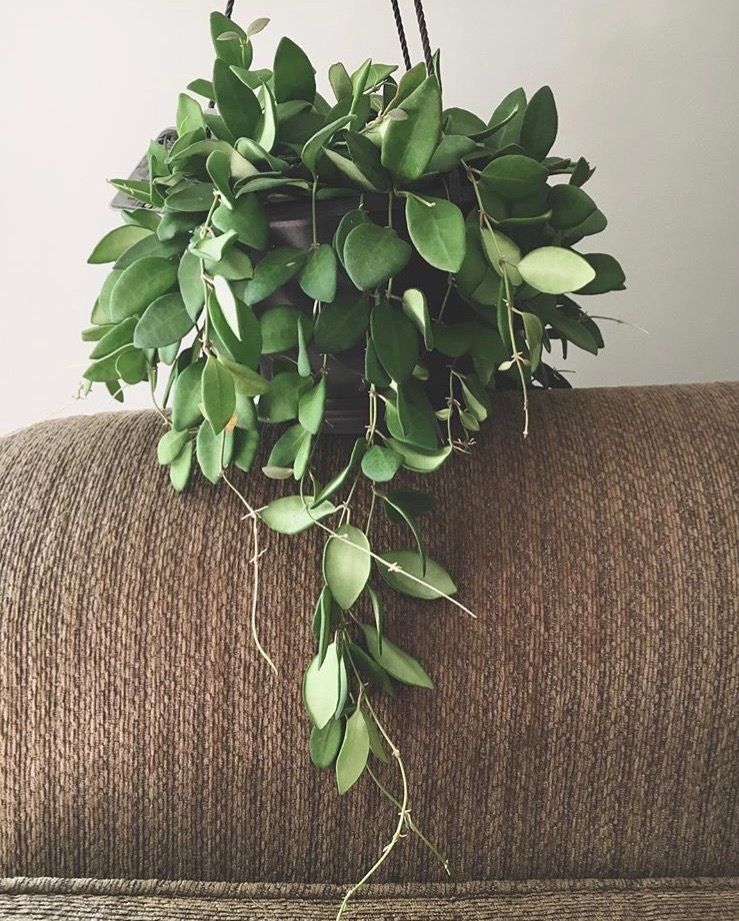 Best advice you can give about any aspect in taking care of plants: Don't believe the articles titled "Best plants for no light"! Even shade plants need good lighting.
Where can others find more if you and your plants?: Instagram/ @prairiejungle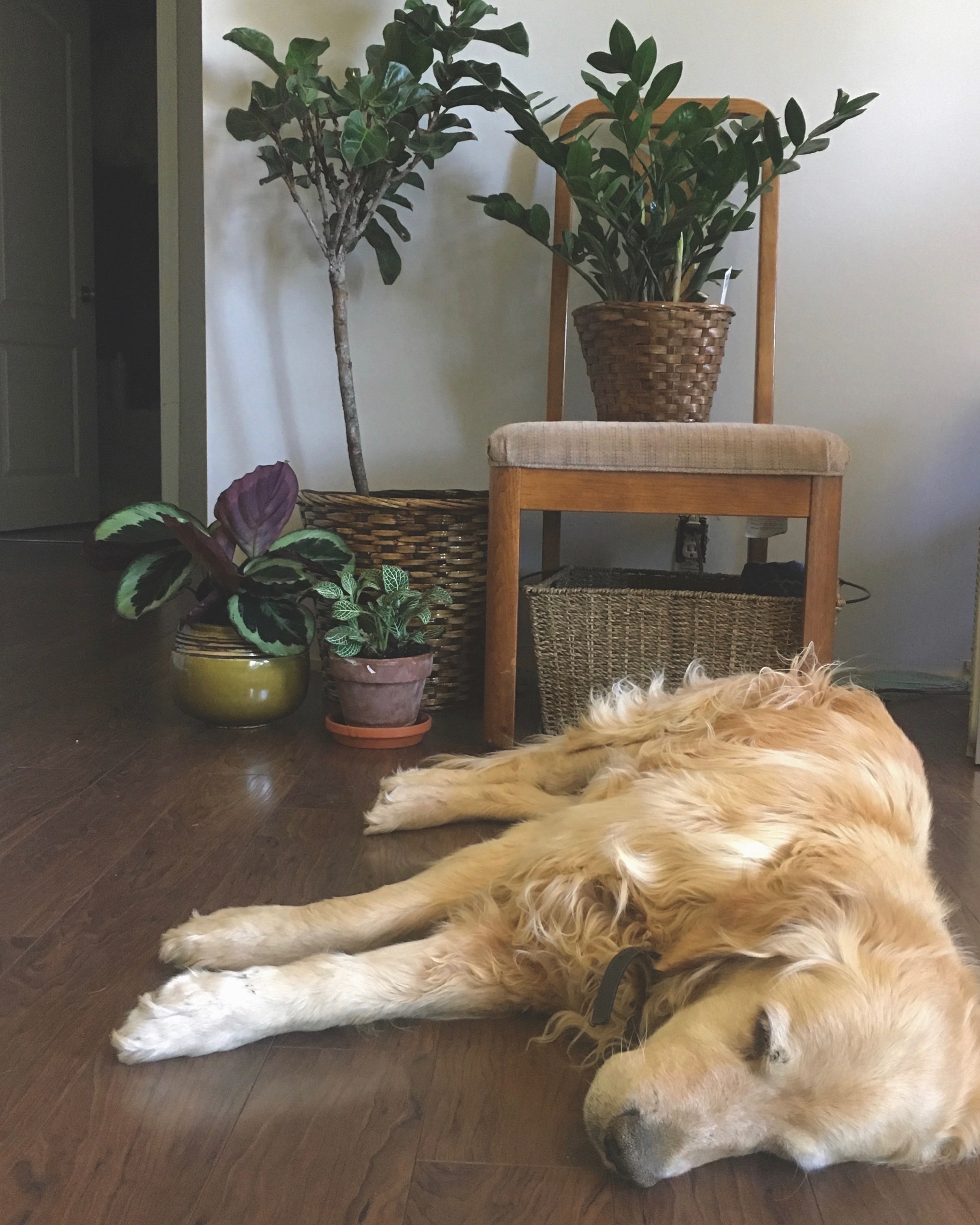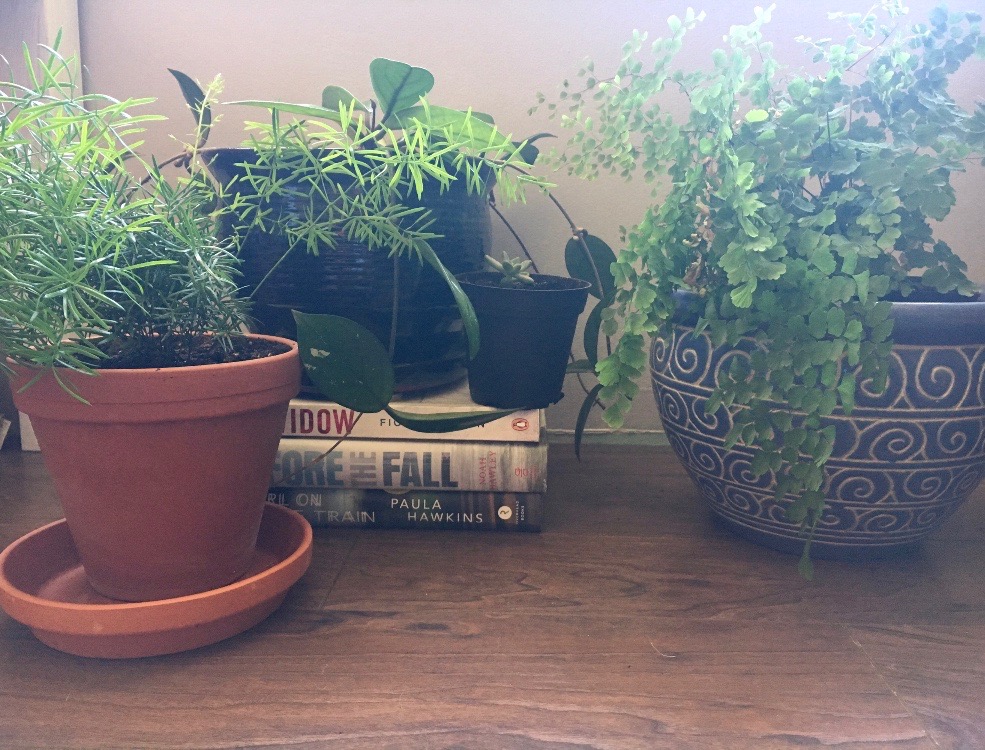 And there you have it! The plant tour at Rebecca's. That hoya is beautiful. I totally understand why you wouldn't want to part with it 🙂. It would be awesome if you could keep the tradition going!! Thanks for sharing your plants with us.
---
Would you like your plants featured here? Go to The Plants at Yours to learn more.
Send your pictures or questions to green.obsession.blog@gmail.com
Related
Barbara
Hi, I'm Barbara and I'm a little obsessed with house plants. I share my house plant adventures in the hopes of inspiring you to continue to enjoy the greens in your home. And if you have no plants (yet!) I hope this blog inspires you to add some green to your home. So go on! Try it! I think you might quite like it. And who knows? You may end up being … obsessed too.
Related