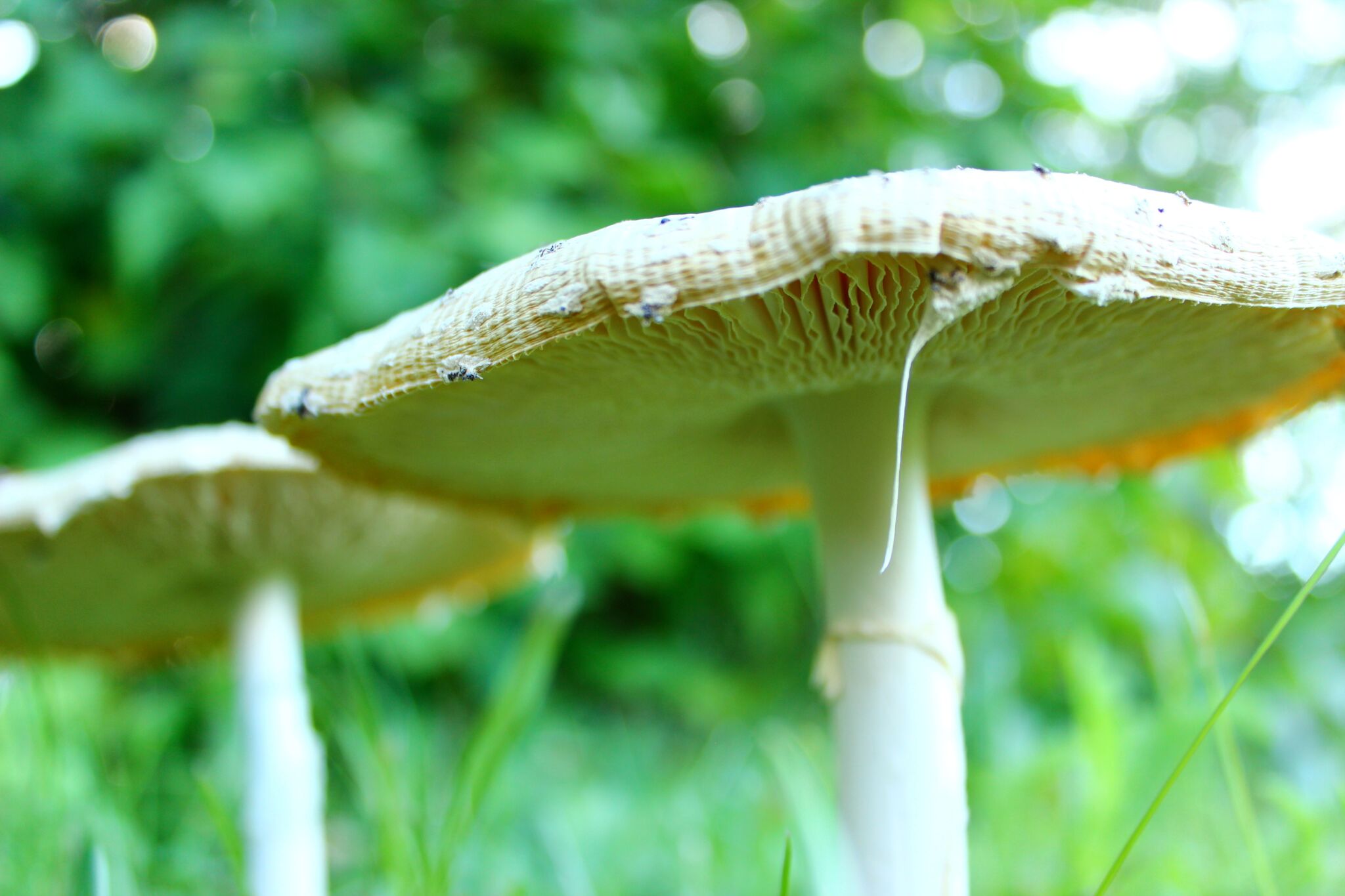 I thought I would switch things up a bit and visit a kingdom other than plants although not so different. It's Fungi!! To introduce us to this world is Ariel Root and I'm excited and grateful that she was able to share her passion here with us today. I met Ariel Root through a mutual friend and quickly learned that she had a passion for photography. One of her favorite subjects for photography was the Fungi kingdom which had fascinated her since childhood. She showed me a few of her photo collection and I was intrigued because fungi photography was new to me and had never seen them portrayed in this way. And that is why I asked her to share a few of her photos with us today. Although this is not of kingdom Plantae like you are used to on this blog, I assure you, you will enjoy this wild trip to this different Kingdom. I was most fascinated with where they grow; poking through bark and roads and anywhere you dare to look. Enough said,  Take it away Ariel…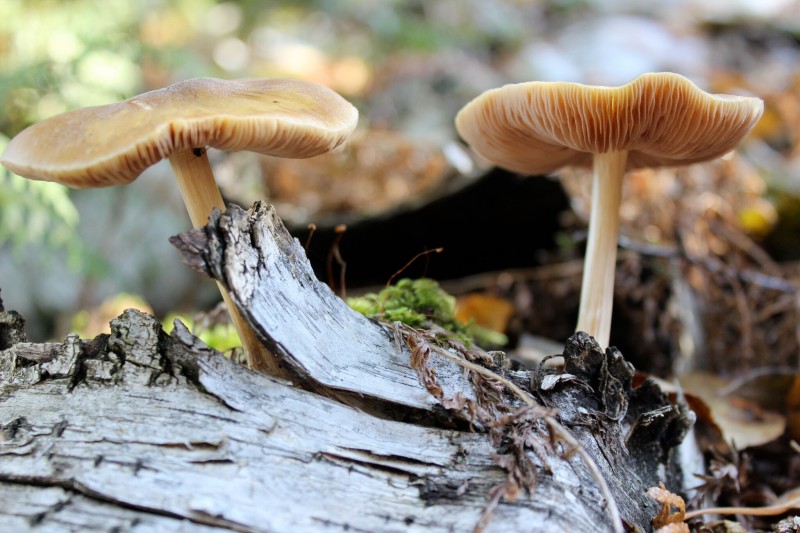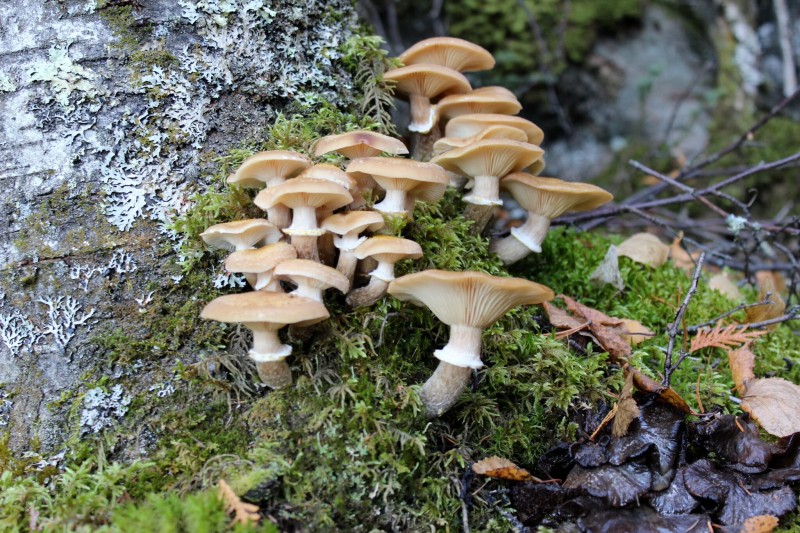 I guess this story starts when I was 8 years old. For whatever reason, I rented a book from the library. A non-fiction, mushroom identification book. I would take the book out to my backyard, find a mushroom, and scan through the pages, trying to find the Latin genus species name. It was my 1998 summertime hobby. Fast-forward 14 years, and I'm sitting in a fourth year elective class at Carleton University—Mycology: the scientific study of fungi. In that class, we were introduced to a plethora of fungi, often only viewing internet pictures of their beauty. Periodically we had assignments to search, discover, collect, and identify different fungal types for class discussion. And maybe this is where it all really started.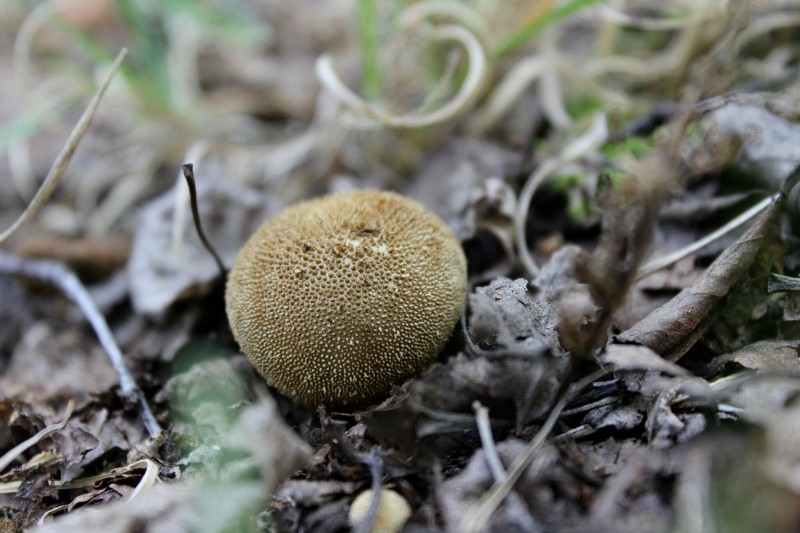 Regardless of the initiating factor, I became fascinated with photographing fungi. Heading to secret lakes down old quad trails, my best friend would run with his fishing gear, and I would crawl along the path, searching for fungi in the cedar forest. My sister asked how I find them all the time, but the answer is simple: you just have to look. As soon as you spot one, you see them all.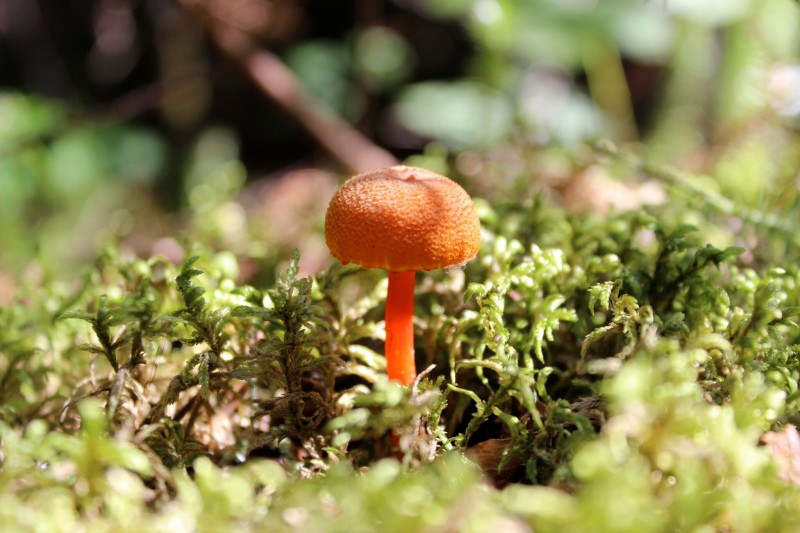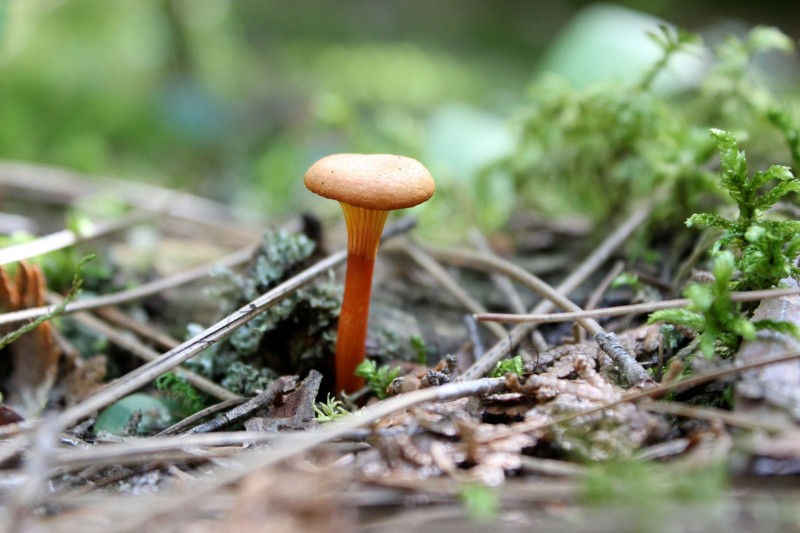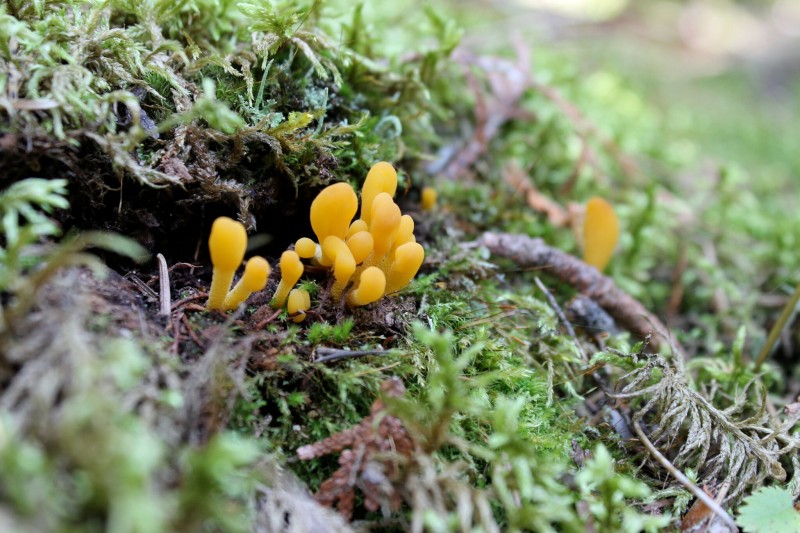 Besides their beauty, fungi are incredibly diverse. They can infect, destroy, decay, and ruin, or they can cure, protect, support, and enrich. They can be flavourful or bland, enriching or poisonous. Their underground networks can span an entire forest, making some of them one of the heaviest organisms.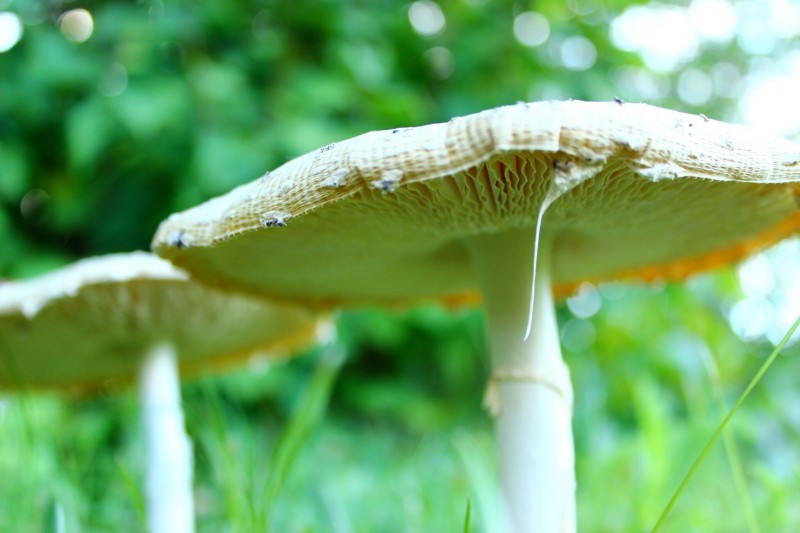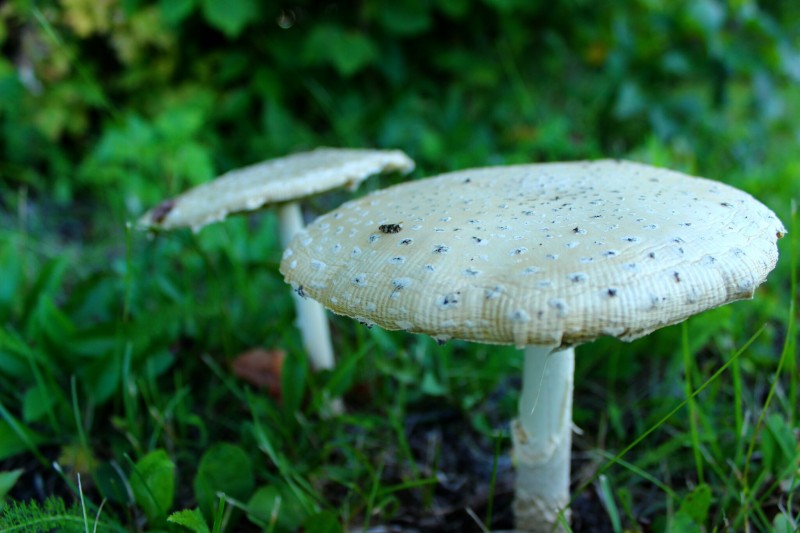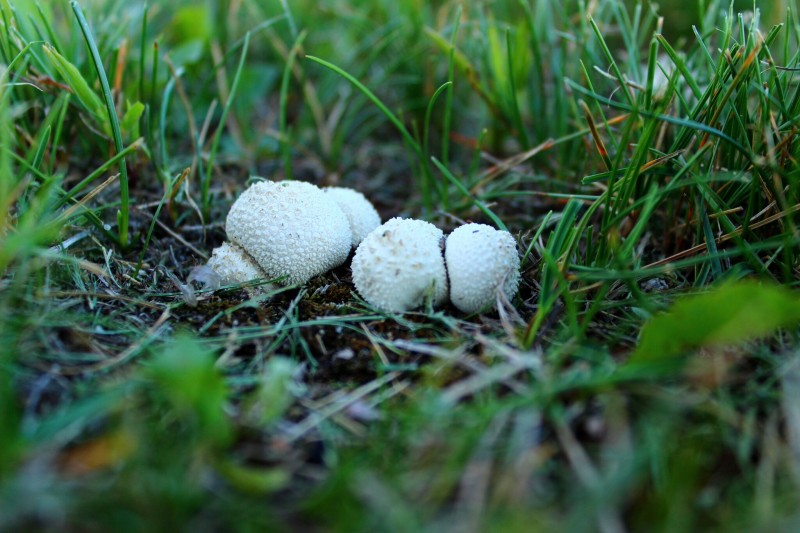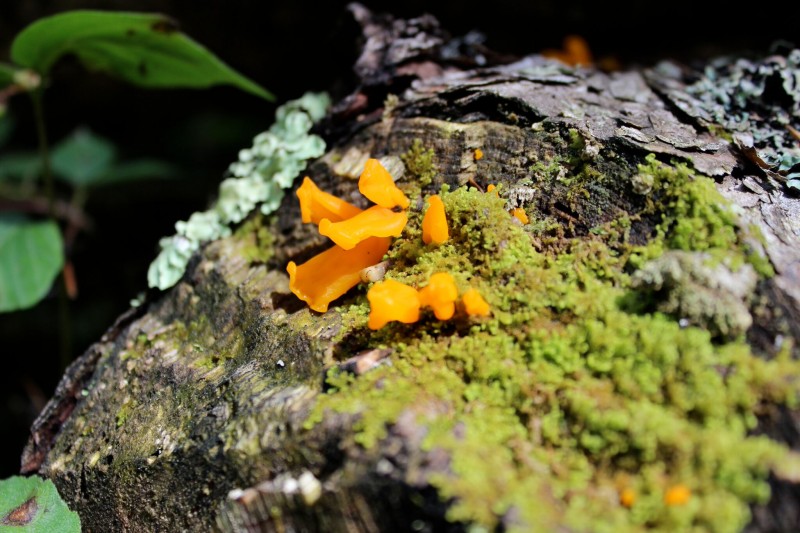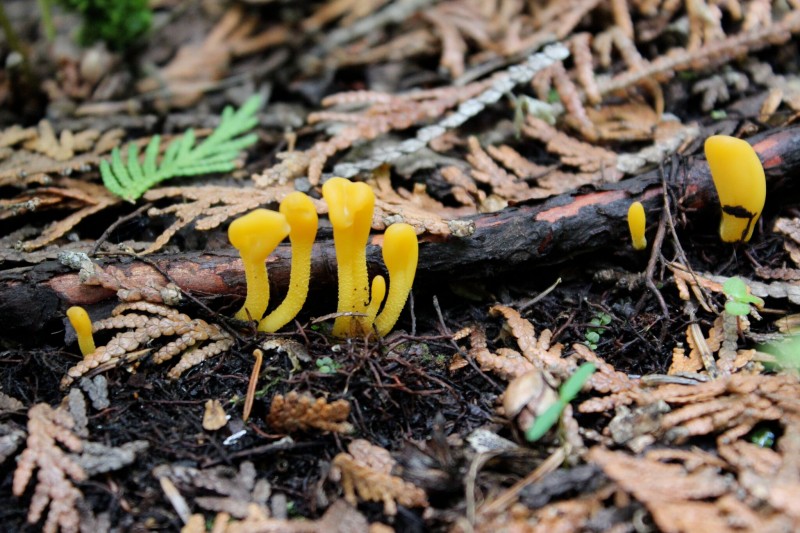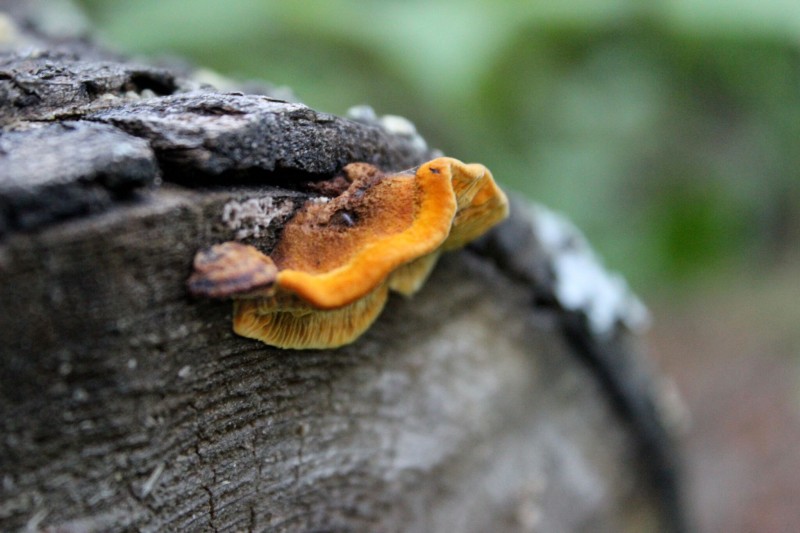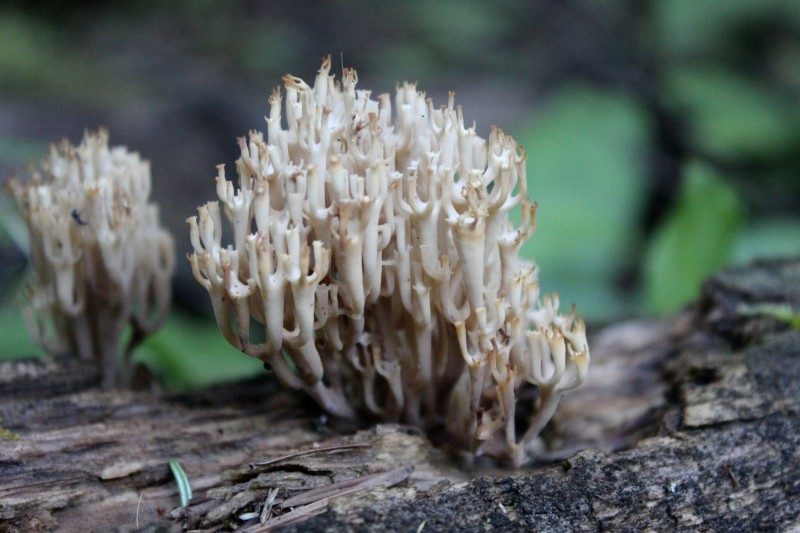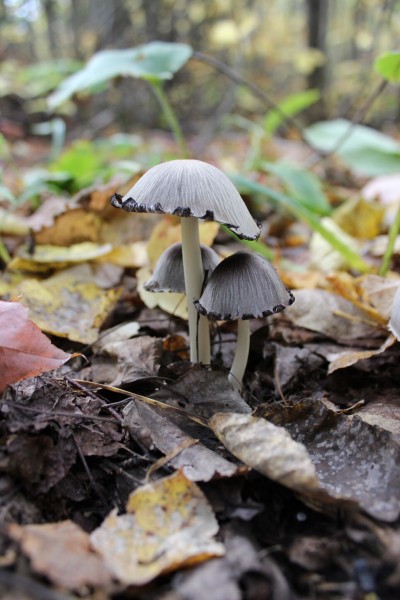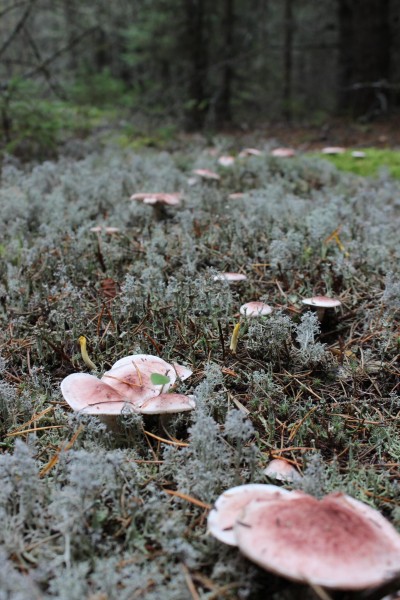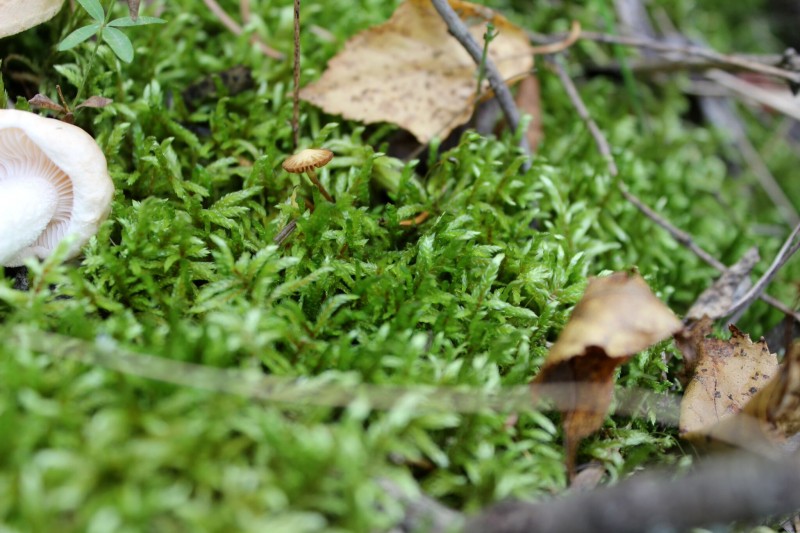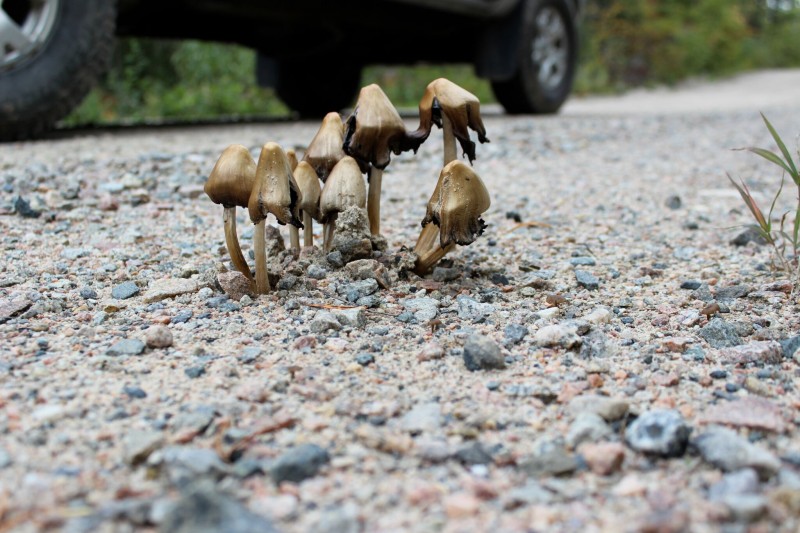 I'm not sure when it will end really, my adventure for fungi photography. As I continue to slowly slug down forest trails, searching for the unique, beautiful flowering parts of the fungal world, I can imagine how Ash Ketchum felt on his quest to becoming a Pokemon Master — "I've 'gotta catch 'em all."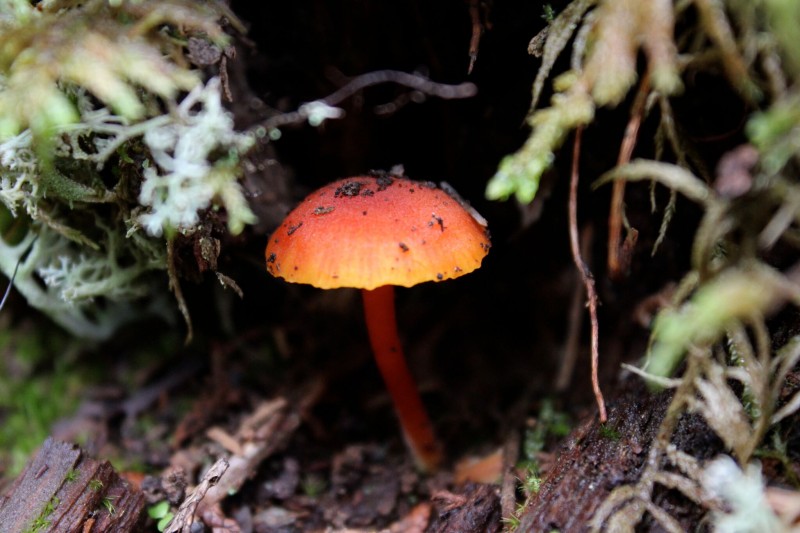 ---
All photos in this blog post are property of Ariel Root. Like all photos on this site, please do not use without permission.
Related
Barbara
Hi, I'm Barbara and I'm a little obsessed with house plants. I share my house plant adventures in the hopes of inspiring you to continue to enjoy the greens in your home. And if you have no plants (yet!) I hope this blog inspires you to add some green to your home. So go on! Try it! I think you might quite like it. And who knows? You may end up being … obsessed too.
Related