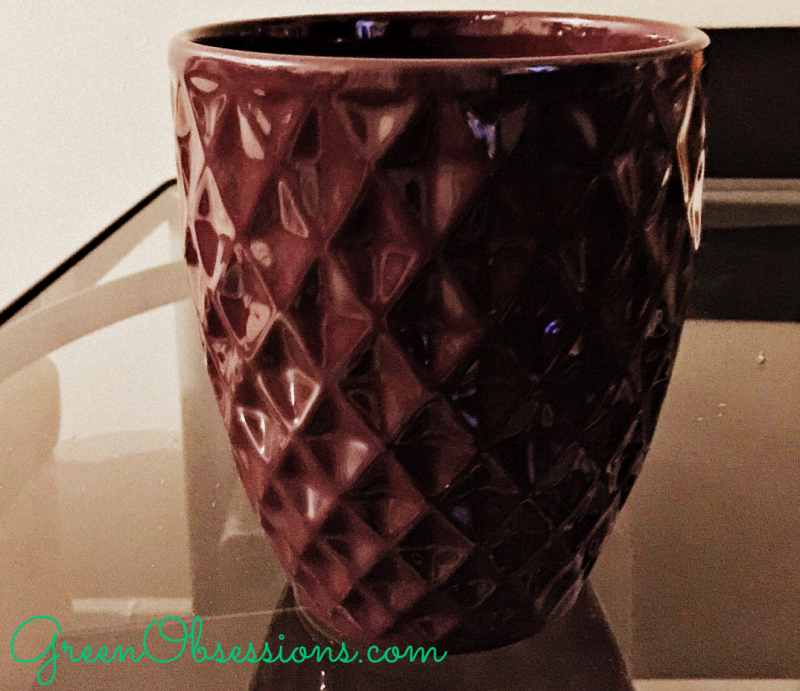 Most of my plants are in plastic pots with a few of them in terra cotta and ceramic pots.  Buying planters from big stores can be quite pricey when you have a lot of plants. I decided to go thrifting at a nearby Value Village to see what I could find. This was my first time thrifting so although I had no idea what to expect, I was excited about the possibilities. I was looking for both ceramic pots (with prices that would not break the bank) and containers not necessarily for planting but which I could recycle as planters. As I dredged on, I came across this unique planter…and it already had a hole in the bottom too. I picked it up not knowing what I would plant in it but knew I had to have it. For now I have some air plants in there until I can figure out what to do with it. Any ideas of what plants might complement the design?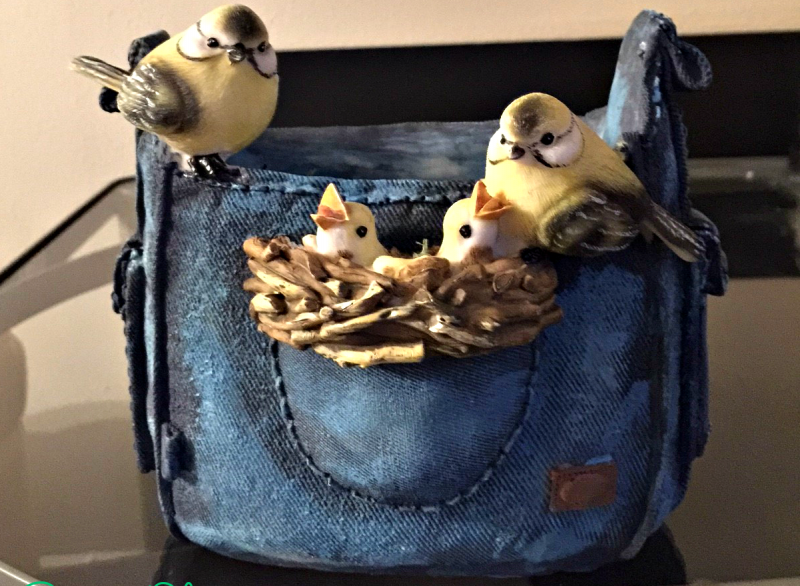 I also grabbed these two. Cute aren't they? I'm thinking of planting something bushy in them. My only bushy plant is my Rhipsalis but the roots are too long for this container. Any ideas?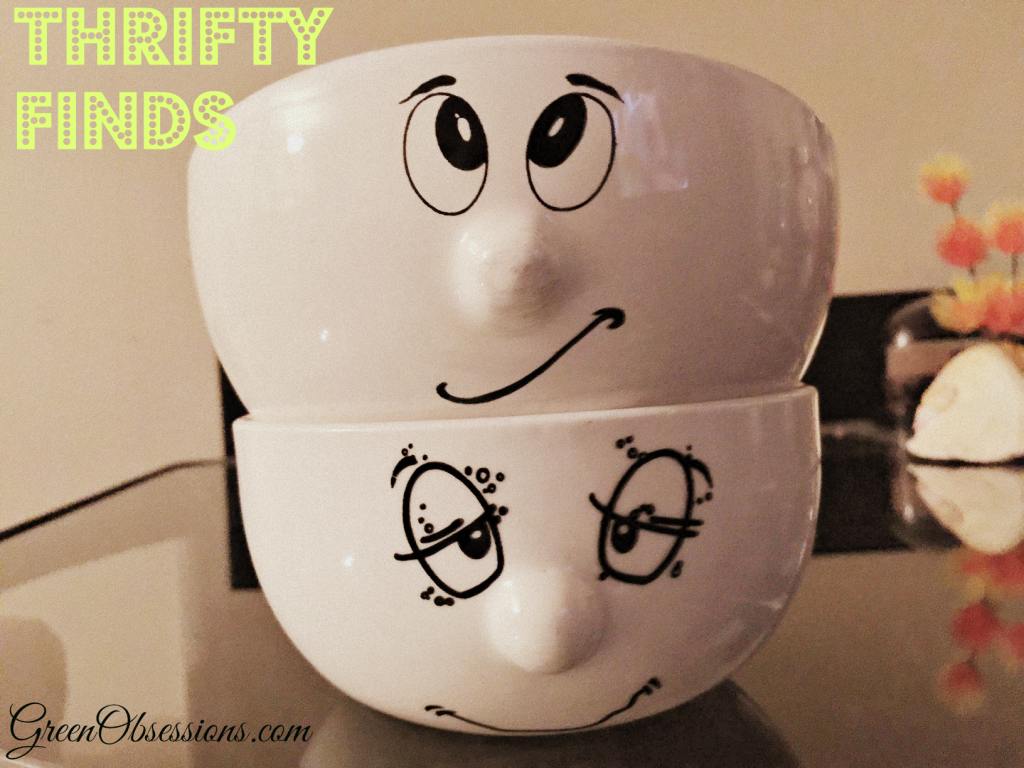 And look at this cutie. I'm thinking a trailing heart-leaf philodendron or pothos might just be what I need.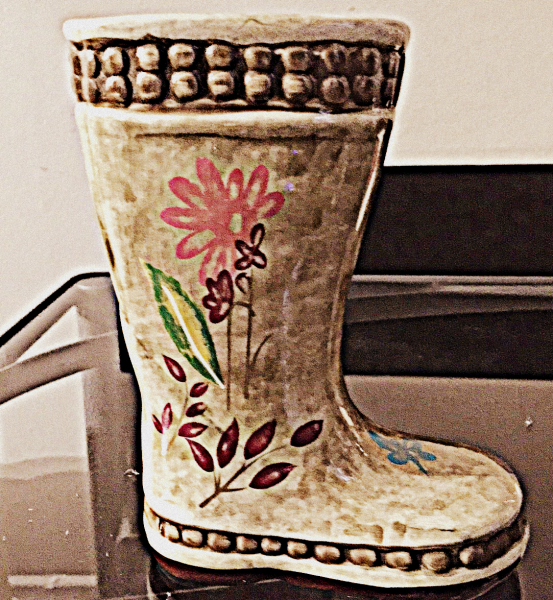 Look at those spikes! Great find right? Not quite. It didn't come like this. It was a plain white bowl which I upcycled into a spiked planter by attaching (with hot glue gun) some old spikes I had lying around. I am thinking some type of Haworthia would complement the overall look. What do you think?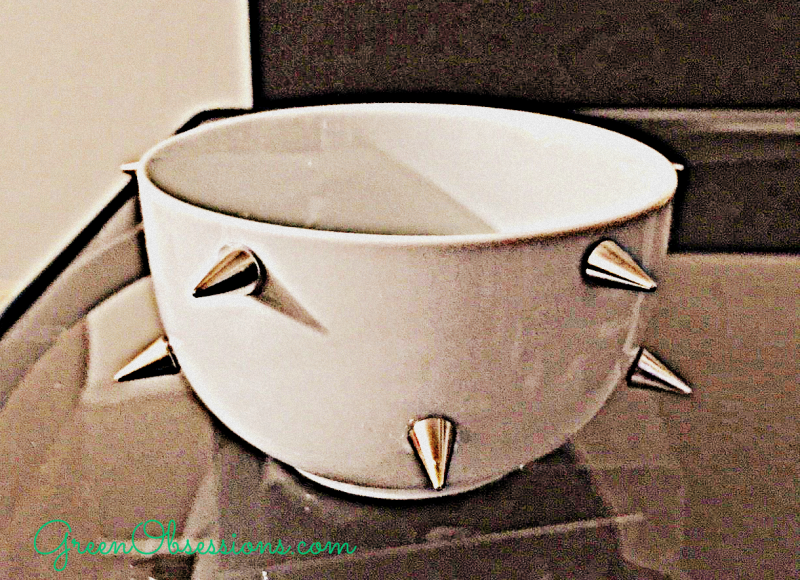 This thrifting adventure has my creative juices flowing and now I want to explore other thrift stores to see what I can find. I'm also going to try my hands at a few DIY planter projects I found on Pinterest. I'm probably never going to buy planters from big box stores again.
Till next time.
Related
Barbara
Hi, I'm Barbara and I'm a little obsessed with house plants. I share my house plant adventures in the hopes of inspiring you to continue to enjoy the greens in your home. And if you have no plants (yet!) I hope this blog inspires you to add some green to your home. So go on! Try it! I think you might quite like it. And who knows? You may end up being … obsessed too.
Related