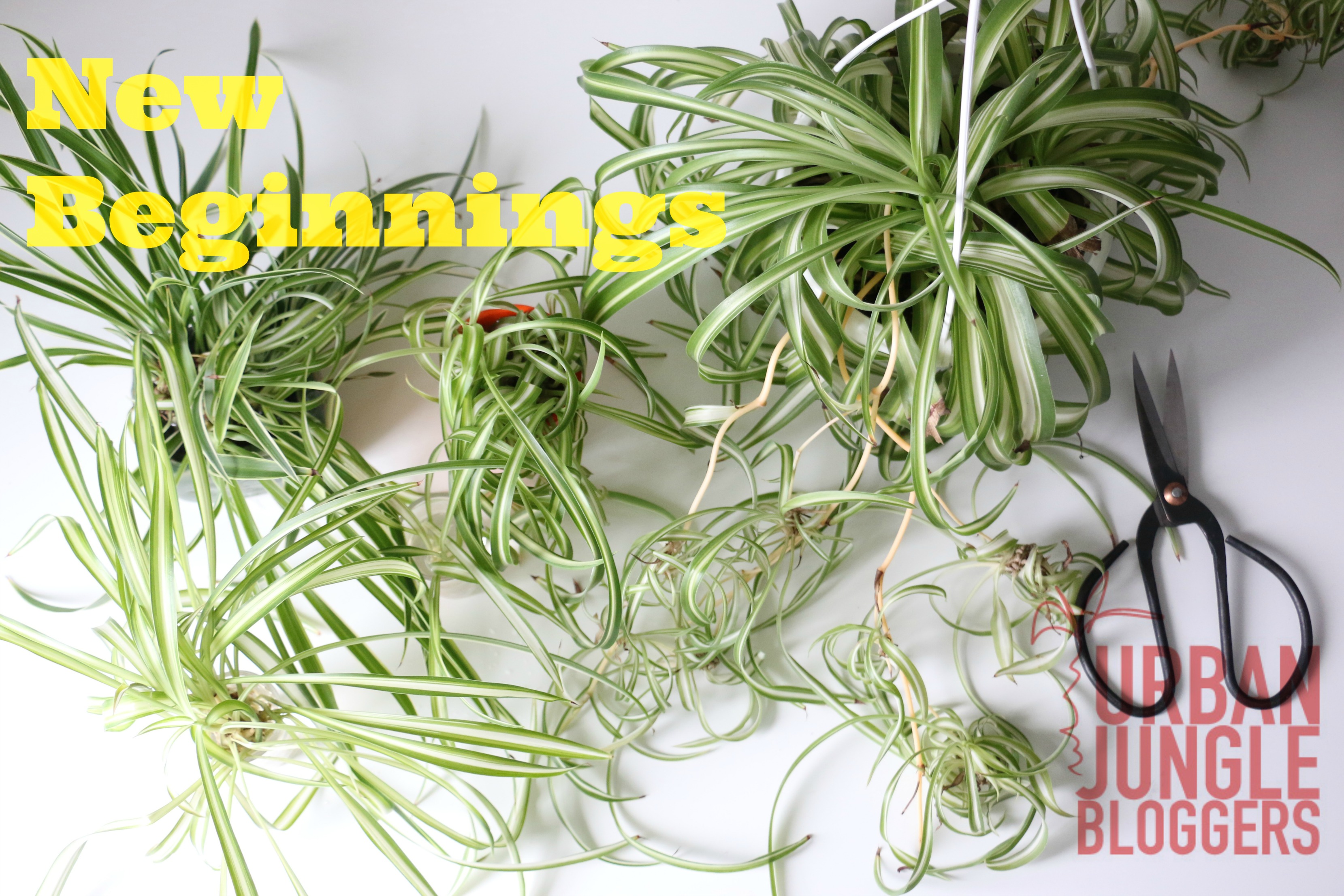 This month's Urban Jungle Bloggers theme is New Beginnings. What better way to celebrate spring than to show new growth, blooms and plants being giving a new leash on life.
NEW GROWTH
Sharing a few new growths this spring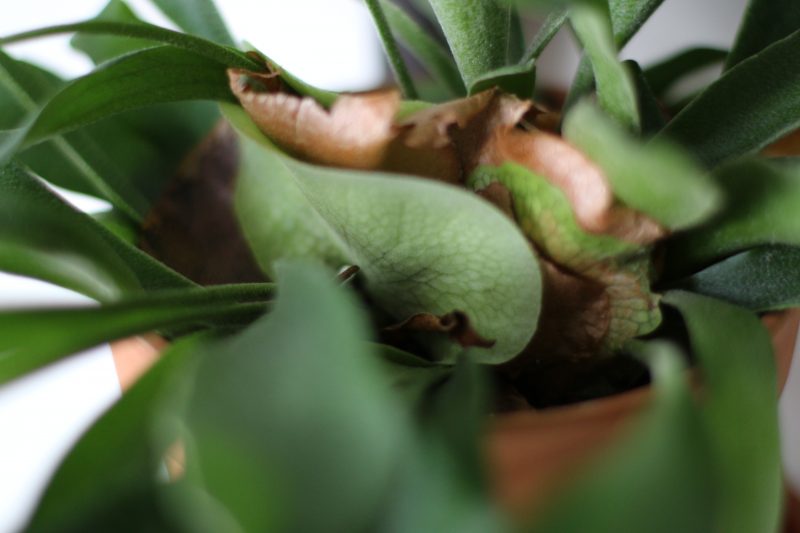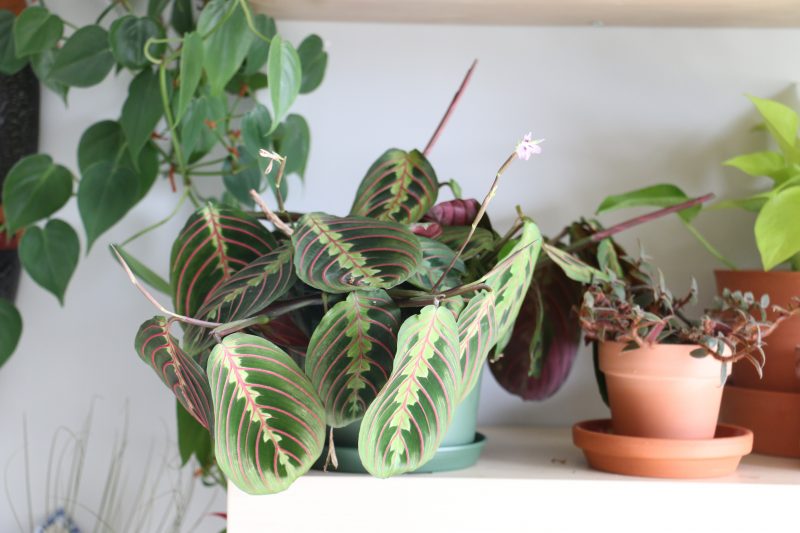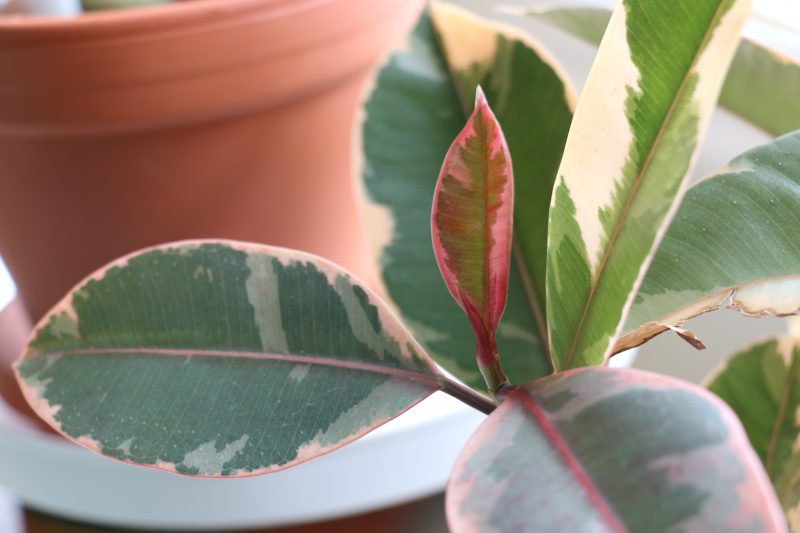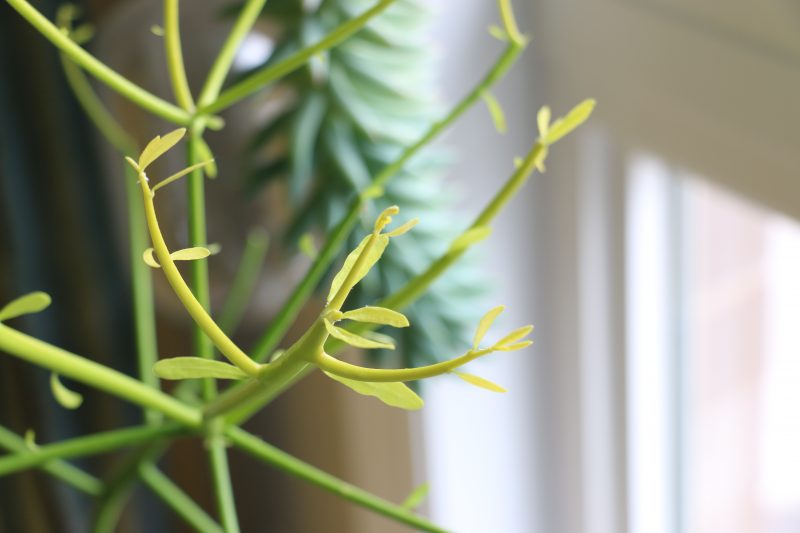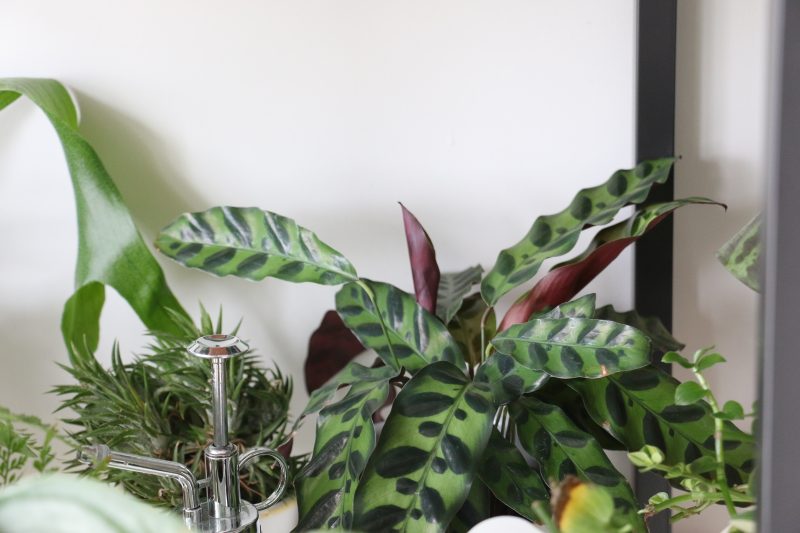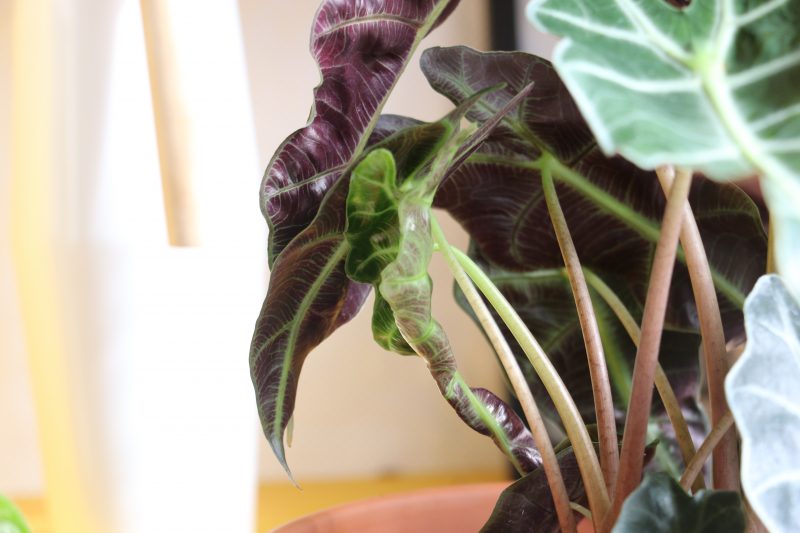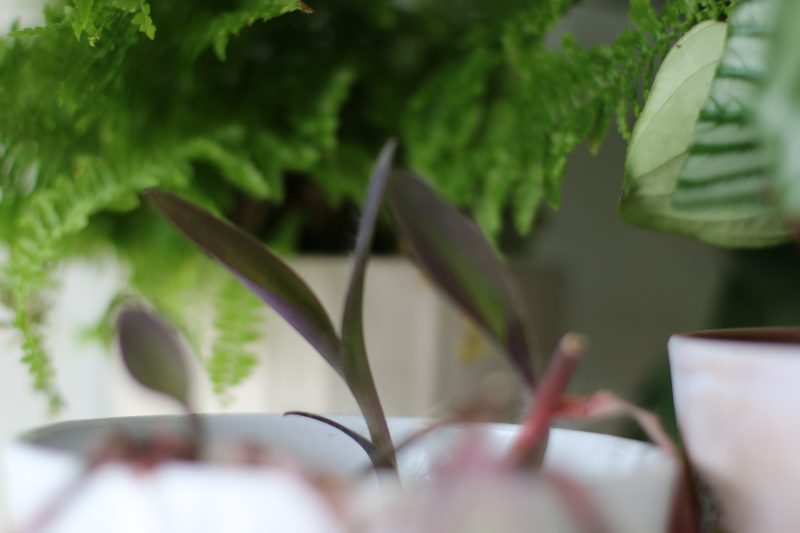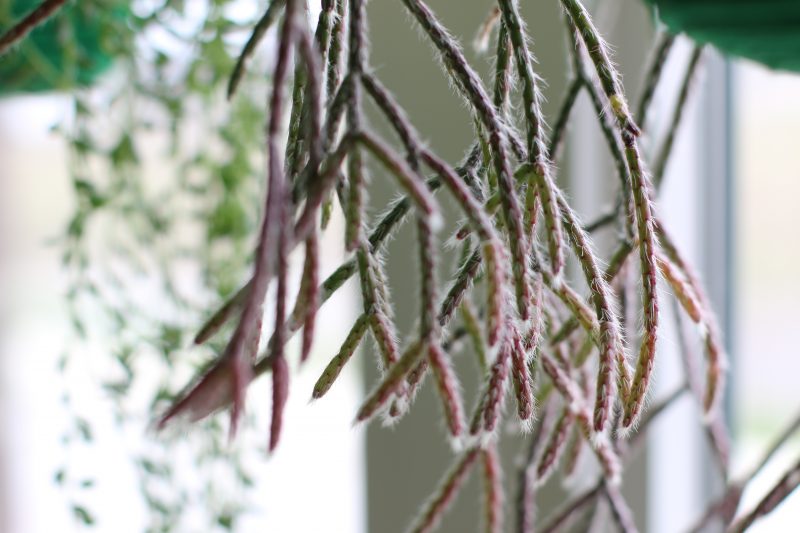 BLOOMS
Some new and old blooms. I"m particularly excited about the bloom on the snake plant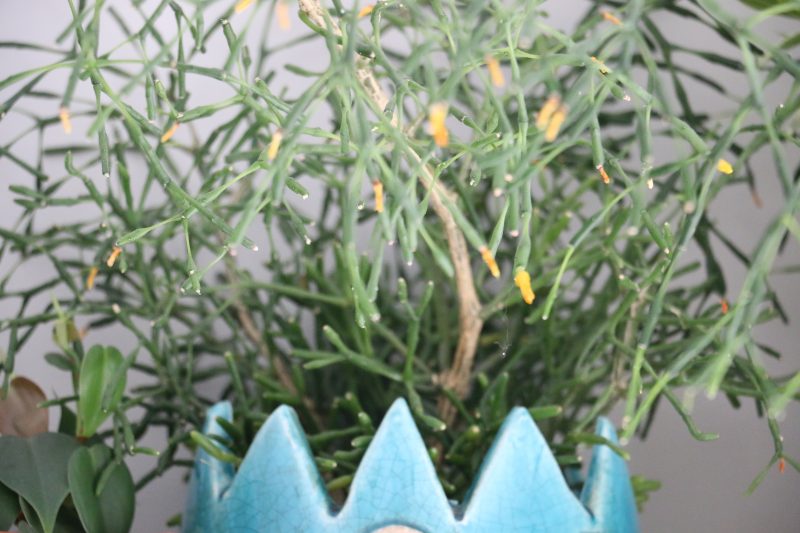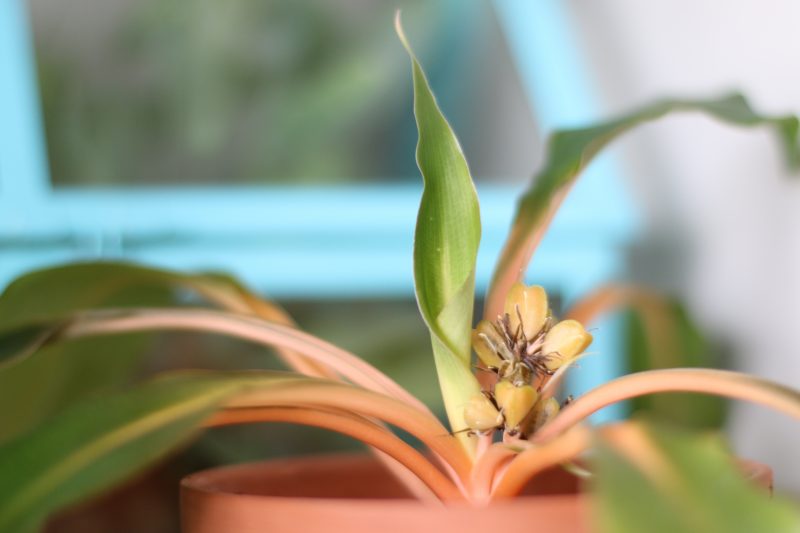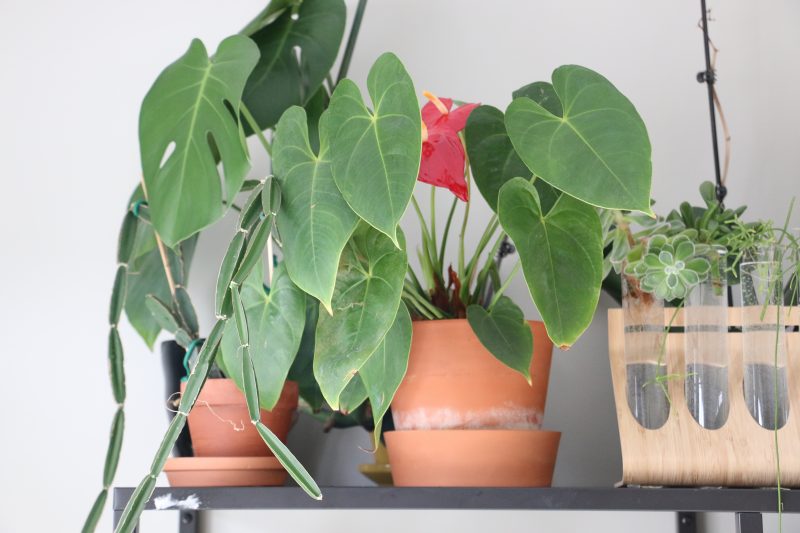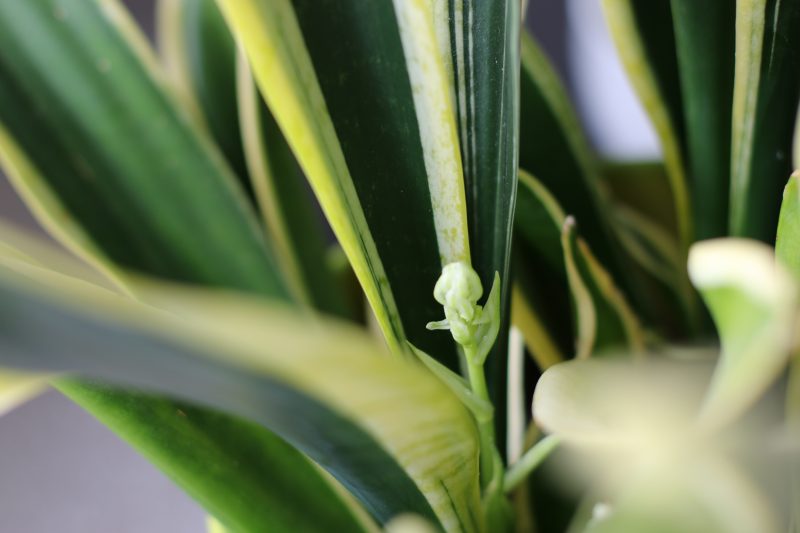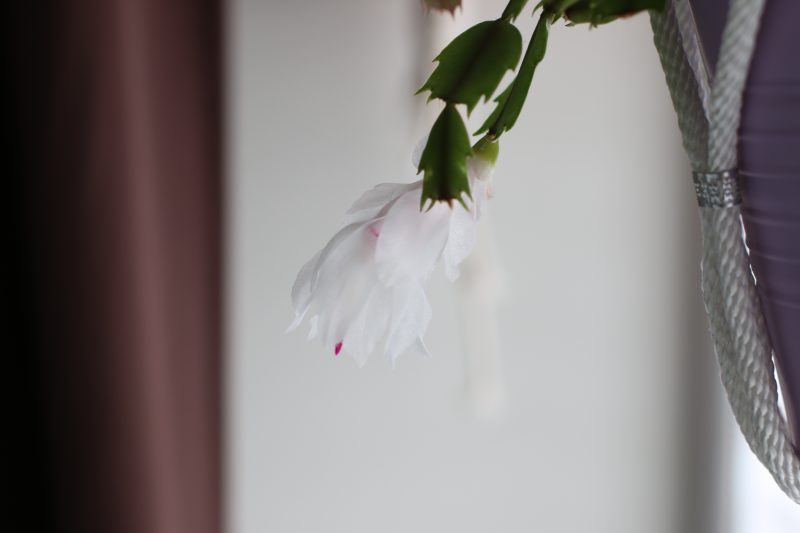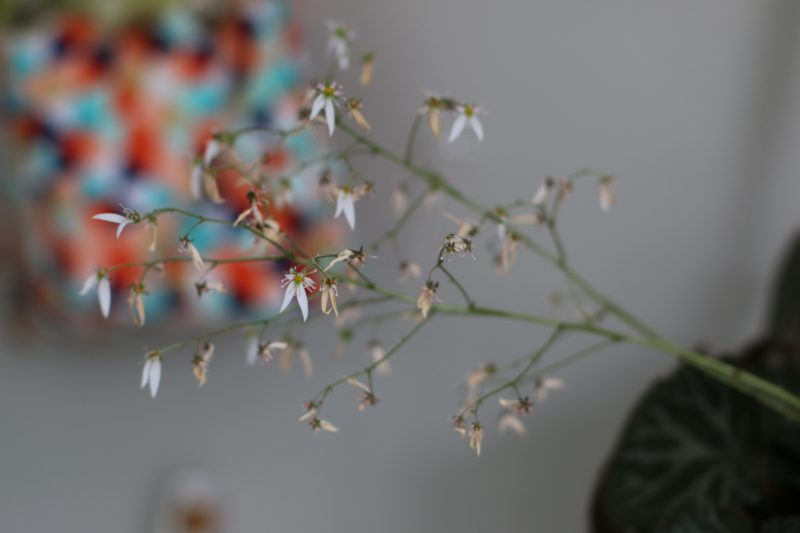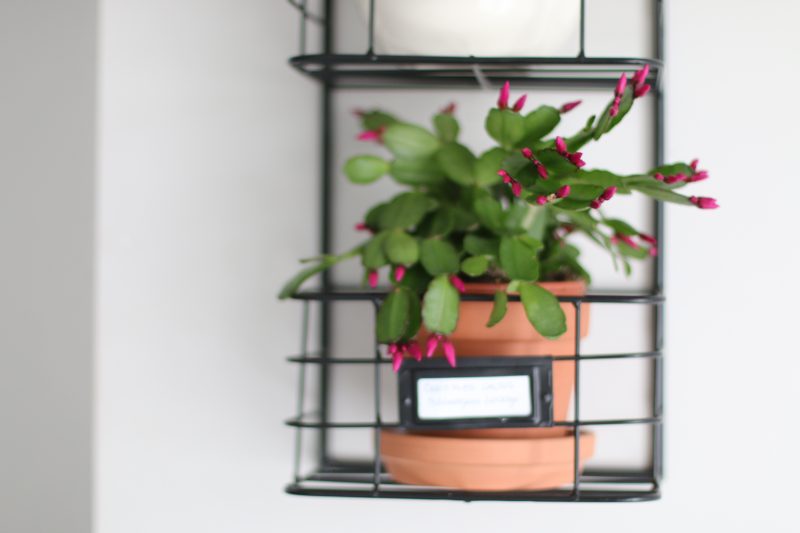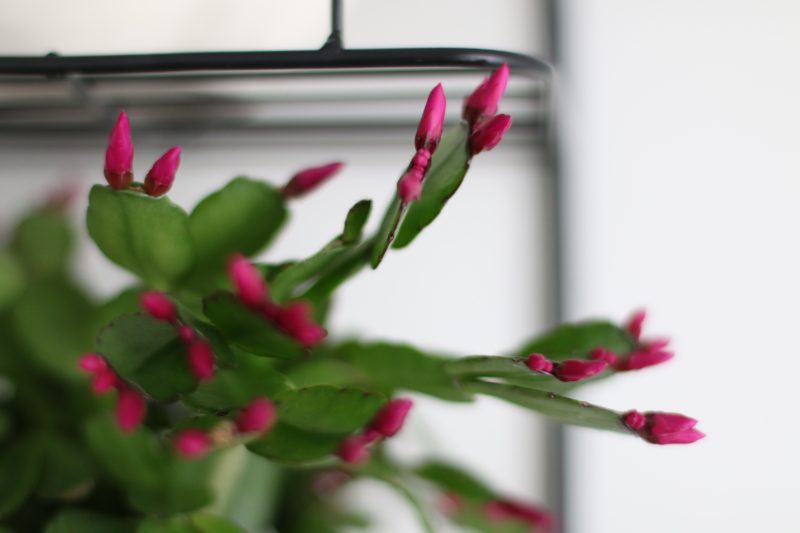 NEW LEASH ON LIFE (Propagation)
My favourites to propagate are spider plants and swedish ivy (not shown) – it is just so easy!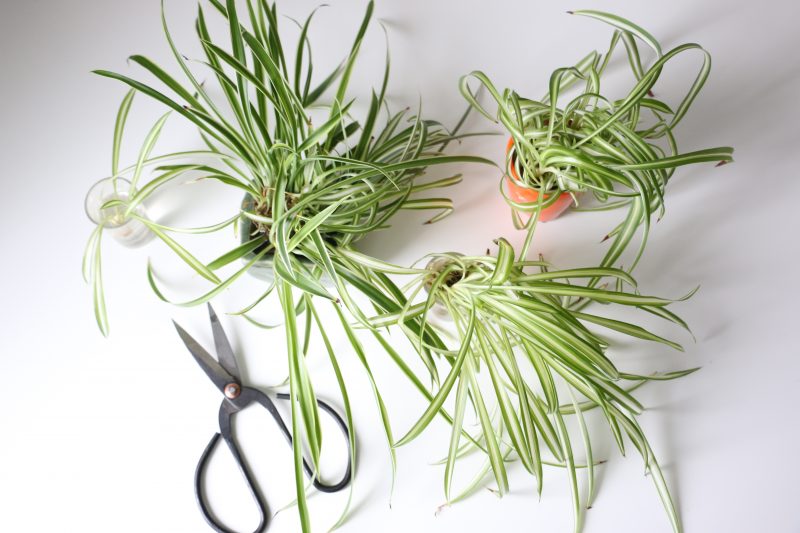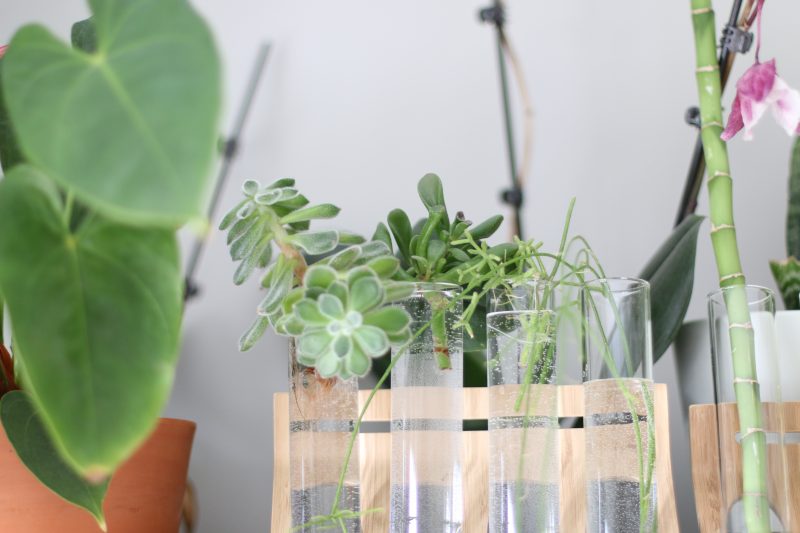 Yes, you can propagate succulents in water too 🙂 Echeveria, 'gollum', and Rhipsalis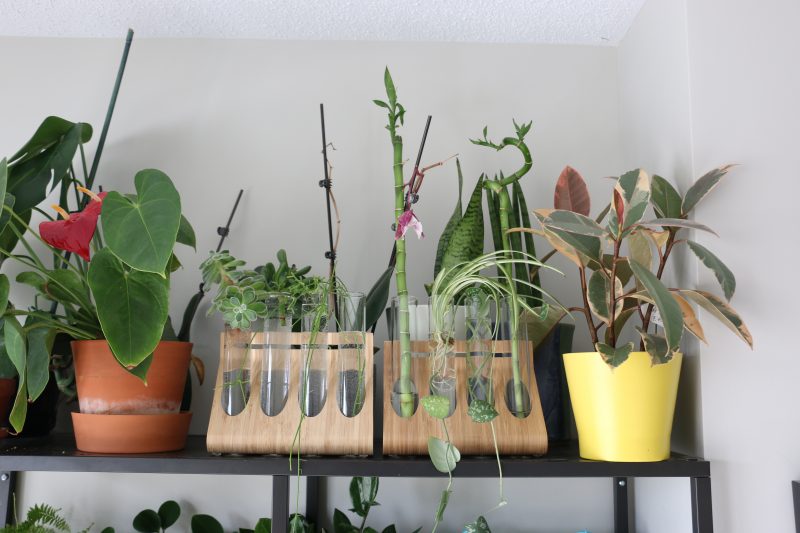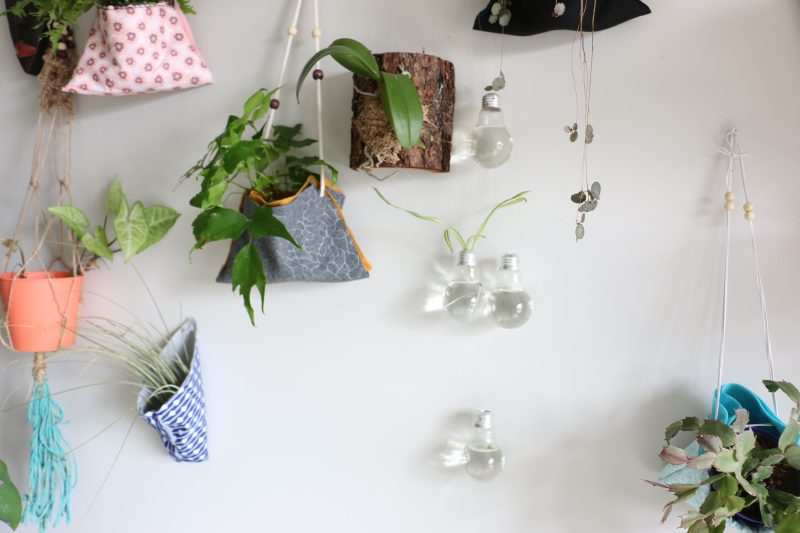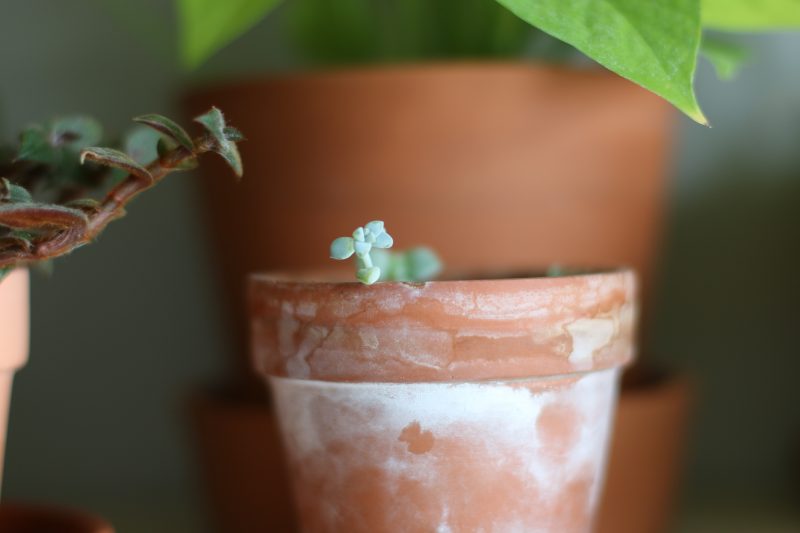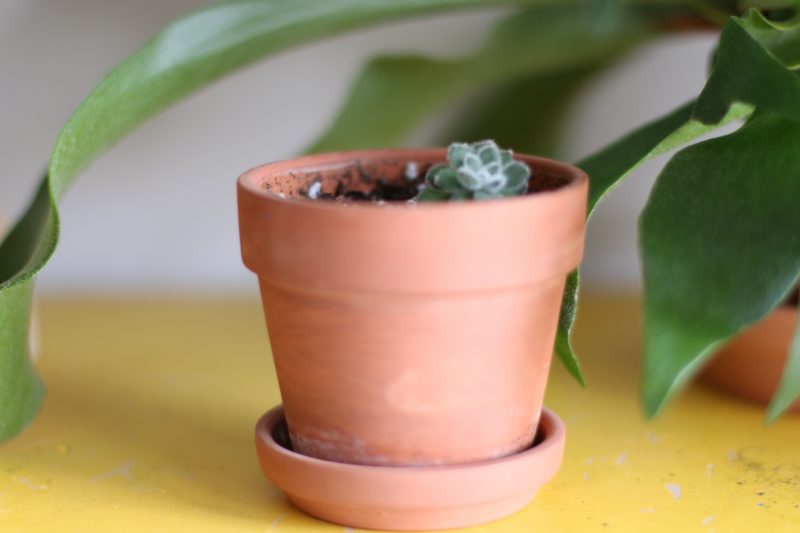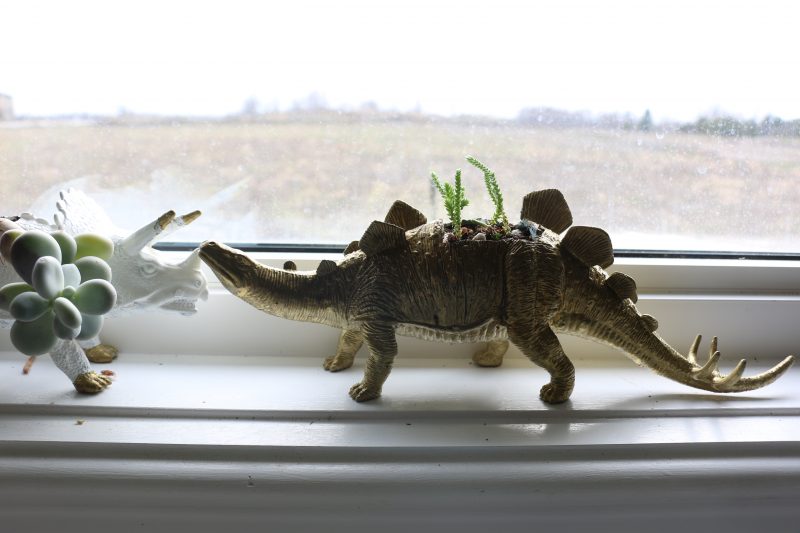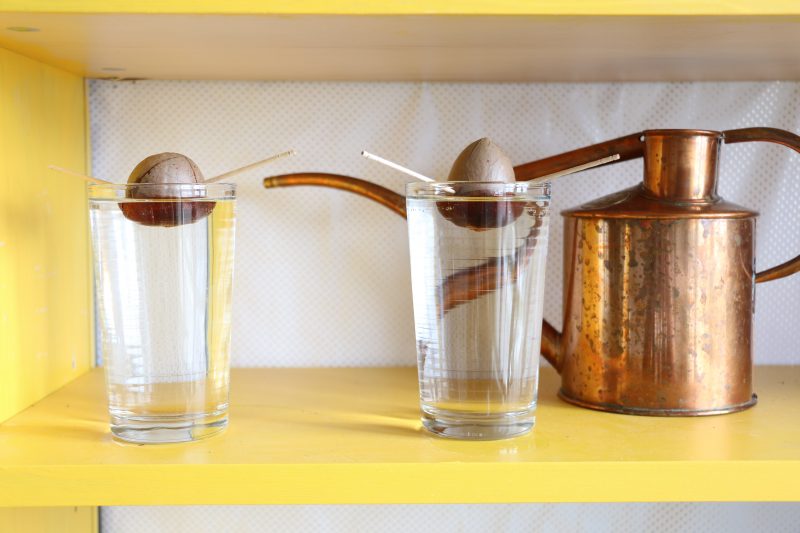 It was about time I tried propagating avocados. These have been in water for only a week.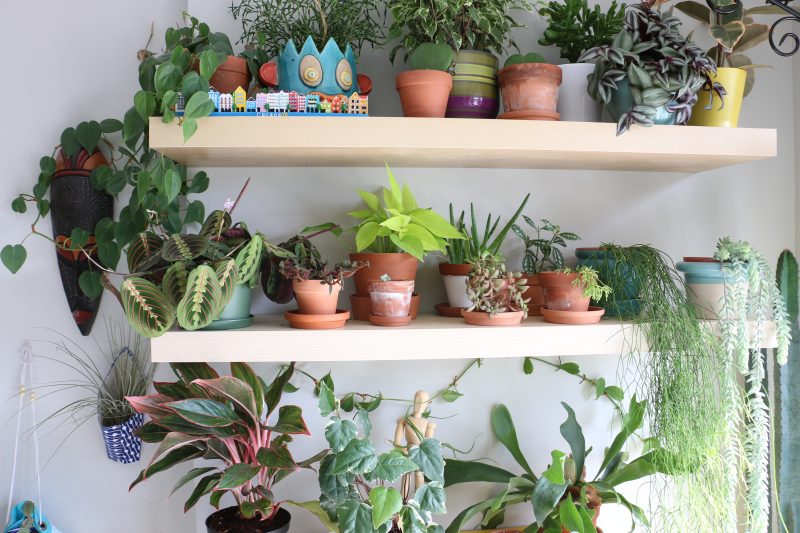 ---
Urban Jungle Bloggers is an on-line community of plant-loving bloggers created by Igor of Happy Interior Blog and Judith of Joelix.com. The idea behind this project is to get some green into our homes and blogs! Every month Igor and Judith invite bloggers to share ideas regarding a particular green theme or topic. Visit the Urban Jungle Bloggers blog to learn how you can participate.
Related
Barbara
Hi, I'm Barbara and I'm a little obsessed with house plants. I share my house plant adventures in the hopes of inspiring you to continue to enjoy the greens in your home. And if you have no plants (yet!) I hope this blog inspires you to add some green to your home. So go on! Try it! I think you might quite like it. And who knows? You may end up being … obsessed too.
Related