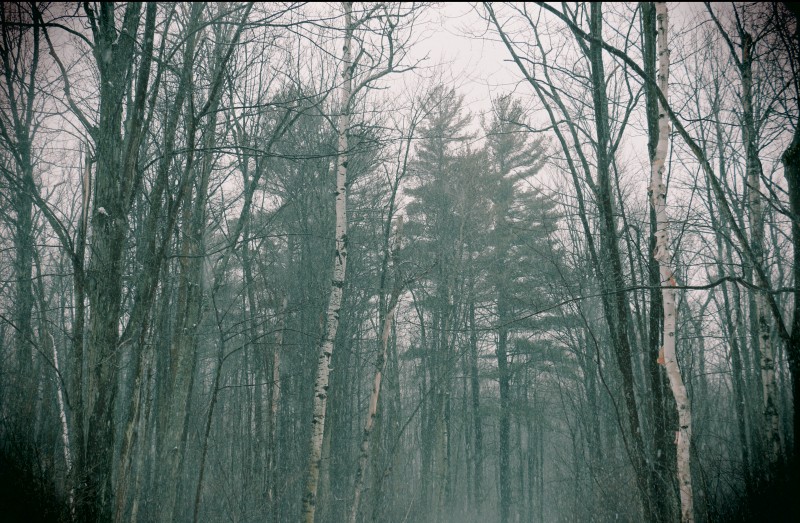 So, apparently spring is here! Although my house plants agree with that, I wasn't so sure the weather outside did. Winter did not get the memo to move aside for Spring. I wanted to find out if there were really signs of spring beyond my walls, so when a friend suggested we go on a hike with a few other friends on the 2nd day of spring, I grabbed my camera and tagged along.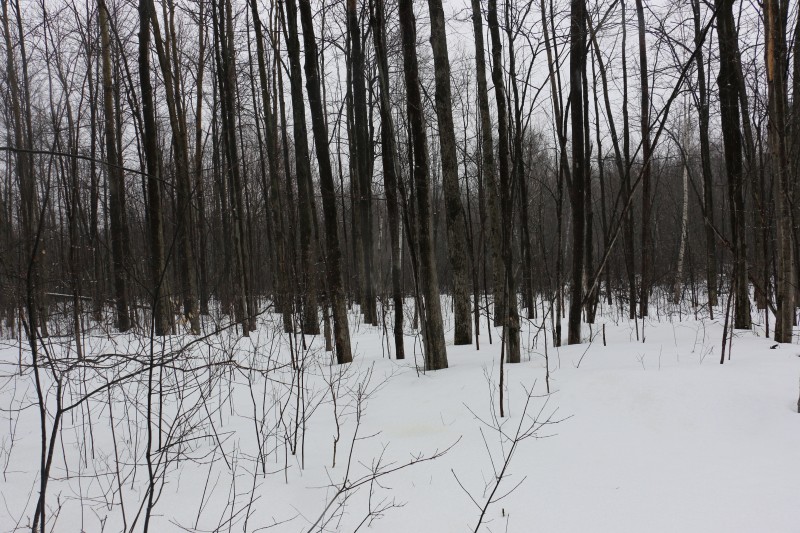 This is what I love about Ottawa. You don't have to go far to be totally surrounded by nature. We drove up to Pine Grove Sector, a greenbelt very close to MacDonald-Cartier International airport. I was on the quest to find some signs of spring even amidst the pouring heavy snow.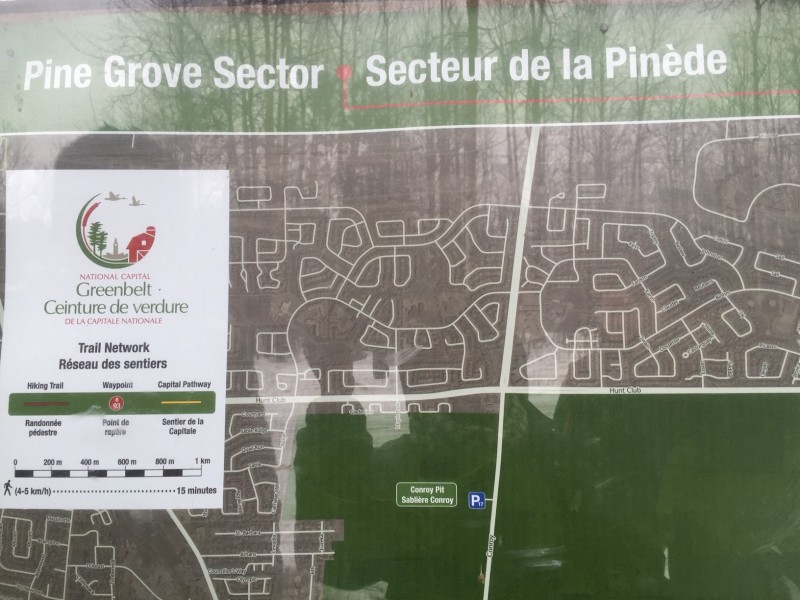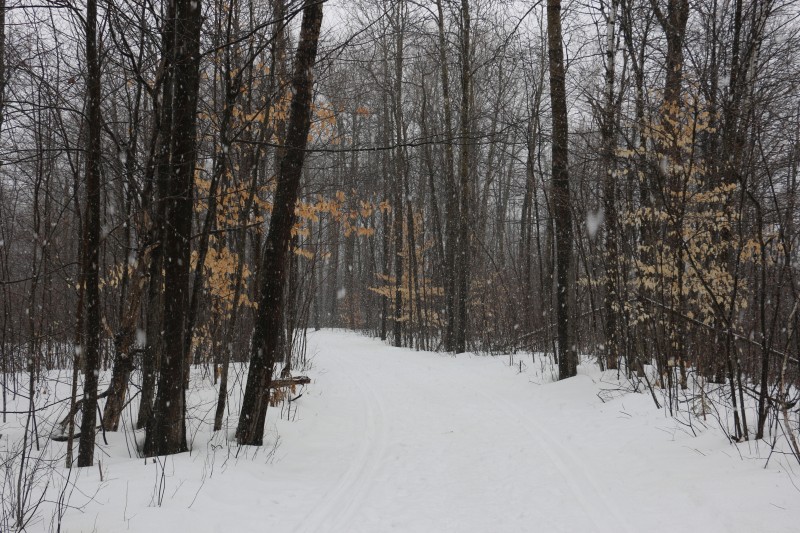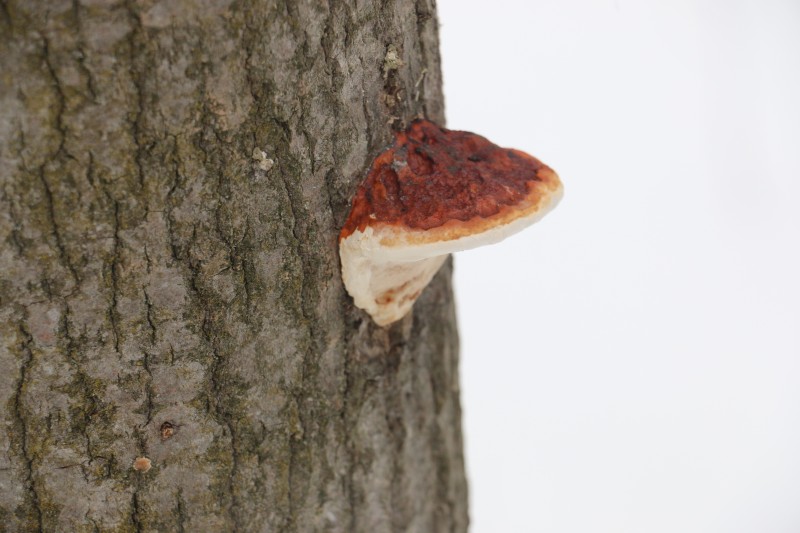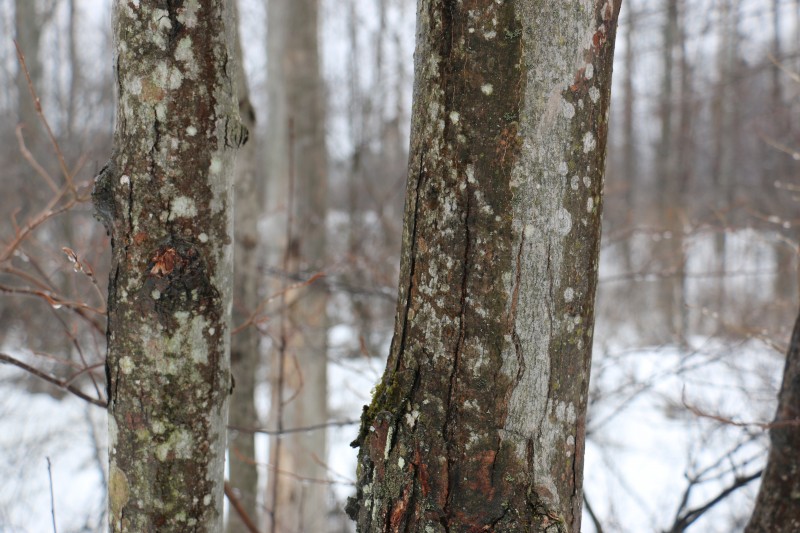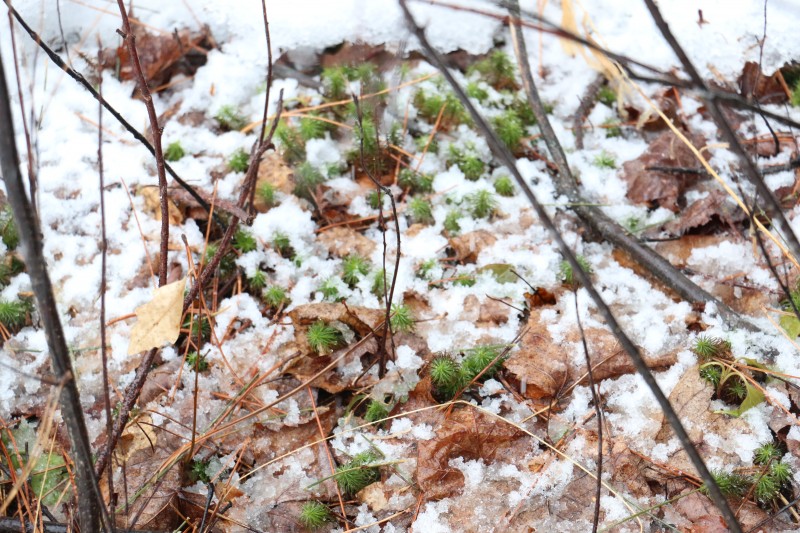 I was so excited when I found hair cap moss hiding among dead leaves and snow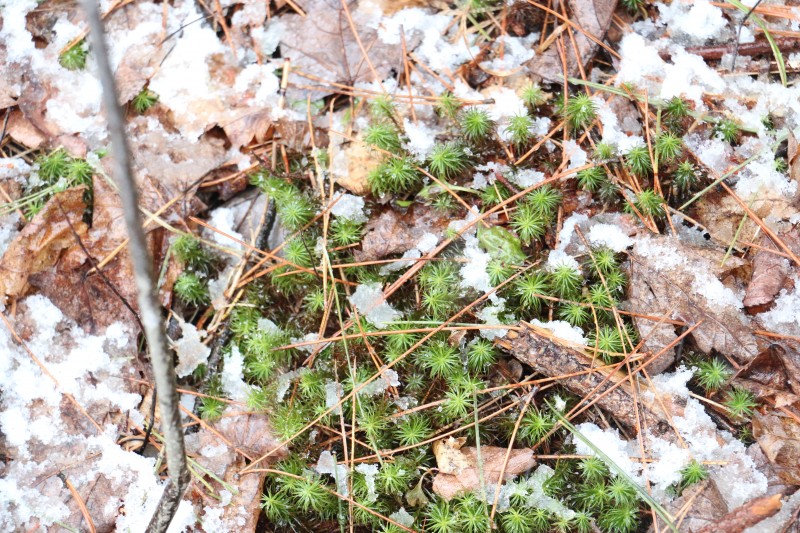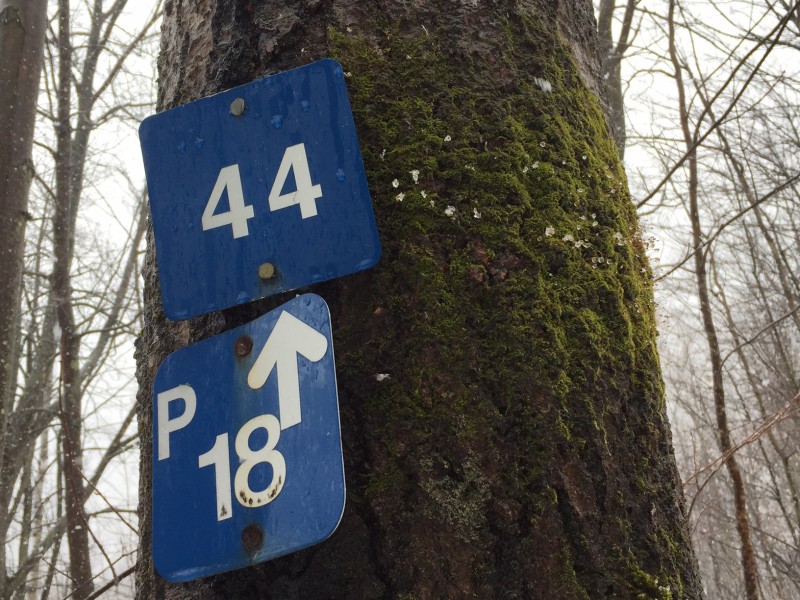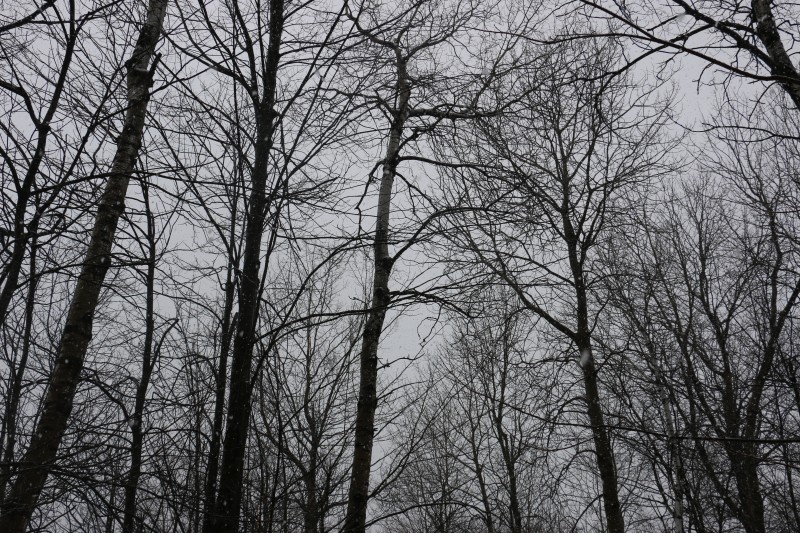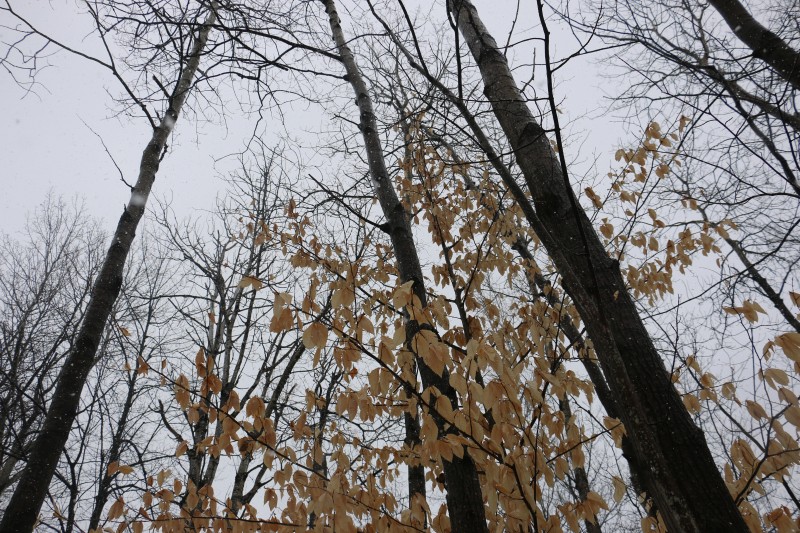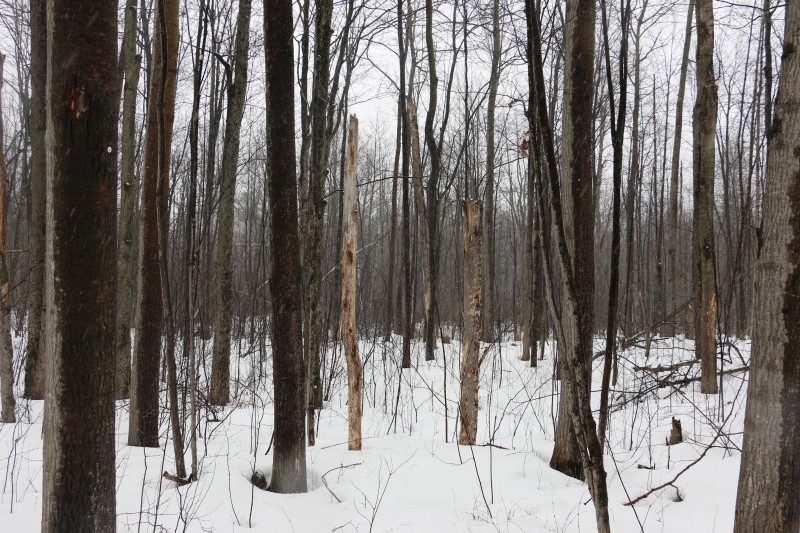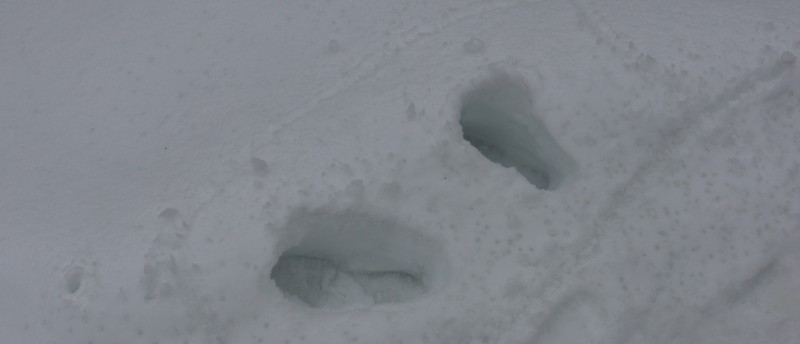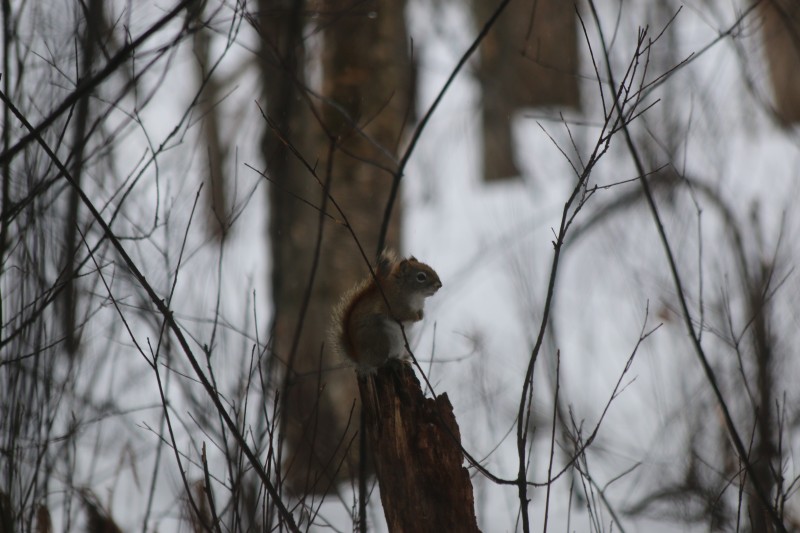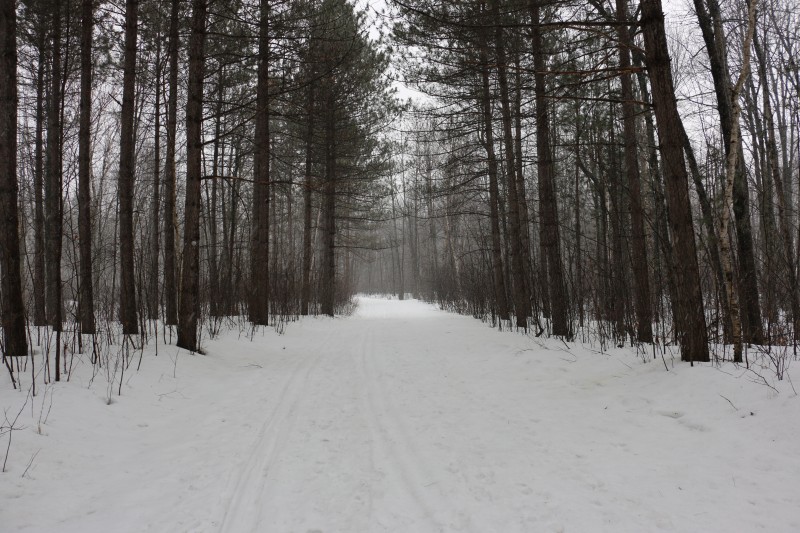 And that is Spring in Ottawa!
Related
Barbara
Hi, I'm Barbara and I'm a little obsessed with house plants. I share my house plant adventures in the hopes of inspiring you to continue to enjoy the greens in your home. And if you have no plants (yet!) I hope this blog inspires you to add some green to your home. So go on! Try it! I think you might quite like it. And who knows? You may end up being … obsessed too.
Related